Delhi
8 Desserts Just Waiting To Be Demolished @ Horn OK Please, Delhi's Original Food Truck Fest
Picture Credits: winecountrytable
We fervently believe in the statement 'Dessert doesn't go to stomach, dessert goes to the heart!' and maintain that you always have room for dessert even after the most sumptuous meal and celebrating this love for desserts are the peeps over at Pepsi presents Horn OK Please Food Truck Festival with their array of desserts that you guys can gorge on! Being helpful, we handpicked our top list of must-tries, so here goes!   
1. Hazelnut & Almond Praline Cake From Sugar Loft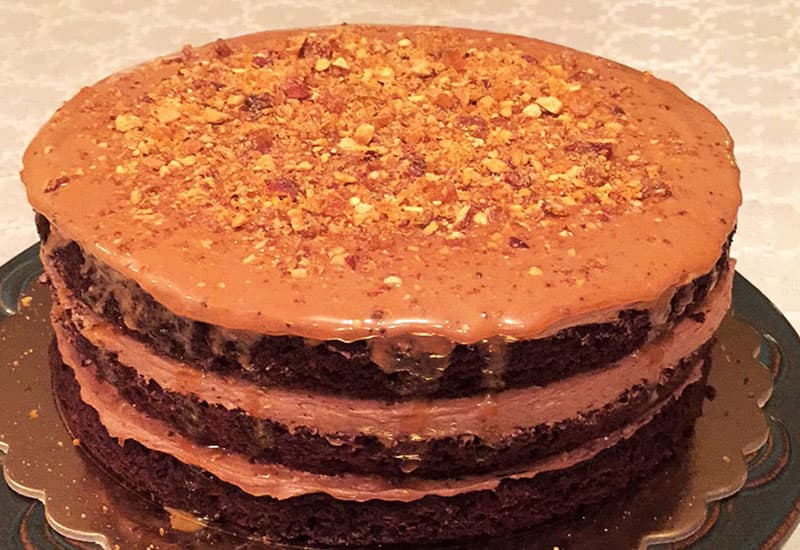 We'll start with our favourite - Sugar Loft! One of the most ah-mazing home-bakers in Delhi is coming on out to Horn OK Please to satiate our sugary cravings and we couldn't be more excited! We have our hearts especially set on their yummy Hazelnut and Almond Praline Cake, which will not only make your tummies happy, but will look ah-mazing on your Insta feed too, so don't forget to drop by! 
Check Out Their FB Page | https://www.facebook.com/sugarloft3/
2. Delish Macarons From Sugarama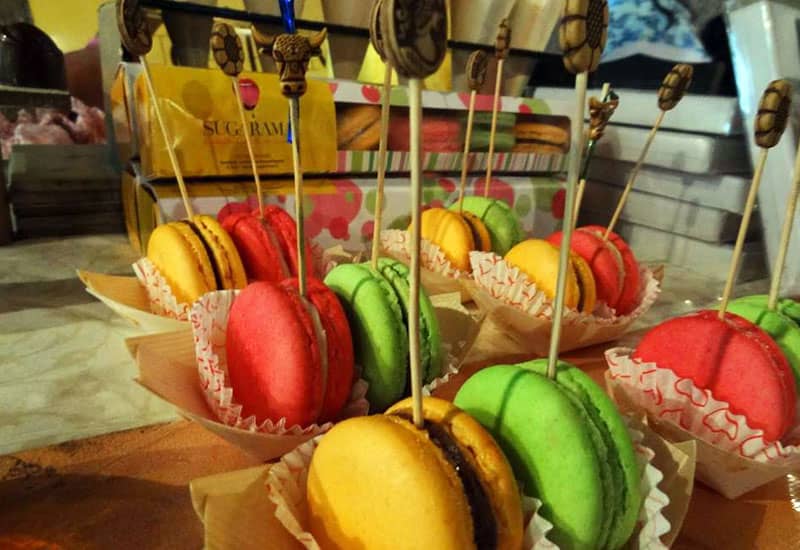 Where do you find the best macarons in Delhi? Why Sugarama, of course! This lil patisserie serves some of the yummiest macarons and they're bringing tons of these yummies over to Horn OK Please, Delhi's Original Food Truck Festival! Yup, you'll find Red Velvet, Pistachio, Raspberry, Rose Petal, Cola and loads more macaron flavours here and they all look so yum that you won't be able to stop at just one!
Check Out Their FB Page | https://www.facebook.com/sugaramapatisserie/
3. Ice Cream Pakora From Me Waffle N More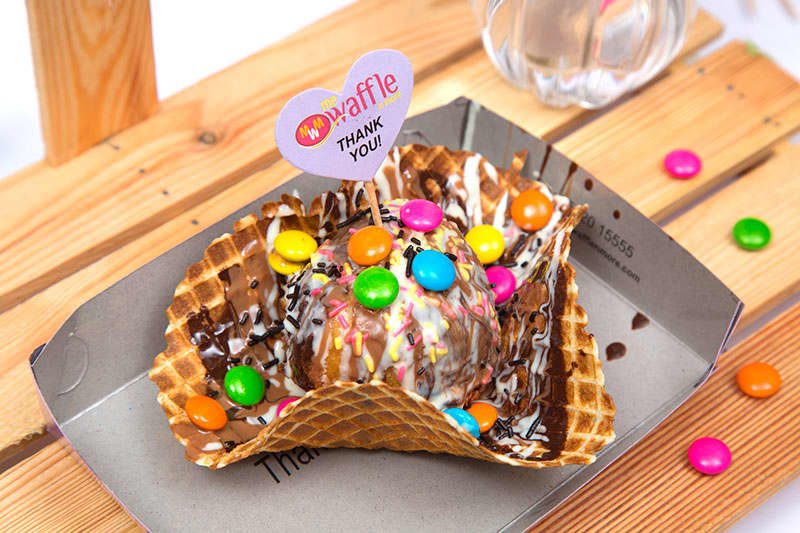 Now this is something you wouldn't wanna miss, folks! So these guys are doing something unimaginable - they're deep frying our beloved ice-cream *wide eyed* and topping it up with our favorite syrups and sauces and then placing it on top of a crispy waffle. Unbelievable and something we sure as hell don't wanna miss out!   
4. Ice Cream Roll From Bon Bon Delicacy By Frozen Pan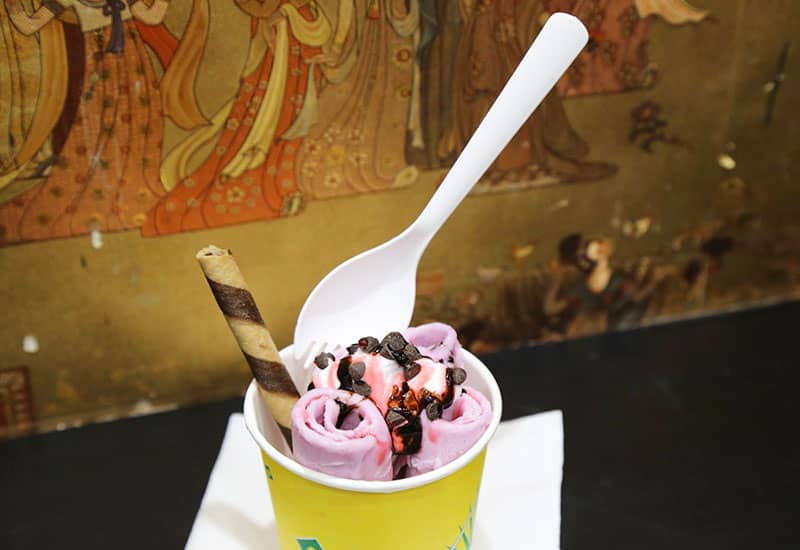 Ice cream is the one thing that can cheer us up no matter what kind of weary, mind-numbing day we've had and we know you feel the same too! And on that note, the wonderful people from Bon Bon Delicacy are bringing their cray cray Ice Cream Rolls to Horn OK Please so we can gorge on 'em left, right and centre *starry eyed*!
Check Out Their FB Page | https://www.facebook.com/FrozenPan4u/
5. Nutella Cigars From For God's Cake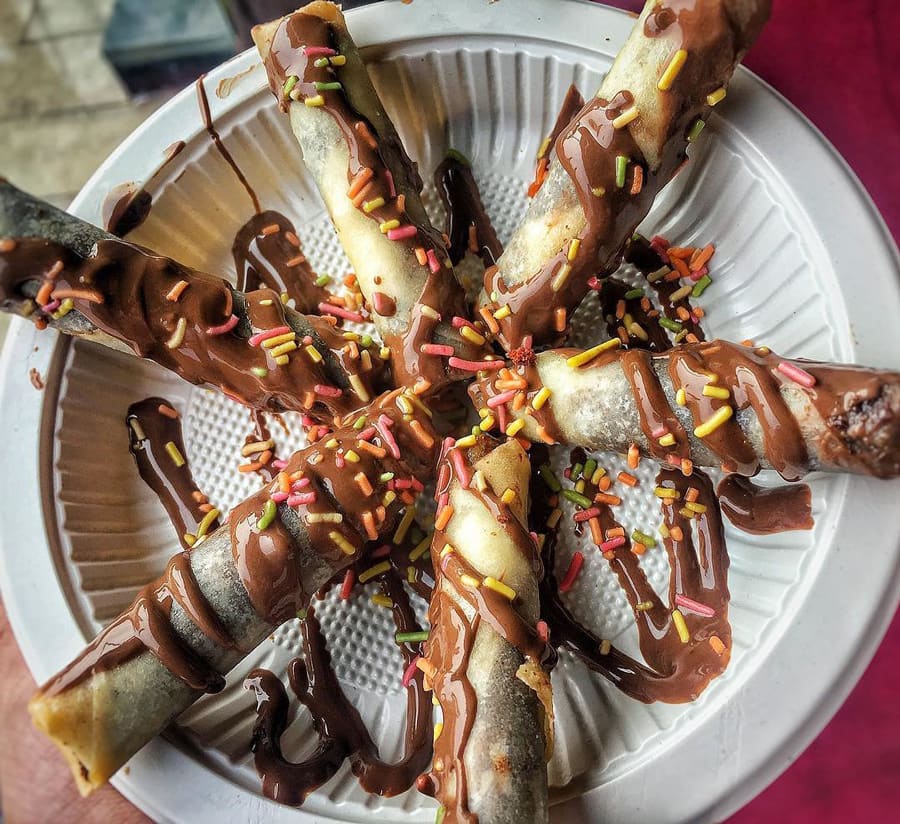 The shaan of North Campus - For God's Cake bakery is bringing down their ah-mazing desserts and we can't wait to get our hands on all of 'em! Famous for their cake jars and pies, this time these guys are planning to outdo themselves and are bringing in Nutella Cigars. Imagine, Nutella oozing out of a cigar shaped roll *drool, drool*! 
Check Out Their FB Page | https://www.facebook.com/forgodscakebakery/
6. Ice Cream Sandwich From Freeze Up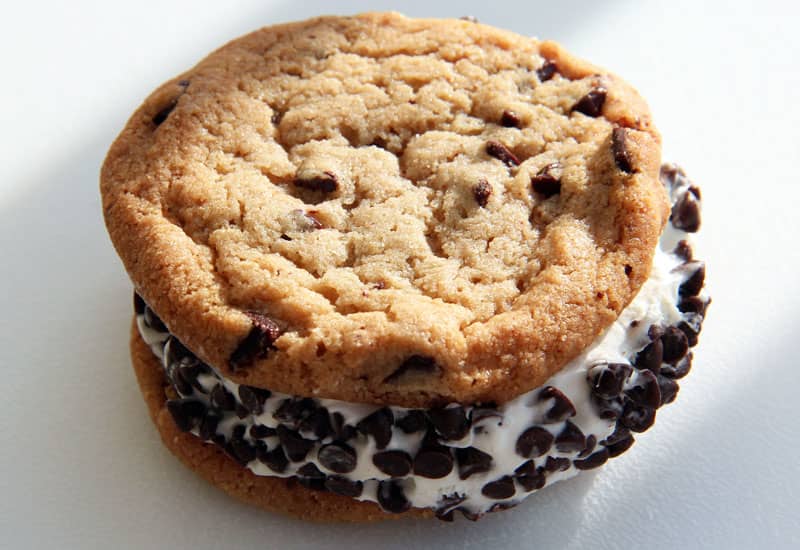 You know what's that one love story that'll go down in history right after Romeo Juliet? Ice-cream in a sandwich! We salute the genius who thought of this ah-mazing combination and then we'd like to thank the people from Freeze Up for bringing it down to Horn OK Please! Scoot over to their stall guys, 'cause you simply cannot miss out on ice cream sandwiched between cookies!
Check Out Their FB Page | https://www.facebook.com/freezeupindia/
7. Candy Floss From Fluffy Candy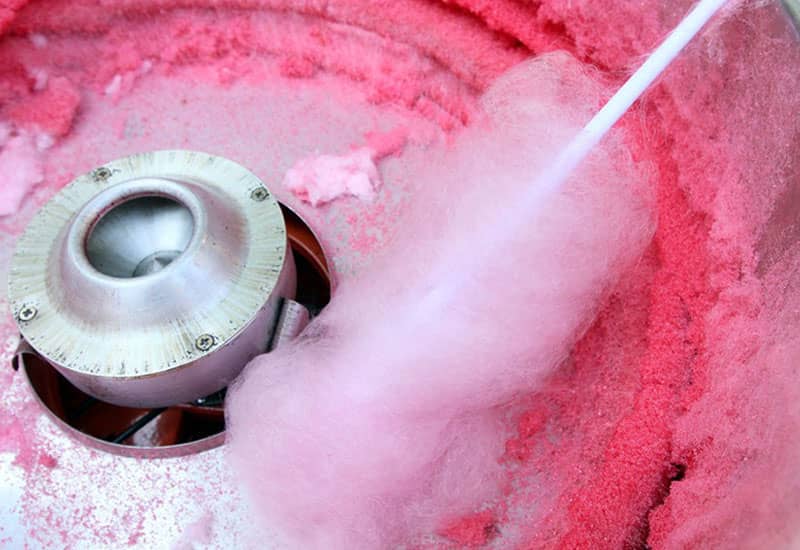 Picture Credits: inhabitat
You can never grow too old to have some cotton candy! It's a 100% pure sugar rush spun on a machine, made into a fluffy mass of pure joy and that's exactly what you're gonna get at Pepsi presents Horn OK Please! Stop by Fluffy Candy for your bundle of sugary happiness peeps!  
8. Chocolate Gol Gappe From High On Sugar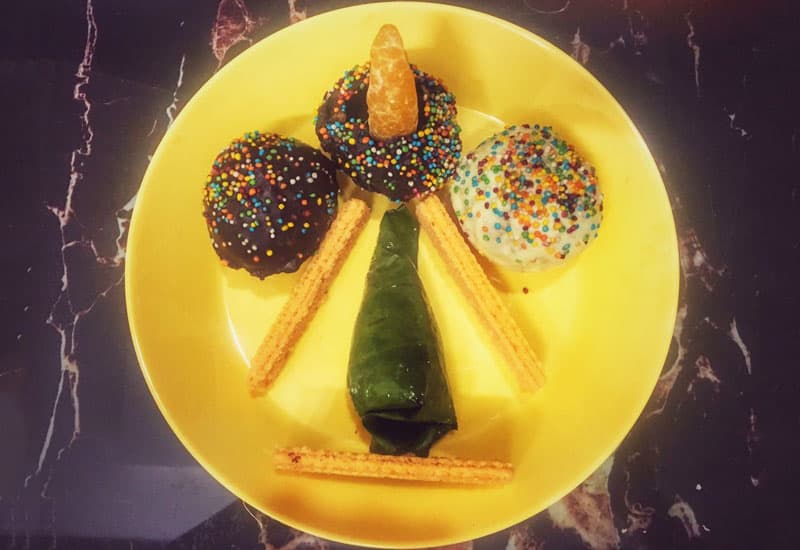 Death by chocolate? We'll take it gladly! High On Sugar left us in awe with their menu. We'll start with our favourite - Chocolate Gol Gappe, the ah-mazing combination of Delhi's beloved street food with chocolate! Then they've got Chocolate Popcorn Bomb, Pancakes on Sticks and something we can't wait to try - their Chocolate Cup! Already drooling? We'll see you there!
There you go! Oh and did we mention that these guys will also be having a Mini Waffle Fest at the Waffle Mart and a Quirk Bazaar for all ya shopaholics. Plus, there'll also be an Exclusive Bira 91 bar + beer garden and a range of Russian hookahs from Hookah Craft! Seeya there, folks!
Dates | Saturday & Sunday, 4th & 5th November
Timings | 11 AM - 10 PM
Location | Gate No. 14, Jawaharlal Nehru Stadium 
RSVP On FB Here | https://www.facebook.com/events/1955604748029371
Buy Your Tickets Online Here | https://www.nearbuy.com/offer/delhi-ncr/pragati-vihar/So-Delhi-Horn-Ok-Please-47867/47867
Tickets will also be available at the venue!