Delhi
7 Delicious Tried & Tested Butter Chicken Recipes To Bookmark On YouTube
Disclaimer: Bearing in mind the current restrictions in the city and the world at large, we're tweaking our content policy and recommendations to focus more on staying indoors and exploring the digital world and all its wondrous offerings! Stay positive, keep hygiene levels up and don't fall prey to panic and misinformation.
During the pandemic, when there's no luxury of going out for our favourite meals or engaging in-home deliveries for safety concerns, let's test our kitchen skills when it comes to our most beloved comfort food dish of ALL TIME - butter chicken! If you're a die-hard fan of this iconic and quintessentially Delhi dish, then scroll on for our list of the best butter chicken recipes to try on YouTube and get cracking, folks!
1. Creamy Chicken Curry By Sonia Barton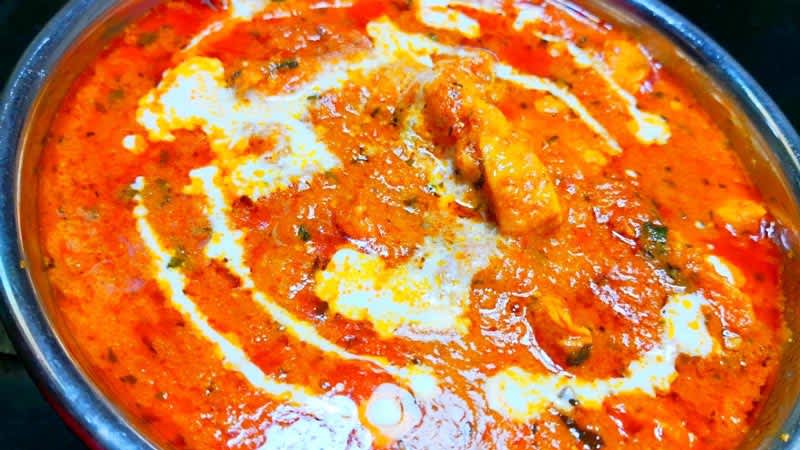 Look this one up if you're looking for an easy way of making this extremely delish chicken dish! Sonia makes sure to describe each and every step with detailed perfection. Make sure you've got all the ingredients available at home and you're pretty much sorted. Her personal experience and creativity are defo gonna impress you!
Here's The Recipe | https://www.youtube.com/watch?v=F_4TzK27EBs
2. Chicken Makhani By Kabita's Kitchen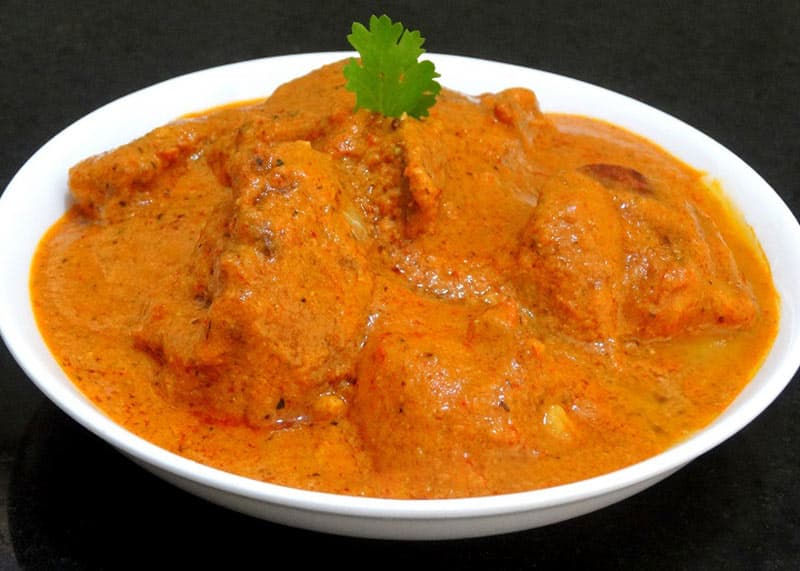 Kabita's passion for cooking shows up well in her videos and you'll notice that too. Her authentic way of making all her recipes and the mere look of her Chicken Makhani will tempt you like crazy. She's easy-going and her recipes are tailored to be cooked in our home kitchens, so make sure to press play on this one and start preppin'!
Here's The Recipe | https://www.youtube.com/watch?v=2jT9Z4K7xEk
3. Butter Chicken By Kunal Kapur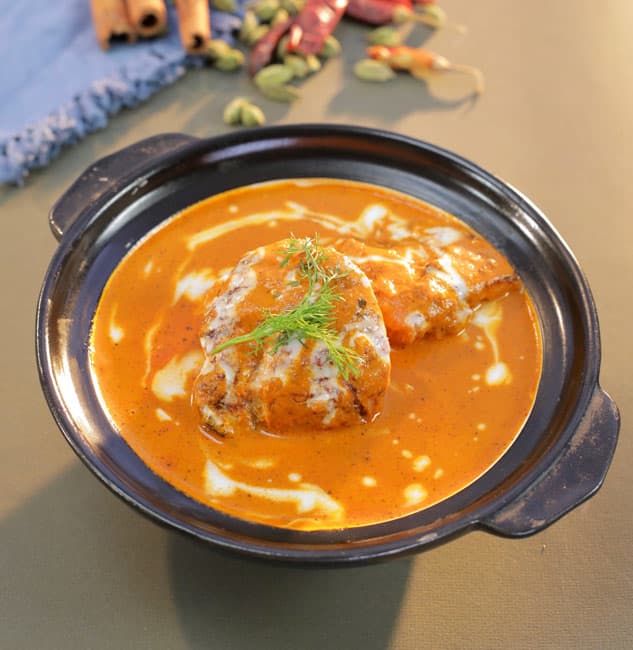 What makes his recipe unique is his way of cooking the curry and chicken tikka separately for aromatic flavours AND his base gravy can be used to make a variety of other dishes as well. Kunal Kapur's recipes will teach you how to attain that mark of perfection in a simple yet authentic way. Enjoy this finger-licking recipe along with your fam and earn bragging rights forever!
Here's The Recipe | https://www.youtube.com/watch?v=bX7AyuNMrVY
4. Restaurant-Style Butter Chicken By Spice Eats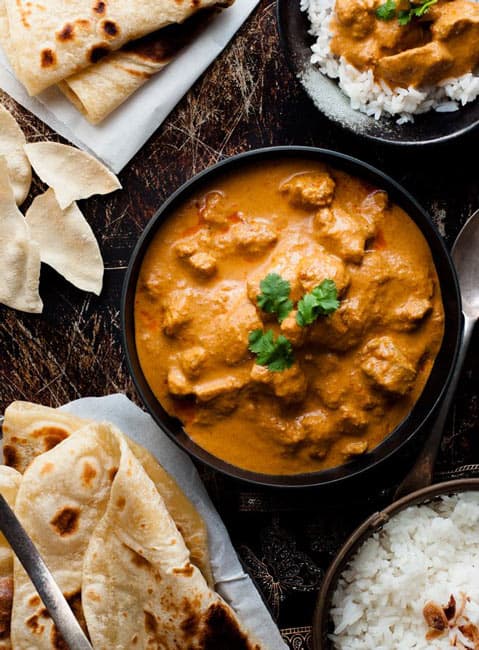 This Is A Representative Image
If you're ready to whip up a fabulous and restaurant-grade bowlful of the yummiest butter chicken ever, then check Spice Eats' recipe on YT! This restaurant-style recipe focuses on detailed steps to be followed on your way to making a creamy and spicy butter chicken. You can also read the recipe in the description box below so you don't miss out on anything - go check it out NOW!
Here's The Recipe | https://www.youtube.com/watch?v=axxfWjoZoew
5. Indian Butter Chicken By Vishakha's Kitchen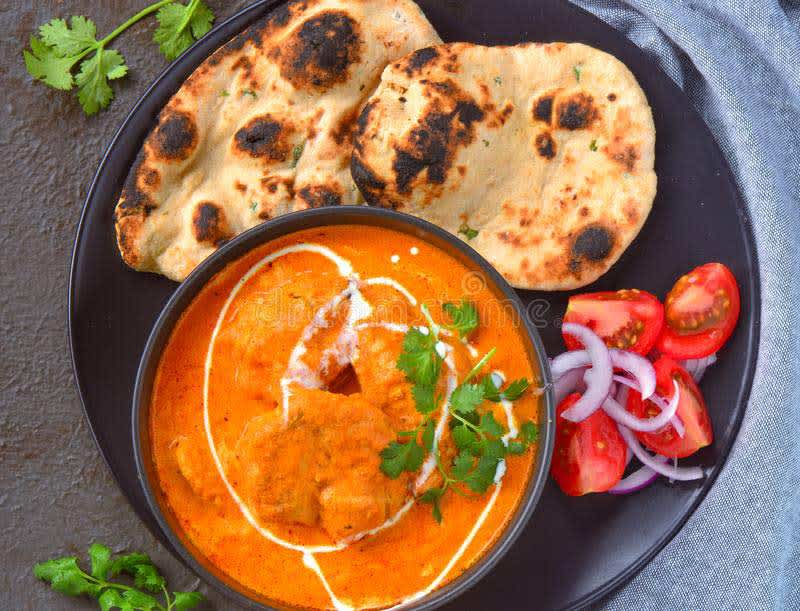 This Is A Representative Image
For all the first-timers out there, this YouTuber dishes out ah-mazing recipes for cooking yummylicious butter chicken with lots of spices! Watching her video will surely boost you up, make you leave that couch and get you cooking by the end of the video, so go ahead and check her channel out!
Here's The Recipe | https://www.youtube.com/watch?v=gnqGrb4CAqk
6. Authentic Punjabi Style Murgh Makhani By Anmol's Kitchen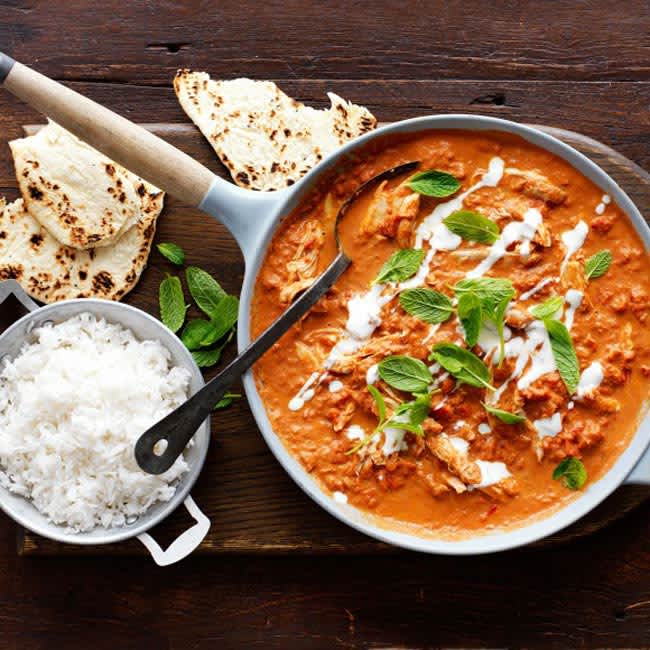 This Is A Representative Image
With a creamy and buttery gravy combined with tender boneless chicken chunks, this recipe uses authentic ingredients to create the smooth and velvety sauce in which the chicken is cooked until tender and juicy. Watching this recipe is giving us serious hunger pangs but we're ready to cook up a storm for dinner with this video on our screens!
Here's The Recipe | https://www.youtube.com/watch?v=cA0b6RHF8dg
7. Butter Chicken By Meghna Kohli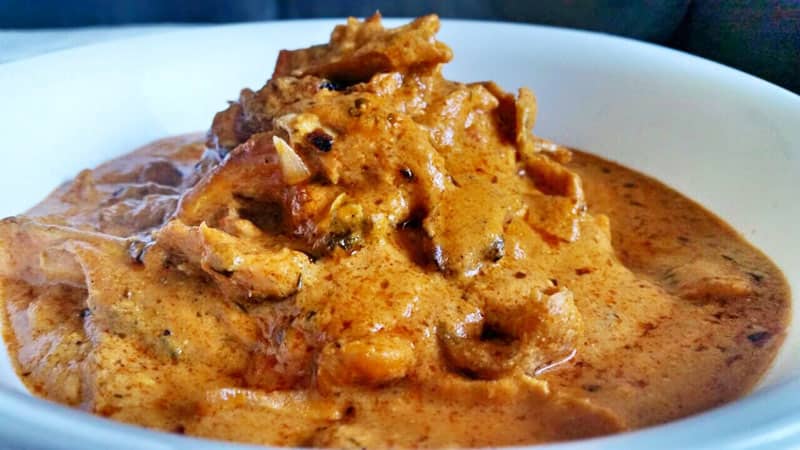 An easy-peasy way of making this insanely famous dish by teaching you everything from scratch is what this channel is about. The recipe is simple to understand and looks practical enough to follow it step by step to get a mouth-watering dish ready! Coupled with crispy butter naan, this combo will leave you wanting more for sure!
Here's The Recipe | https://www.youtube.com/watch?v=PZlfhETV5To
So, which one of these tempting recipes are you gonna try first? Tell us in the comments below!