Delhi
7 Delicious And Easy Dishes You Can Cook At Home In Under 30 Mins
There are days when you feel energetic and try out unique recipes at your home, and then there are those days when you don't feel like cooking at all. And during these lethargic days, you look for quick recipes that are not only delicious but are supremely filling as well. To help you out on the lazy days, we've made a list of dishes that y'all can cook in under 30 minutes and get the meal ready on the table, so read on!
1. Bread Poha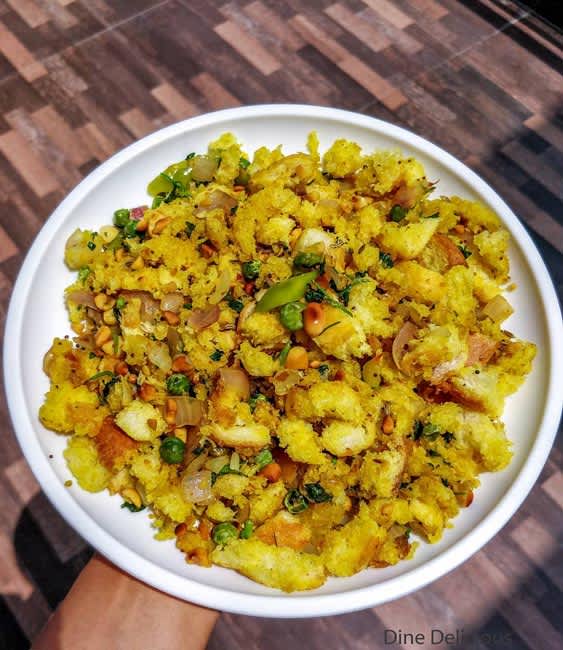 Picture Credits: dinedeliciousfood
You might have had poha a million times, but ever tried bread poha? The addition of bread cubes to the traditional poha enhances the flavour and makes it a hearty meal. To make this no-fuss recipe, you need chopped onions, capsicums, tomatoes, kadi patta, bread pieces, poha, a blend of garam masala and lemon juice for garnishing. Check out the below link for a detailed recipe!
Here's The Recipe | https://www.tarladalal.com/Bread-Poha-Veg-Bread-Poha-16151r
2. Schezwan Maggi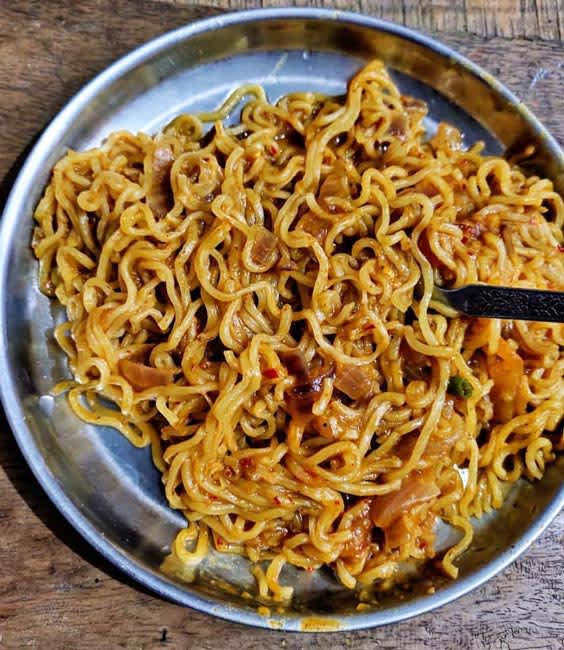 Picture Credits: in_mood_of_food
Schezwan Maggi is a Chinese Twist to your classic beloved Maggi. To make this scrummy dish, you need Maggi, an assortment of chopped veggies as per your choice, Schezwan sauce, chilli sauce, soya sauce and tomato ketchup. Toss it well, and serve it hot for a yummylicious time! 
Here's The Recipe | https://www.cookingwithsiddhi.com/chinese-schezwan-maggi-noodles-recipe/
3. Your Fave Smoothie Bowl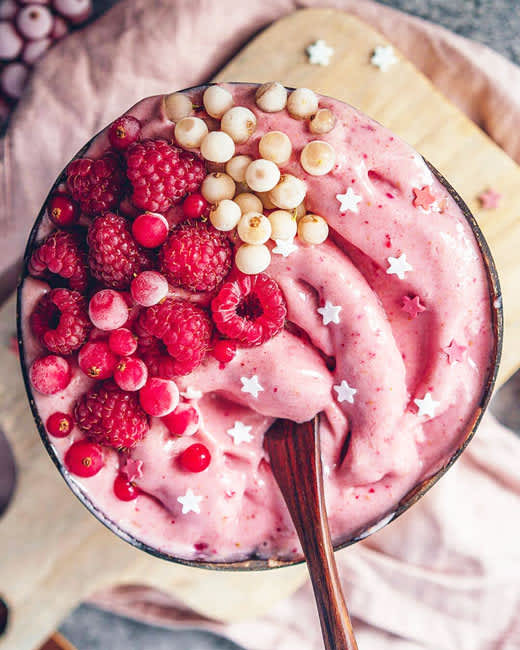 Picture Credits: foodisourdrug
If you're a health freak, you must be aware of smoothie bowls and their endless health benefits! Perf for breakfast, smoothie bowls are full of nutrition and can be made using the ingredients of your choice. We love the strawberry and banana smoothie bowl that's creamy, loaded and oh-so-delicious that'll keep you coming for seconds!
Here's The Recipe | https://www.bakerita.com/strawberry-banana-smoothie-bowl-paleo-vegan/
4. Veggie Stir Fry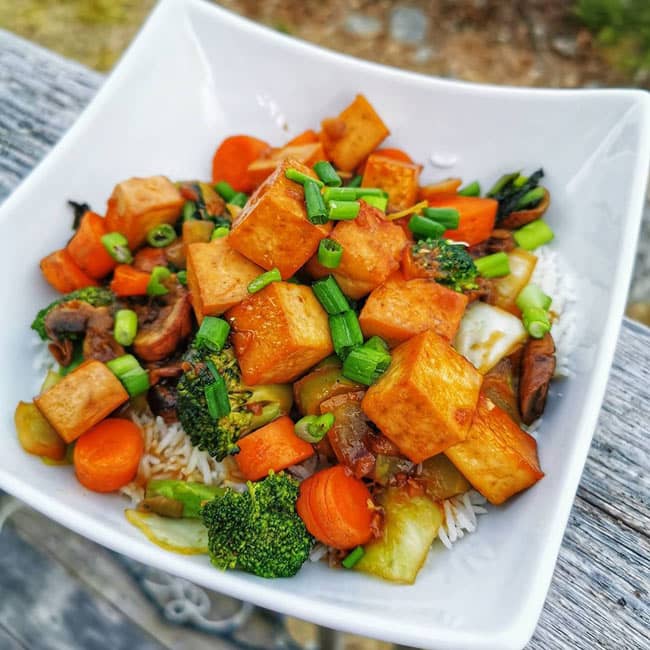 Picture Credits: britwent
There's no other recipe that's more versatile than this one. You can gorge on lip-smacking stir fry for snacks, as a side dish or as the main meal. Chop up mushrooms, broccoli, beans, carrots and tofu (if available!), add condiments of your choice (we love oregano!) and stir-fry until it becomes golden.
Here's The Recipe | https://cookieandkate.com/veggie-stir-fry-recipe/
5. Sabudana Khichdi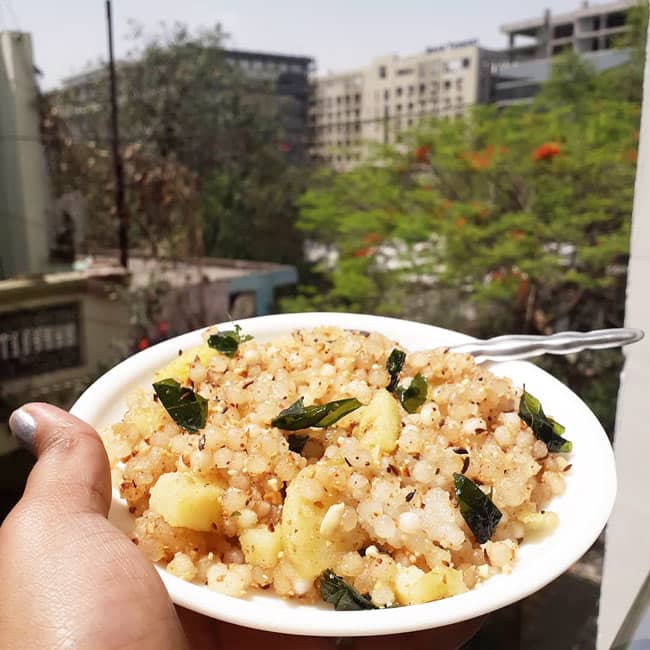 Picture Credits: foodiekhaleesi
Even though this one is a popular Navratri dish, you don't really need an occasion to cook up sabudana khichdi. It's vegan, healthy and ideal for those who are trying to lose weight. Also, this dish is light on your stomach and makes it great for summer. You can flavour it with aloo, peanuts, chillies, cumin and kadi patta.
Here's The Recipe | https://www.cookwithmanali.com/sabudana-khichdi/
6. Mac & Cheese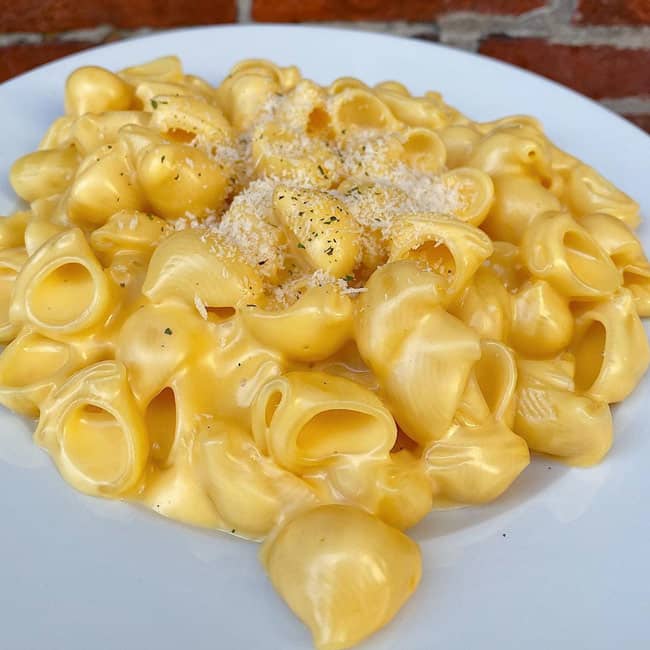 Picture Credits: thesecarbsdontcount
We love some creamy and cheesy mac & cheese, what about y'all? You can make this recipe using kitchen staples, like macaroni, milk, cheese, yoghurt, butter and salt. However, you need to make sure that you don't over boil the macaroni as it becomes saggy quite easily.
Here's The Recipe | https://joyfoodsunshine.com/homemade-mac-and-cheese/
7. Khaman Dhokla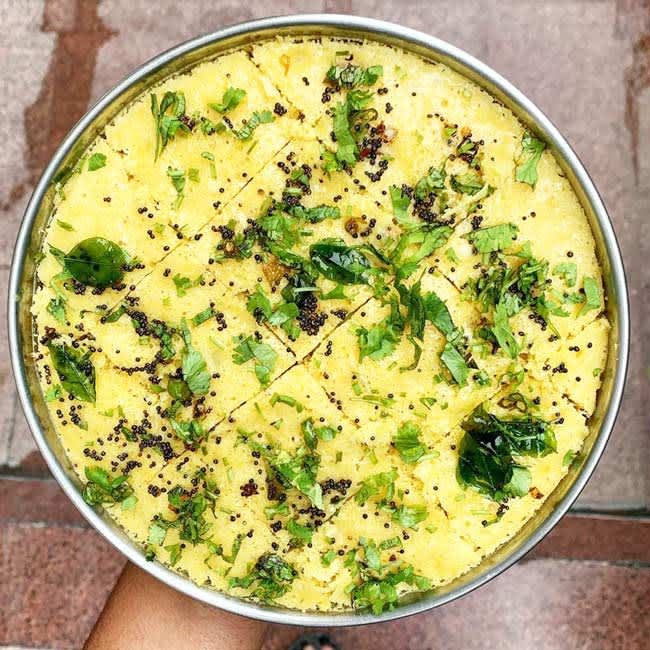 Picture Credits: foodgasm98
Khaman Dhokla is a traditional Gujarati delicacy that you can try at home before preparing in advance. For the batter, you need gram flour, semolina, Eno, yoghurt, crushed green chilli and lemon juice. The key to spongy, moist dhoklas is to steam the batter over medium flame, and here's a detailed recipe for you to follow!
Here's The Recipe | https://foodviva.com/snacks-recipes/khaman-dhokla-recipe/
So, guys here's our list of the recipes that y'all can easily make in under 30 minutes. Which one are you going to try today?