Delhi
7 Cool Initiatives Like Getting From Delhi To Mumbai In 12 Hrs That'll Reduce Travel Time *Woohoo*!
This Is A Representative Image
If Dilli ka traffic is the first thing that comes to your mind as soon as you step out of your homes, then consider us a friend 'cause we feel you. We mean, going through that painful journey from your home to the office everyday is just unbearable! But looks like things are about to take a happy turn because a lot of great initiatives that'll not only reduce pollution but will also cut down on your travel time are in the pipeline for us Delhiites.
Here we've curated a list of 7 such highways, expressways and connecting roads that'll surely make travel easier and less hectic, check them out!
1. Shuttle Between Delhi And Gurgaon, Tension Free! 
This Is A Representative Image
Dilliwalo, there's soon going to be an all new 16 kms long expressway that'll defo be a huge relief for those shuttling between Delhi and Gurugram everyday. Greater Southern Peripheral Expressway is soon gonna be constructed by the National Highway Authority of India (NHAI) and it'll connect Ambience mall on Delhi-Gurugram Expressway to NSG Camp Manesar on NH8. 
The best bit - this expressway will share the traffic burden of 3 major roads (MG Road, Gurugram-Faridabad Expressway and Gurugram-Sohna Road), cutting down on a lot of travelling time!
2. Your Meerut Wali Mausiji Will Be Just 1 Hr Away Soon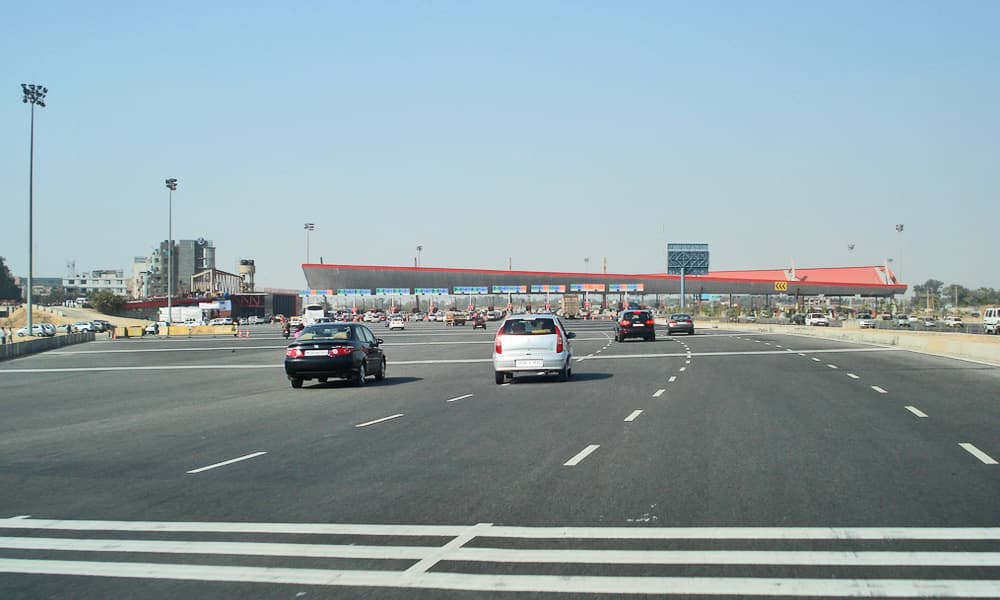 This Is A Representative Image
Expected to start in July, construction of the Regional Rapid Transit System (RRTS) corridor between Delhi to Meerut will bring travel time to just 1 hour! The 1st phase of the project includes three corridors namely, Delhi-Ghaziabad-Meerut, Delhi-Alwar and Delhi-Panipat. The Delhi-Ghaziabad-Meerut smart line will start at Sarai Kale Khan in Delhi NCR and will go till Modipuram in Meerut, passing through Sahibabad, Ghaziabad, Muradnagar and Modi Nagar. So now you can surely attend your Meerut wale cousin ki wedding without skipping office. Nice, eh?
3. Faster Connectivity Between Ghaziabad, Faridabad & Other Areas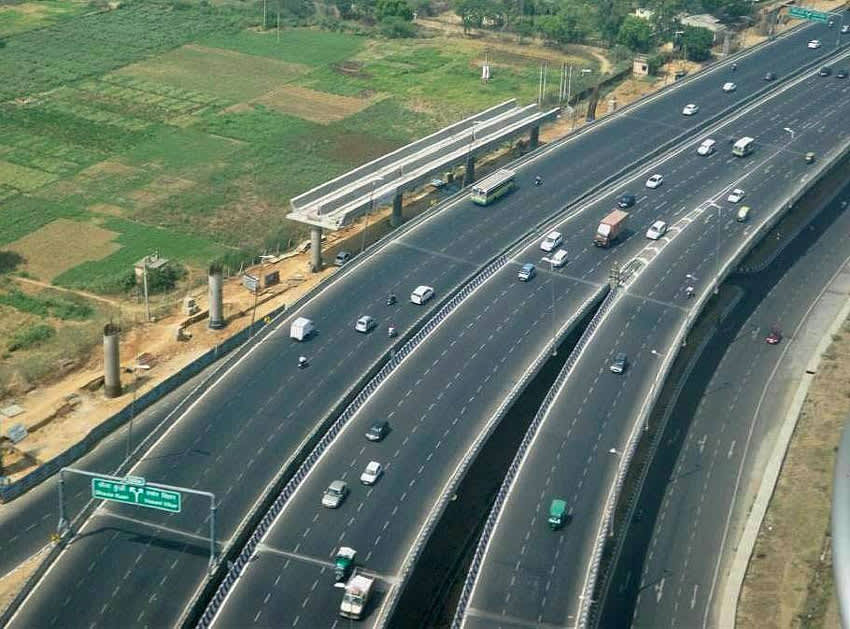 This Is A Representative Image
Seems like Delhizens' wishes have finally been heard 'cause The Union Ministry for Road Transport and Highways is all set to construct a 135-km-long Eastern Peripheral Expressway which'll not only decongest heavy traffic areas but will also improve connectivity between Ghaziabad, Faridabad, Gautam Budh Nagar (Greater Noida) and Palwal. 
And did you know that this one is India's first smart, green and access-controlled six-lane expressway that'll help in creating easy passage for about 2 lakh vehicles. Great news, isn't it? So it'll not only reduce traffic but also bring down pollution levels. Now, could it get any better?! 
4. South Delhi Peeps Can Now Reach Ghaziabad In JUST 10 Mins!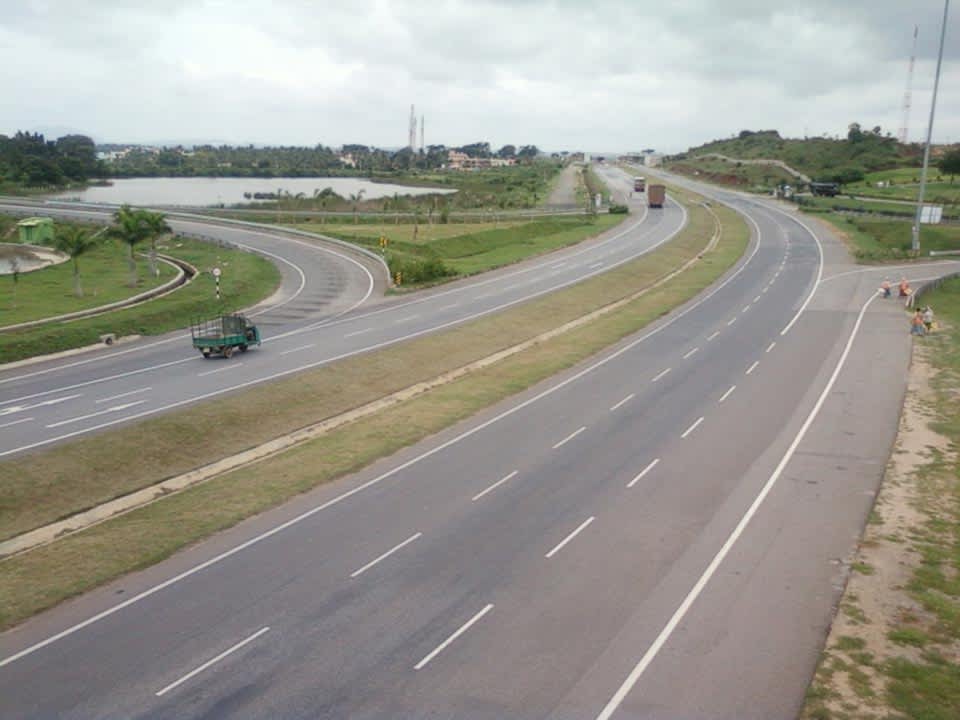 This Is A Representative Image
NHAI is planning to open up an 8.5 kms elevated flyover which will, without any doubt, decongest East and South Delhi. The project is part of the 96 kms Delhi-Meerut expressway which will connect Sarai Kale Khan Bus Terminal to UP Gate at the Delhi-Ghaziabad border. This one is gonna be a signal-free highway for people travelling from Delhi to Ghaziabad and will also give dual access to commuters who can directly head towards UP Gate and further on to Ghaziabad from Sarai Kale Khan. And once this flyover is flung open to the public, South Delhiwalas will be able to reach Ghaziabad within 10 minutes from Sarai Kale Khan!
5. From Delhi Ki Garmi To Mumbai Ke Beaches In 12 Hours *WHAAA*!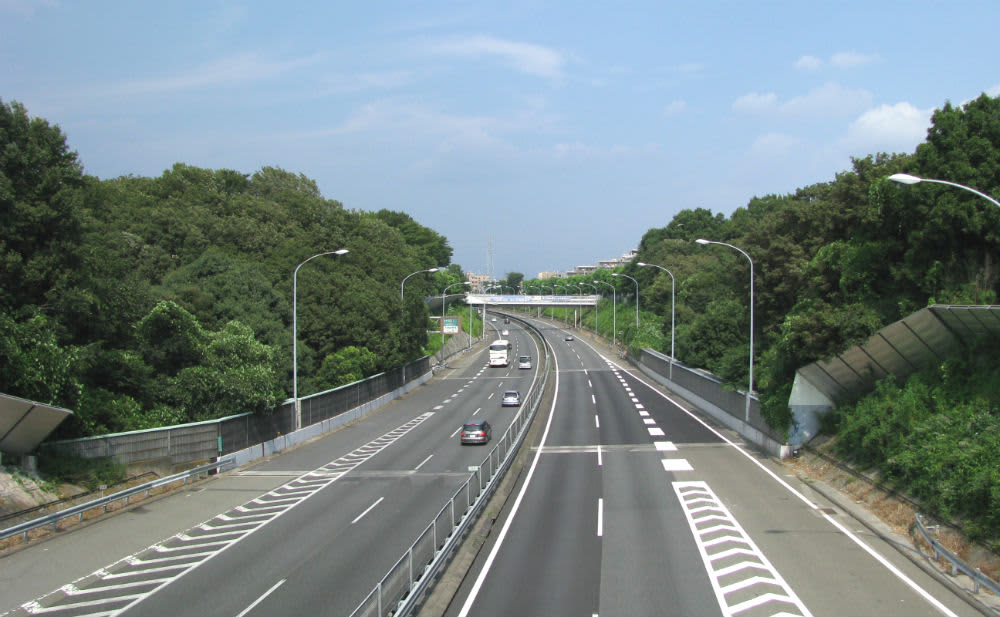 This Is A Representative Image
With this new expressway coming our way, you can actually cover a distance of 1,400 kms from Delhi to Mumbai in just 12 hours! Construction work on this project has already begun on the first and last stretches of the expressway, that is, between Delhi and Jaipur and Vadodara and Mumbai. Basically this expressway is just what we needed to bridge the distance between these two great cities!
6. Travel Time From Mayur Vihar - Aurobindo Marg Will Be Reduced By 15-20 Mins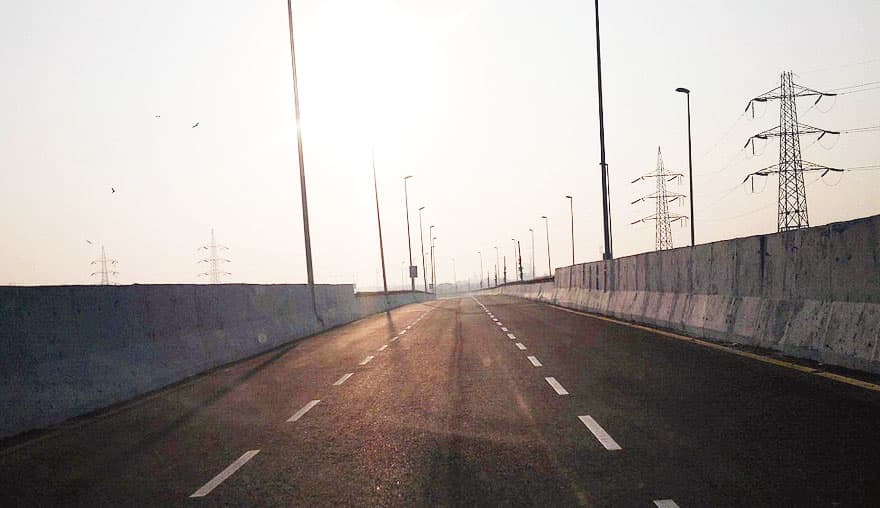 The much talked about Barapullah Elevated Road extension to INA Market and Aurobindo Marg in South Delhi is likely to open this June. The road's extension to INA Market and Aurobindo Marg is the second phase of the project which aims at making travelling easy peasy for all those heading towards the airport from East Delhi. The third phase will focus on extending the elevated road to Mayur Vihar. And you know what that'll do? It'll cut down the travel time between Mayur Vihar and Aurobindo Marg by 15-20 minutes which currently takes more than an hour. 
7. Sarai Kale Khan To Ghazipur In Just 5 Minutes?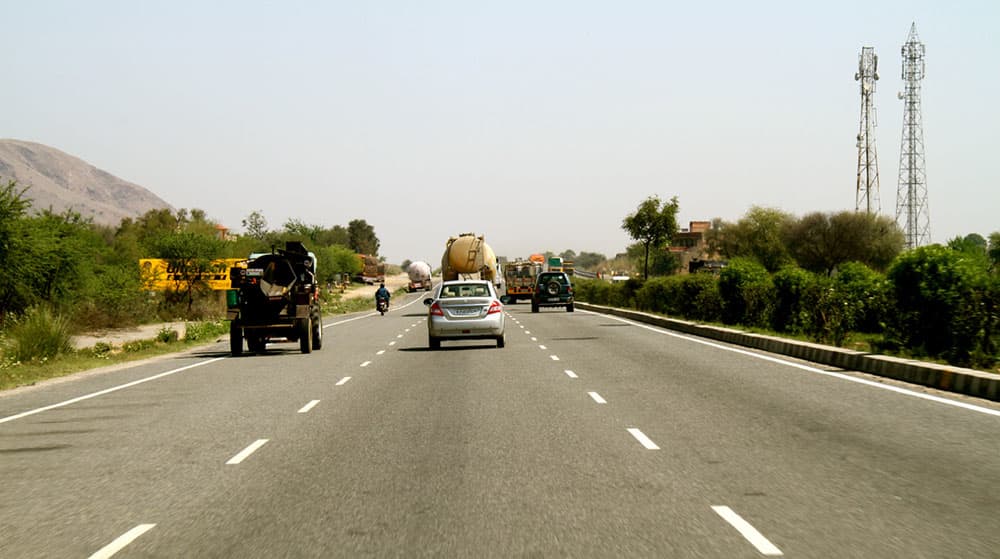 This Is A Representative Image
The first leg of the Delhi - Meerut expressway will connect Sarai Kale Khan Bus Terminal to UP Gate at the Delhi-Ghaziabad border, but did you know that this 8.5 kms elevated flyover will bring down the travel time between Sarai Kale Khan and Ghazipur to JUST 5 minutes?! How cool is that? 
We're surely keeping our fingers crossed and waiting for these magical highways to become a part of Delhi soon!