Delhi
7 Cool Facts Like Virtual Tour & More About Various Museums Of Delhi That'll Leave You Agape
Hola, Delhiites! We hope you guys are tucked safely at your homes amidst the ongoing pandemic and the sudden surge of cases again. This time, we're back to tell y'all about some really cool facts about the various museums in India, and although some or all of these museums might be closed for the time being, a li'l knowledge never hurt anyone, right? 
1. National Museum Offers A Virtual Tour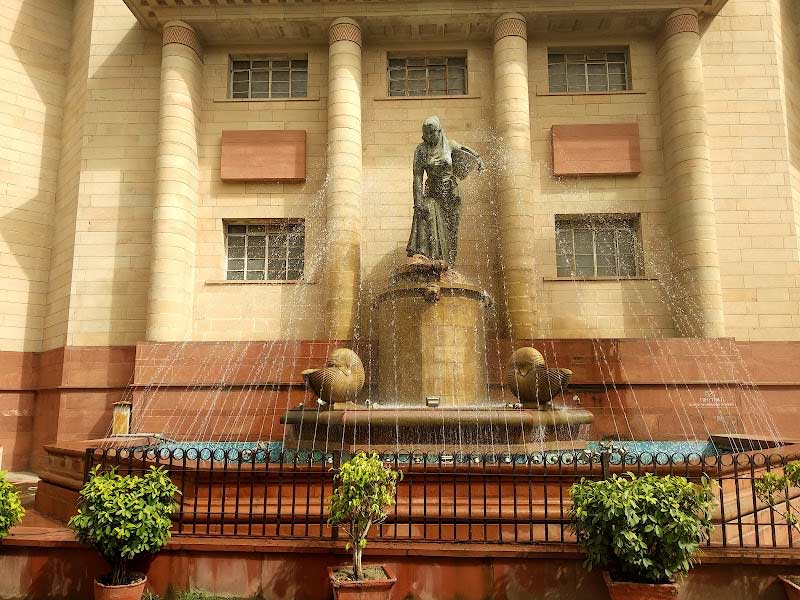 Picture Credits: Neelima Byahut
It's one of the largest museums in the country that showcases over 2 lakh articles, covering a span of 5,000 years. But, did you know they give a virtual tour of their sprawling museum where you can learn about the bygone eras from the comfort of your home?
Where | National Museum - Janpath Road, Rajpath Area, Central Secretariat
Timings | 10 AM - 6 PM
Entry | Rs 20 Onwards
Call Them | +91 11 2379 2775
Link To The Virtual Tour | https://nmvirtual.in/
2. World's Last Working Steam Engine Is Showcased At The National Rail Museum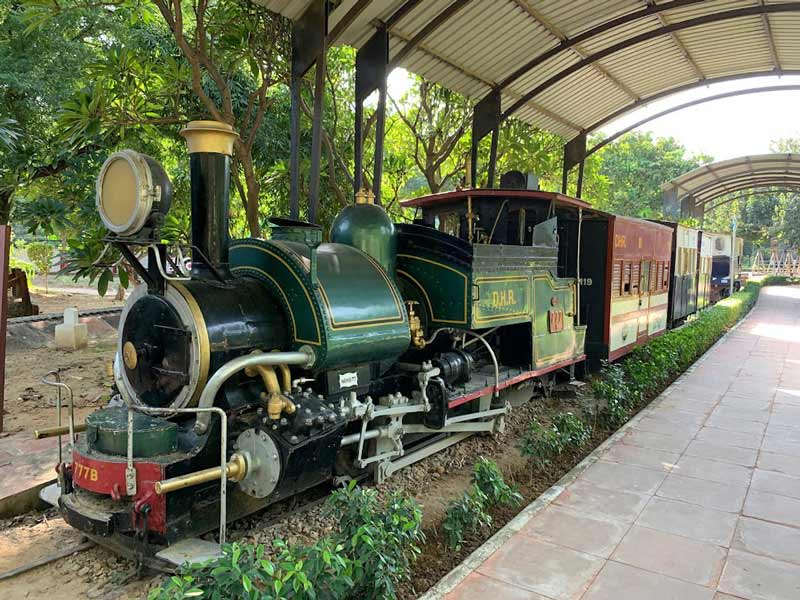 The National Rail Museum opened back in 1977 and displays 163 years of Indian
Railway's heritage. World's oldest and last working steam locomotive, Fairy Queen, is displayed here. It also has the saloon cars of the Prince Of Wales, the Maharajas of Indore as well as Mysore. 
Where | National Rail Museum - Shanti Path, Chanakyapuri
Timings | 9:30 AM - 5:30 PM
Entry | Rs 20
3. Shankar's International Doll Museum Has A Collection Of 150 Dolls In Indian Attire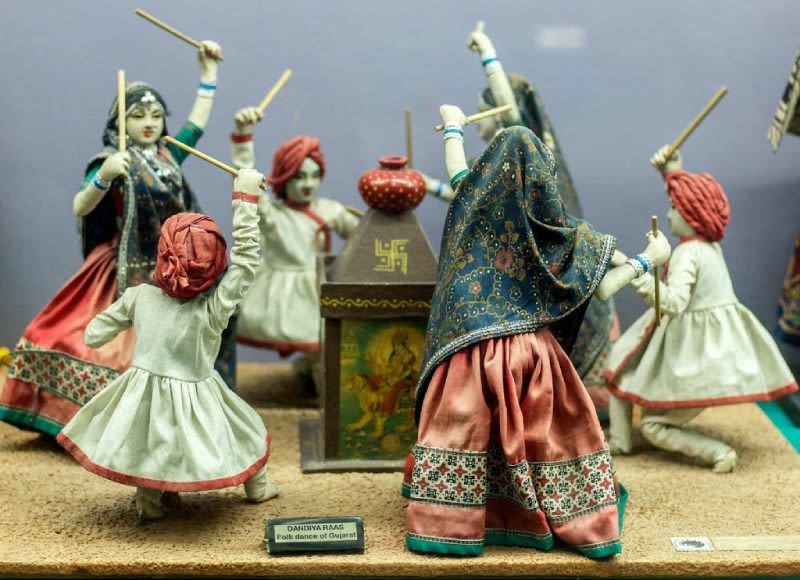 Picture Credits: keshav aggarwal
This doll museum has an eclectic collection of dolls from over 85 countries and a special collection of dolls in traditional Indian outfits. The dolls represent the diversity in culture, from Thai Dolls to figurines depicting scenes from the Ramayana and the nomadic models from Turkmenistan that'll leave you awestruck!
Where | Shankar's Intl. Dolls Museum - Nehru House, 4 Bahadur Shah Zafar Marg
Timings | 10 AM - 5:30 PM
Entry | Rs 30 (Adults) & Rs 12 (Kids)
Call Them | +91 11 2331 6970
4. The Rare Collection At National Handicrafts & Handlooms Museum Is 200+ Yrs Old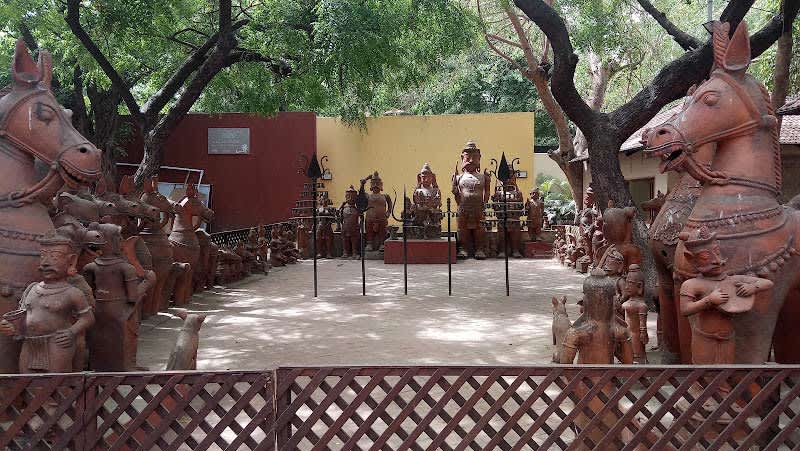 Picture Credits: Sumit Kumar Rai
This museum in Pragati Maidan boasts over 35 K artefacts that reflect the Indian tradition through painting, embroidery, textiles, stone, wood and various crafts of clay. Their age-old collection includes 300-year-old dushalas from Kashmir, Kutch embroidery, rare brocade and much more!
Where | National Handicrafts and Handlooms Museum - Bhairon Marg, Pragati Maidan
Timings | 10 AM - 6 PM
Entry | Rs 20
5. Museo Camera Centre Is Home To Antique Cameras From 100+ Countries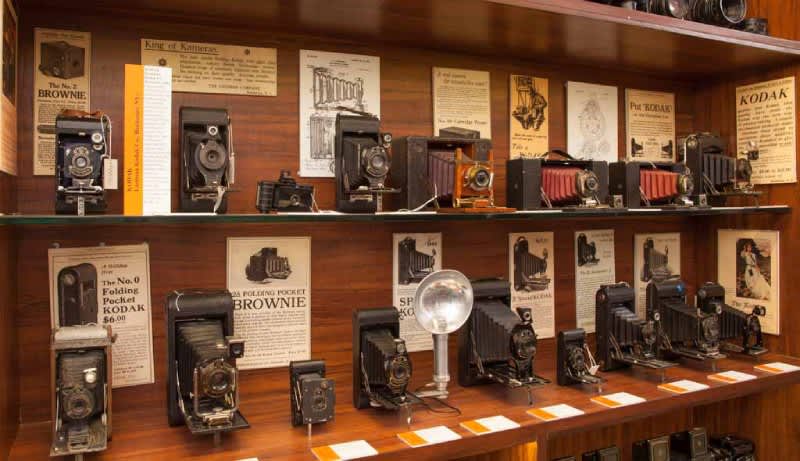 The Museo Camera Centre is a paradise for every camera enthusiast. Run by an Indian renowned photographer named Aditya Arya, this museum is a treasure trove of antique cameras that have been collected over the past 35 years. Each piece has a story to tell, a story that will make your heart warm!
Where | Museo Camera Centre For The Photographic Arts - Shri Ganesh Mandir Marg, DLF Phase IV, Sector 28, Gurugram
Timings | 11 AM - 7 PM
Entry | Rs 200
Call Them | +91 8287 814 216
6. Museum Of Toilets Showcases The History Of Toilets From 3,000 BC Onwards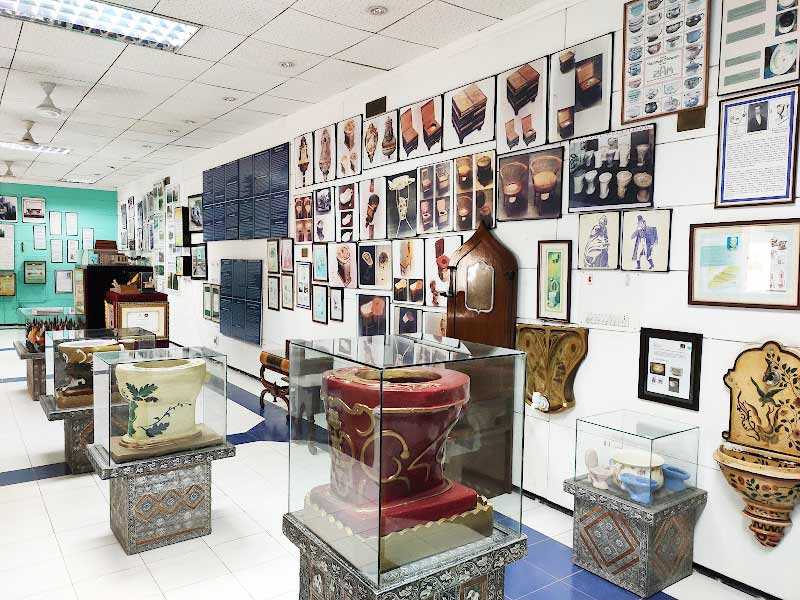 Picture Credits: Garima
This one-of-a-kind museum is unlike any other museum in the world. Sulabh International Toilet Museum brings together the various toilets and their evolution over the years, from 3,000 BC to the 20th century.  You'd be amazed by how the toilets have changed and how innovative people are when it comes to sanitation!
Where | Sulabh International Toilet Museum - RZ-83, Sulabh Bhawan, Palam Dabri Road, Mahavir Enclave, Sulabh International Social Service Organisation
Timings | 8 AM - 8 PM (Monday - Friday), 10 AM - 5 PM (Saturday & Sunday)
Entry | Free
Call Them | +91 11 2505 3646
7. Nehru Memorial Museum Has 2.5 Lakh Books, 1.5 Lakh Photos Of Jawaharlal Nehru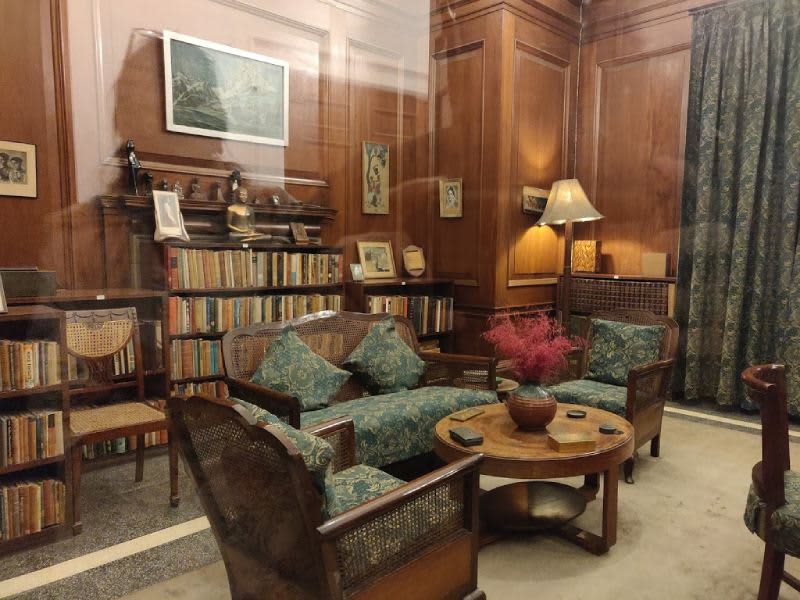 Picture Credits: Karan Khurana
Created in the memory of Jawaharlal Nehru, this museum has 2.5 lakh printed books, 1.5 lakh photographs and 8,000 audio tapes that give a detailed description of Nehru's life and the Indian Freedom Movement.
Where | Nehru Memorial Museum & Library - Teen Murti Bhavan, Teen Murti Marg, Teen Murti Marg Area
Timings | 9 AM - 5:30 PM
Folks, we hope this list helped you learn more about the museums in Delhi! Stay indoors and stay safe.