Delhi
7 Captivating Detective Shows To Watch That Will Give You An Adrenaline Rush
Since childhood, we've read and watched movies on detectives. Be it Sherlock Holmes or Agatha Christie's novels, many of us are still fascinated by crime shows and stories of detectives who investigate those heinous crimes. And if you're anything like us, we've rounded up TV series that revolves around detectives so you can watch 'em at home with a tub of popcorn.
1. Sherlock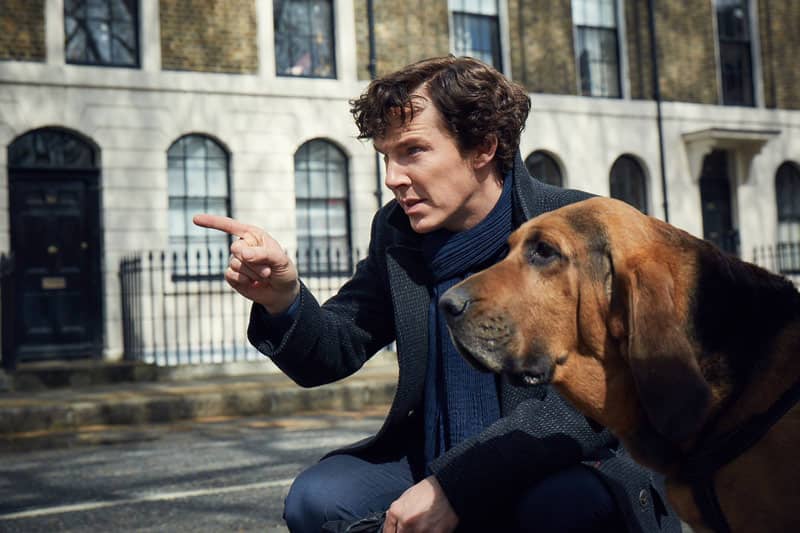 Sherlock is a fast-paced British series starring Benedict Cumberbatch and Martin Freeman that is sure to take you on a delightful journey of adventure and dark humour! The storyline is pure genius, and of course, with an excellent star cast, Sherlock must be top on your list!
Watch Online Here | Sherlock
2. The Sinner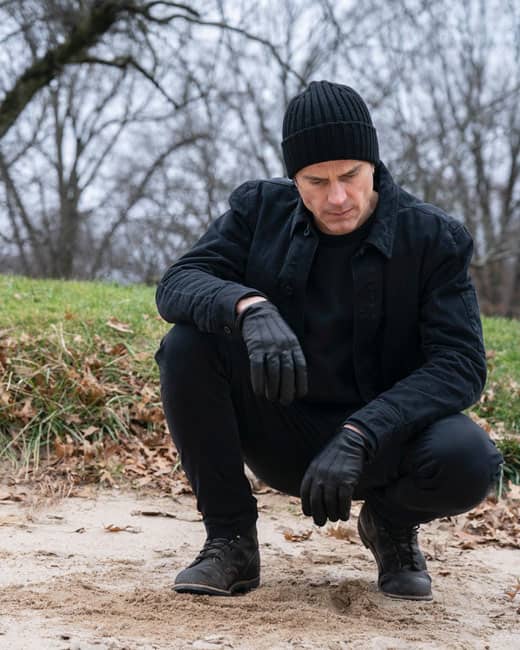 Ordinary people commiting horrific crimes is not something new and The Sinner will tell you why and how those people turn brutal and carry out those crimes. One of the best thrillers that will keep you on the edge, this one featuring Bill Pullman, Dohn Norwood and Adam LeFevre is a must-watch.
Watch Online Here | The Sinner
3. Collateral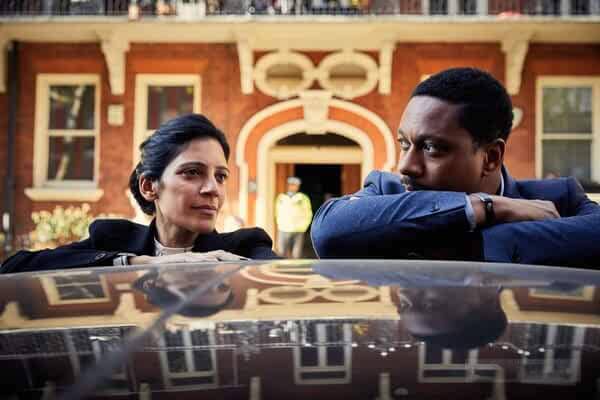 Picture Credits: imdb
A pizza delivery guy is randomly shot in London, but his murder unravels a bigger picture and the investigators understand that there's much more than what meets the eye. The truth doesn't take sides and sometimes, the ones who had sworn to protect the innocent are the killers. Do check this one out if you haven't yet!  
Watch Online Here | Collateral
4. Dexter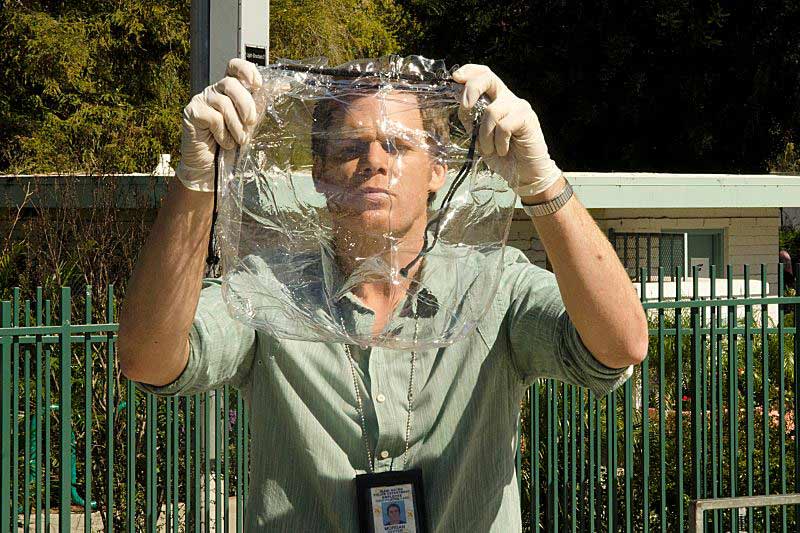 Dexter Morgan leads double life. During the day, he works with the Miami Metro Police Department and when the darkness envelopes the city, he hunts down the bad guys who somehow escape the judicial system. The twisted plot and the complex characters will keep you engrossed throughout. 
Watch Online Here | Dexter
5. How To Get Away With Murder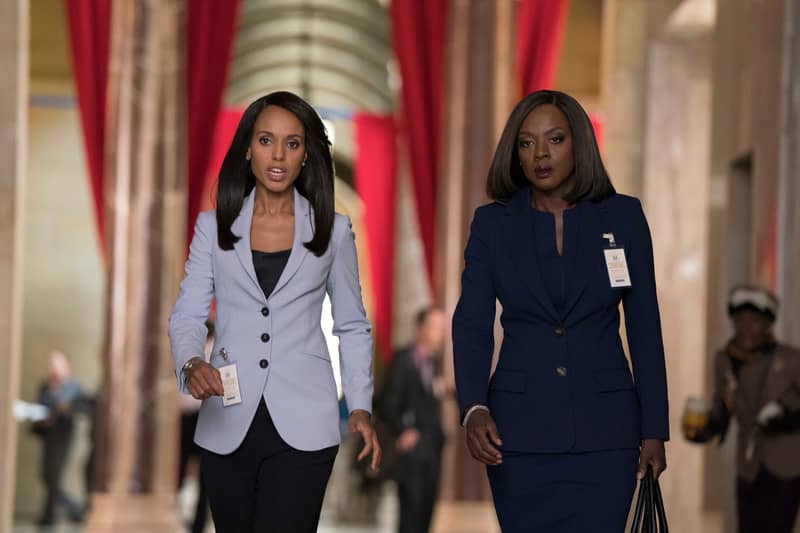 A suspense driven thriller about a group of law students and their mysterious professor, this American show is every bit enthralling. In the lead roles, there's Viola Davis, Billy Brown, Jack Falahee, Aja Naomi King, Matt McGorry, Charlie Weber and Liza Weil whose impeccable acting skills are on point!
Watch Online Here | How To Get Away With Murder
6. Bloodline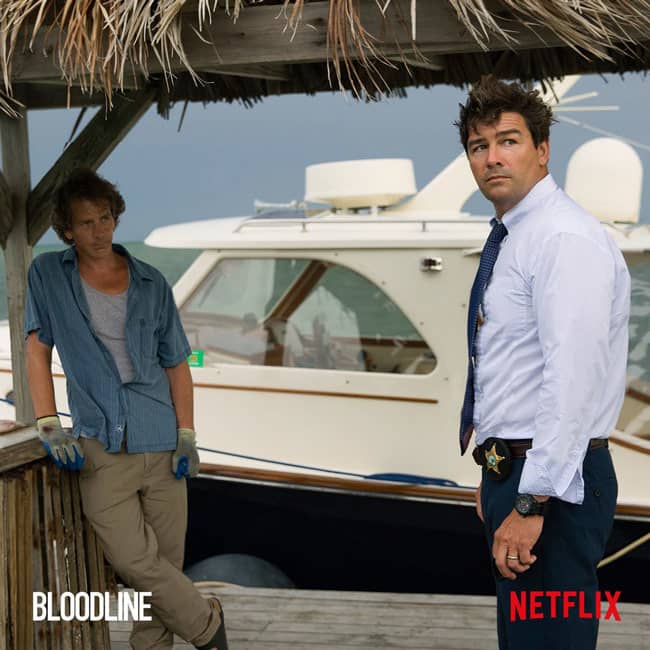 Bloodline is about a well off family in Florida who have plenty of dark secrets, but there's much more than the usual family drama that is binge-worthy! With Kyle Chandler and Linda Cardellini is the lead roles, Bloodline is one intriguing show that we absolutely loved and can't wait for you guys to check it too.
Watch Online Here | Bloodline
7. Luther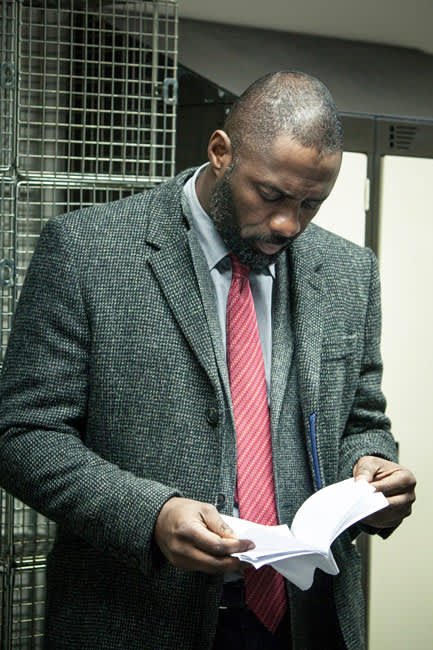 Idris Elba plays the role of John Luther, a brilliant police detective who has a knack for understanding the mind of a killer really well. The gripping plot, the realistic scenarios and the background music - all of these factors come together to produce a fine police show that you'd be grateful for! 
Watch Online Here | Luther
There goes our list folks, hope you liked it!