Delhi
7 Brilliant Speakers & Writers We'll Be Fawning Over at The Jaipur Lit Fest 2016!
The ZEE Jaipur Literature Festival, described as the greatest literary show on earth has announced 165 world-class Indian and international authors set to contribute to a spectacular line up for its 2016 event! Starting from 21st through to 25th Jan, here are 7 speakers and writers we're excited to witness at JLF 2016!
1. Margaret Atwood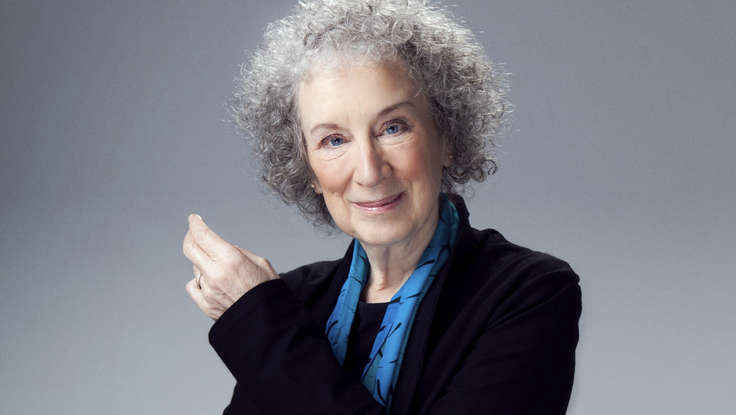 One of the foremost feminist writers of her times, Atwood is a Booker Prize and Arthur C. Clarke Award winner, and has written masses of novels, short stories, poetry, children's fiction and even television scripts. "Never doubt that a small group of people can change the world," she said, "for that is the only thing that ever has."
2. Steve McCurry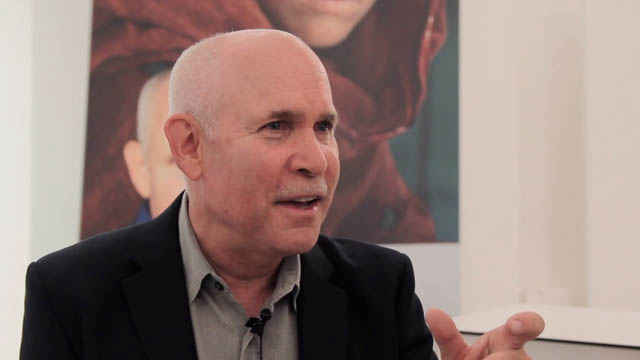 One of the most famous photographers of our time, his best known photograph is titled 'Afghan Girl', originally appearing in National Geographic magazine, taken in a refugee camp in Peshawar, Pakistan, and has been touted as the 'most recognized photograph' in the history of the magazine! His Instagram account @stevemccurryofficial claims to 'always retain the human element' - of course we have to meet him!
3. Ruskin Bond
Now Ruskin Bond is another favourite in India and who hasn't heard of him? A recipient of the Padma Shri and the Padma Bhushan awards, he is most famous for his book, Our Trees Still Grow in Dehra. Some of his most famous stories are Rusty Runs Away, The Blue Umbrella, The Room on the Roof, A Flight of Pigeons, Delhi is Not Far, and Maharani. It'll be a dream come true to see him in person!
4. Stephen Fry
The English comedian, writer, actor and presenter has appeared in movies like A Fish Called Wanda, The Life and Death of Peter Sellers, A Cock and Bull Story and V For Vendetta! He was also the narrator for The Hitchhiker's Guide to the Galaxy and made his directorial debut with the movie Bright Young Things. Now that's something worth a discussion! We're just simply so in awe right now!
5. Avirook Sen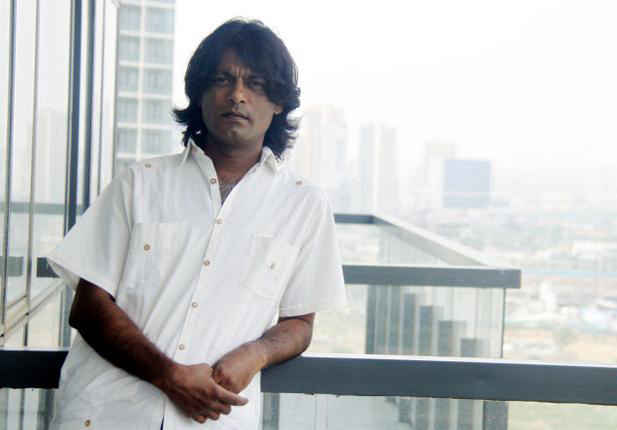 He is perhaps the most talked about man in Indian non-fiction in recent time - his book Aarushi sheds startling light on the botched up investigation of  Aarushi Talwar's murder. He claims to have followed the case thoroughly right from the beginning and in his book uses all this evidences to show how perhaps justice to Aarushi Talwar has been denied, and how her parents have been wrongly framed for their own daughter's murder. Whew!
6. Cornelia Funke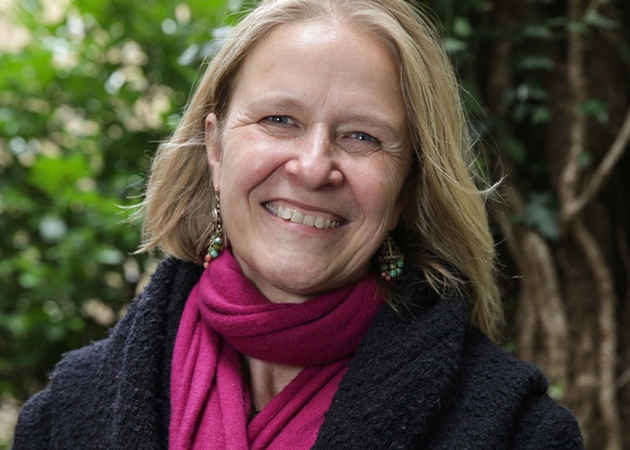 Shaking the literary scene across the world with her Inkheart trilogy, she's sold 20 million copies of her work worldwide. Inkheart is a fantasy which speaks of a world where characters from books come out alive after they are read out. Her books Thief Lord and Dragon Rider have won equal praise, as she is considered one of the best children's author in the world.
7. Thomas Picketty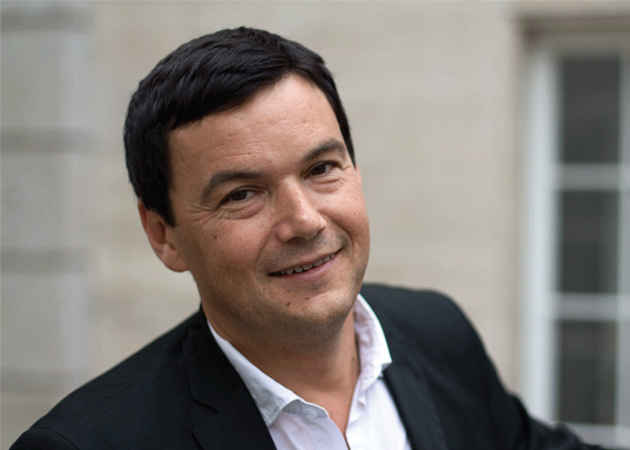 Picketty is a French economist whose works on wealth and inequality have gained worldwide attention. He is a professor at the Paris and the London School of Economics and his bestselling book Capital in the Twenty First Century, in which he proposes a progressive global tax on wealth as the only way to reduce increasing inequality in wealth and incomes!