Delhi
7 Brilliant Shows And Movies We Bet You Didn't Know Were Comic Books First
Hello, fellow cinephiles and binge readers! Did you know that some of the movies and TV shows you're crazy about and might have rewatched multiple times, are actually based on comic books? Yep, and here we have a list of some much-loved TV series and movies, so let us know if your cherished characters feature in any of these!
1. Riverdale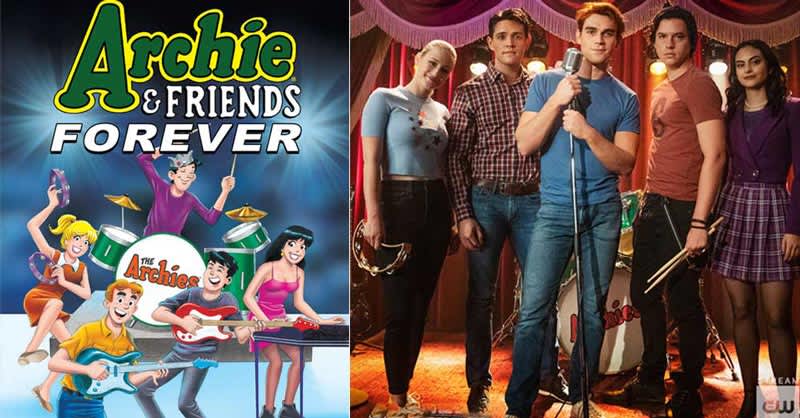 Taking inspiration from the wildness of the characters in Archie Comics, Riverdale is a fictional town in the USA where all the characters live. One of the most-watched shows by millennials, every episode drips with suspense and features outstanding actors. This could be a decent pastime for you if you're into classic murder mysteries!
Watch Online Here丨Riverdale
2. The Walking Dead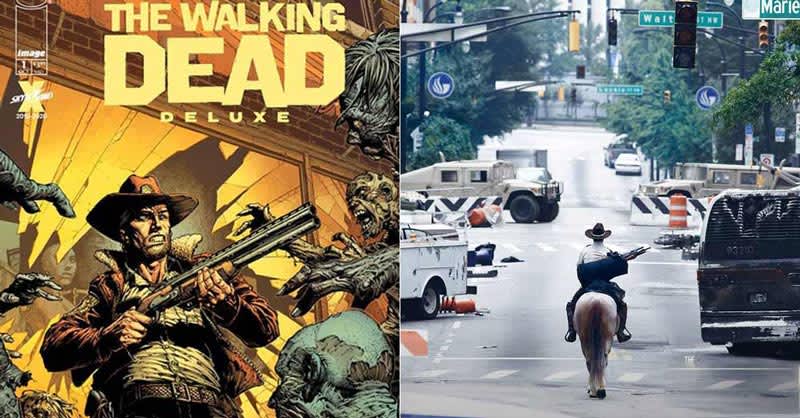 Picture Credits:  imagecomics
A brilliant creation of Robert Kirkman and artist Tony Moore, it started in 2003 and unexpectedly ended in 2019 by Kirkman after running for 193 issues (woah!). With the most emotional and gut-wrenching stories of all time, the show proves itself to be a masterpiece with a most loyal and crazy fan following!
Watch Online Here丨The Walking Dead
3. Lucifer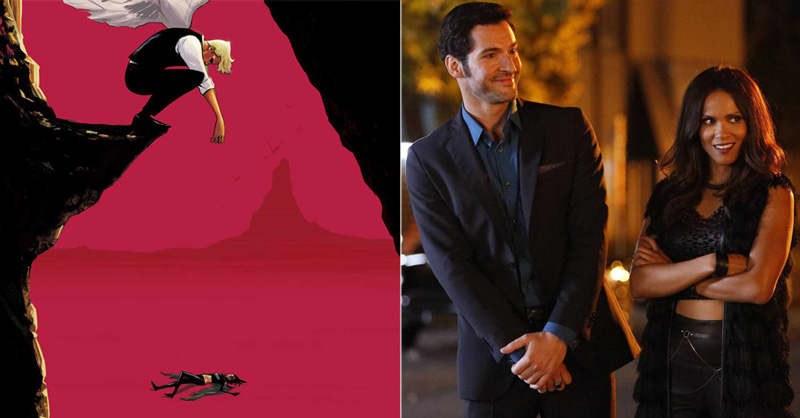 Picture Credits:  dccomics
What can we even say about this one! The heavenly (or maybe not so much) Lucifer Samuel Morningstar with its origin in DC Comics' 'The Sandman', it sure as HELL *winks* has become one of our absolute favourite series of all time. With loads of uncanny humour along with a gripping storyline, this one shouldn't be missed!
Watch Online Here丨Lucifer
4. Gotham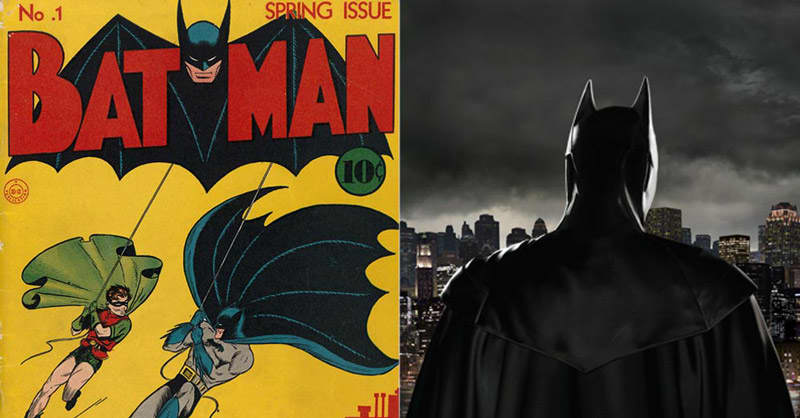 Detective Gordon's crime-fighting regime and his rise through a dangerously corrupt city teetering between good and evil, Gotham is based off the DC Comics *duh*. The show stands firm on its own merits and is highly intriguing. You'll get to know Gotham to the core and how each character came to be, so defo press play on this one!
Watch Online Here丨Gotham
5. 300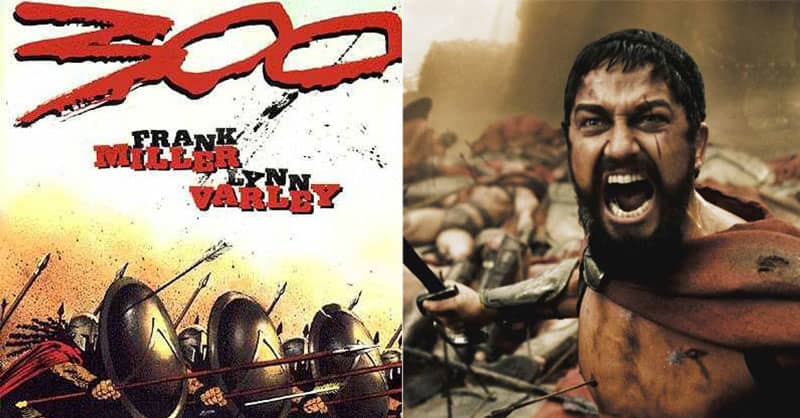 Picture Credits:  liveabout
Published by the Dark Horse Comics as a limited series in 1998, the comic retells the battle of Thermopylae and the events leading up to it from the point of view of the great Spartan leader Leonidas. It's a visually stunning movie and is considered one of the greatest cinematic achievements in history and we wholeheartedly agree!
Watch Online Here丨300
6. Birds Of Prey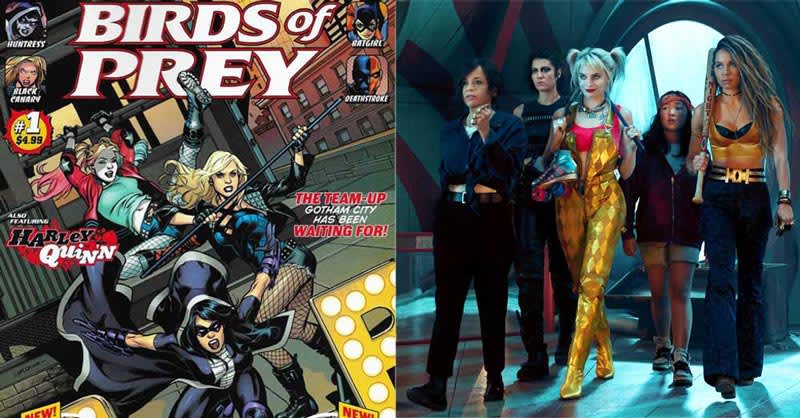 Picture Credits:  pinterest
A superhero team featured in multiple American comic book series, miniseries and special editions of DC Comics, The Birds of Prey are re-introduced in the new title called 'Batgirl and the Birds of Prey.' Converted into a funny, delightful comic book film, this one is a delight to watch!
Watch Online Here丨Birds Of Prey
7. V For Vendetta 
Picture Credits:  pinterest
Published by Vertigo Comics, a DC Comics imprint, this was a ten-issue limited series. V for Vendetta has solidified its place in movie history by being so freaking spectacular. The movie presents its message loud and clear: 'Ideas are bulletproof.' A breathtaking story full of love and drama, don't miss out on this one for the world!
Watch Online Here丨V For Vendetta 
If this list surprises you a little, then make sure to grab these comics for an engaging experience and get to know your movies and TV shows better!