Delhi
7 Brilliant Movies That'll Fill Your Gloomy Days With Sunshine & Joy
Some days are better than the rest, but on days when it's difficult to get out of bed because you just don't feel like it, a feel-good movie is just the kind of escape you need! And so, we have hand-picked some amazeballs movies that will instantly put a smile on your face. From classic movies to relatively newer ones, here are 7 flicks full of sunshine that are enough to add cheer to your day! Go watch 'em all!
1. Clueless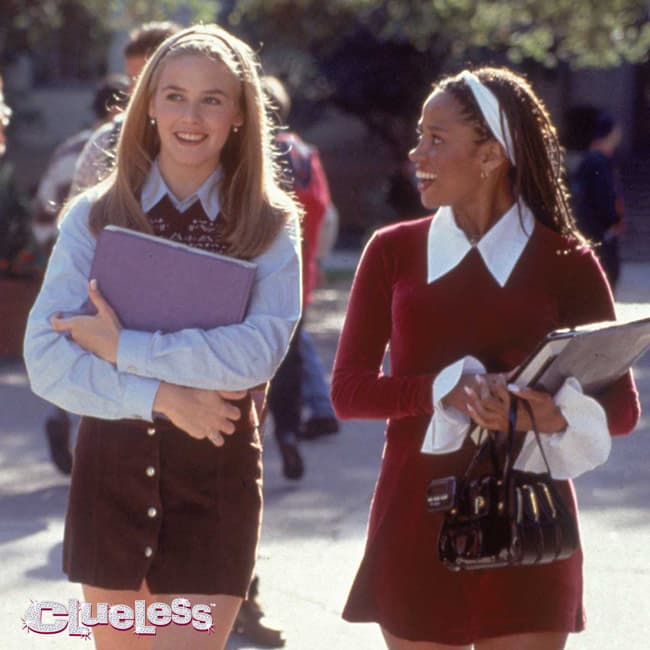 This movie is about Cher, a rich high school student dealing with all the issues that come with being an adolescent. Watch the story of her journey of self-discovery while helping a new student gain popularity. This movie has its moments of awkwardness and offers the ultimate lesson on how life is much more than being famous in high school. Defo watch this one with your school-time BFFs!
Watch Online Here | Clueless
2. Grease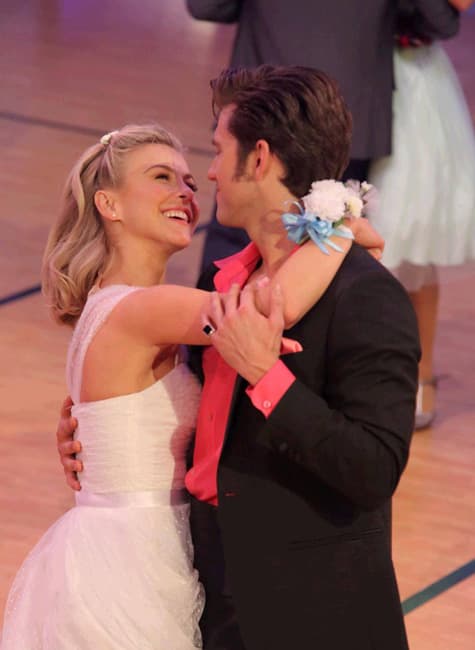 The next one on the list is a classic that came out way back in the year 1973! This romantic comedy follows two young people who indulge in a passionate affair while they're away on their summer vacation. So, when they part ways at the end of summer with no intention of seeing each other again, it might just be time to move on, right? Well, wrong! Because fate has other plans and they're in for one eventful, emotional ride. Make sure you keep some ice cream handy when you watch this movie!
Watch Online Here | Grease
3. The Kissing Booth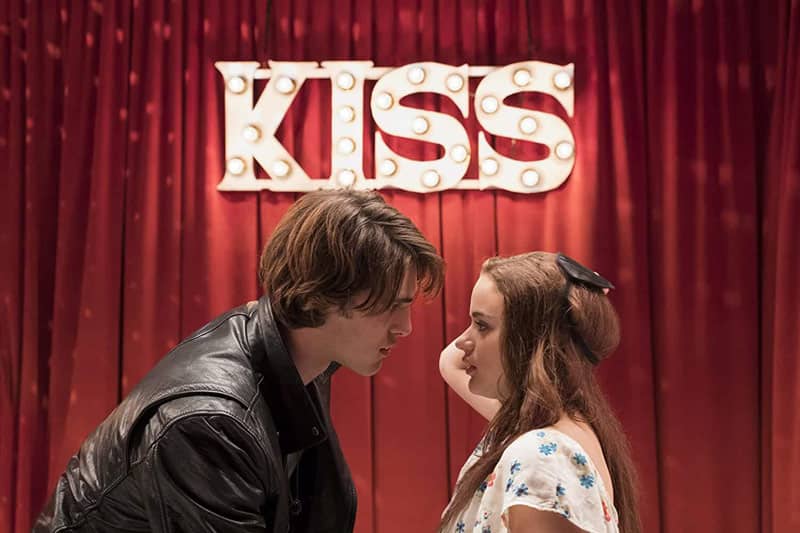 Picture Credits: imdb
Recently, the second part was released, but if you've still not seen it, you might want to watch the first one first. The story follows the lives of three high school teenagers and one kissing booth. Nope, it's not a love triangle but the kind of happy flick that will make you lose yourself in a cutesy dreamland. Based on the novel by the same name, make sure to give this one a watch and live your teenage dreams all over again!
Watch Online Here | The Kissing Booth  
4. Something's Gotta Give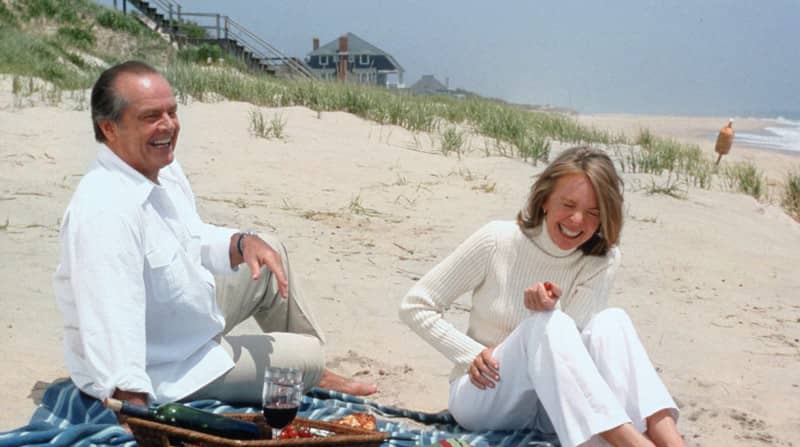 The next one on our to-watch list is a movie about an ageing casanova who comes across as a dramatist. Circumstances force these two opposite people to live together and boy, it is one bumpy ride! You must watch this movie if you want to see if they end up falling for each other or not. Will they get their happily ever after? For all of that, go watch it, folks!
Watch Online Here | Something's Gotta Give
5. Ferris Bueller's Day Off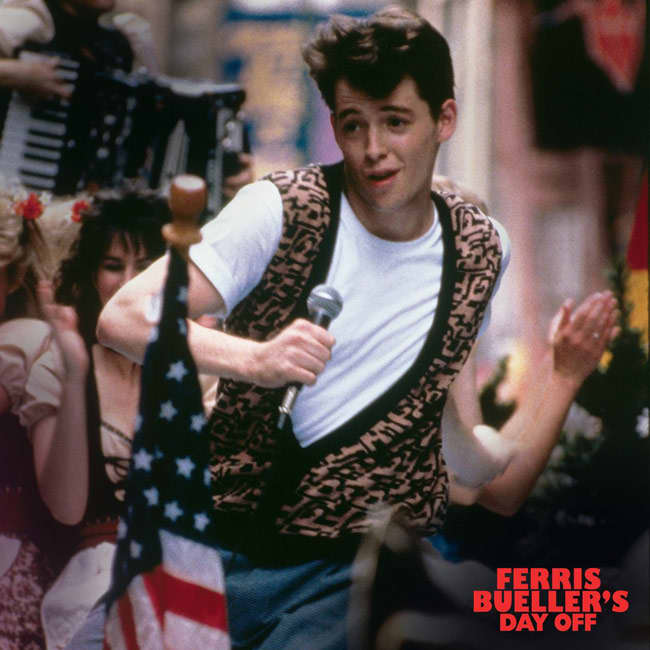 What happens when a high school student fakes sickness to spend the day with his bestie and girlfriend? Chaos follows! Throw in a spying principal and we assure you that this movie will leave you in fits of laughter. With several close calls and hilarious situations, Ferris Bueller's day off looks totally worth all the effort! It will defo remind you of days when you bunked school/college.
Watch Online Here | Ferris Bueller's Day Off 
6. Never Been Kissed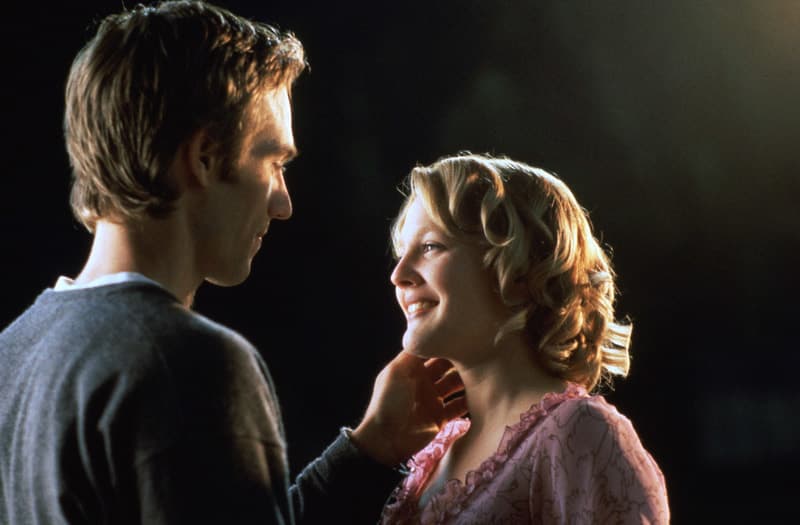 Would you do things differently if you get to live your high school/college years once again? Well, Josie, an editor, goes back to high school as an undercover student to write a report on students. Will the unpleasant memories from the past pull her down? Will her cover be blown? Well, that's for you to find out in the movie! Pssst - she has also never been kissed before. Woah! Go watch it to find out more!
Watch Online Here | Never Been Kissed
7. The Perks Of Being A Wallflower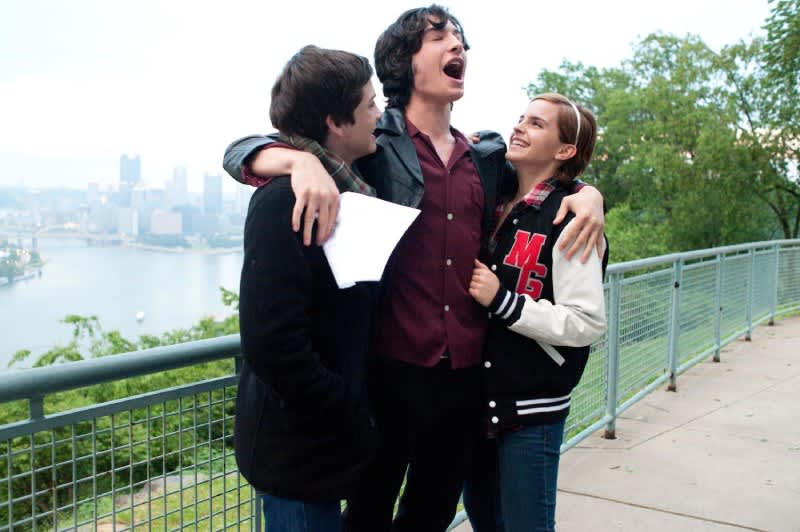 The Perks Of Being A Wallflower is a coming-of-age drama film that is based on a 1999 novel of the same name. The film follows a teenager, Charlie who's suffering from PTSD and has just been released from a clinical facility and is flung into the dramatic life of a teenager. It's through this new life as he struggles through making new friends and other challenges that he slowly faces his depression which was unbeknownst to him and triumphs over it. Sounds like a great watch, doesn't it?
Watch Online Here | The Perks Of Being A Wallflower  
So, these were our list of some of the many feel-good movies that you've gotta watch. But there are a few other movies worth mentioning like '10 Things I Hate About You', '13 Going On 30' and 'Sixteen Candles', so go on, watch 'em all!