Delhi
7 Bollywood Movies Like Aligarh & More You Can Watch To Celebrate Pride Month
The month of June is recognised as the 'Pride Month' and now the LGBTQIA+ community is slowly but surely gaining limelight in the country. And so, even though you can't be a part of the pride parade this year, you can surely celebrate the month by watching Bollywood movies that talk about them. Though the number of queer Bollywood movies is not huge, there are some that are available online. So, here's a list of remarkable movies that you might want to watch. 
1. Ek Ladki Ko Dekha Toh Aisa Laga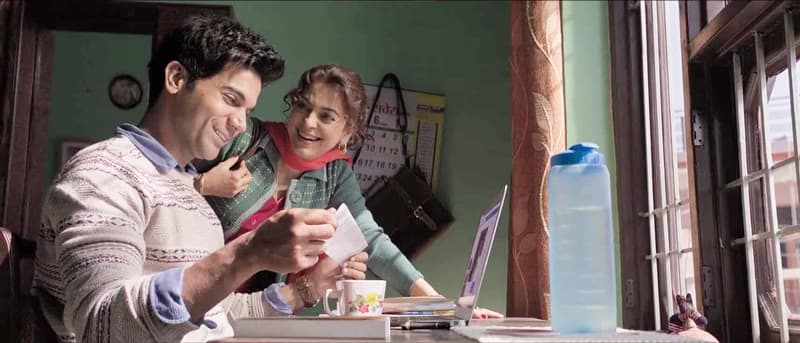 Picture Credits: imdb
Sweety, played by Sonam Kapoor, is set to marry a writer, Rajkumar Rao as per her family's wishes. As the date of the wedding comes close, Sweety struggles to reveal her true love and how she does it is the basic plot of this movie. Watch this one for a dose of family drama with a twist.
Watch Online Here | Ek Ladki Ko Dekha Toh Aisa Laga
2. Shubh Mangal Zyada Saavdhan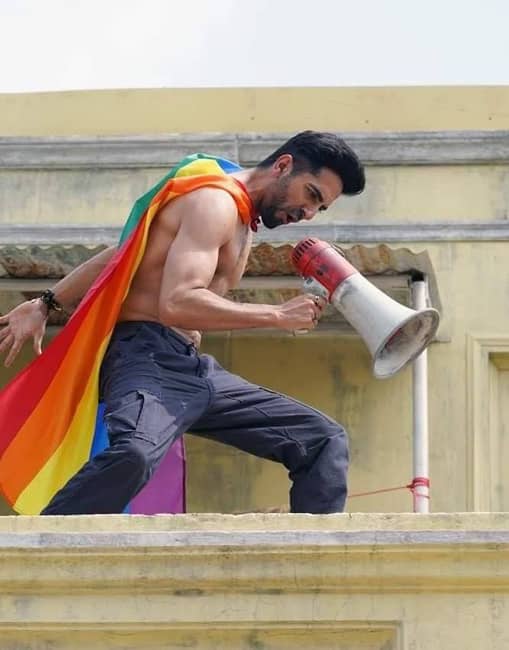 Ayushmann Khurrana and Jitendra Kumar play the role of a gay couple who are on their way to attend a rather unusual wedding. This couple goes against all odds, trying to win the acceptance of their families and putting forth the message of love through humour. You will fall in love with the crazy antics of Kartik, Aman and the tons of hilarious characters in the movie!
Watch Online Here | Shubh Mangal Zyada Saavdhan
3. My Brother...Nikhil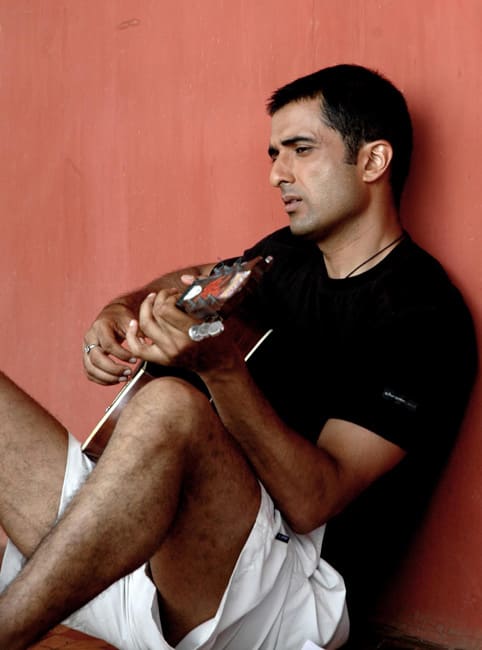 This movie was released at a time when talking about AIDS and homosexuality was a huge taboo and the movie deals with both these issues. Nikhil, a champion swimmer who gets diagnosed with HIV is forced to come out of the closet and as a result, is taken off his swim team. You will want to keep some tissues handy as the story will defo make you shed a few tears.
Watch Online Here | My Brother...Nikhil
4. Kapoor And Sons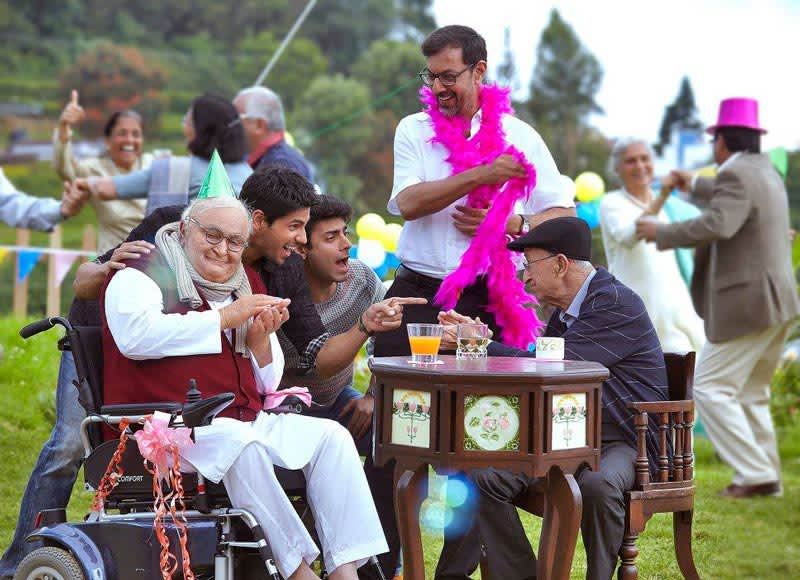 The movie is about a dysfunctional family that has drifted apart because of several issues. When they come together, old wounds are dug up and fights ensue. It is during this chaos when one of the brothers come out of the closet. Though it is not based on the topic of homosexuality alone, this movie does, however, talk about the struggle and the need to maintain that perfect image in front of the society. 
Watch Online Here | Kapoor And Sons
5. Margarita With A Straw
Kalki Koechlin is one of the finest performers in the industry. Playing the role of a teenager with Cerebral Palsy who falls in love with a blind Pakistani woman, this movie deals with a number of issues. Discovering her bisexuality, juggling her physical challenges, emotional overdrive and balancing a loving relationship with her mother. This is a must-watch if not for the story then definitely for her brilliant performance.  
Watch Online Here | Margarita With A Straw
6. Aligarh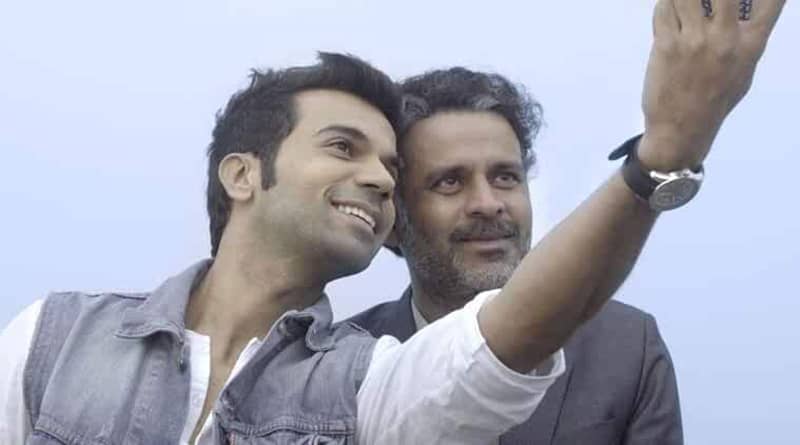 Picture Credits: imdb
Aligarh is based on the true story of Ramchandra Siras, a professor of Marathi and the head of the Classical Modern Indian Languages Faculty at Aligarh Muslim University. Covering the life of the controversial figure, this movie is something that everybody needs to watch. A heart-wrenching watch, this movie covers his struggle to be accepted while trying to stay afloat in a society where the queer topic is a taboo.
Watch Online Here | Aligarh
7. Dear Dad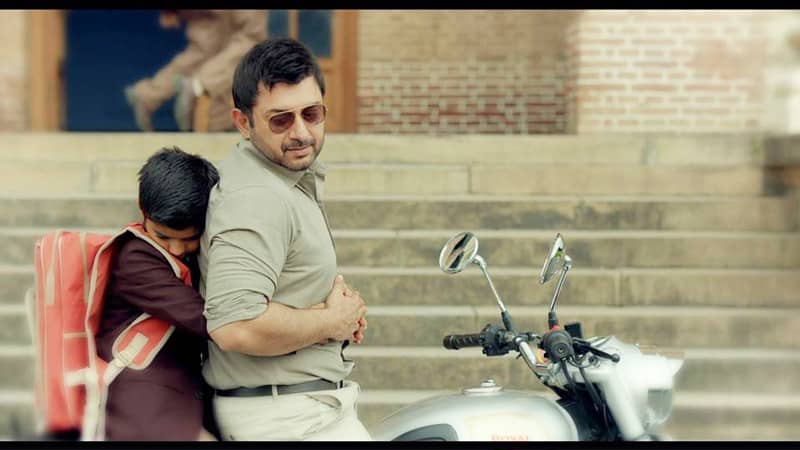 This coming-of-age movie relays the tale of a father-son duo who embark on a road trip to Mussoorie where the son studies in a boarding school. Watch them make unexpected confessions, accidental meetings and even a drunken escapade. The movie is not what you will expect it to be. 
Watch Online Here | Dear Dad
So, here's a list of flicks that y'all can stream and don't forget that tub of popcorn. Happy pride!