Delhi
7 Binge-Worthy Teen Drama Series To Watch If You're Still Not Over Gossip Girl
Who doesn't remember the dramatic performances of Blair, Serena, Chuck and Nate in the American teen drama Gossip Girl? The show ran for 6 glamorous seasons and gave us a peek into the lives of the New York's elite students, leading enthralling lives full of secrets, deceit and mystery, not to leave out their creepy anonymous stalker who constantly tries to expose their every move. The series is set for a reboot by HBO in 2021, but to hold you till then, here are seven exciting shows that imbibe similar themes and settings, for your binge-watching pleasure!
1. You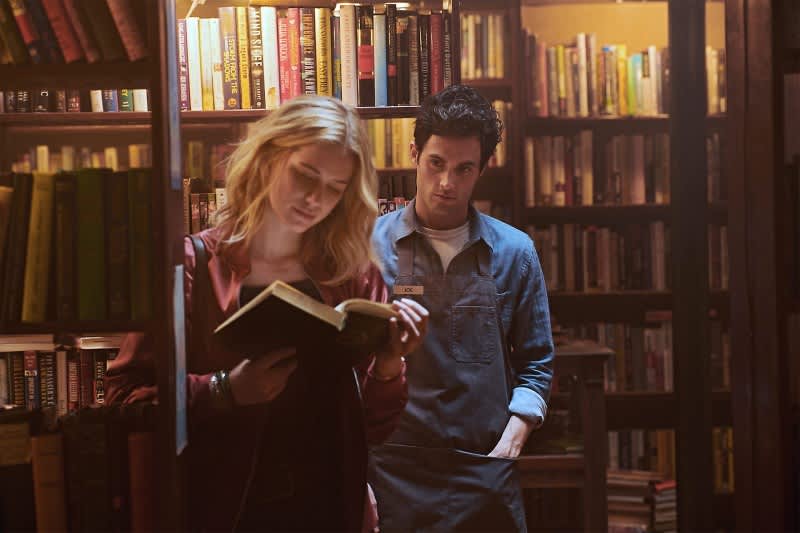 This thrilling show follows the internal deliberations of stalker-cum-murderer Joe Goldberg, who just wants to be loved. The only snag here is that his obsession with finding his 'one true love' leads to some seriously twisted decisions on his part, decisions that lead to murder and kidnapping. Fans have stated that one of the show's most prominent similarities with Gossip Girl stems from the very similar, if not gravely exaggerated and sensationalised, character of Joe with that of Dan Humphery from Gossip Girl (also incidentally played by the same actor - Penn Badgley). We would recommend it just for the psychological rollercoaster ride it takes you through! 
Watch Online Here | You
2. Riverdale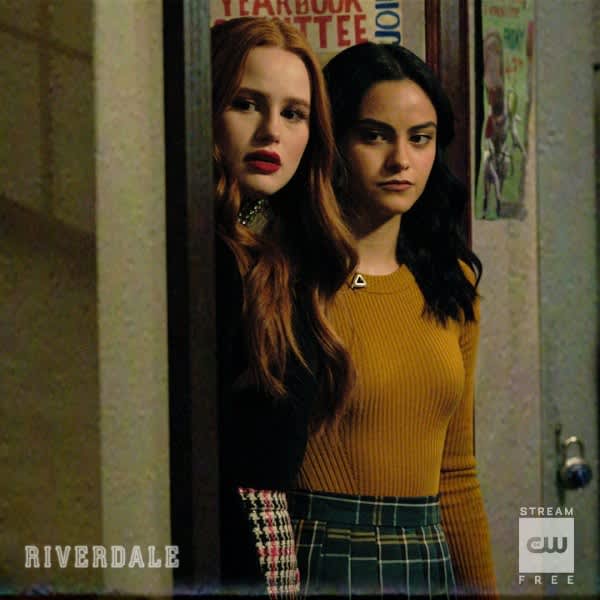 Riverdale is a more modern version of Gossip Girl, keeping to the same flair for romance, mystery and family troubles, though Riverdale might lean on the darker side. For those of us who grew up reading the Archie comics, this show would come as a huge surprise. Riverdale basically takes the characters from the Archie comics and puts them in a dark and twisty universe, where appearances are not what they seem. The Archie gang soon get entangled in the mysterious murder of a high school boy, as they try to brave high school drama and sinister deadly plots in the seemingly perfect town of Riverdale. Defo watch this one for some thrills!  
Watch Online Here | Riverdale
3. Dynasty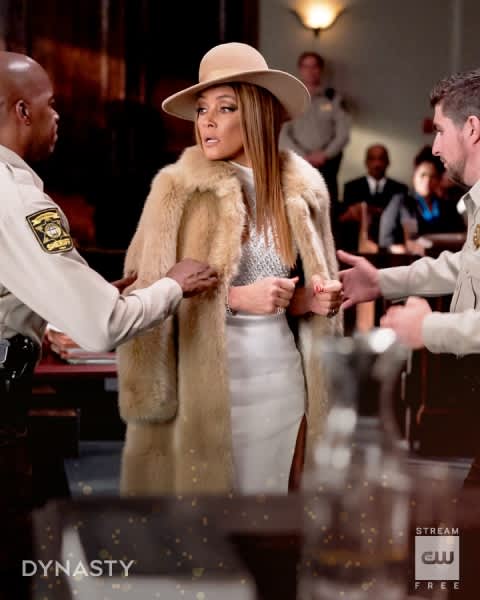 Dynasty is a recent reboot of the popular soap from the 1980s, which centres around the lives of two extremely wealthy American families, the Carringtons and the Colbys. Told through the perspective of the two main protagonists, Fallon and Cristal, it conveys the dark and greedy underbelly of this world of the wealthy. This show, much like Gossip Girl, focuses on scheming and fashion, the drama and the parties, the rivalries and the feuds between the richest of the rich. So hold onto your hats and watch on! 
Watch Online Here | Dynasty
4. The O.C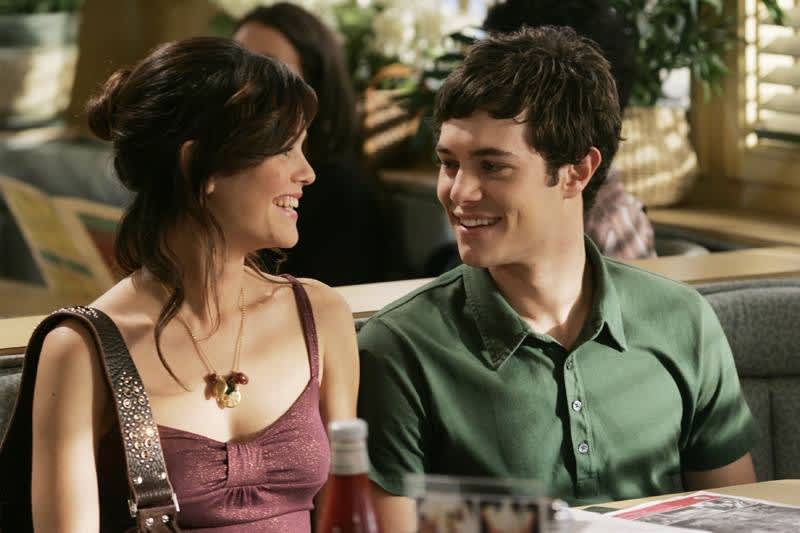 The O.C is another show that follows the glitzy life of three well-off families and their teen children. Soon, their lives are turned upside down with the arrival of a rebellious teen, adopted by one of the families, the Cohens. The show follows the angst, drama and complicated relationships between the families and how they resolve these issues. This show came before Gossip Girl, yet it draws many parallels with it and we guarantee that you guys will absolutely adore this one!
Watch Online Here | The O.C
5. One Tree Hill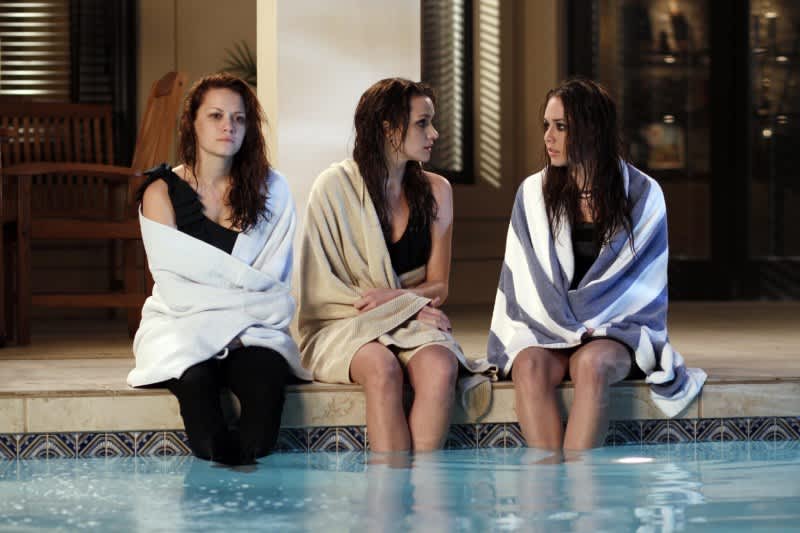 This series won't show you the same glam and pizzazz of the Gossip Girl world, but it does justice when compared to it, at its core. One Tree Hill will give you as much teen drama as you desire. With similar themes of friendships and family relationships being tested, sprinkled with some drama and heartbreak, this is the perfect follow up series to binge-watch if you miss Gossip Girl! 
Watch Online Here | One Tree Hill
6.  Elite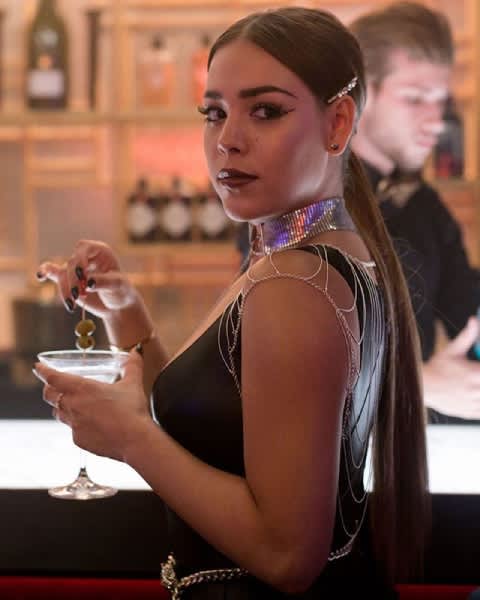 Created as a Spanish web series, the show follows three working-class students who get enrolled in an elite private school. Their transition into this completely new school atmosphere doesn't go as planned and gives rise to instant conflict between them and their wealthy classmates, leading to troubles that can very easily get out of hand. This powerful, compelling, emotional and dramatic series will completely grab your full attention, so go get some popcorn and stream it ASAP!
Watch Online Here | Elite
7. Vampire Diaries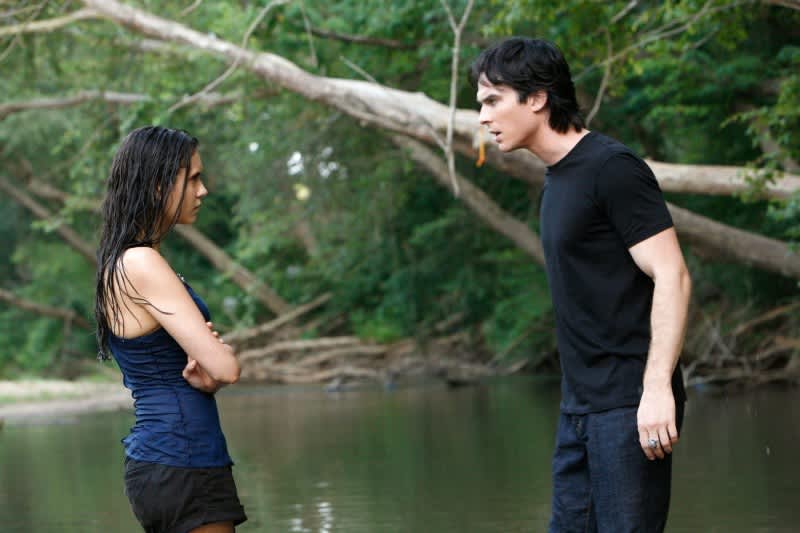 If you loved the complex family ties and drama in Gossip Girl, you should, no doubt, give Vampire Diaries a shot. This series deals with the seductive hidden world of vampires, werewolves and witches with a dark and suspenseful plotline. The show breaks down the centuries-old rivalry of two vampire brothers who seem to be obsessed and mysteriously drawn to a certain orphaned mortal girl, creating a love triangle that will make it hard for you to choose which couple to root for. Trust me, it gets as sexy and LIT as it sounds!
Watch Online Here | Vampire Diaries
There you go - which ones will you be pressing play on next? Tell us in the comments section below!