Delhi
7 Best Areas To Live In West Delhi That'll Make You Gasp In Wonder
You guys, did you know that West Delhi is home to some of the wealthiest businessmen in town as well as various celebrities? Well, we know y'all are curious, which is why we've rounded up a list of the best localities to live in West Delhi that'll make you gasp in wonder (no kidding!). Also, here's a fun fact before we start this list- as per the population census of 2011, West Delhi has a population of 2,543,243, which is almost equal to the population of Nevada in the US or Kuwait- isn't that crazy?
1. Patel Nagar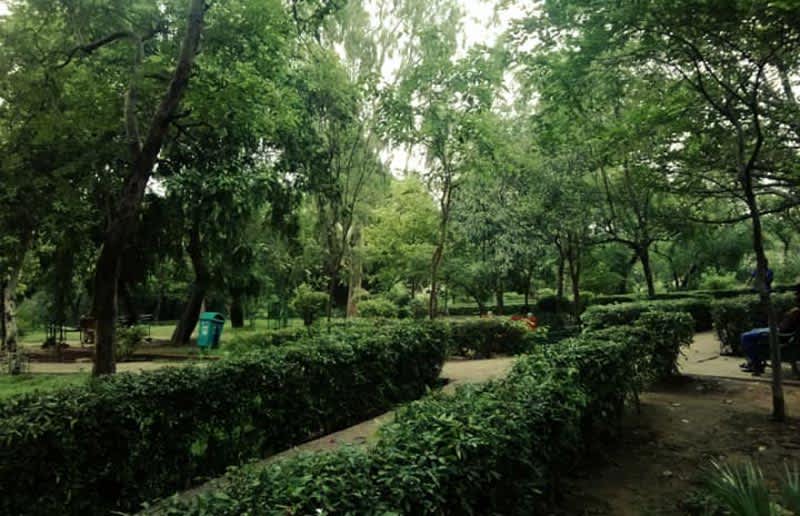 Patel Nagar is divided into East Patel Nagar, South Patel Nagar and West Patel Nagar, and is buzzing with affluent bungalows, eateries and sprawling markets, making it one of the best places to live in the west district. This area also has its own metro station by the name of Patel Nagar Metro Station, which falls on the Blue Line.
2. Punjabi Bagh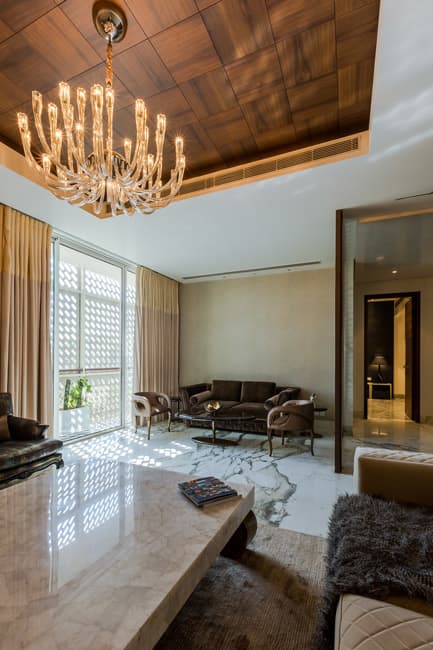 Picture Credits: urbanscapearchitects
Probably one of the poshest localities in all of Delhi, Punjabi Bagh is brimming with lavish bungalows, banks, salons, restaurants and bars like The Blackado and others, and is home to several wealthy traders and businessmen. The colonies are extremely well-maintained and have various manicured parks.  
3. Rajouri Garden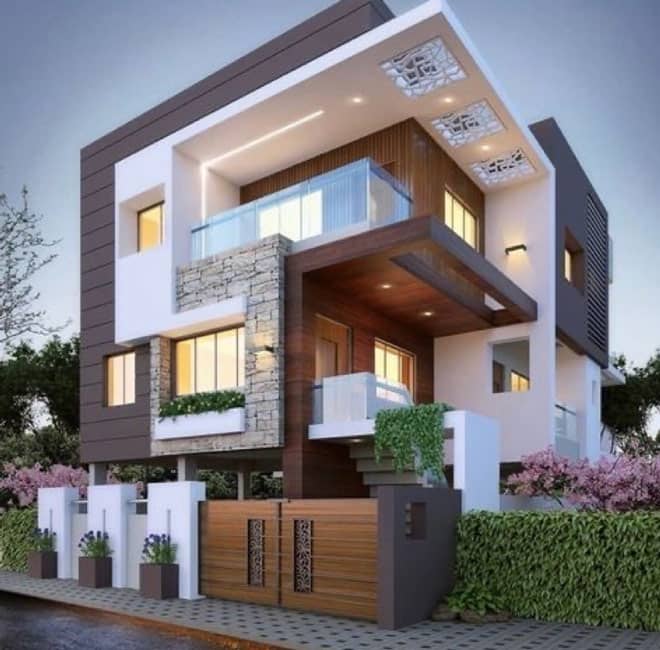 Picture Credits: property.trovit
You guys might have scouted over to Rajouri Garden for a shopping spree, but did you know that the Rajouri Garden residential area is as plush as it can get? There are a large number of plush independent homes, as well as a few apartments, that are mostly used by businessmen and their families who have been living here for decades.
4. Janakpuri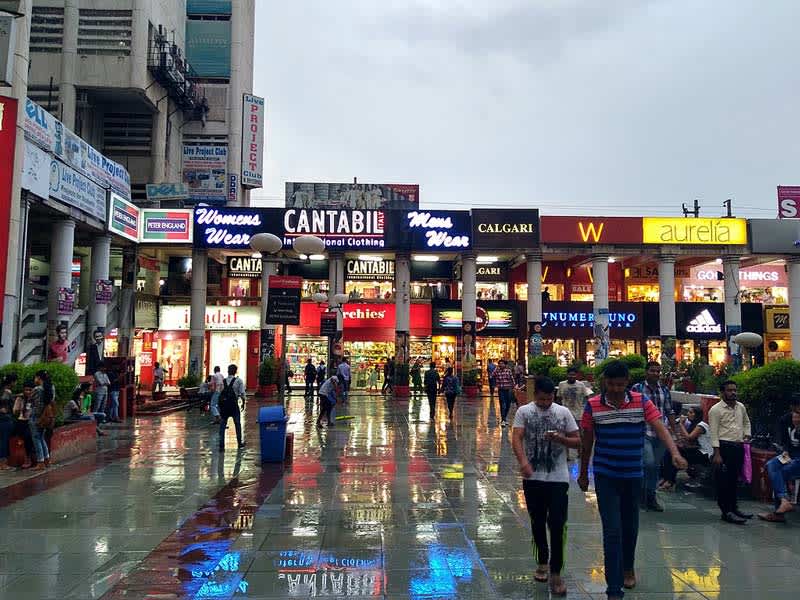 Both independent houses and spacious flats are tucked away safely in Janakpuri, along with a crafts bazaar that lies within the residential complex. It is well connected via metro and road and is located close to Rohini, Pitampura, Wazirabad and Rajouri Garden. Do check this place out if you're looking to move to West Delhi!
5. Vikaspuri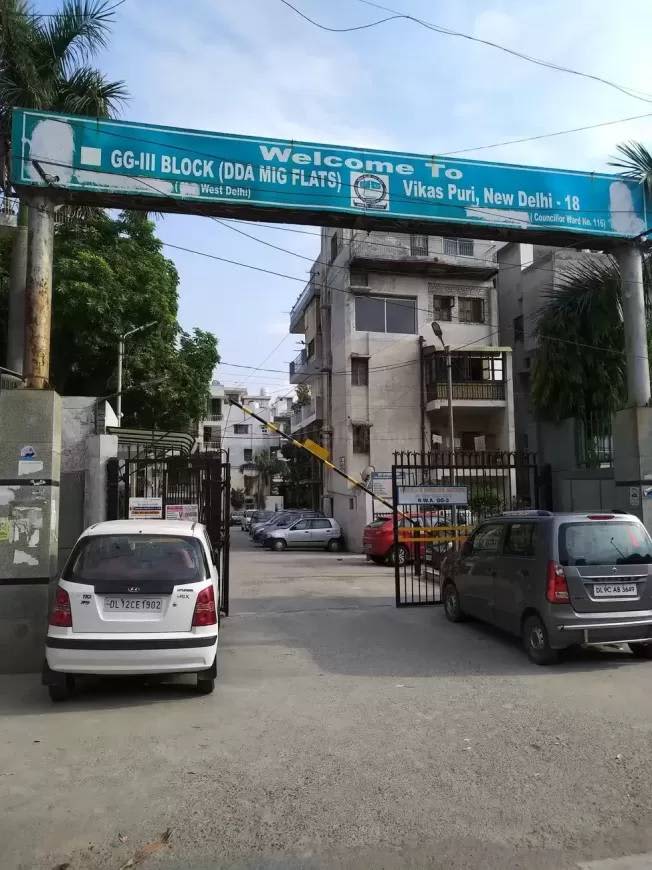 Picture Credits: housingcdn
Another opulent neighbourhood of West Delhi, Vikas Puri has a mix of LIG, MIG and HIG which were developed back in the 1980s. There are local markets scattered throughout along with banks, hospitals like Jeevan Jyoti Hospital and Gupta Hospital and educational institutions, like St. Kabir Modern School and Swami Vivekananda Institute Of Management. 
6. Paschim Vihar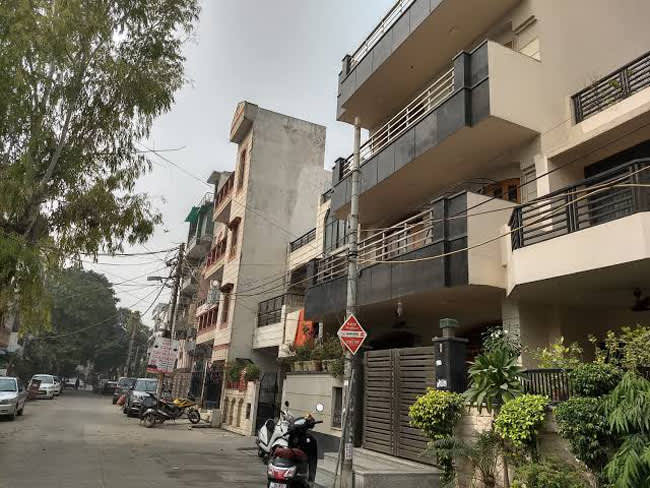 One of the most sought after residential areas in probably the entire Delhi NCR, Paschim Vihar is packed with well-developed houses and has a major Punjabi population. A number of private and government schools, like Bosco Public School, Sarasvati Shishu Vidya Man and DAV Centenary Public School are also situated here. 
7. Kirti Nagar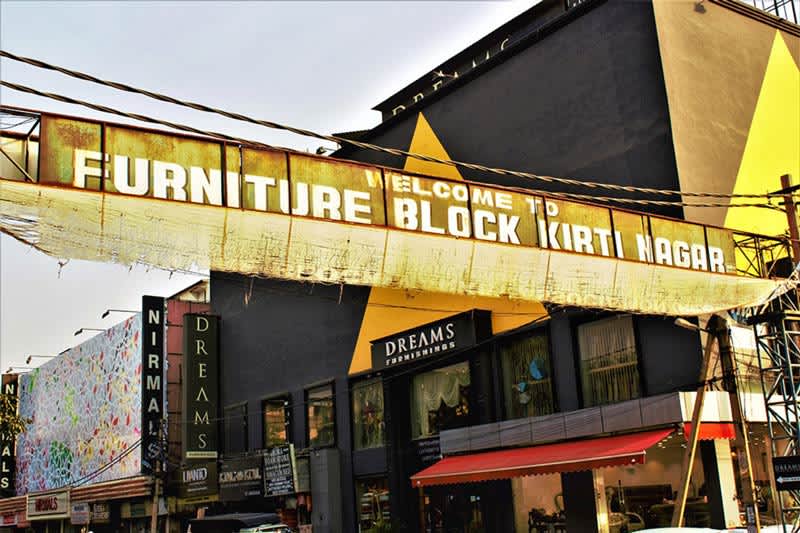 Kirti Nagar is a part of Punjabi Bagh that has both residential colonies and an upmarket furniture market which is famous across the country. Here, you'll find a large chunk of majestic kothis, banks, salons and chemists, which in fact, makes this area one of the best ones to live in the capital.  
Phew! There goes our list folks. What are your views on these localities? Let us know in the comments section below!