Delhi
7 Affordable Places In Gurgaon For You & Your BFF To Feast On A Meal For Rs 500 Or Less
Disclaimer: Bearing in mind the current health crisis befalling the city and the world at large, we're tweaking our content policy and recommendations. Stay positive, keep hygiene levels up and don't fall prey to panic and misinformation.
We understand that being forever broke is our classic trademark which we embrace with open arms and empty pockets. But, when hunger strikes, and you're in no mood to tolerate the subpar hostel/dabba food, going out to grab a meal seems like the only option that can quell your ravenous soul. So, for those of you on the lookout for places to satisfy your inner starving foodie, without shelling out wads of cash, we got you covered, peeps! Here's a curated list of inexpensive but top-notch places in Gurgaon doing delish food under 500 bucks, so grab your spoons and get ready to dig into a feast! 
1. Shawarma House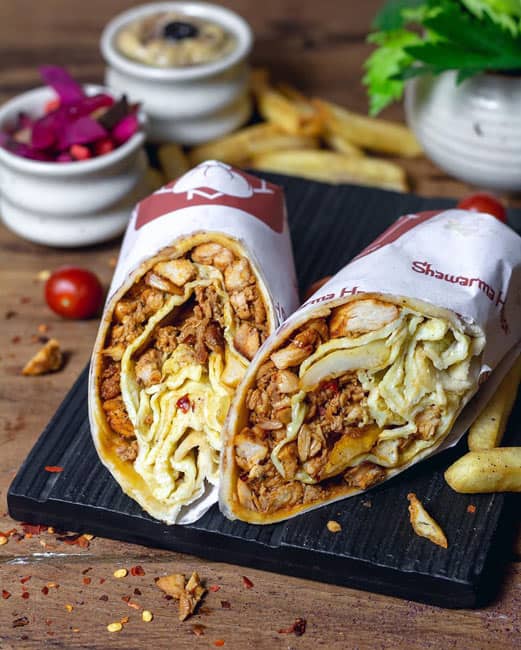 If given the option, who wouldn't want to gobble up some mouth-watering Lebanese at great, affordable prices with a menu that caters equally to the veg folks, as well as the non-veg peeps? Shawarma House offers scrumptious portions of shawarmas, pita pockets, food platters, salads, kebabs, wraps and so much more that are packed full of authentic Middle Eastern flavours and spices. You can't miss out on some of their ah-mazing dishes like Hummus Salsa & Croutons, Falafel, Chicken Fattoush Salad and of course, their Chicken Shawarma that comes with their signature dips like Harissa Sauce and Garlic Mayonnaise on the side. Go grab your share right away!
Where | Shawarma House - 2, Central Plaza Mall, Golf Course Road
Meal For Two | Rs 500
Timings | 12 Noon - 3 AM
Call Them | +91 12 4414 8888
Check Out Their FB Page |  https://www.facebook.com/shawarmahousegurgaon 
2. Carnatic Cafe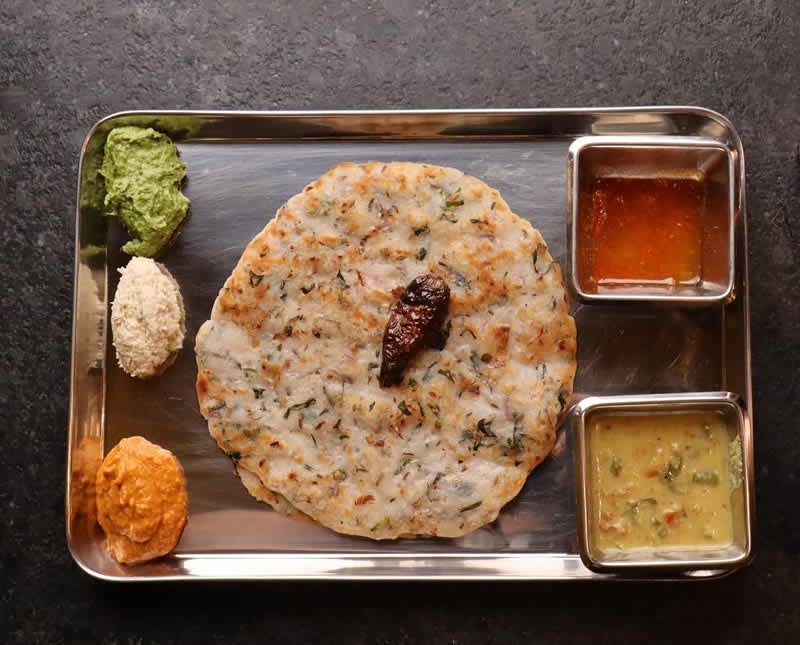 Get ready to take your tastebuds on a blissful journey of flavours and spices as you munch on the appetizing South Indian dishes offered by Carnatic Cafe. Known for their funky plating, affordable prices and diverse range of South Indian dishes, this place is bound to carve a place in your hearts, right after your first bite. So, saunter over and indulge in some epic Rasam Papad, Bombat Dosa and Ghee Roast Gunpowder Dosa. P.S. - Defo try their Filter Coffee, 'cause if you haven't tried that, then you haven't completely soaked yourself in the Carnatic aura, have you?!
Where | Carnatic Cafe - Unit 4, Ground Floor, 32nd Milestone, Sector 15
Meal For Two | Rs 500
Timings | 9 AM - 10:30 PM
Call Them | +91 9667 180 466
Check Out Their FB Page | https://www.facebook.com/carnaticcafeindia 
3. Koolchas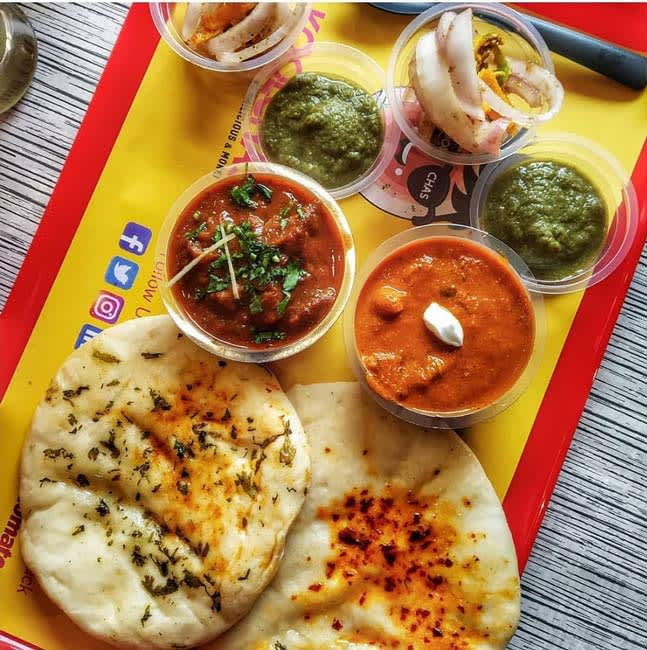 Picture Credits: foodzaara
Strongly committed to their safety and hygiene measures, Koolchas will deliver unto you the never before seen joys of fusion kulchas! This unique joint lets your inner curious child run wild as you experiment with Vada Koolchas, Coffee Wali Chai *WHAT?!* and Paneer Jalpharezi Kooleeza (this one's a kulcha-pizza, y'all). Finish off your delightful meal with their famous kulfis and you're all set to leave, blissfully happy and satisfied. So, when's your next date with your gang here?!  
Where | Koolchas - Sushant Lok & Sector 15 
Meal For Two | Rs 500
Timings | 24*7
Call Them | +91 12 4420 8999
Check Out Their FB Page | https://www.facebook.com/Koolchas01 
4. Om Sweets And Snacks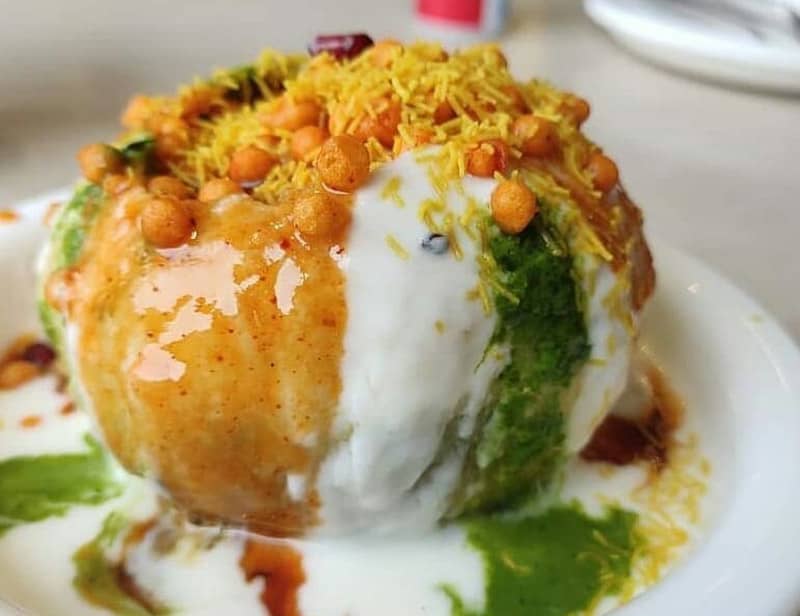 Picture Credits: shoot_your_food_
This one is for all those days when you're hungry but can't decide on what to eat. Whatever strikes your fancy at the last minute, be it mouth-watering chaat, street food, North Indian food platters, South India cuisine or a scrummy dessert, Om Sweets provides you with the perfect outlet to let your inner bhukkad out, all in one place, which is also easy on the pocket! Even with the immense variety that this joint offers, it never compromises on taste and quality, which is what we love most about it! So, grab your buddies and drop by soon! 
Where | Om Sweets And Snacks - Sector 14, 23 & Other Outlets
Meal For Two | Rs 500
Timings | 8 AM - 10 PM
Call Them | +91 12 4404 7000
Check Out Their FB Page | https://www.facebook.com/Omsweets  
5. The Burger Club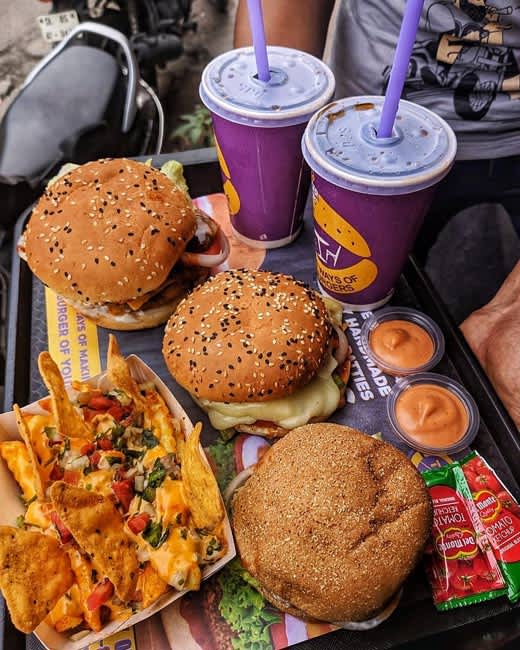 Picture Credits: foodiesafarii
The Burger Club is a mecca for all things burgers, fries and milkshakes, and the perfect refuge for shoppers looking to refuel with some delish grub. Boasting of a spacious and cosy ambience, this burger joint offers indoor games and novels that will keep you occupied and happy and it also makes for the perfect hangout joint with your friends. Their Onion Rings, Potato Wedges, Peach Ice Tea, Royal Veg Club and Devil Mutton Club are just a few of the dishes that will leave you drooling. We'll just meet you there then, shall we?!
Where | The Burger Club  - Sushant Lok & Sector  14
Meal For Two | Rs 350
Timings | 10 - 4 AM
Call Them | +91 8929 837 000
Check Out Their FB Page | https://www.facebook.com/theburgerclubindia/ 
6. Yangkiez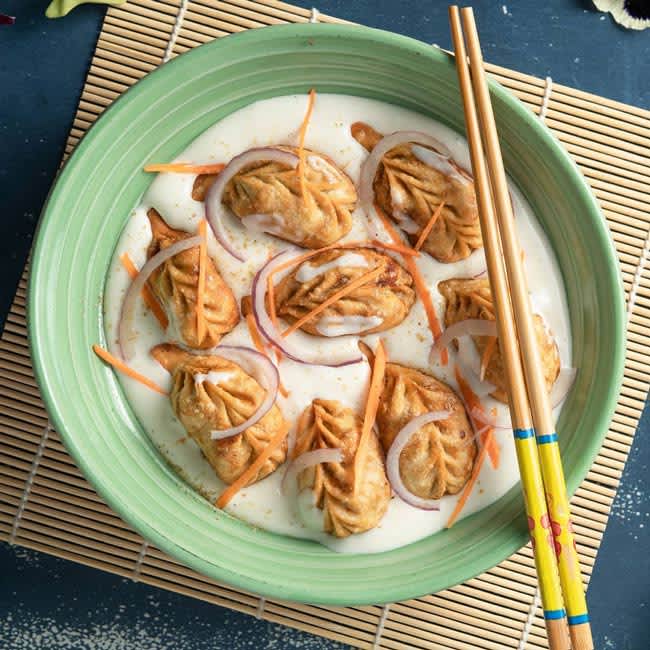 Picture Credits: sand_pgraphy
Who doesn't absolutely adore momos? A plateful of this deliciousness can make even the most HANGRIEST of us blissfully docile and content. Yangkiez knows exactly what to offer to the quintessential momo lover to keep them coming back for more and we absolutely can't get enough of this joint. Some of their dishes that defo cannot be passed up include their Kurkure Momos, Chicken Zinger Momos, Cheese Corn Nuggets and Fruit Beer. So, order up or drop by for a toothsome experience! 
Where | Yangkiez - Shop 6, Ground Floor, Baani Square, Sector 50
Meal For Two | Rs 400
Timings | 11 AM - 11 PM
Call Them | +91 9318 412 363
Check Out Their FB Page |  https://www.facebook.com/yangkiezz 
7. Om Sai Ram Andhra Mess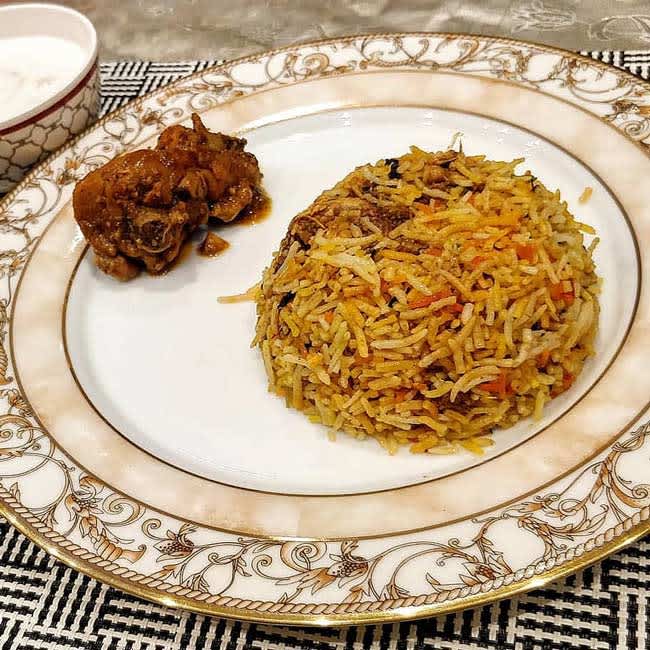 Picture Credits: foodadmirer86
When we think of food from Andhra Pradesh, what comes to mind is some incredible chicken biryani, tangy curd rice and their all-in-one thalis that just take our breath away. For all those foodies craving authentic Andhra food, Om Sai Ram Andhra Mess provides the perfect food getaway with a ton of variety. Though the ambience might not exactly be considered 'exemplary', the same cannot be said for their absolutely mouth-watering food. Indulge in their Chicken Biryani, Idli & Sambar, and their fabulous Andhra Thali for that perfect foodgasm!
Where | Om Sai Ram Andhra Mess - 183, Sri Mangal Niwas, Kanhai Village, Opposite Ramada Central, Sector 45
Meal For Two | Rs 400
Timings | 7 AM - 3 PM & 7 - 10:30 PM
Call Them | +91 8447 744 229
There you have it, folks! Now all that is left to do is sample all these amazing dishes and revel in the fact that they're super affordable! Happy binging!