Delhi
7 Beautiful Home Decor Items You Can Snag For As Low As 20 Bucks At The Banjara Market
We've all wanted to decorate our homes seeing all the gorgeous home decor videos on YouTube or while scrolling through Instagram and Pinterest. But it's difficult because, well, home decor items can be pretty expensive & not everyone can shell out enough cash for a complete makeover, can we now? So, we decided to take our furniture and decor hunt to the popular Banjara Market in G-Town. 
It's a huge furniture and home decor flea market where you can get something as small as doorknobs to gorgeous and intricately carved full-length wooden mirrors at extremely reasonable prices. So, without further ado, let us tell you about everything that you can get your hands on here and more!
1. Mirror Frames & Partitions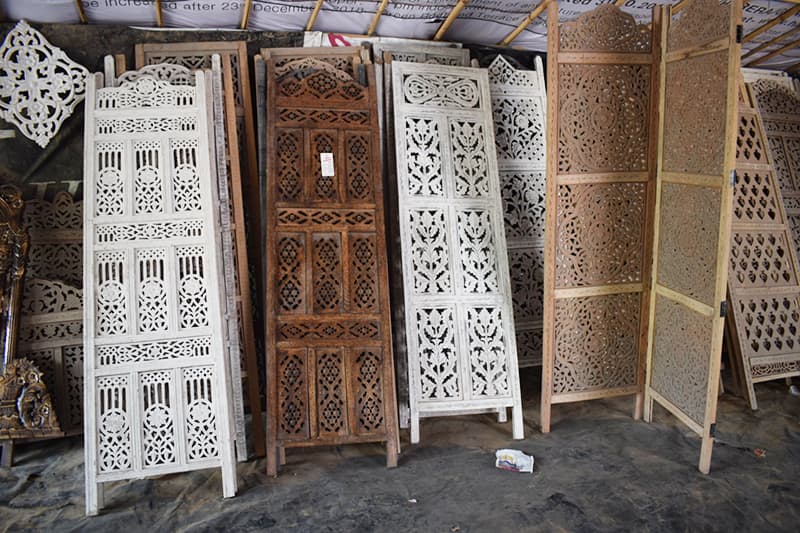 We'd be lying if we said that we haven't fantasized about having a stunning full-length mirror in our rooms after seeing all the mirror selfies, so this is the place where you can grab one of those starting at just Rs 1,800. If you simply want a frame to adorn your house, you can buy the same ones without the mirrors and it'll set you back by about Rs 1,000 and the smaller ones starting at Rs 250 only. To give your house a royal-cum-antique look, you can even go for the intricate wooden partitions that can be used for various purposes!
Price | Rs 250 Onwards
2. Chests & Small Storage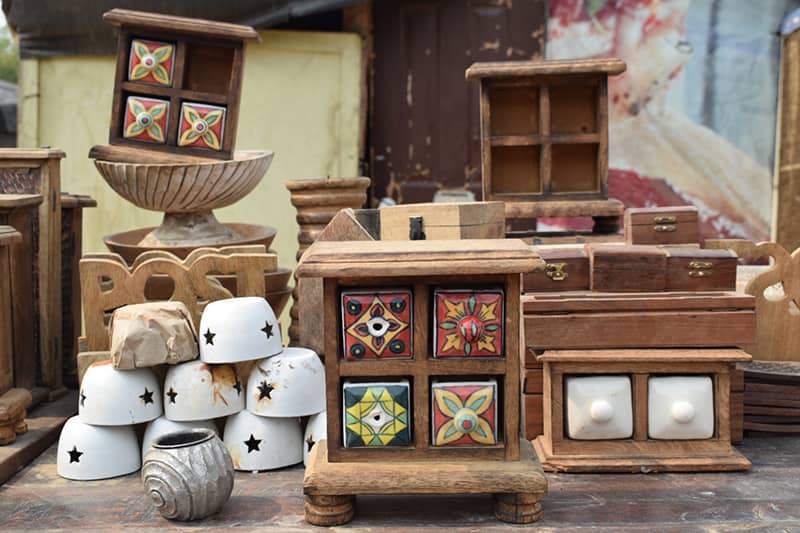 Have you stocked up on tons of things and don't know where to keep them? Be it small or large stuff, you will find the cabinet of the right size to organize your life and hoard away as much you want at this place. From large wooden cabinets to small and cute storage cabinets that are perfect for your bedside, this market has it all. So what are you waiting for? Go, find the right match for space!
Price | Rs 400 onwards
3. Tables & Table Sets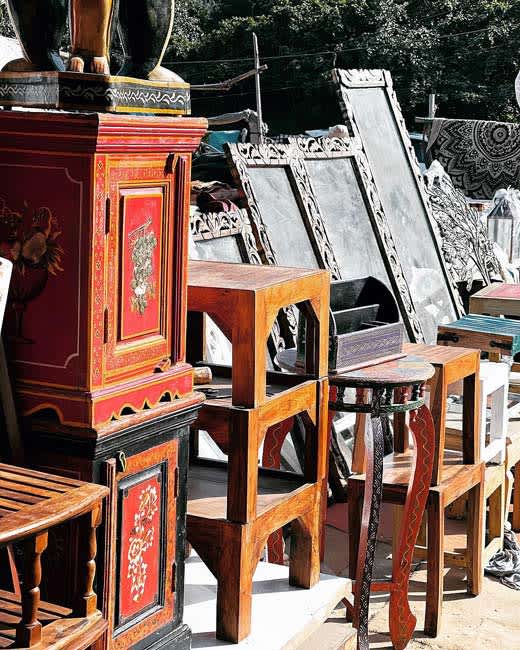 Who doesn't want to end the day with a nice and hearty family dinner sitting around a table with their loved ones? Be it a bachelor's pad or a joint family, this spot has beautiful tablet sets for all your needs. What's more, you get a whole table set starting at an unbelievable price of 4K (you can bargain still)! In case you already have one, you can check out the antique coffee tables that will add a vintage look to your home and would be the perfect accompaniment to your book-reading sessions or just relaxing with a mug of coffee. 
Price | Rs 400 Onwards
4. Coasters, Trays & Boxes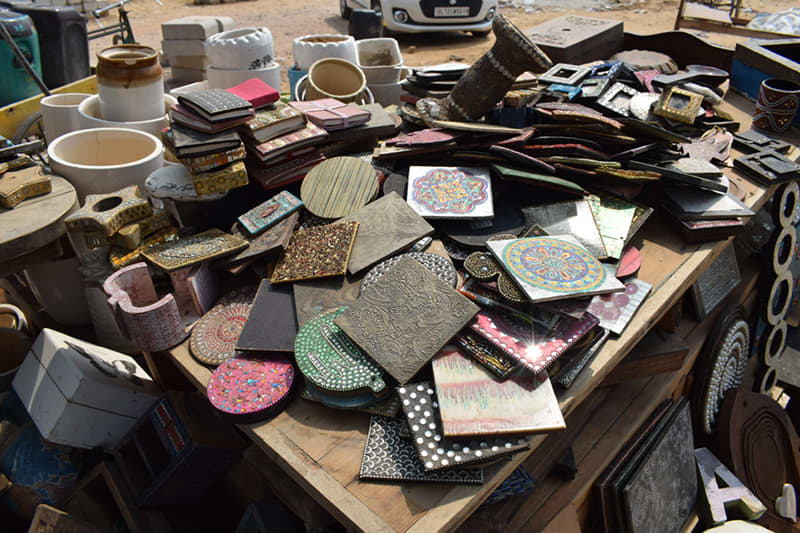 Once you've found the perfect table for your house, it's time to take it to the next level with your table-laying game! Don't fret, here you'll find a whole bunch of coasters and trays to choose from too. Shop for beautiful beaded, mirror work as well as colourful wooden coasters in all shapes and sizes. You can also grab intricately carved wooden trays in different sizes and designs starting at just 70 hucks. In the end, if you need some boxes to store your jewellery or things like that, you can find those too.
 Price | Rs 50 Onwards
5. Photo Frames & Pretty Wall Ornaments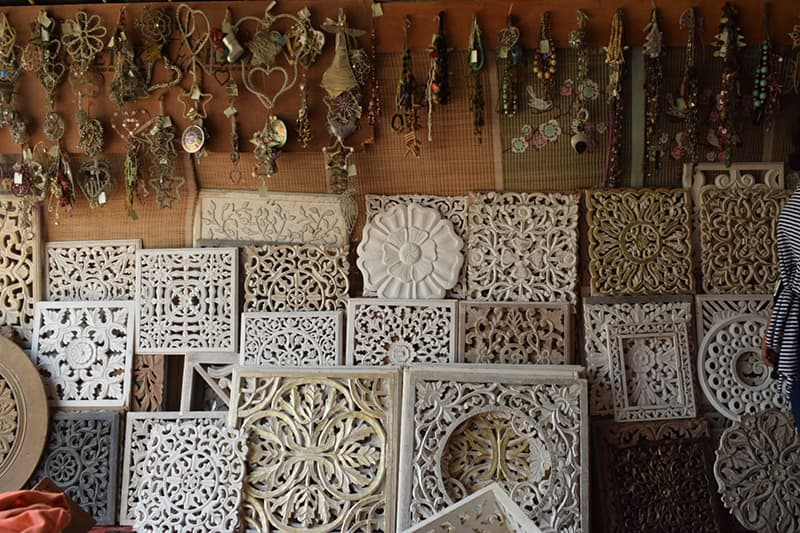 Each one of us has memories that we cherish forever so we capture and frame certain special moments. To make those memories stand out even more, get yourself some lovely wooden frames in all shapes, sizes and colours from Banjara Market at the thrifty price of 50 bucks. You can also bring home some colourful ornaments to decorate various walls and corners of your home for as little as Rs 20. So, keep on looking, you never know when you might come across the perfect photo frame!
Price | Rs 20 Onwards
6. Lanterns & Candle Stands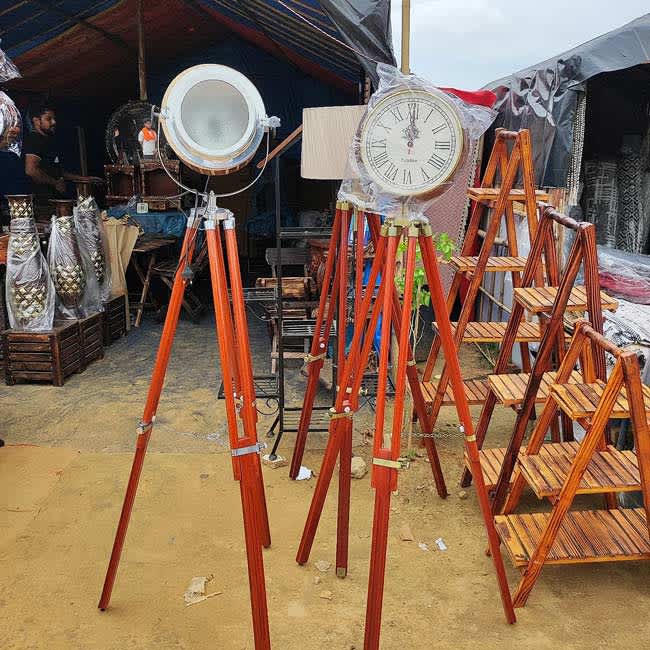 Who doesn't love a little lighting and candles? We sure do, so to make those candlelight dinners at home extra special, get yourself an exquisite candle stand from the market. In case you're a little old school, you can also bag earthen lanterns and various cutwork metal lanterns for every occasion. So, shop away and make your nook a little more LIT!
Price | Rs 100 Onwards
7. Watering Cans & Pots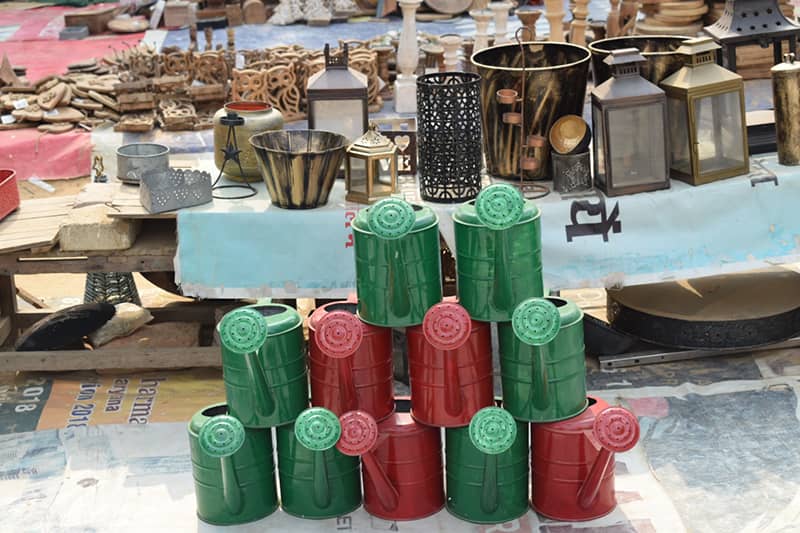 With all the pollution and concrete around, making plants a part of your home is essential for they not only bring nature close to you but also give a fresh look to your space. Now that you have your plants, you'll also need the right pots to keep them in and this is where this market comes into play. You can find pots in various sizes, materials, shapes and colours here for under Rs 70. In fact, you'll be able to spot a few places selling cute watering cans to maintain your plants. So, go ahead and get a few for yourself now!
Seriously, what more do you need to amp up your home at reasonable prices? Banjara Market should be your must-go-to spot in Gurgaon!
Where | Banjara Market - Near BPTP Astaire, Sector 70A, Gurugram
Price | Rs 50 Onwards
Flick Through The Images Of Some More Pretty Items That You Can Snag At This Market!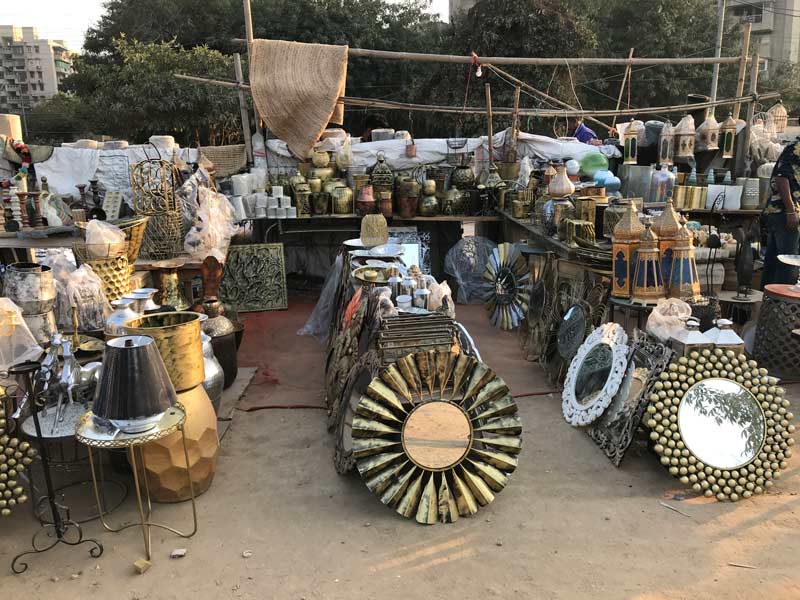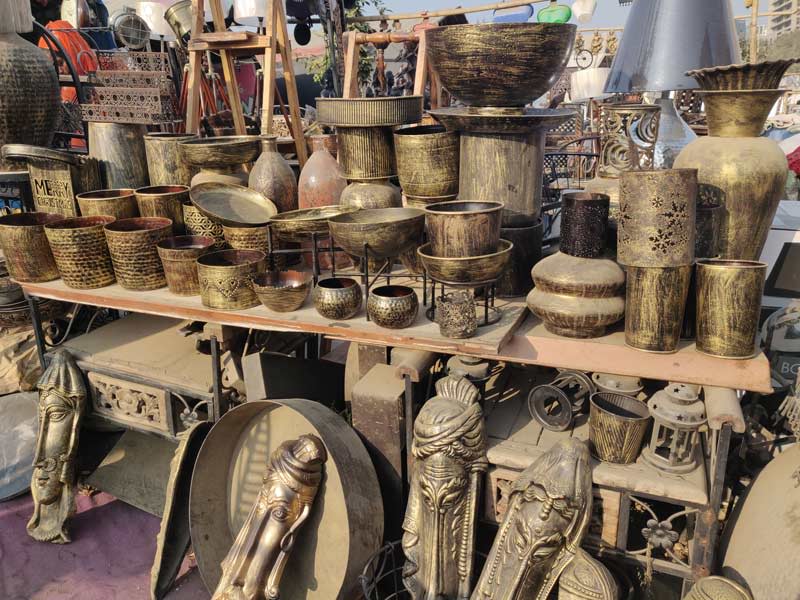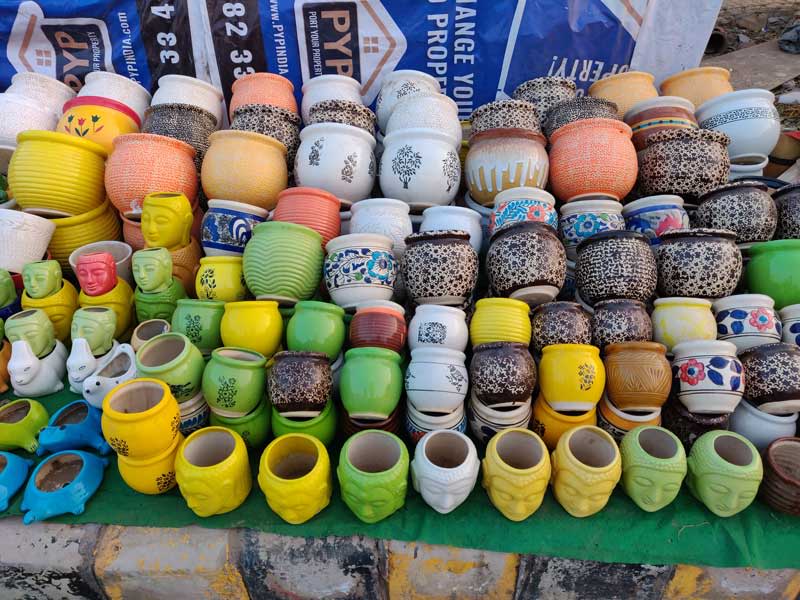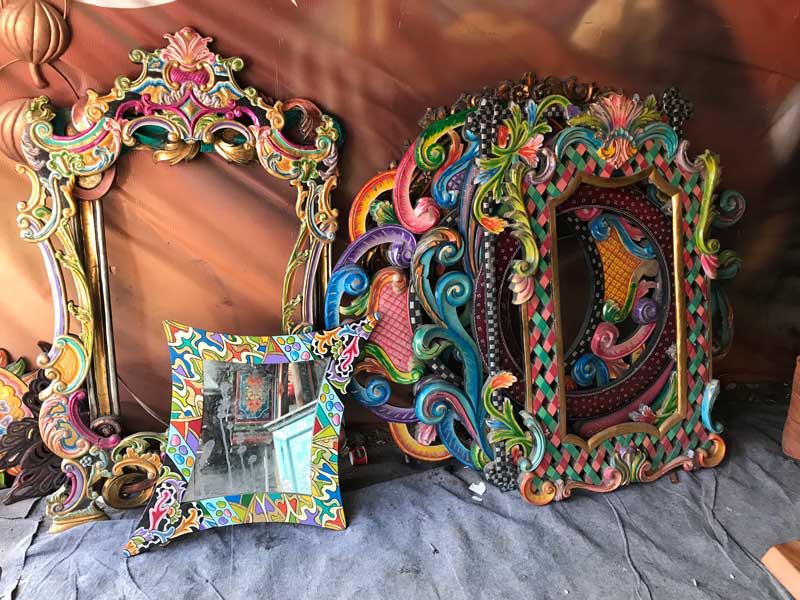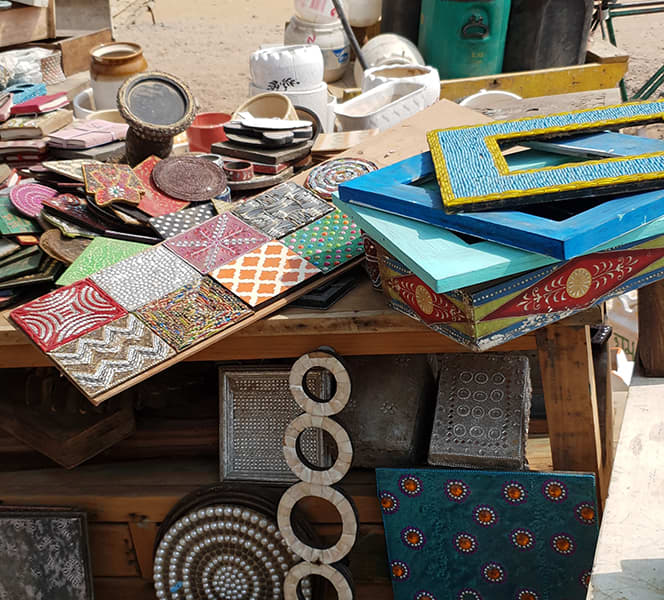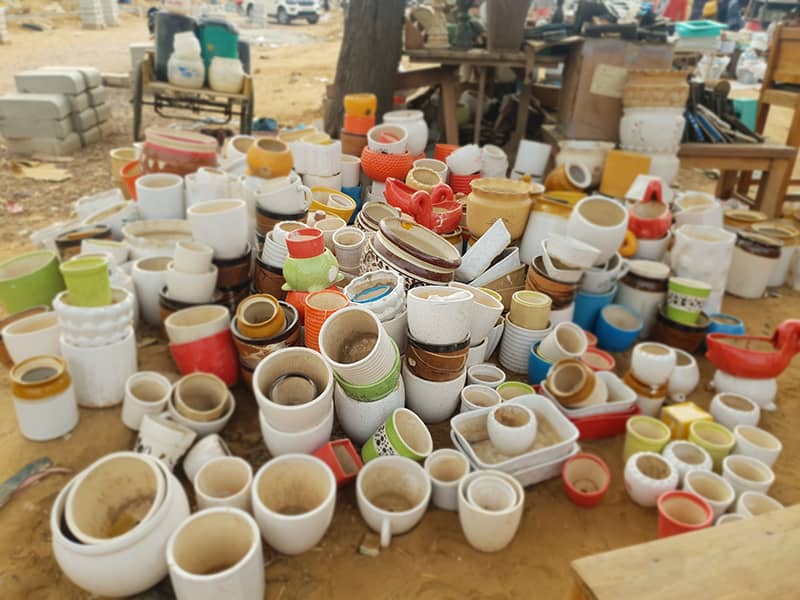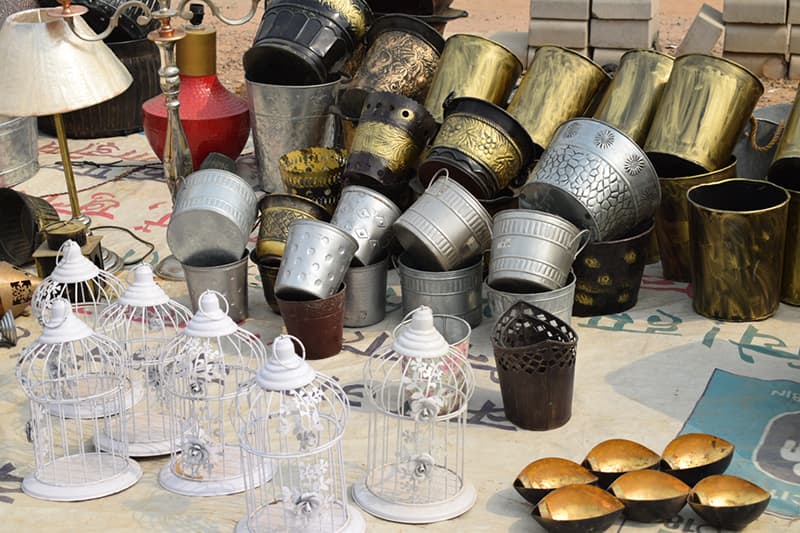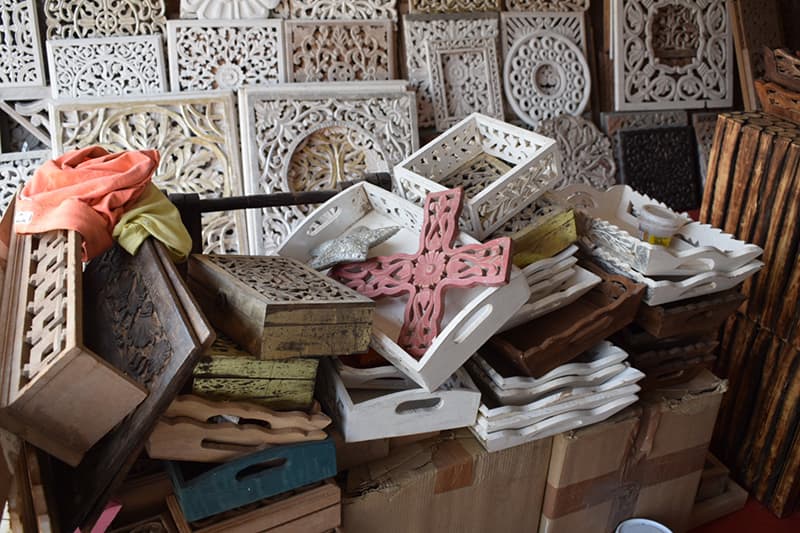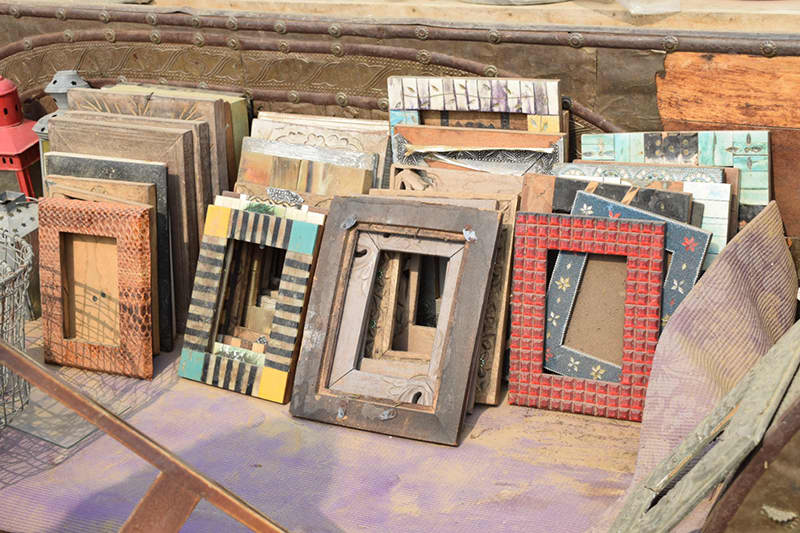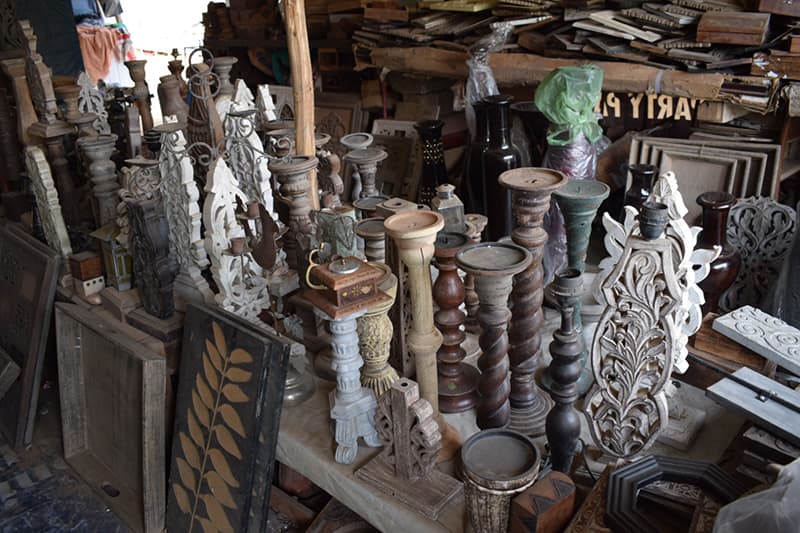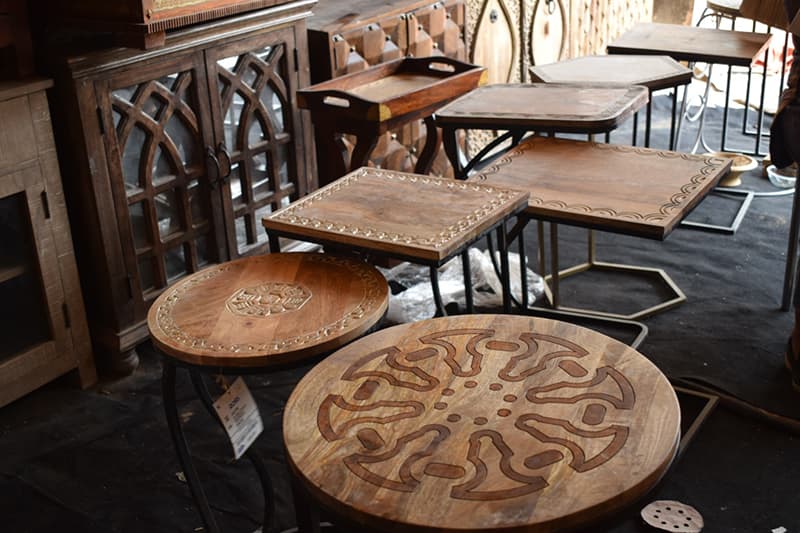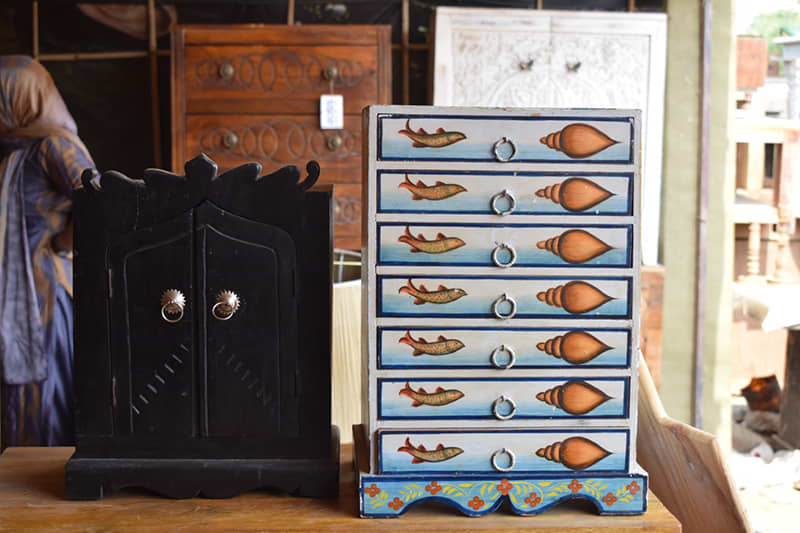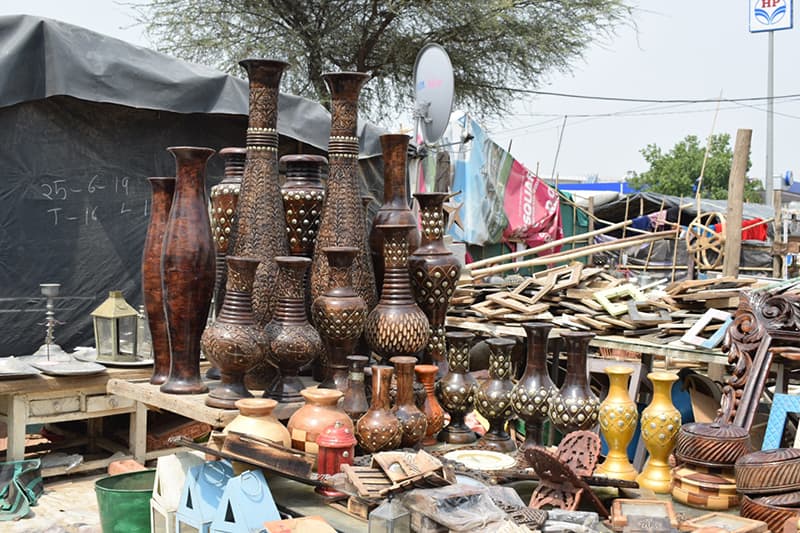 P.S Prices Are Subject To Change