Delhi
7 Awe-Inspiring Places To Visit In 2021 Before They Get Too Popular & Touristy
The lingering malaise induced by the pandemic has frayed our nerves, exhausted our sensibilities and etched a patchwork of worry-lines across our faces. With the year 2020 slipping away without any scope of relief, it's time to set our eyes on the upcoming year - 2021. There's only so much one can feel when locked up in our homes and watching the same old blue-sky skim by, so we decided it's the perfect opportunity to plan an amazing, adventurous trip for the next year. 
It's time to put this extra time to use and organise the next  spirited getaway. And guess what? We've already done half of your work for you! Our list of 7 breath-taking and under-explored places across the nation will make you wanna pack your bags right away and get there before they get too crowded and touristy, so read on!
1. Alappuzha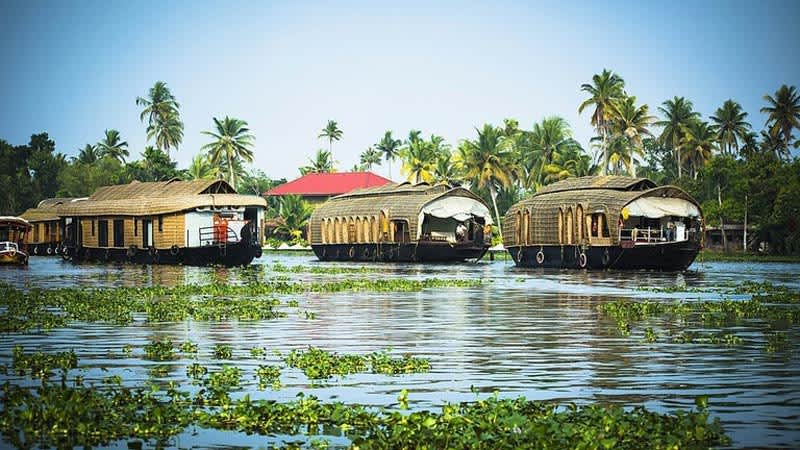 Picture Credits: travelmania9999
This scenic district, nestled in the state of Kerala, is a soothing sight for sore eyes. As you cruise through the delicate setting of lush backwaters on the several cruises available here, the beautiful experience will be imprinted on your hearts forever. Also known as the 'Venice of the East', Alappuzha is the perfect destination to recreate the enchanting and popular boating experience of Venice, right in your own backyard (so to speak)!       
Where | Kerala 
2. Majuli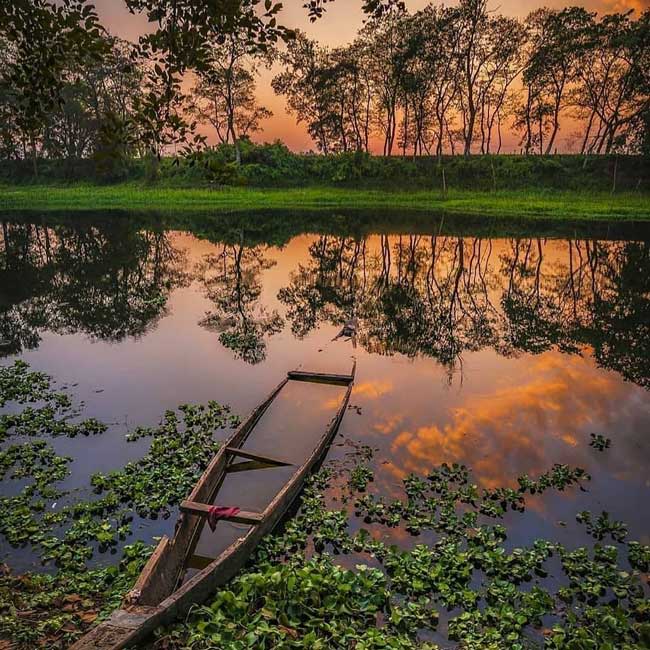 Picture Credits: tourism_tutor
Known for its crystal-clear waters and lush greenery, Majuli in Assam is the world's largest river island. A cultural hotspot, known for ancient Assamese artefacts, regal monuments and a fantasy-esque setting, Majuli is the posterchild of the famous North-Eastern beauty. If you're fed up with the same old monotonous lifestyle, then this hidden island might just be your salvation!
Where | Assam
3. Kadmat Island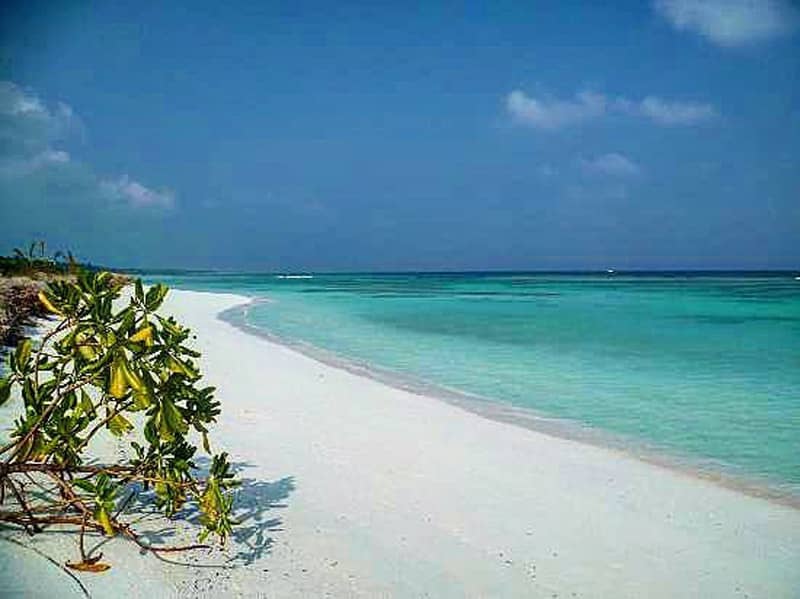 Picture Credits: _travelling_foodie_
This coral island, a part of the Lakshadweep islands, is your perfect summer vacay spot! Other than its serene beauty, Kadmat Island is also a hub for incredible water-sports like kayaking and diving, which is sure to get your adrenaline pumping! The island is also an impressive site of culture and heritage with its impressive archaeological remains and traditional roots, so bookmark this one for sure, people!
Where | Lakshadweep Islands
4. Banaras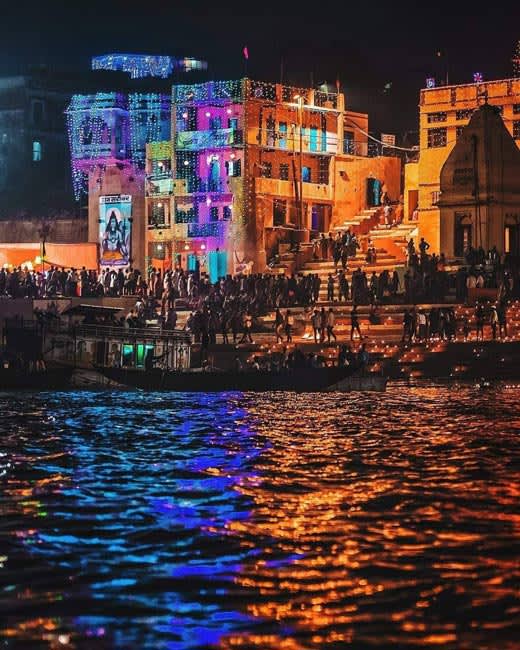 Picture Credits: bskphoto
Banaras, a melting pot of spirituality, ambrosial delicacies and colourful sights is the perfect getaway for anyone looking to leave behind their quarantine blues. An evening stroll through the memorable ghats, alongside the quietly flowing Ganges River is an experience you will forever cherish!
Where | Uttar Pradesh
5. Srinagar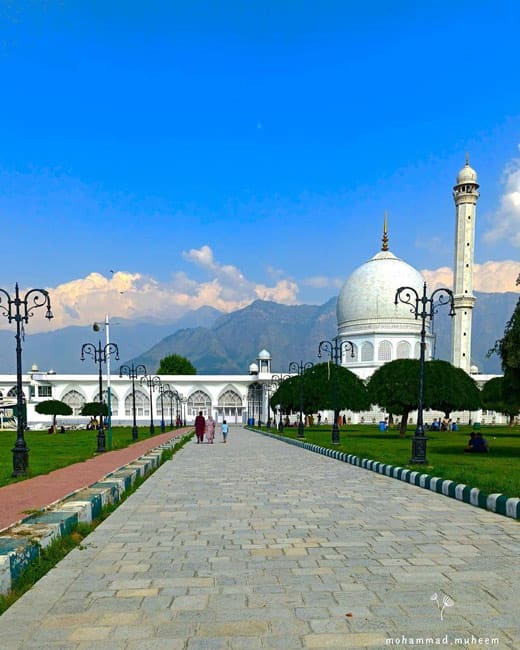 Picture Credits: mohammad.muheem
It is no big surprise that Srinagar marks its place on the list of ethereal locations across India, but we're here to nudge your attention to a particularly fascinating phenomena – the incredible Floating Markets. Yes! You read that right! Srinagar's Dal Lake, known for its exquisite beauty is equally famous as the commercial hotspot where markets on boats offer an otherworldly experience. It's a must-visit spot for anyone enamoured by unique and diverse cultural spaces!
Where | Jammu and Kashmir
6. Thrissur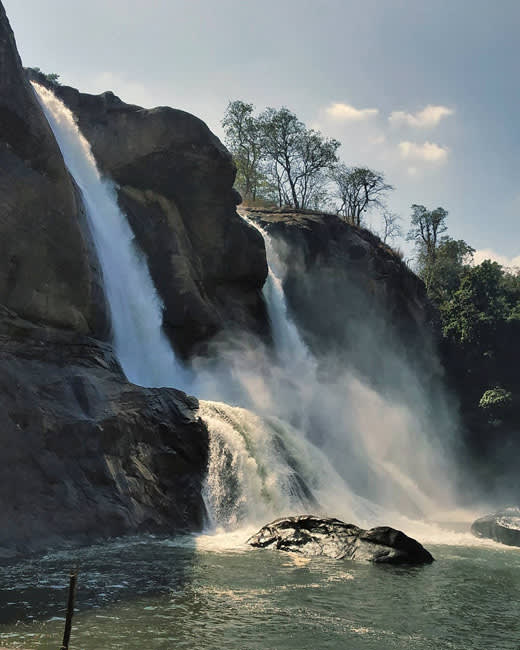 Picture Credits: _shiys_
Thrissur, famous for its thundering and humongous waterfalls, is one of the most sought after destinations for photographers and adventure aficionados alike. The unforgettable Athirapally Falls, often compared to the Niagara Falls, are a marvellous sight to behold and the perfect destination to drown out all your worries. All your worries will cease to exist when you come face to face with nature's astounding beauty here!
Where | Kerala
7. Gulf of Mannar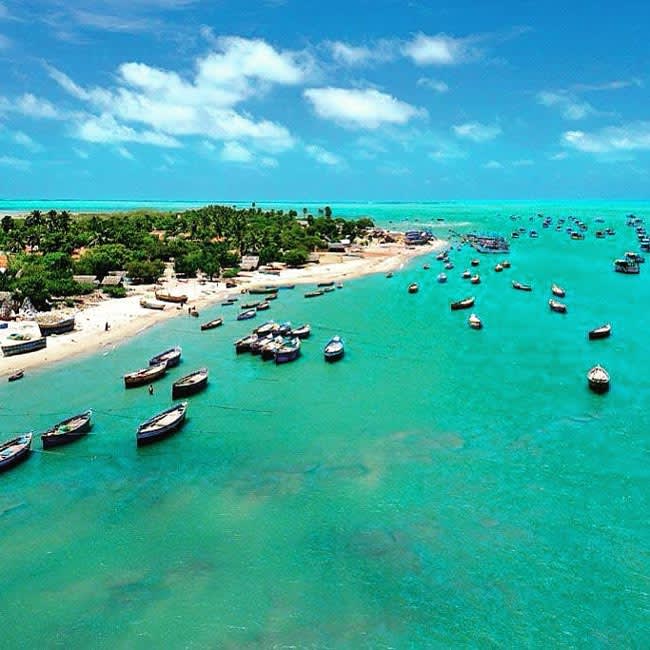 Picture Credits: majestic.bhaarat
A setting right out of a picturesque novel, the Gulf of Mannar in Tamil Nadu is famous for its clear waters and emerald blue skies. If you're looking for a beach experience with peace, solitude and want to be surrounded by wildlife, then Mannar is tailor-made exactly for your tastes!
Where | Tamil Nadu 
It's time to plan that perfect getaway trip you've always been dreaming about! Happy and safe travels, people!