Delhi
7 Amazing Online Portals That'll Help You Get The Internship Of Your Dreams
With the dawn of winters and fast-paced summer approaching, finding an internship or a part-time job is the smartest thing to do. It's also the best way to earn some extra bucks to watch that 4D movie that you've been waiting for. By doing an internship, you'll gain a lot of practical experience which would help you in your careers and add stars to your resume. Check out this list of best online portals that we've scouted for you guys to secure an internship or a part-time job of your dreams!
1. Internshala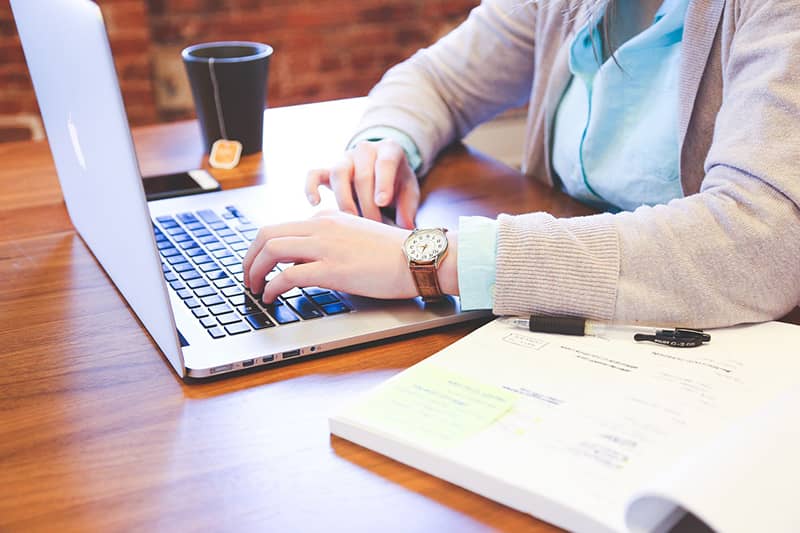 This is one of the biggest online platforms offering amazing internship opportunities to college students. The website is fairly legit with genuine companies dominating the platform. It's quite user-friendly where the students need to sign up, add their credentials and prepare a CV. One needs to choose the companies to intern at, answer a few questions about why they wish to apply for the given internship, attach their resume and voila! Internshala offers a good range of filters to sort out internships like category, location, work from home and duration. The key feature of this portal is that it reviews applicants' CVs and helps in interconnecting numerous interns working in the same company and city. So sign up and start looking ASAP!
Apply Online Here |  https://internshala.com/internships
Check Out Their FB Page | https://www.facebook.com/Internshala/
2. Letsintern.com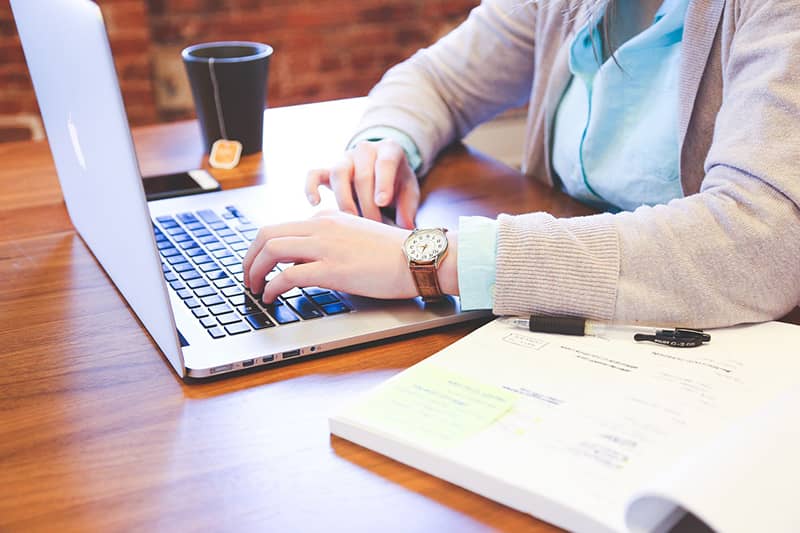 This is a haven for good internships for students. They're partnered with 12,000 reputed organisations like Uber, Viber, Dell, Pepsi, HCL, Adidas, P&G, Flipkart, Zomato, Airtel, TOI, amongst many others. Moreover, on completion of the internship one is given a certificate of appreciation, a cherry on the cake, right? Log on to this website and make the most of your summer breaks!
Apply Online Here https://www.letsintern.com/
Check Out Their FB Page | https://www.facebook.com/letsintern/
3. Twenty19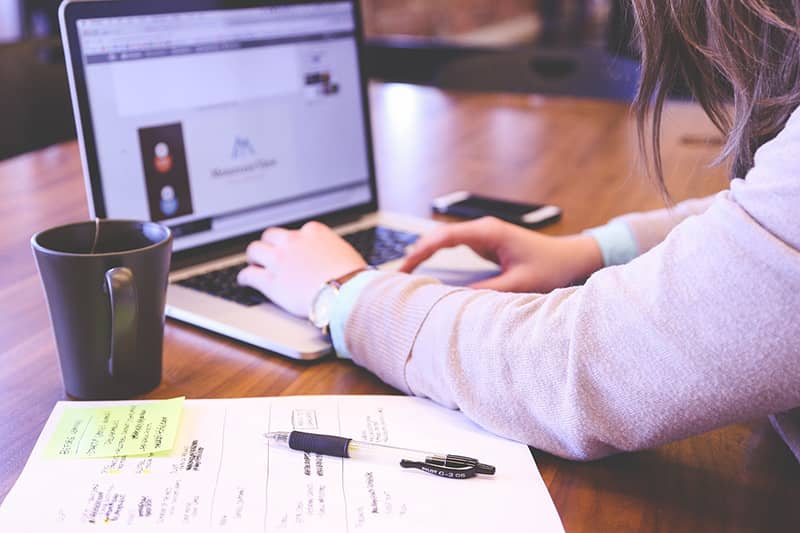 This is another reputed online internship platform which gives students just the right boost up to kickstart their careers. A large number of students rely on this website for some fresh and out-of-the-box opportunities. In addition to finding an internship, you can learn relevant skills, as well as bag and attend interesting events. Students can also check the reputation of the company by looking it up on the reputation meter that they provide and even get a free analysis of a company's profile. Just make a profile and clinch that dream internship!
Apply Online Here | http://www.twenty19.com/internships
Check Out Their FB Page | https://www.facebook.com/twenty19/
4. Intern Theory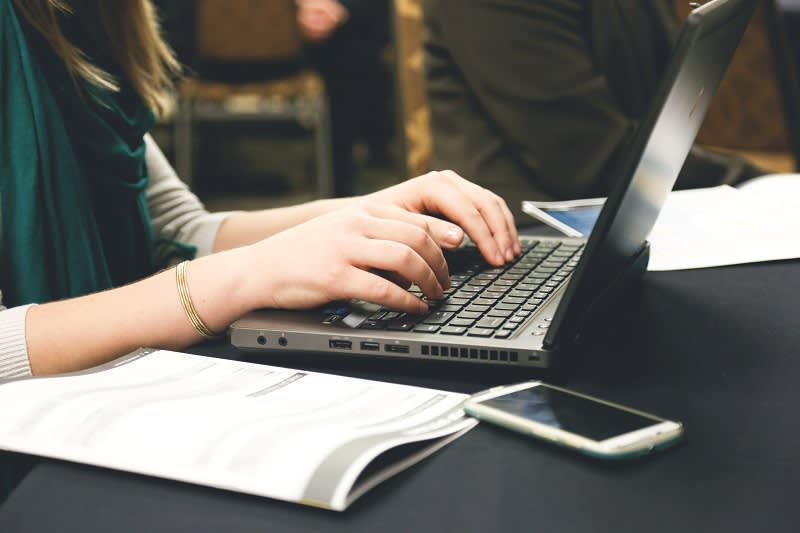 They have internships for everyone, no matter your area of interest for they offer a host of companies that you can pick and choose from. They provide students with a certificate of the internship and the work timings are often flexible. Intern Theory is unbiased and doesn't differentiate between the students and the companies; it caters to the needs of both equally. The best feature about this online portal is that it lets students compare internships and also makes it mandatory for the companies to deliver feedback to the students within a 7-day time frame. Just apply, sit back and the company would be the one to contact you!
Apply Online Here |  https://www.interntheory.com/
Check Out Their FB Page | https://www.facebook.com/interntheory/
5. HelloIntern.com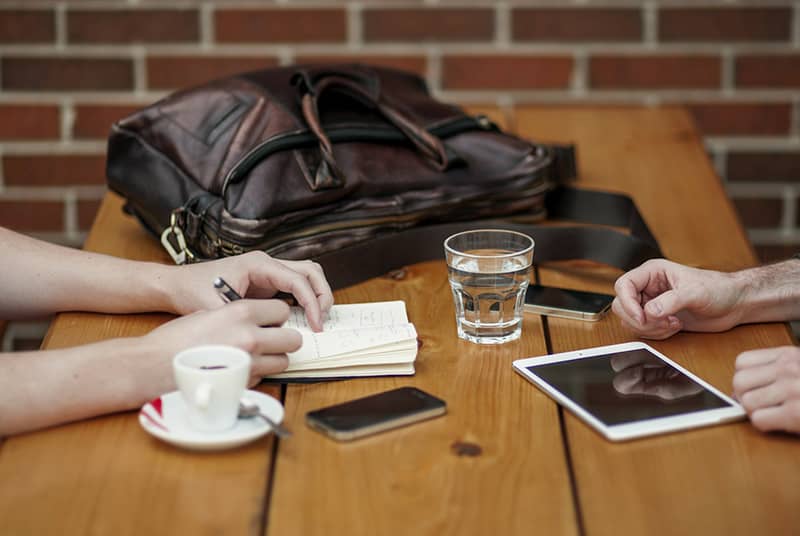 They have brought internships into the limelight in order to bridge the gap between students and companies that are in dire need of employees which is quintessential for the development of our society. They help students find a suitable opportunity by presenting the featured internships as well as global internship programs. How amazing is that? We're sure you're already on your way to check this cool site out!
Apply Online Here | https://www.hellointern.com/
Check Out Their FB Page | https://www.facebook.com/hellointern/
6. Makeintern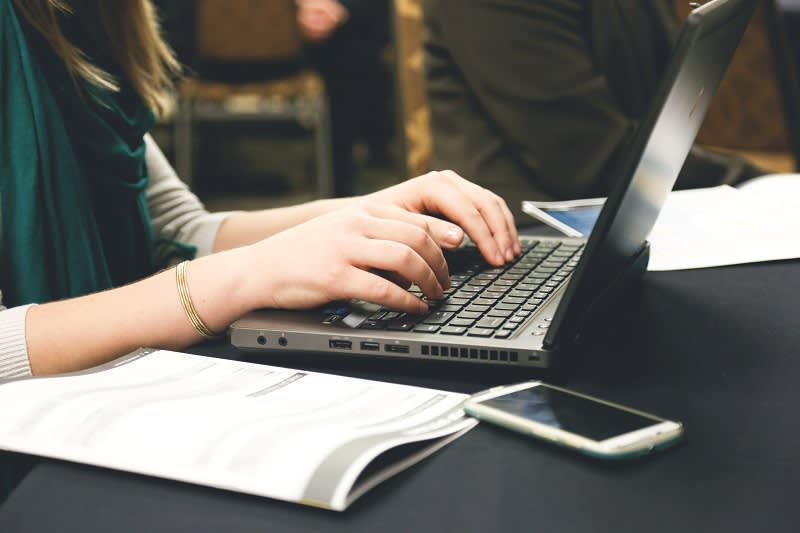 In the past, ample students have succeeded in getting an internship through this online portal. They have counsellors who provide friendly assistance to the students at every step of their application. It's a very trusted brand for students & corporates and it wouldn't disappoint you, so sign up with Makeintern and start working towards your goal!
Apply Online Here |  http://www.makeintern.com/
Check Out Their FB Page | https://www.facebook.com/makeinternworld/
7. Crew4events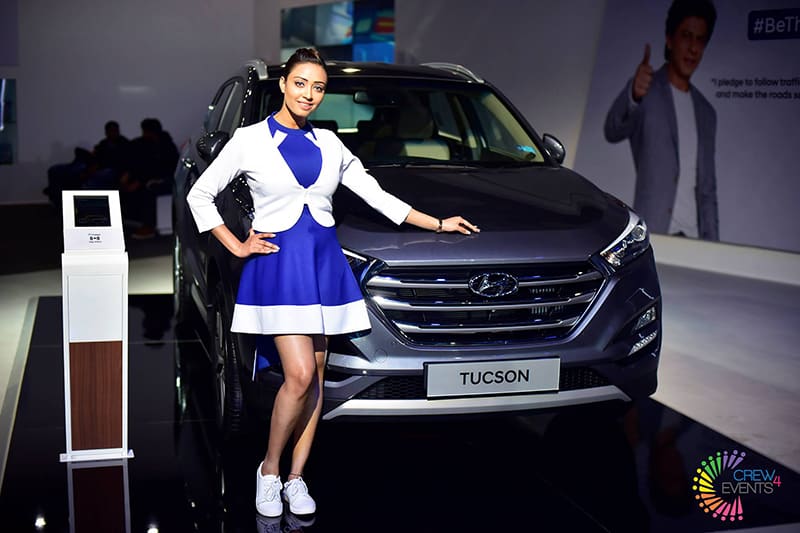 Their posters adorn the bulletin boards of many colleges in Delhi and the ample amount of opportunities they offer, makes this our personal favourite. Working for C4E is the fastest way to sock in quick cash. The job profiles are versatile and interesting and the students are employed as crews for international auto expos and other cool things. They get all the perks of working with automobile brands, in addition to the in-hand cash they receive. One can make up to Rs 8,000 per day and usually the events last for a week. So, what's the hold-up? Sign up and start raking in the moolah!
Apply Online Here | http://www.crew4events.com/
Check Out Their FB Page | https://www.facebook.com/team.crew4events/
So, don't wait up anymore. Just log onto these fantastic websites, register and bag the internship you've always dreamt of!