Delhi
7 Amazing Delhi-Based Web Series Perf For Marathon Viewing
For a long time, the Indian film industry and the television industry have been in two different leagues. While Bollywood has been making waves globally with its content, our television industry has refused to reinvent itself and remained stuck to the same drama-filled soaps which we have been watching for years. Thankfully, the introduction of original web series in the country brought about a fresh wave of new and innovative content. Creators are not shying away from trying to create content that is out of the box. This is why, to feed our binge-watcher soul, we've listed down some fabulous Delhi-based web series that should not be missed. So, get that bowl of popcorn and binge on!
1. Delhi Crime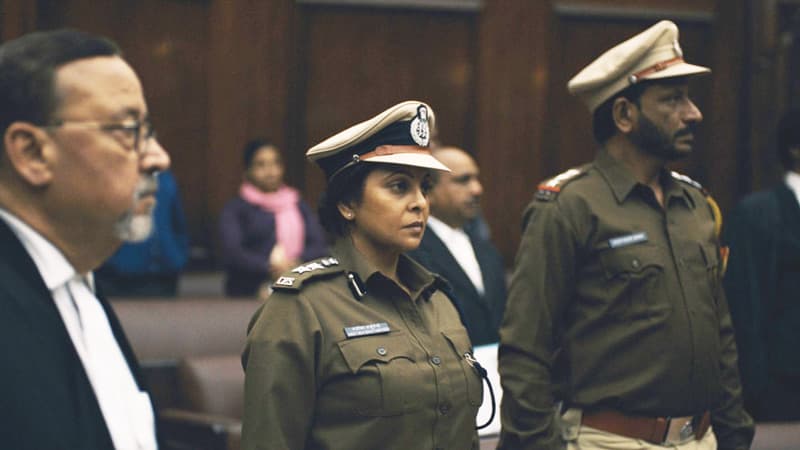 Picture Credits: pmcvariety
Delhi Crime is based on the 2012 Delhi gang-rape case that took place in the neighbourhood of Munirka, in South Delhi. The series follows the story in the aftermath of the gang rape, where Deputy Commissioner of Police (DCP) Vartika Chaturvedi is tasked to find the culprits responsible for the assaults and death of the female victim. The seven-episode series is based on in-depth research and focuses on the hurdles faced by the police when trying to solve a case. Director Richie Mehta has beautifully tried to present the repercussions of such heinous acts, and how it impacts everyone involved. A perfect concoction of fact and fiction and real-life impressions, performances by Shah, Rasika Duggal, and Yashaswini Dayama are to look out for! 
Watch It Online Here | https://www.netflix.com/title/81076756
2. Hostel Daze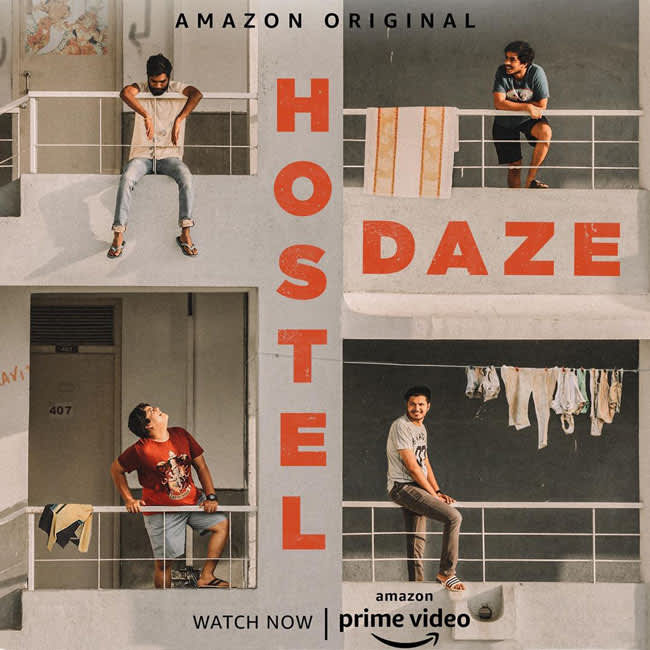 The story of Hostel Daze revolves around three people, their hostel and college experience. Each episode has a new issue associated with hostels. The story begins with the introduction of Ankit Pandey, Chirag Bansal and Rupesh Bhati. All three are in the first semester of college and the web series revolves around what happens to them as they come to college and try to blend in. The first collaboration of Amazon and TVF, Hostel Daze is all about studies, love, ragging, exams and friendship.
Watch It Online Here | https://bit.ly/2UCvazO
3. Made In Heaven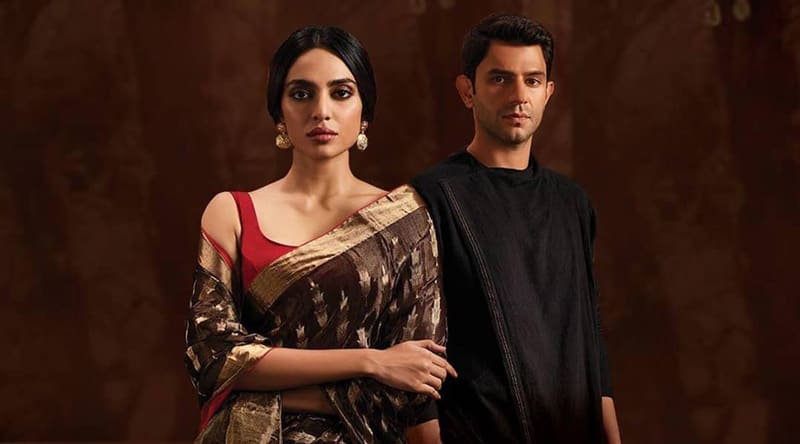 Picture Credits: river2riverfiff
Creating a huge buzz, Made In Heaven found a special place in all our hearts. With Bollywood magnates like Zoya Akhtar, Alankrita Srivastava, Nitya Mehra, and Prashant Nair whose insights went into this eight-episode series, it's no surprise that the end product was a cinematic gem. Beautiful writing, impactful acts, a perfect background score, and impeccable screenplay wrapped this up as the perfect binge-watch material. The shows take us through the stories and awakenings of Tara and Karan, two friends who set up a wedding planning business and the roller coaster ride they go through in their personal lives while they strive to bring happiness on their D-Day. The show also featured pertinent topics without going overboard, such as dowry, adulterer, and LGBTQ+ rights.
Watch  It Online Here | https://bit.ly/2WOHP5o
4. The Family Man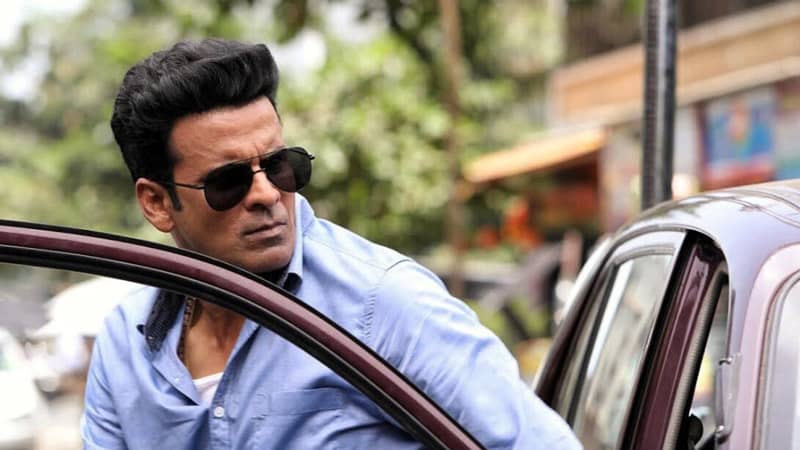 Picture Credits: pmcvariety
Manoj Bajpayee heads this series and we believe this reason is enough to binge on this fantabulous web-series 'The Family Man'. A compelling action-drama, the series follows Srikrant Tiwari, a typical middle-class man who has an undercover life as a government agent, working with a National Investigation Agency special cell. The show features him scooting between being an agent and being dedicated to the family. Protecting the country from terrorists by day and being the unassuming husband and father at night, Manoj Bajpayee along with fellow actors depict a sharp storyline interspersed with comic moments and on-point acting.
Watch It Online Here | https://bit.ly/2wJ8pCe
5. The Aam Aadmi Family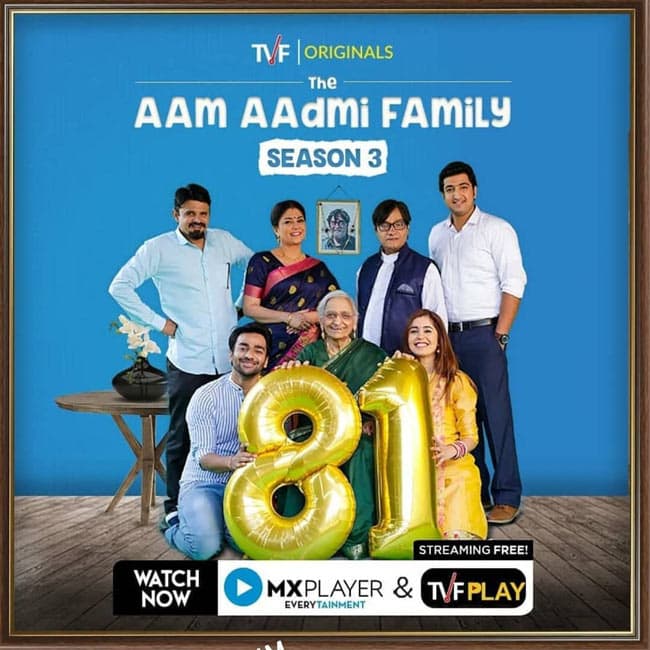 Picture Credits: iamchandananand
Aam Aadmi Family is the story of a middle-class family, which features Sharma as the father, Madhu as the mother, Bobby as the naughty son, and Sonu, their daughter being the sweetheart of the family. Daadi, played by Kamlesh Gill, is the notorious child of the house. The story revolves around the middle class of Sharma where the family members of the house are poles apart from each other. A gossipmonger grandmother, a hard-working father, an agyaakari ideal mother and two grown-up kids bring the daily dose of laughter and chuckles in every episode. The star cast includes Haasil- Paan Singh Tomar fame Brijendra Kala, Lubna Salim, and Vicky Donor fame Kamlesh Gill. These veteran actors in this delightful web series are sure to bring a smile to your face!
Watch It Online Here | https://bit.ly/2wEddZC
6. College Romance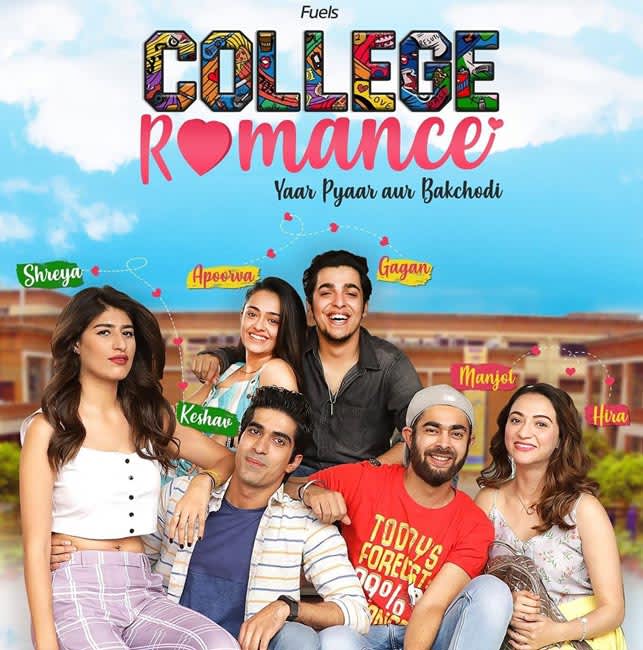 College Romance involves three college best friends- Karan, Trippy and Naira and highlights their love lives where at the start of the season Trippy and Naira were single and then they get into relationships. One interesting character which is really enjoyed was Bagga (Gagan Arora), who's Delhi desi swag remains the high point during the whole series. The one-liners in the entire series are to look out for. The show tries to depict the basic struggles of friendships and relationships. The writers of College Romance, Kunal and Abhishek, have come up with an amusing story with believable characters. All through the series, one gets evident resemblance to other web series of the same genre, however, the performances of the characters make it worth the watch!
Watch It Online Here | https://tvfplay.com/show/college-romance/324
7. Shaadi Boys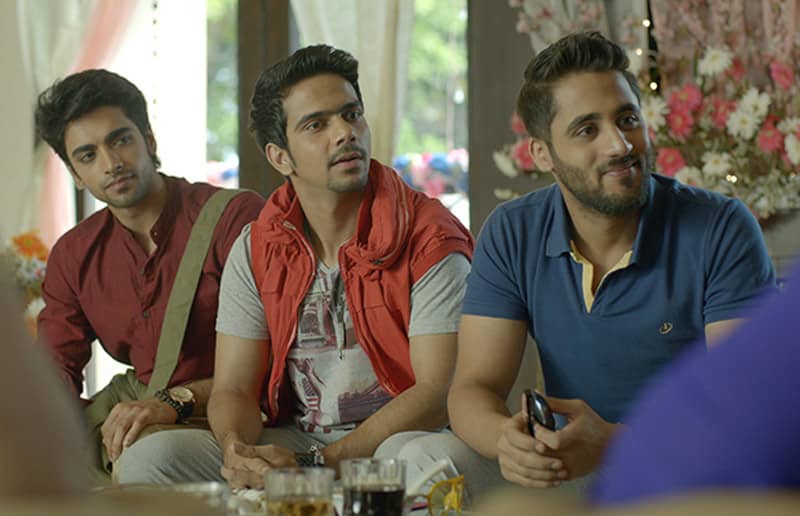 Picture Credits: cloudfront.net
The story is about three Mumbai boys, Neil, Nitin and Mukesh, a Hindi scriptwriter, a choreographer and a cameraman, who fail to make it in Bollywood and end up moving to Delhi as wedding planners. It takes a pot-shot at the Indian wedding industry, which is immune to the recession. After spending quality time with youngsters in college, cafes, and other popular hangout spots, just to observe them, the makers realize that there has been a radical change over the past five years - the lifestyle of teenagers and their thought process which is different from what is generally perceived. The series is targeted at the youth where the maker's focus was to make the episodes seem as close as possible to reality. No wonder they have done a beautiful job at this one!
Watch It Online Here | https://www.voot.com/shows/shaadi-boys/1/431859
Pass on the chips while we engross ourselves in these binge-worthy web series!