Delhi
7 Absolute Must-Have Home Decor Items To Bag From EarthGarden
We know the trouble that one has to go through while coming up with appropriate housewarming gifts or even while sprucing up one's home. Home decor is something that requires artistic vision, which is why we have curated a list of beautiful home decor items to decorate your beautiful homes with from EarthGarden. So without further ado let's dive in then, shall we?
1. Wildberry Tea Light Holder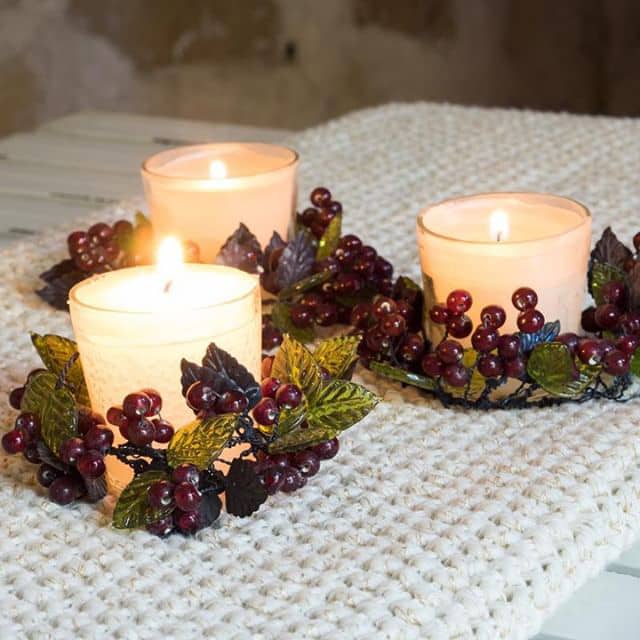 These tea light holders will look perfect on your coffee tables! Available in a set of 3, the votives have a leafy pattern and boast of excellent craftsmanship with a weave of glass and tin wire. Pick these up and show them off proudly at your next get-together!
Price | Rs 650
Shop Online Here | https://bit.ly/2BBUlKf
2. Fruit Bowl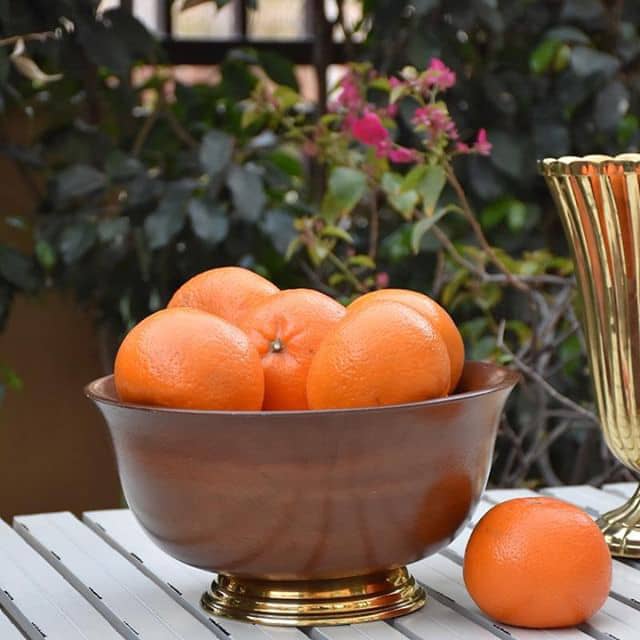 These beautifully crafted fruit bowls are made with teak wood and brass and serve as excellent focus pieces in any space you choose to put them in. Striking bold and unmistakably chic, bag these for that ideal hostess gift you've been looking for!
Price | Rs 3,275
Shop Online Here | https://bit.ly/2tpXDM4
3. Nautica Lanterns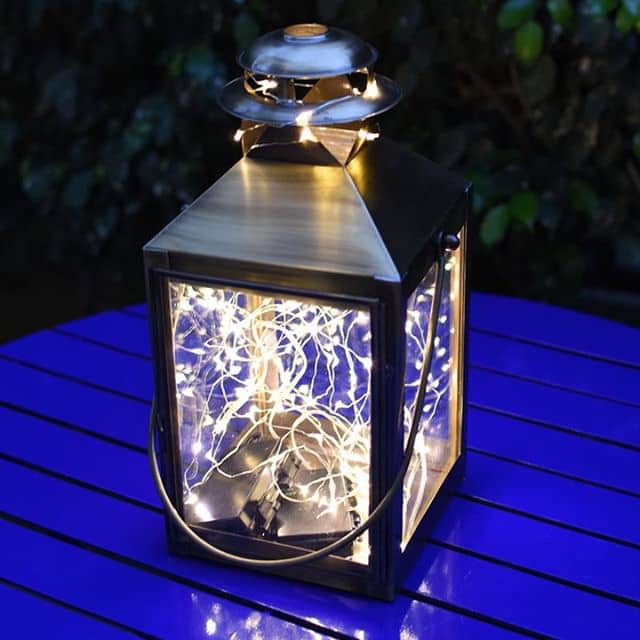 These pretty Nautica Lanterns are exactly what you need if you have an outdoor area that you'd like to spruce up a little. These elegant lamps are made of 100% brass and feature an exquisite antique brass finish. These lanterns will not only add a dream-like touch to your home but will also create a romantic setting for that long-due date night!
Price | Rs 3,875
Shop Online Here | https://bit.ly/2XbsPw5
4. Traditional Candle Holder Set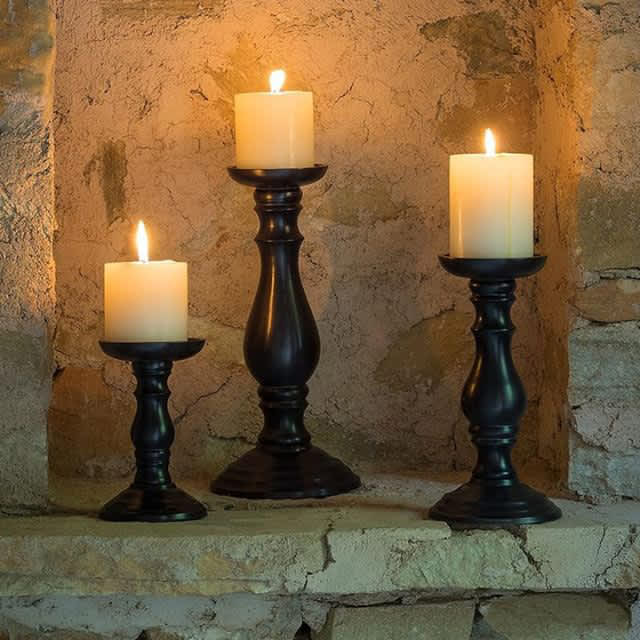 Some soft music with a good book to read with subtle fragrances emanating from scented candles. Sounds cosy, right? This dreamlike setting could be enhanced further with this beautiful set of vintage candle holders! Made of 100% brass, these would not have looked out of place at an ancient Italian chateau and will look even better on your mantelpiece!
Price | Rs 14,275
Shop Online Here | https://bit.ly/2Setnhn
5. Square Planters/Cachepots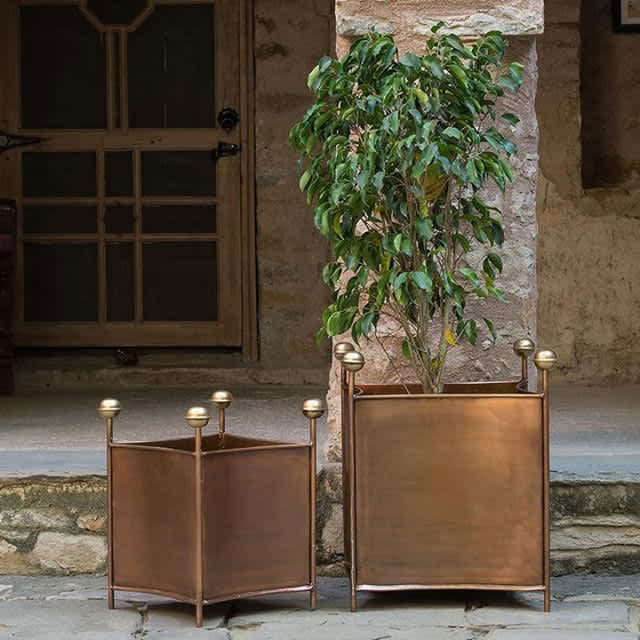 If you have a lovely corner in your house or a beautiful patio, this next item on the list is tailor-made for you! Made from 100% brass, these beautiful cachepots will hold your potted-plants to a T. These lovelies have an antique copper finish and can easily blend in anywhere, so definitely order yours!
Price | Rs 11,175
Shop Online Here | https://bit.ly/2TS1OMo
6. Willow Chair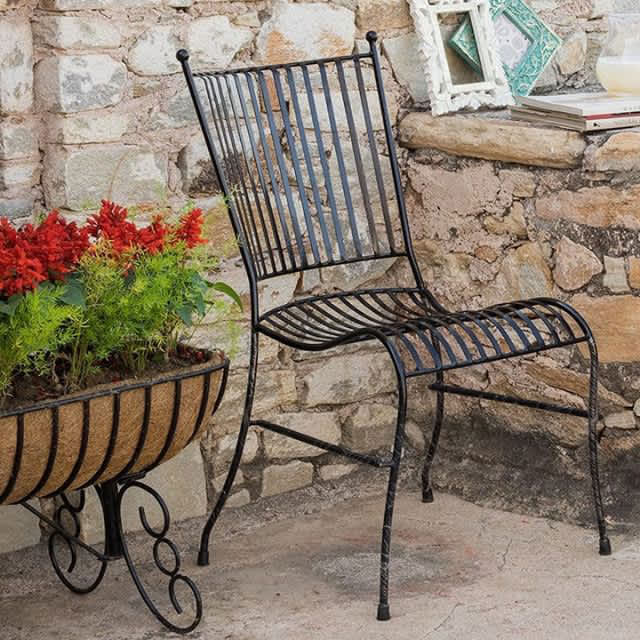 These pretty willow chairs come in a set of two and are easily adaptable in different settings. These chairs are ergonomically perfect for sitting and gazing out from your beautiful balconies or just relaxing with a cup of steaming hot tea.
Price | Rs 8,475
Shop Online Here | https://bit.ly/2EiU0xK
7. Peacock Wall Planters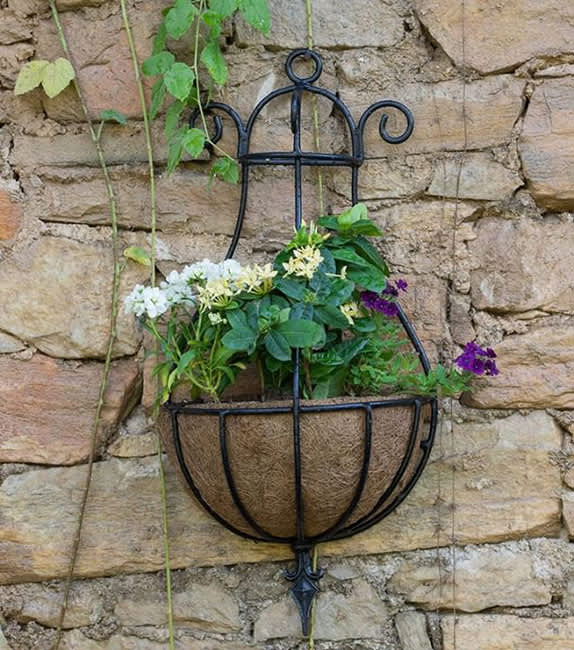 These gorgeous wall planters are what will set your house apart from others and will add a touch of elegance to your homes. Made with mild steel and having a coating of black PVC, these intricately detailed works of art will surely make any room come alive!
Price | Rs 1,575
Shop Online Here | https://bit.ly/2EjEylb
This was a list of home decor items that we couldn't stop gushing over. Visit EarthGarden's website and do let us know which ones were your favourites in the comments below!
Where | EarthGarden - Envision Home & Garden Co (P) LTD, Unit 31, Sector 7, IMT Manesar, Gurgaon
Call Them | +91 9810 029 271
Here's Their Website | https://www.earthgarden.in/
Check Out Their FB Page | https://www.facebook.com/earthgarden.in/
Skim Through Their Insta Feed | https://www.instagram.com/earthgardenindia/