Delhi
6 YouTube Channels That Will Help Your Kids Get Answers To All Their Questions
This Is A Representative Image
Hola, folks! We hope you and the li'l ones in the house are using this lockdown period efficiently, but we also understand that it's quite difficult to keep the kiddos occupied when you're stuck at home. However, you can utilise this free time to enrich your child with the knowledge that will make him inquisitive and also be useful to him in the long run. And to help you, mommies and daddies, with it, we're here to tell you about 6 YouTube channels that will help your kids' minds grow in the right direction, so go cheggit!
1. Science Channel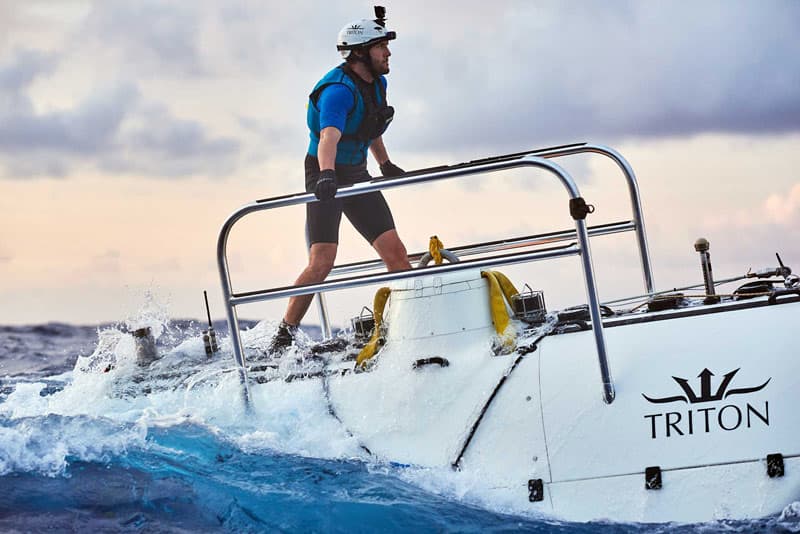 The awesome folks at Science Channel are known for their inspirational and educational content that is delivered in over 8,000 hours of programming every year. It's available in 220 countries and 50 languages that keep the children engrossed and make them understand various science concepts. 
Subscribers | 4.04 M
Subscribe To Their Channel | https://www.youtube.com/user/ScienceChannel
2. Kids Learning Tube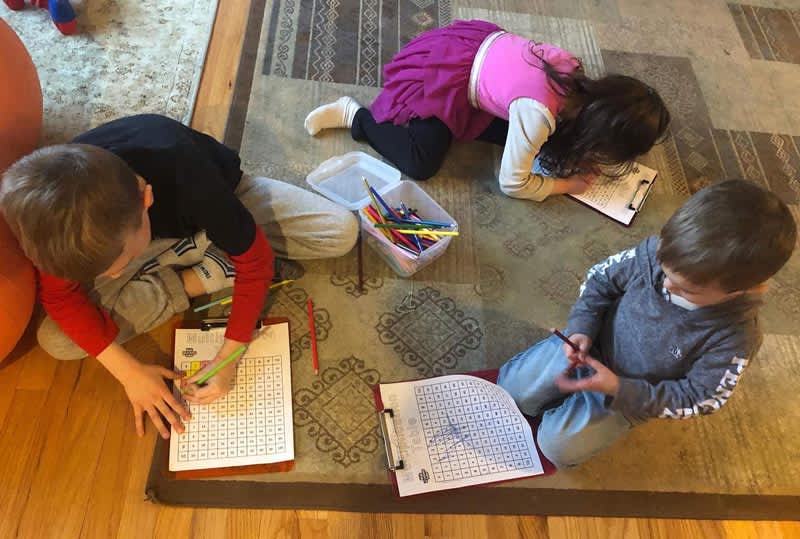 This channel is brimming with educational material for kids of all ages that is shown with the help of animated characters and catchy songs. The concepts from the solar system, geography, human body and more are covered in a unique approach that will entertain the kids too!
Subscribers | 1.25 M
Subscribe To Their Channel Here | https://www.youtube.com/channel/UC7EFWpvc1wYuUwrtZ_BLi9A
3. The Brain Scoop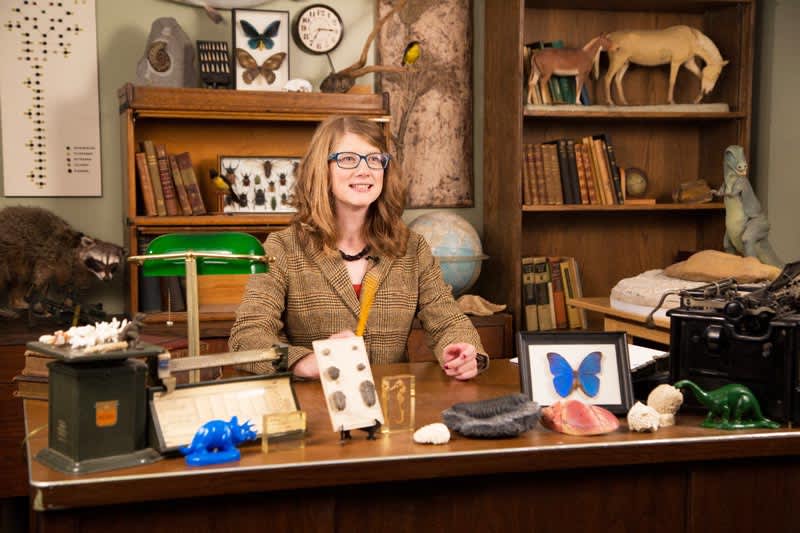 The Brain Scoop is filmed at The Field Museum in Chicago and is written and hosted by Emily Graslie. The history and work of natural history museums are shared on this channel that is a must-watch for all the history and science lovers! Some of the best videos from The Brain Scoop are The Human Biology Collection, Insect Collection and the Rare Book Room.
Subscribers |  600K
Subscribe To Their Channel | https://www.youtube.com/user/thebrainscoop
4. Crash Course Kids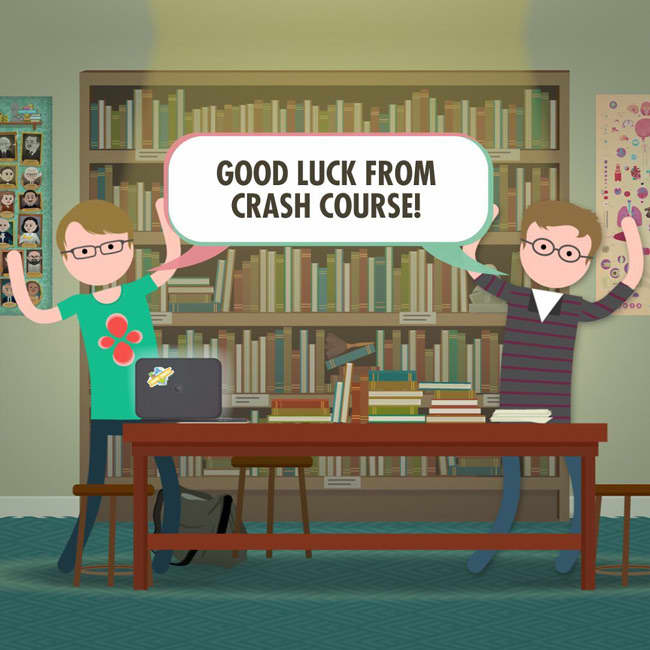 From the renowned creators of Crash Course, Crash Course Kids started with churning out content for 5th graders and have added more subjects and theories over the years. Be it a fun video on Fresh Water Content to Following The Sun and The Zodiac Constellations, this YouTube channel needs to be on your list!
Subscribers | 672K
Subscribe To Their Channel | https://www.youtube.com/user/crashcoursekids
5. SciShow Kids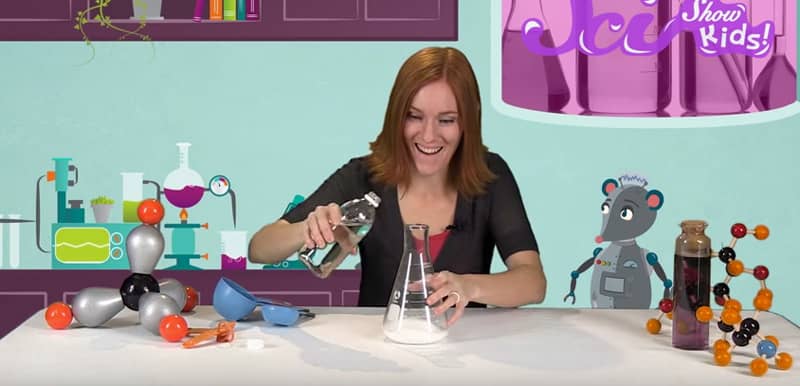 Kids are very curious. They have one standard question to everything happening around them, that is, "why?". And this learning channel explores every topic that will feed the kids' inquisitiveness. With colourful graphics and enjoyable videos, SciShow Kids is every child's favourite.
Subscribers | 759K
Subscribe To Their Channel | https://www.youtube.com/user/scishowkids
6. GEOgraphy Focus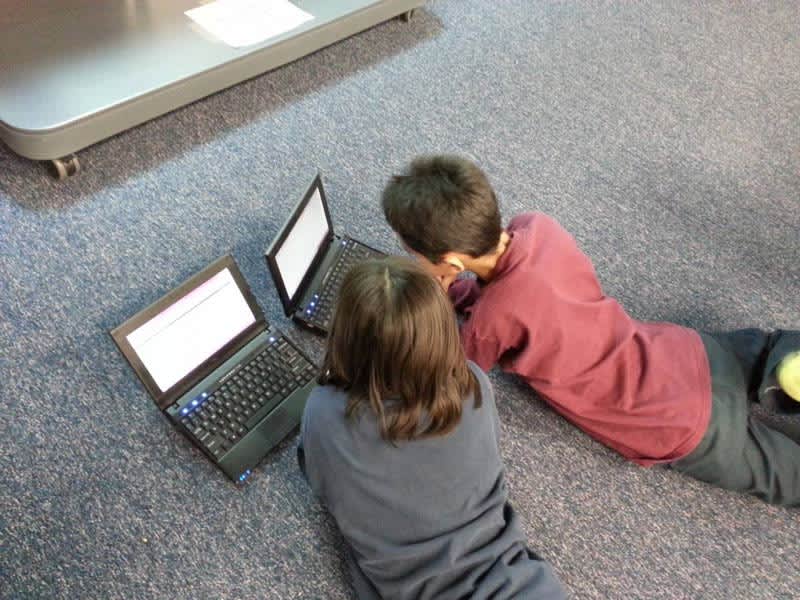 This Is A Representative Image
Learn all things geography like maps, flags, culture, travel, languages and description of important landmarks with Paul Jorgensen and polish your knowledge by learning about the earth and the various forms of mankind that inhibit the land. Believe us when we say that you and your li'l one will be amazed by the ah-mazing content produced by him! 
Subscribers | 50.3K
Subscribe To Their Channel | https://www.youtube.com/channel/UC8HYERScBt-e0kV0fpe0asg
We hope you liked this list!