Delhi
6 Ways To Utilise Lefteover Food At Home Instead Of Repeating The Meal!
You cooked your fave sabzi last night, but can't get yourself to eat it the next day? Oh well, fret not, 'cause we're here to your rescue! We know it's not possible to throw away the leftover food each day, so we thought to tell you guys about a few interesting ways you can reuse the leftover food and turn it into a new dish, and here's more on this!
1. Make Lemon Rice Out Of Boiled Rice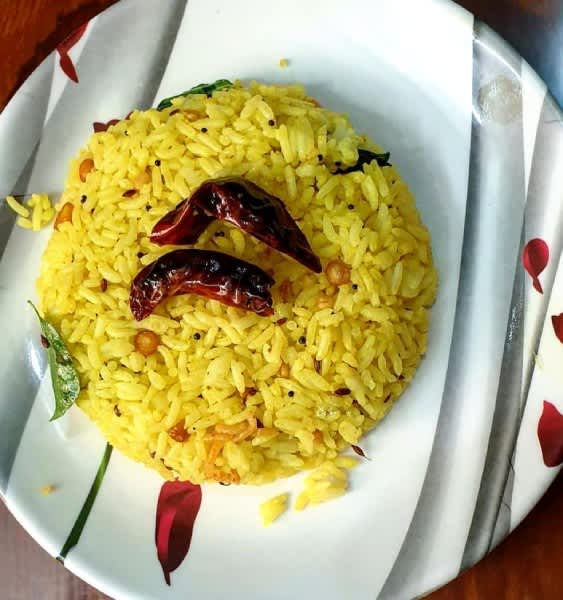 Picture Credits: patrachandni
This simple recipe is not just delicious but is also supremely filling! To make lemon rice, pop the boiled rice into a pan, add freshly chopped ginger, curry leaves, red chillies, peanut and a handful of lentils to make it crunchy. Garnish it with lemon slices and serve while hot.
Here's The Recipe | Lemon Rice Recipe
2. Use Leftover Dal To Make Paranthas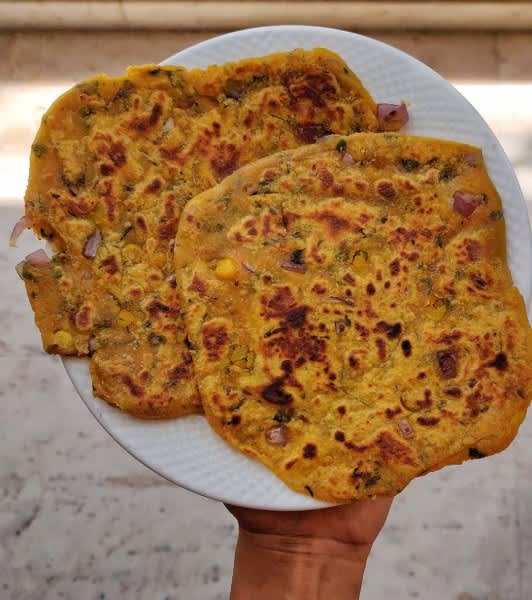 Picture Credits: travellous_foodie
Is there anyone out there who doesn't like piping hot paranthas slathered in oodles of butter? For drool-worthy dal paranthas, you need to dry the dal in a pan till it becomes semi-solid, stuff the dal in the parantha and seal it tightly. Place it on the hot tawa and pour a generous amount of ghee to make it crispy and enjoy with a hot cuppa tea!
Here's The Recipe | Dal Parantha
3. Stuff Sandwiches With The Leftover Sabzi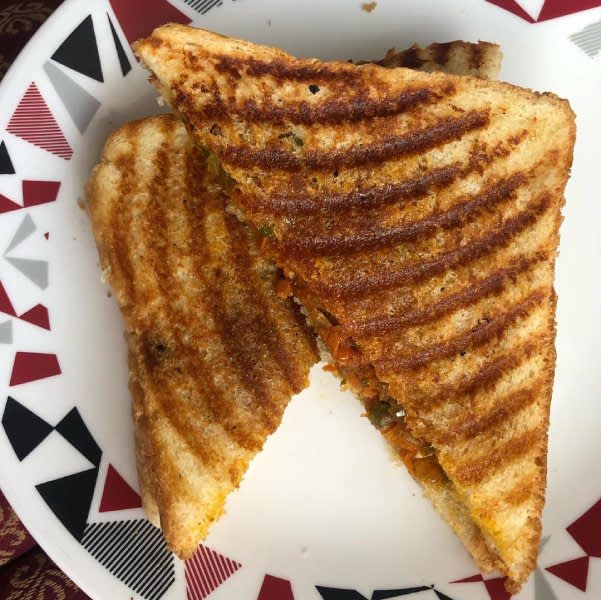 Picture Credits: kranthikitchen
Stuff sandwiches are another easy breakfast recipe that y'all must try right away! All you need to do is stuff the remaining sabzi and place the stuffed bread in the sandwich maker until it becomes crunchy. Serve it with some ketchup and you're all sorted for a hearty breakfast.
4. Shred The Leftover Chicken & Make Some Chicken Fried Rice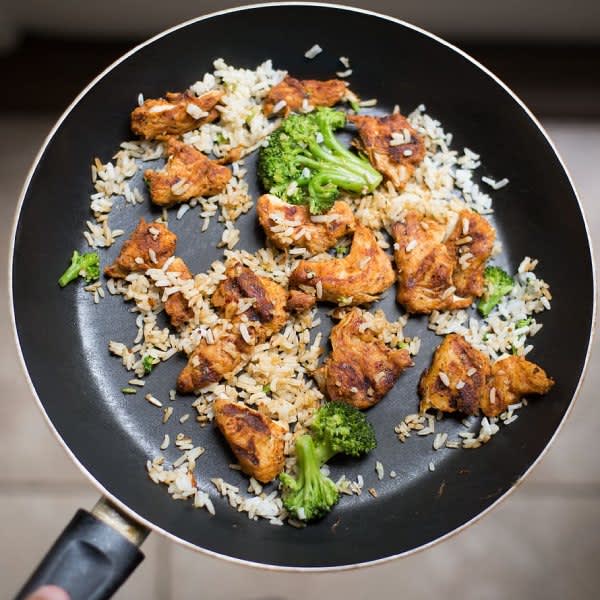 This Is A  Representative Image
To cook chicken fried rice, take out the remaining chicken, shred it or cut it into pieces as per your preferences. Fry it with some rice and chopped veggies, add salt, pepper and oregano and toss it until all the ingredients mix well and the rice turns golden brown. Perfect for lunch or dinner scenes, no? 
5. How About Some Bread Upma?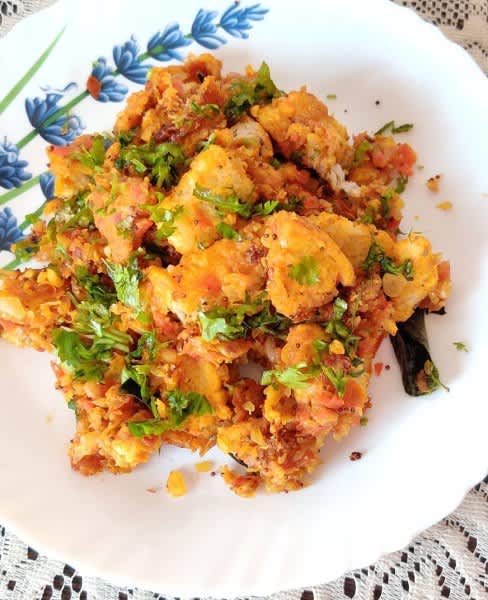 Picture Credits: priayandadhaba
As the name suggests, this dish is made by adding pieces of bread to upma and tossing them together with spices. Make sure the upma is thick and all the veggies are added before you add the bread pieces. Garnish with some fresh lemon juice and enjoy feasting!
Here's The Recipe | Bread Upma
6. And Masala Idlis FTW!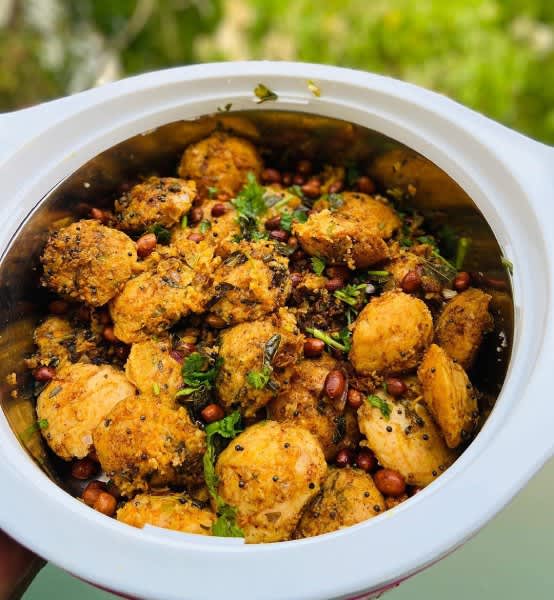 Picture Credits: msfoodstalker
The best way to use the leftover idlis is to amp up the taste using some zesty masala and frying until it's golden brown. You can also add onions, tomatoes, capsicums, carrots or any other vegetable as per your choice. Keep stirring so that the idlis don't stick to the pan. Check out the below link for the detailed recipe.
Here's The Recipe | Masala Idli
Folks, we hope these tips are useful for y'all!