Delhi
6 Thoughts Like Filter Coffee, 'Anna Bolu Kya' & More Every Delhiite Has When Posted In South India
We Delhiites are in complete awww of the capital city, but education and work often take us miles away to the land of coconuts, i.e., the southern parts of the country. And as liberating it is to stay all by yourself, we're still beset with these scary thoughts the moment we book the flight tickets. If you've moved there or are planning to do so anytime soon, you'll defo relate to the following list. Read on!
1. "Chicken Biryani Nahi Milegi Yaar!"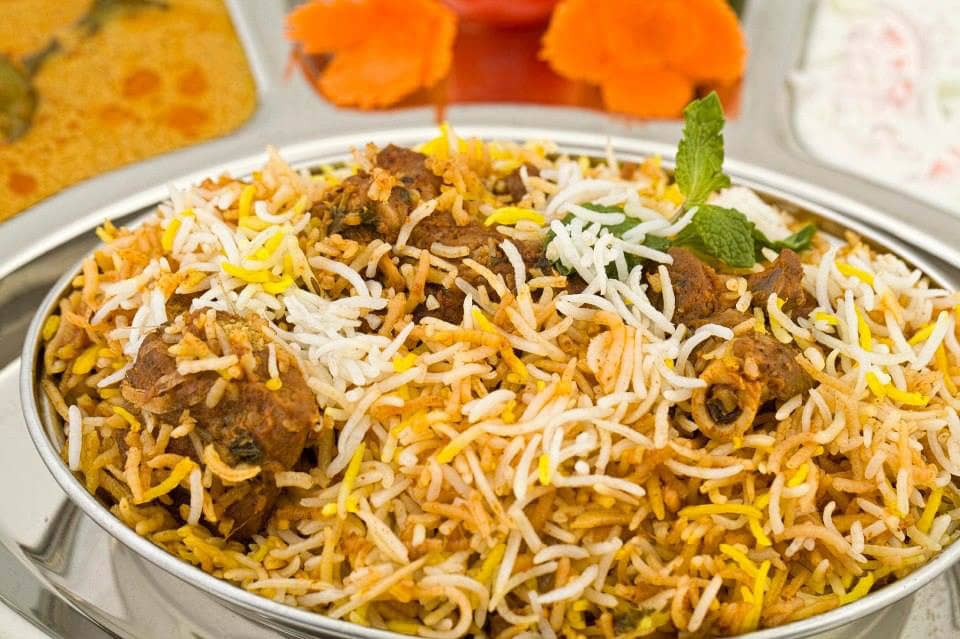 We Dilliwalas absolutely love our food (no news there), so naturally, it's the very first thing that strikes our minds whenever we go someplace new because there's no city like Delhi when it comes to those chatpati street chaat, the finger licking good butter chicken and the loves of our lives, the Biryani! But you won't see much of these in South India, so get used to eating sambhar vada for breakfast, lunch and dinner!
2. "Bhaiya Bolu Ya Anna?"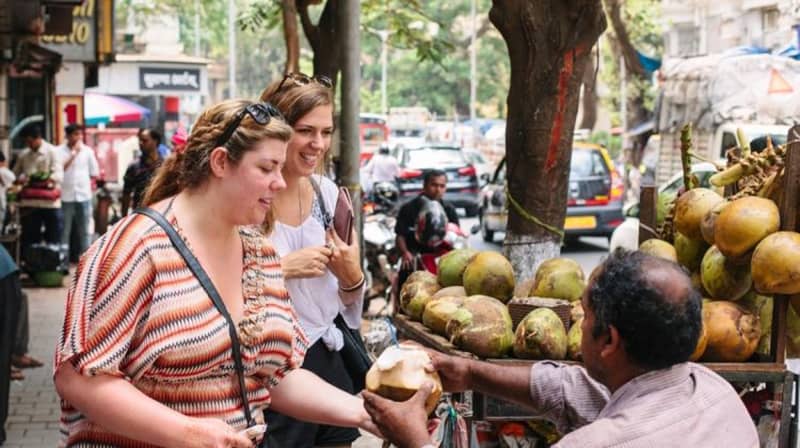 Picture Credits: bookmundi
Lingo problem is pretty obvious right? We Delhizens are so used to the 'bhaiya culture', "bhaiya meter se chal lo","bhaiya ek paani ki bottle"....well, it's time to stop all that guys because in South India, they follow the 'anna culture', so you better start practicing that!
3. "Finally Badhia Filter Coffee Milegi, Yay!"
Picture Credits: Babi's Recipes
If you're a coffee lover, then you can be super happy because you'd probably get the best filter coffee down there that're (we are hoping) perfect to beat those Monday blues. So, good luck with that one!
4. "Isme Bhi Coconut Oil Hai Kya?"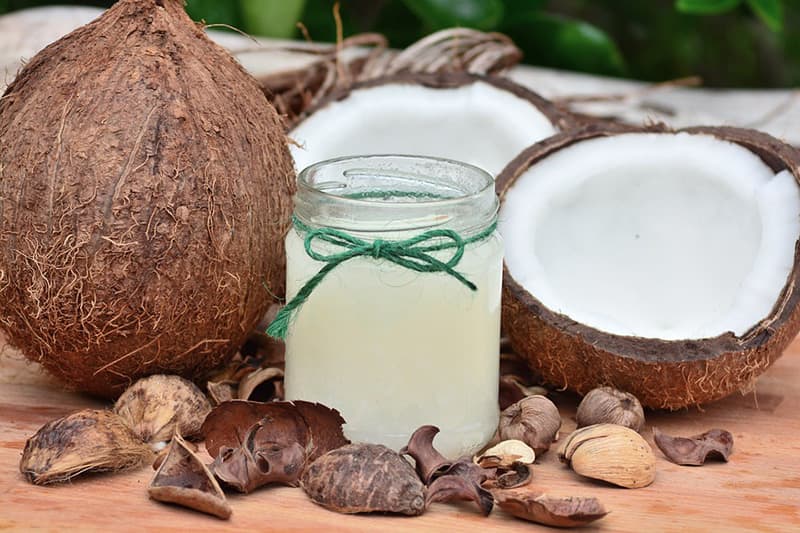 Our obsession with food can never end and hence the very thought of coconut oil being used in literally everything that's served in the restaurants of South India would kinda scare us, right? But, this is actually true, so #all_hail_coconut_oil?
5. "Lungi Pahan Na Seekh Lu Kya?"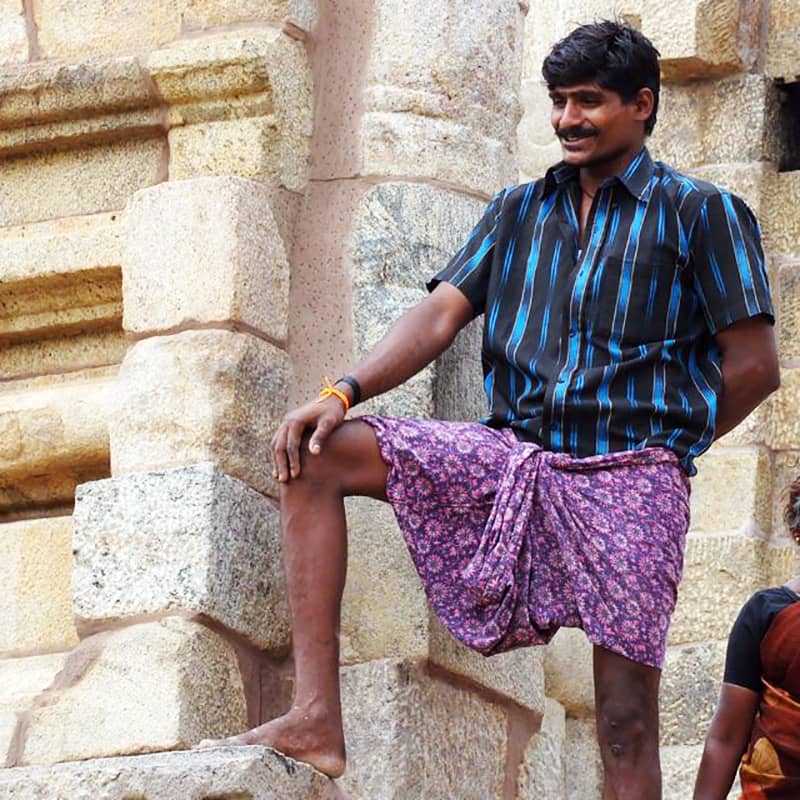 Picture Credits: utsavpedia
Fair warning, South Indians are pretty serious about their lungis, so don't you dare go around cracking jokes on them. And yes, if you really wanna try mingling with them, watch a few YouTube tutorials on how to wear a lungi before you step out of Delhi. And frankly, it'll kinda help you fight the heat waves too because lungis are airy and super comfy!
6. Beach Pe Evening Walks, Woohoo!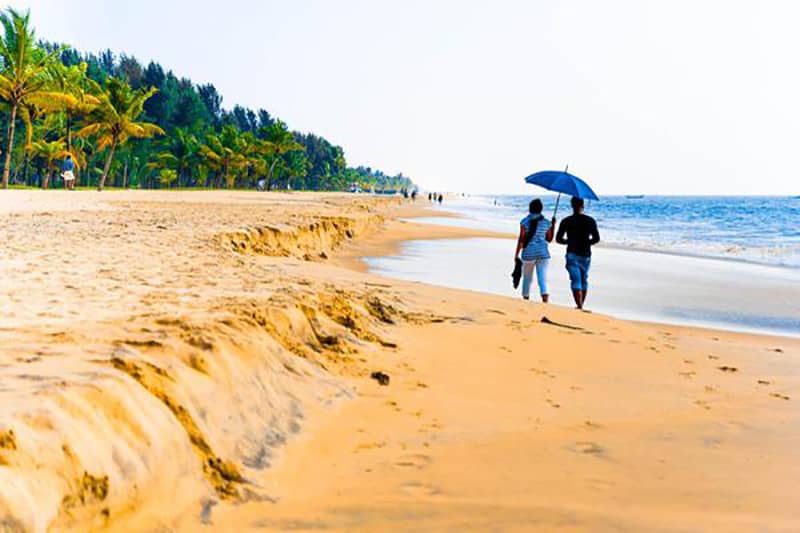 Picture Credits: shoesonloose.com 
And let's not forget the best part, the beaches! Yass, one thing that we miss so dearly in Delhi is the beach life and South India has it, so wohoo. You can actually take evening strolls on Kovalam, Varkala, Gokarna beaches among others with your buddies while sipping some fresh coconut water!
Do you have anything else in mind? Let us know in the comment section below!