Delhi
6 Thirst-Quenching Mocktails You Can Easily Whip Up While You Sit Self-Quarantined At Home
Howdy, Delhizens? After a long, bone-chilling winter, summer has finally made its way back to the capital. But since there's a nationwide lockdown going on, you're spending these pleasant days safely at your home. While you chill at home, here are 6 delish mocktail recipes for you to try that'll make your slow-paced days better, we promise!
1. Virgin Cucumber Gimlet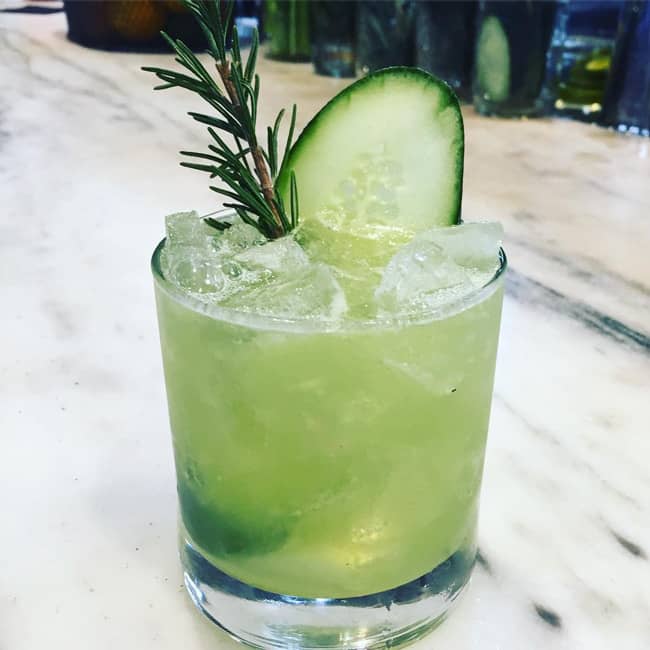 Picture Credits: sdredsoxgirl
The ingredients you need for this refreshing mocktail are soda, slices of cucumber, fresh lime juice, sugar syrup and lots of crushed ice. Combine all ingredients and shake it until the ingredients are mixed well. Serve it while it's chilled, and you can even garnish it with mint leaves.
2. Pineapple Orange Smash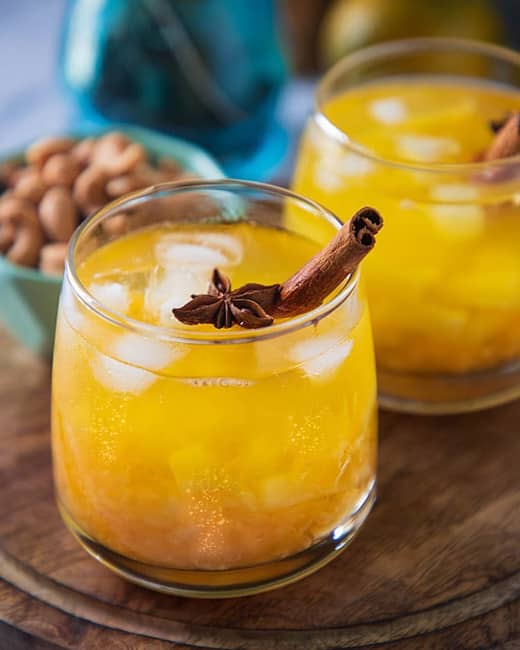 Picture Credits: notoutofthebox
To make this mocktail, you need Appy Fizz, orange juice, pineapple cubes, brown sugar, lemon zest, cinnamon sticks and star anise. For the syrup, simmer the spices, sugar and lemon zest until the sugar melts and let it cool down. Mash the orange pulp in a glass, pour the syrup, add Appy Fizz and serve with ice!
3. Malabar Plum Mocktail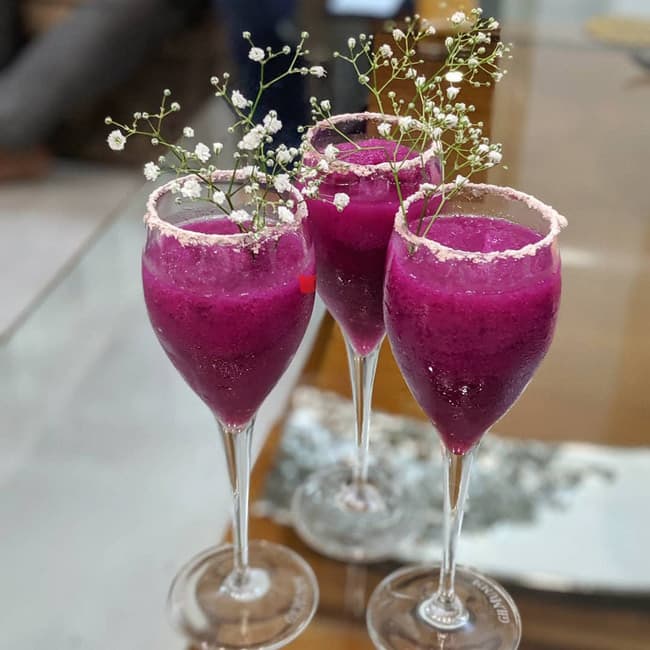 Picture Credits: anahitadhondy
Malabar Plum or jamun is a native Indian fruit and is a rich source of Vitamin C. All you need is 1 or ½ kg jamuns, lemon juice, sugar and black salt. Mix it well in a grinder and garnish with lemon. Perf for those marathon move nights, no?
4. Lemon & Cinnamon Mocktail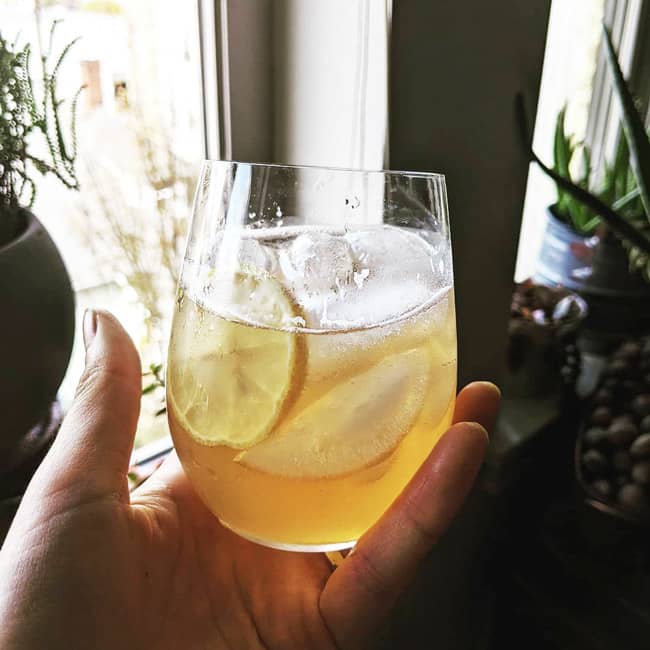 Picture Credits: kristenskeel
Did you know that you can make this mocktail in just 10 mins? Make a syrup using black cardamom pods, toasted cinnamon sticks and vinegar. Let it cool down before you pour it into a glass, add some fresh lemon and chilled water, and enjoy this Lemon & Cinnamon Mocktail at the comfort of your home!
5. Passion Punch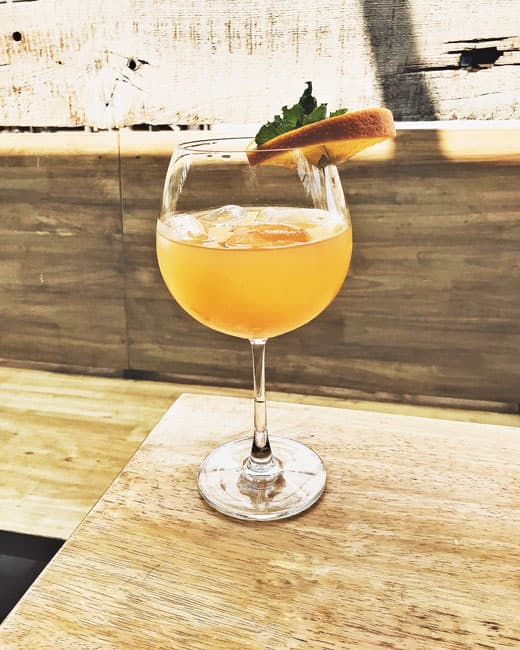 Picture Credits: heyfoodiechick
For the fizzy Passion Punch, the ingredients you need are pineapple cubes, any passion fruit juice and black salt. Mix these ingredients well, serve it with ice on the rocks, and garnish with a bit of lemon zest if you don't like your drinks too sweet! 
6. Tea & Tonic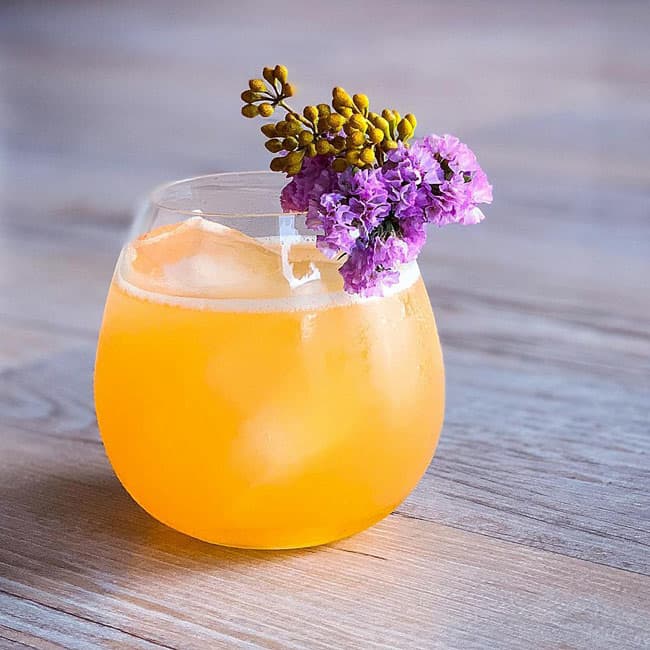 Picture Credits: /whats.marisa.drinking
Tea & Tonic is made with green tea, lemon syrup, lemon juice and sugar syrup. Stir it until the ingredients blend together, garnish with edible flowers (if available) and enjoy this invigorating mocktail with some slow music playing in the background, aha, does it get any better than this?
Folks, we hope you enjoy these mocktail recipes. Cheers!