Delhi
6 Things You Can Do At Home To Bring Back The Good Ol' Days
If you were born in the 90s, you'll know how glorious those days were! From spending the summer vacay with your grandparents to binge-watching Dragon BallZ, Pokemon on Cartoon Network, POGO and whatnot. Since y'all are stuck in your homes ATM, check out 6 things you can do to bring those good ol' days back and enjoy the nostalgic times.
1. Listen To Lucky Ali, Backstreet Boys Or Nirvana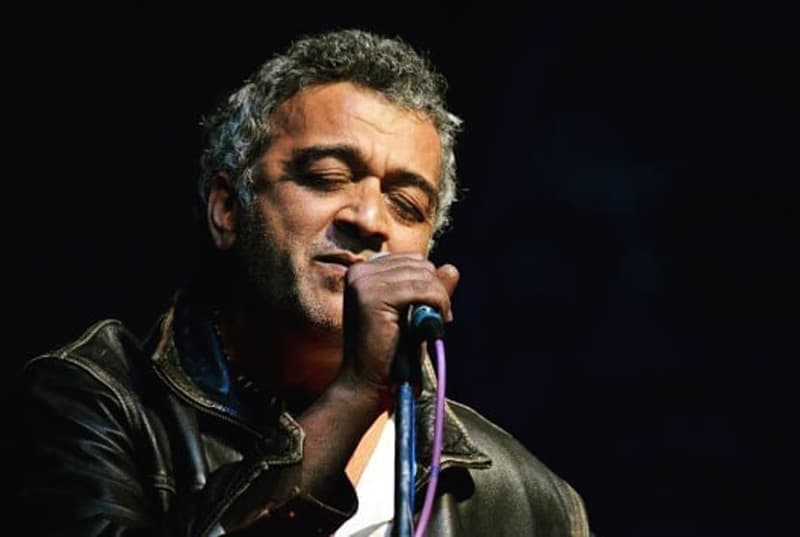 If you're a 90s kid, your childhood was probably all about Lucky Ali, Backstreet Boys, Nirvana, Spice Girls and plenty more musicians who made our childhood a memorable one! Now that you're stuck at home, why not listen to these 90s artists who'll definitely invoke a sense of nostalgia in you?
2. Enjoy A Game (Or Two!) Of Ludo With The Fam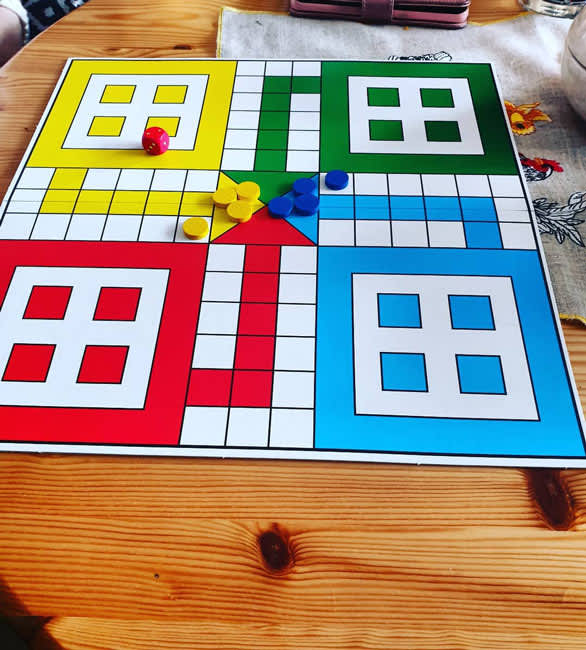 Picture Credits: irene_andresen_icewoman
Nothing screams nostalgia like a game of ludo with the fam! We're sure y'all must be aware of the rules and instructions of this game, so take out this board game and spend some quality time with the fam while you're under lockdown! Have fun taking down your opponents, one by one and become the ultimate Ludo champion. We're sure you're gonna have tons of fun, playing this.
3. Sit Back & Watch The Sunset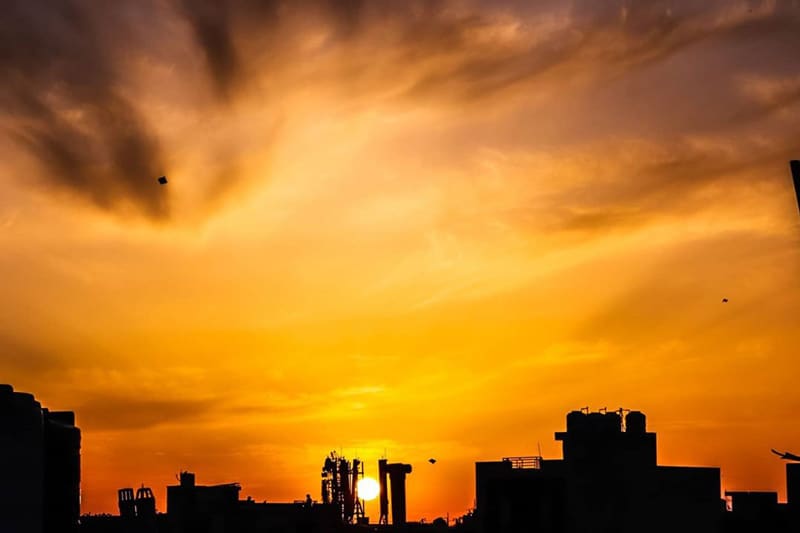 Picture Credits: m_asmakhan
Remember those days during your summer vacation where the evenings were spent with friends, watching the sunset and the pretty hues of the sky? Well, now that the pollution level has gone down considerably, and you guys also have a lot of time to spare, why not enjoy the sunset and the glorious colours of the sky? Go on to your terrace or your balconies and feast your eyes at the picturesque sky that has been a work of art, lately.
4. Flick Through Old Albums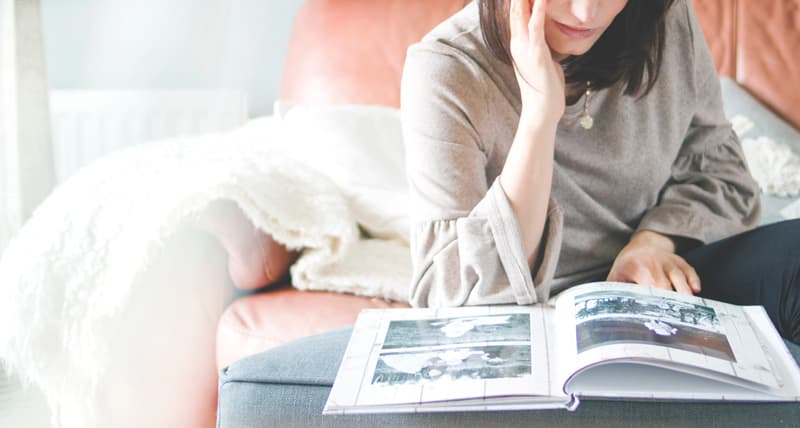 This Is A Representative Image
Now, flicking through old albums and photographs warms up your heart and makes you teary-eyed, right, guys? Relive the days gone by when things were much simpler and easier and we used to dress up funny without a care in the world. So sit back, take out those old albums and skim through the photographs, already!
5. Watch Kuch Kuch Hota Hai, Andaz Apna Apna & More 90s Hits!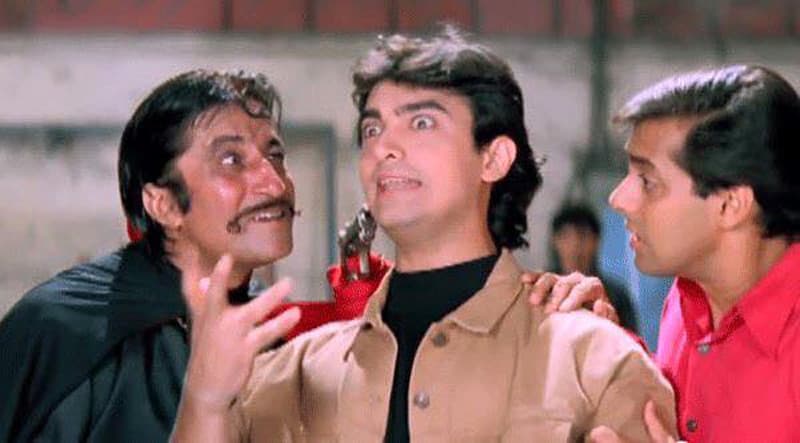 Picture Credits: imdb
Kuch Kuch Hota Hai, Hum Aapke Hain Kaun, Dilwale Dulhaniya Le Jaayenge, Hum Dil De Chuke Sanam and Andaz Apna Apna are some of the oldies that hit right in the feels, especially for the cinema lovers. From drama to comedy, the 90s era was filled with tons of classic movies that you can watch with the fam over and over. Now is the time to enjoy these classics and bring back the good ol' days! 
6. And Maybe, A Fun Session Of Mario?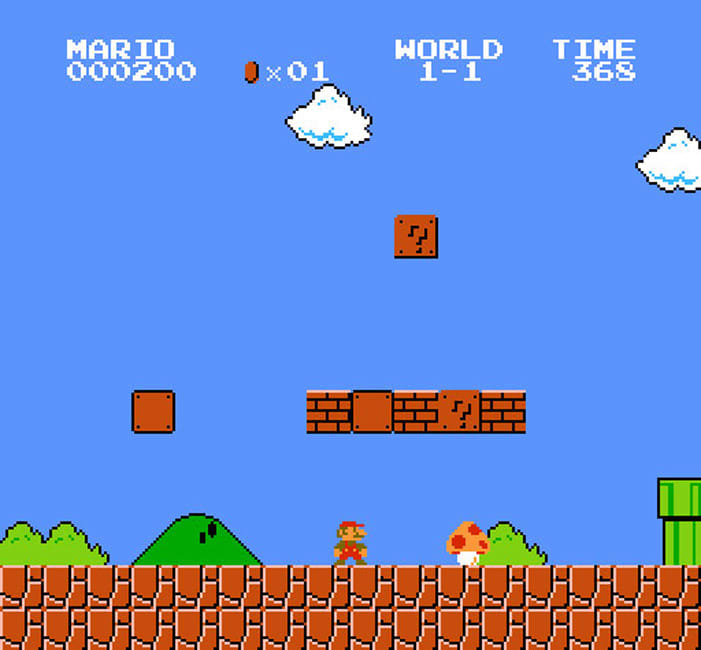 C'mon, folks, our evenings were incomplete without spending hours playing Mario with our neighbors and siblings! And now that you're holed up in your home, play a fun game of Mario with the fam and shoo away all your worries!
How do you guys bring back those good ol' days? Let us know in the comments below!