Delhi
6 Things That Make Virat Kohli The Shaan Of Saadi Dilli!
If there's one thing that we Dilliwalas take extreme pride in, then it has to be the fact this place is home to some of the best athletes this country has ever witnessed - Virat Kohli being the torchbearer of the current generation. And since we firmly believe that you can take the boy out of Delhi but can never take the innate Dilli-ness out of him, we've compiled a list of things that remind us that Virat Kohli will forever remain a Delhi ka munda and also the shaan of this city and country!
1. His Open Affection For His Lady Love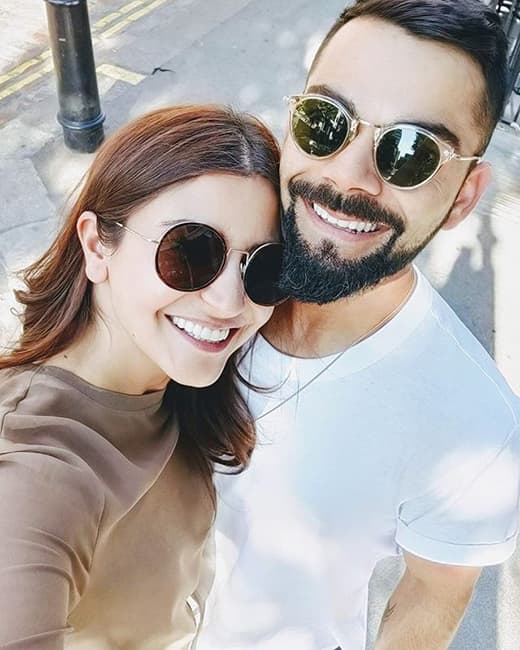 Virat Kohli surely broke a lot of hearts when he married Anushka Sharma and his open affection for her is simply adorable. Call us overly romantic or dramatic but the way this guy blows kisses to his lady love whenever he scores a ton as she cheers for him from the stands or the way he defended her when everyone around blamed Anushka for his under-performance some time back, all this surely makes us go awwwww!
2. His Amazing Dance Moves At Parties!
Picture Credits: Loser
If the videos of Zaheer Khan's wedding or RCB's after-parties are any indication, then this guy sure knows how to rock a party! Play the music and Mr Kohli will happily jump off his seat and break into dance whether it's a Punjabi song from the 90s or PSY's Gangnam Style playing in the background. Basically doing the most Delhiwala thing possible - never giving up on the chance to have a good time!
3. The Way He Hurls MC/BCs While Playing Because Dilli Se Hai BC!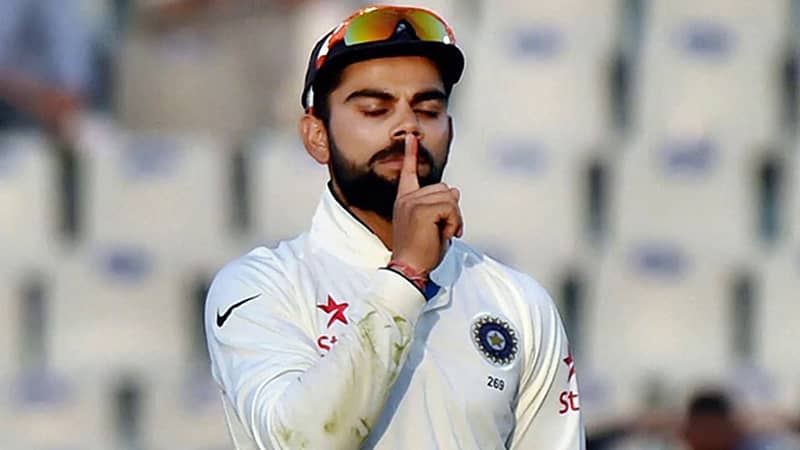 Picture Credits:  Run Out
Part of growing up in Delhi ensures that you learn a few friendly, not-so-innocent curses and Virat certainly wasn't an exception to this. His famous Dilliwala attitude can be seen during the matches as well when he doesn't hold back from any fights on-field or reprimanding his own teammates when they drop a catch. Because even after achieving everything, hai toh Dilli se hi BC!
4. His Love For Butter Chicken Although He Hasn't Had It For Years!
If Delhiites are extremely fond of something, then it has to be food. We can't do without our Old Delhi's delicacies & amazing cafes and the same goes for Virat AKA Cheeku (such a cute nickname). To get into the fab shape that he is today, the guy has given up his favourite butter chicken and desserts years ago but he still knows all the right places in the city where you can find good food!
5. The Fact That He's Been Called One Of The Best Dressed Men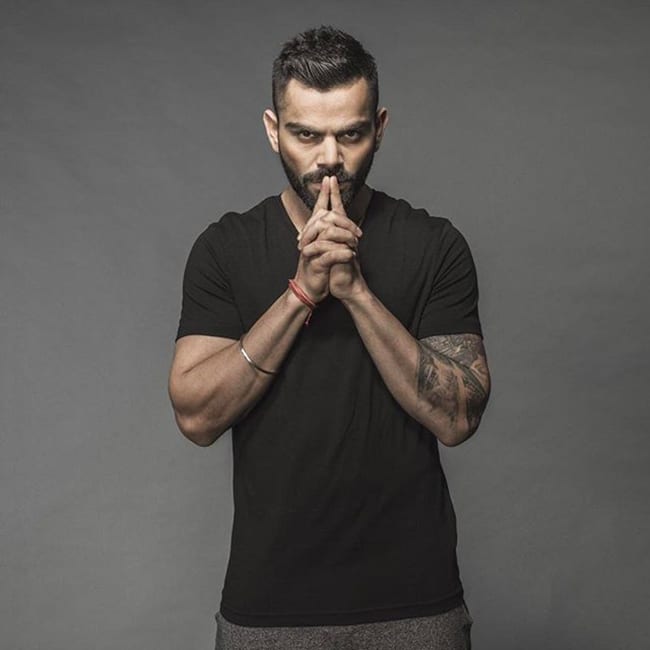 One look at Virat and he can charm you with his cool hair, well-groomed beard and suave dressing sense. And that's why it's no surprise that he has been named one of the most marketable sportspersons and even best-dressed by international magazines - WOAH! If that is not proof of the fashion DNA that Delhi boys inherit, then what is?
6. His Unbelievable Records That Make Him The Future Of Indian Cricket!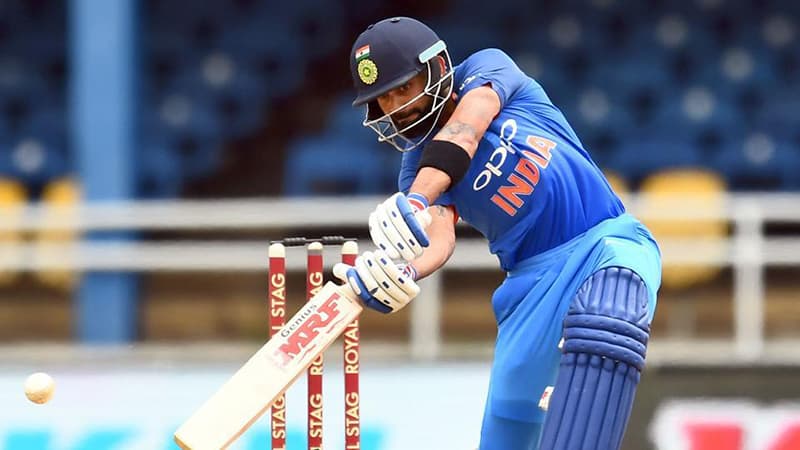 Virat Kohli has made a name for himself for a lot of things off the field but on the field, the guy is unstoppable. Be it the fact that he captained the U19 Indian cricket team in 2008 and won the World Cup or his record of scoring the fastest 10,000 runs scored by any cricketer, he has been on a roll and all things aside, this makes us extremely proud of having him as the captain of the current team!
These were just a few reasons why we love and call Virat the shaan of Delhi. So, to many more records and centuries that this guy will hit, cheers!