Delhi
6 Things Like Sleeping In The Metro That Every Delhiite Who Has A Job In GGN/Noida Can Relate To
Remember those good ol' days when we used to think that Gurgaon was cool and Noida is just off-limits? Then life happened, we grew up AND got a job in Gurgaon or Noida (facepalm) and now, we end up coming here every single day of the week because well, gotta pay those bills people! And if this is the story of your life too, then read on fellow sufferers for we have prepared a list of things that'll make you go 'same here' if you live in Delhi and have a job in Noida or Gurgaon.  
1. Cyber Hub/Atta Market Becomes Your Second Home
For the rest of the Delhiites, Cyber Hub is a cool hangout spot and Atta Market is a great place to grab food at but if you travel here everyday, Cyber Hub becomes a roz ka lunch spot and Noida's Sector 18 becomes like a second home! The places that fascinate others become a 'there again?' for these poor fellas who come here every single day!
2. Life Is All About Travelling - In The Metro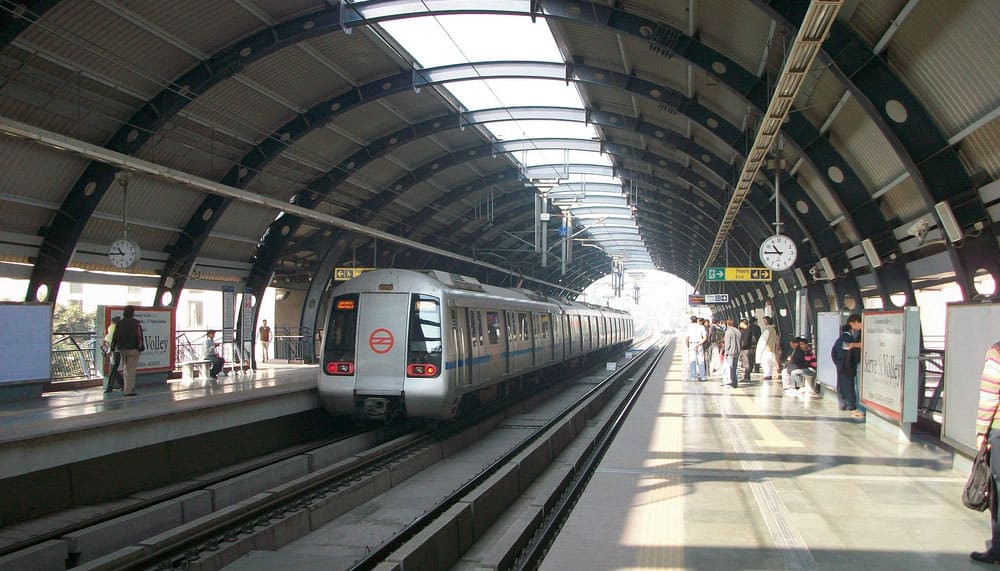 Metro is bae, metro is a life saviour and yes, we agree that the metro is all this BUT when you have to travel from (what seems) one end of the world to another, everyday, TWICE, you tend to start forgetting this love, little by little and get annoyed every time you catch even the mere sight of it! We mean, leaving home at 7, when your office actually starts at 9:30, just to be on time - how much can a person bear?
3. Catching Up On Sleep During The Commute Is A Regular Thing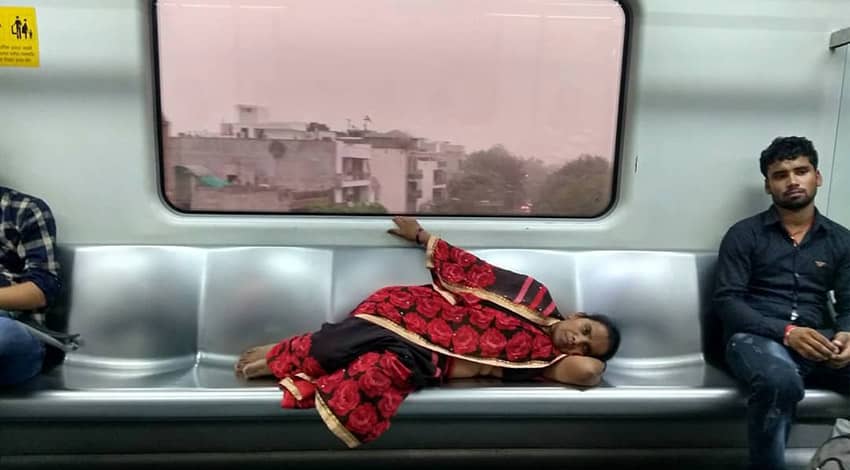 When you leave for office about 2.5 hours early to be on time, it's only natural that you become all sleepy and tired. What do you do about this? Take a nap, simple! Catching up on some sleep during these long hours of commute comes instinctively, so the next time you see a person dozing off in the metro, don't judge or curse them, take pity, they might have a job in Gurgaon or Noida!
4. Carrying Your Makeup Along So You Can Get Dressed In The Office Look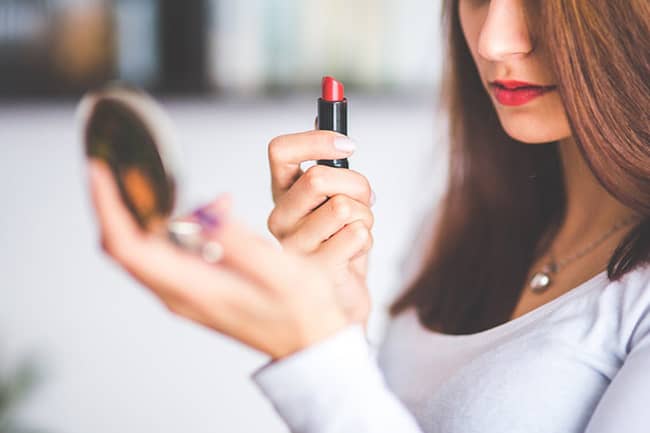 All the ladies in Delhi will agree when we say that looking presentable and nice after travelling all the way from Saket to Botanical Garden can be VERY difficult! Only solution? A handy makeup kit that's always in their bags or desk drawers so that they can put it on in the office loo because long travelling hours aren't gonna stop them from having their eyeliner on point, right ladies?
5. Sleeping Over At GGN/Noida Friend's Place During The Monsoons

If you thought that deadlines, overtimes and bitchy bosses were the worst parts of a job, then you surely haven't worked a day at an office in Noida/GGN, especially during monsoons! With water-logged roads, chaotic metro services and long traffic hours, getting back home in Delhi is pretty much impossible and you have no other option than staying over at a friend's place because you know, you ain't setting off for home anytime soon!
6. Absolutely Refusing To Make Plans Anywhere Near Noida/GGN On The Weekends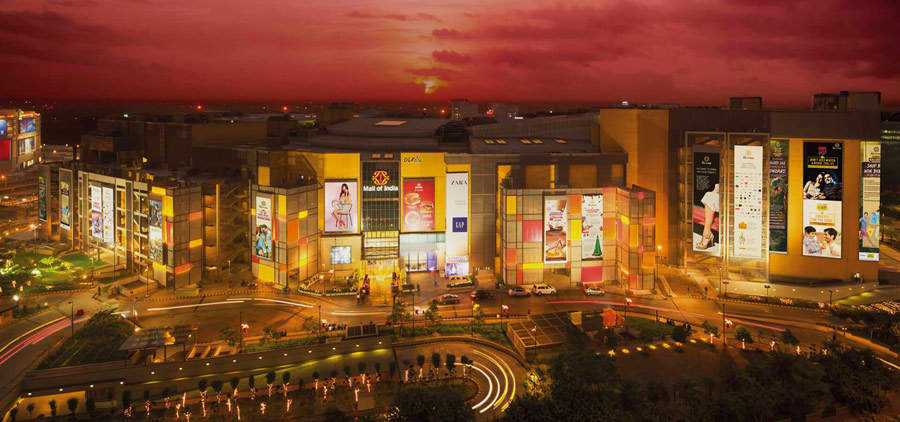 'No, absolutely nope!' - that's your answer to all the plans your friends make during the weekend ANYWHERE remotely near Gurgaon or Noida! As if those 5 gruelling days aren't enough, you want our poor souls to actually travel back to the same place on a weekend, as well? Have mercy. Let us enjoy a few days away from those godforsaken places, we too deserve to live a little!
The thoughts, we're sure, are endless but the struggle is real!