Delhi
6 Things That Every Delhiite Who's NOT A 'Momo Person' Will Relate To!
We absolutely love Delhi for its food because Delhi equals to the best food and we can't ever get over stuffing our mouths with the creamilicious butter chicken, tangy pav bhaji or even the golgappas, but there's one thing that can literally call for a war for Delhiites if and when it's insulted, and that's their love for momos. Yes, there's no doubt that the majority of Dilliwalas can never have their fill of momos, but then there are few who just can't stand them. And to pay our condolences to those lost souls, we've curated a list of things that every Delhizen who's NOT a momo person might've heard a million times and over. Check them out!
1. "Tu Momos Nahi Khati? Toh Fir Kya Khati Hain?!"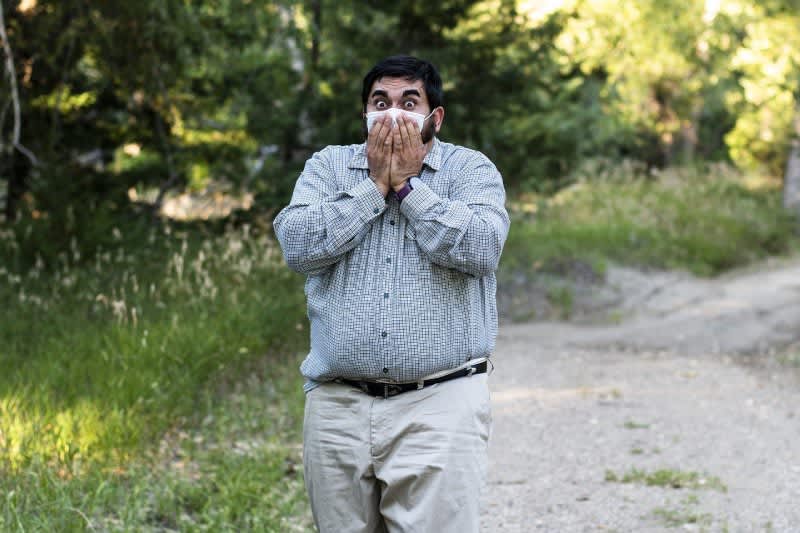 This Is A Representative Image
Silent JUDGEMENTAL stare for 2 minutes and then BAM, "Tu Momos Nahi Khati? Sahi Me? KYU? How can you not like momos?', and it goes on forever, making you feel like a worthless piece of crap, someone's who's not abiding by the laws of humanity, because a human was given birth to grow up and love momos, right? Come on guys, get over it, we love ice creams, butter chicken, loaded nachos, can we order that, please?
2. "So, What Exactly Do You Not Like About Momos?"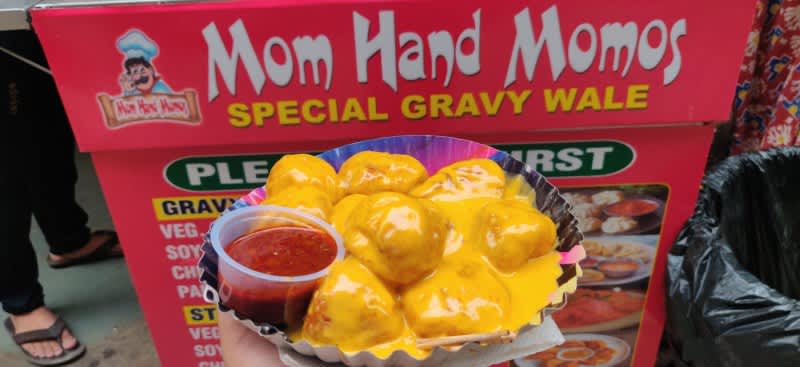 Okay, let's discuss the magic recipe here because it is a dish crafted by the Almighty Gods themselves, so naturally, no human is allowed to dislike them. But, you dared to say that you DO and now you'll have to substantiate your stand. 'What don't you like about momos? Is it the veggies? The colour? The taste? Mayo? The chutney?", "Arre shakal hi nahi pasand yaar, kya karu ab?"
3. "Steam Try Karein Honge! Tu Tandoori Ya Fried Try Kar...Woh Pakka Sahi Lagenge!"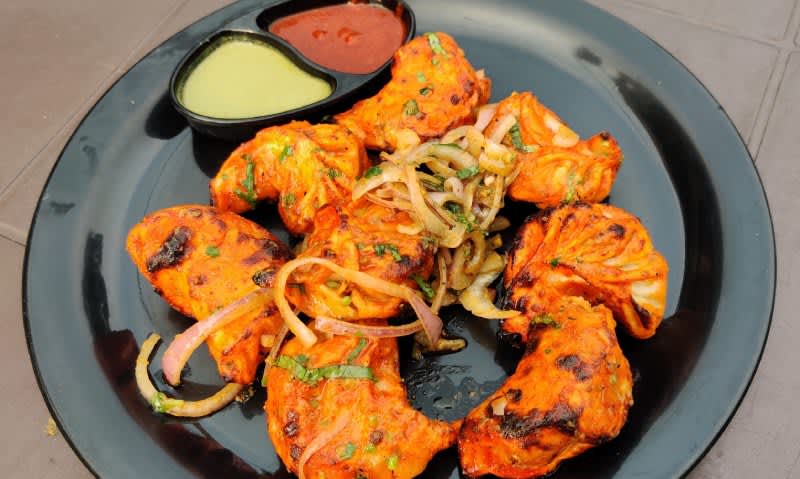 Irrespective of you liking or not liking momos, we're sure you're well versed with the HUGE varieties of veg, non-veg, tandoori, fried, afghani, kurkure, gravy and whatnot, but what you don't know is that these momo lovers are complete classists, and they've got their priorities. You tell a momo premi that you hate them, and all you get to hear is 'Steamed khaye the? Tu fried chicken try kar, ya fir Afghani, wo to matlab bekar lag hi nahi sakte!'. Okay, hold on, lemme jot down an exhaustive list in my diary!
4. "Tu Chalte Firte Chaliyo Next Time, Uske Gravy Momos Khilaungi!"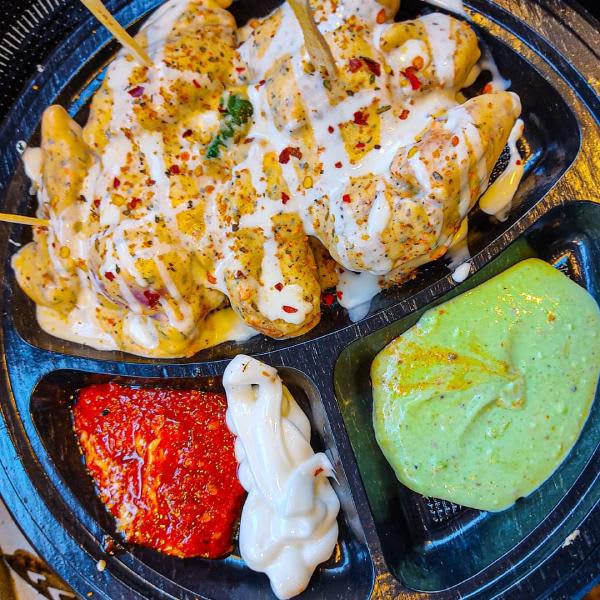 Picture Credits: khake_batata_hu
And, if you've managed to make it out alive through the above accusations, here comes the bomb. Tell them that you don't like this ugly looking dish and they'll drag you to their adda (Chalte Firte can literally be labelled as the momos temple of Delhi), and make you try their ever-popular gravy momos. But why? Didn't you hear us saying that we DON'T like them? Stop treating us like we're diseased, please!
5. "Veg Wale Khaaye Honge. Chicken Try Kar, Zaroor Fan Ho Jaayegi!"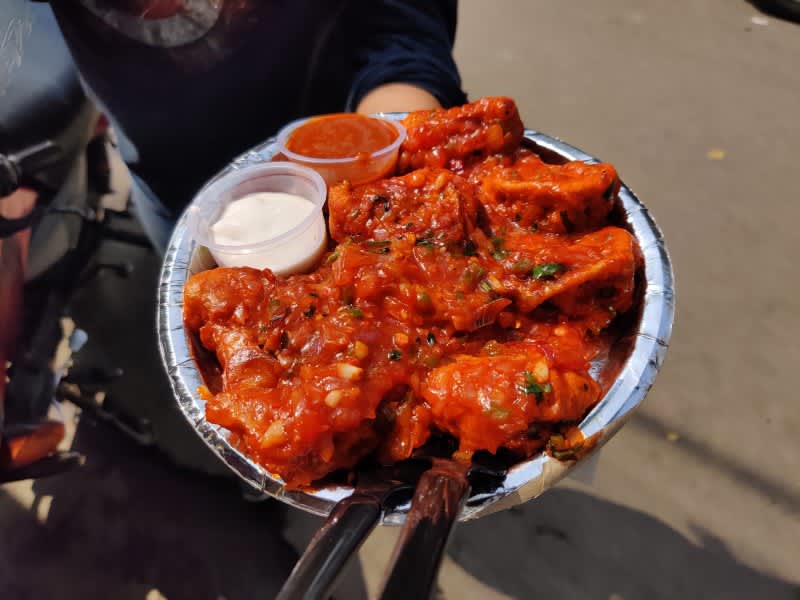 According to momos lovers, if you're a non-vegetarian, then you're in luck. Because it's somehow physically impossible to hate momos, so surely it must've been the fault of the veggies. Huh! As if adding a few chunks of meat would make us change our mind. There's no doubt that chicken has some unknown superpowers that makes everything taste better, but no, it doesn't do any good to the momos, period!
6. "Tu Delhi Mein Reh Ke Bhi Momos Nahi Khati?!"
It may not be as big a crime to not like momos if you reside anywhere else in the world, but if you are from Delhi, you might as well call yourself a legit #DilliDrohi (traitor) because you can't live in the city and NOT like momos. So yeah, if you still plan to stay here, just keep your spirits high and wait for it to pass!
So, which side are you on?