Delhi
6 Things Like 'Dilli Se Hoon BC' That Make Delhi Boys Notorious Throughout The Country
Hola Delhi boys, if you're done setting your hair or gulping down those delicious momos, then we'd like to tell you that we totes love you for accompanying us on our shopping sprees and texting us to check if we reached home safely. So we've curated a list of things that make you what you are - a true blue Dilliwala. Scroll through the list and let us know that we are so right about this one!
1. "Dilli Se Hoon BC!"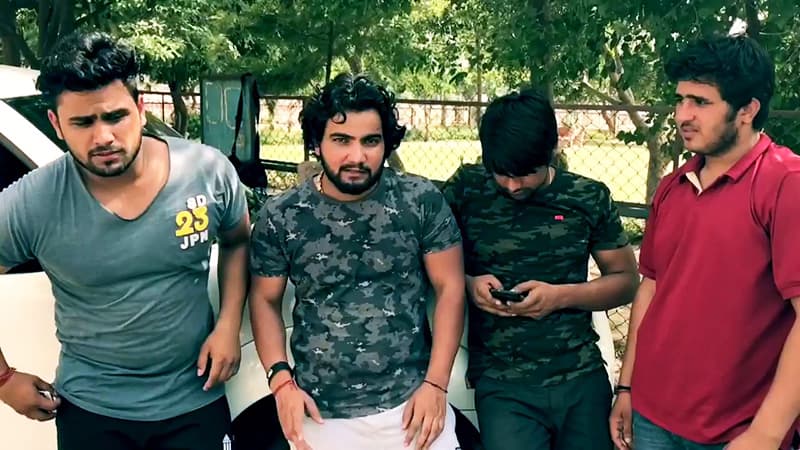 Picture credits: delhiinformer.com
BC kitna soyega yaar?", "BC pagal hai kya tu?", "BC pass ho gaya main finally!", "Dilli Se Hoon BC!" ...and the list is endless. If you ever hear a guy who cannot complete a single sentence without adding a BC to it, just know that he's a Delhiite, no kidding there. BC is literally the most popular and used 'slang' of every Dilli ka ladka, kyuki BC gaali thodhi hoti hai yaar, it's an emotion!
2. "Haath Kaise Laga Diya Tune?"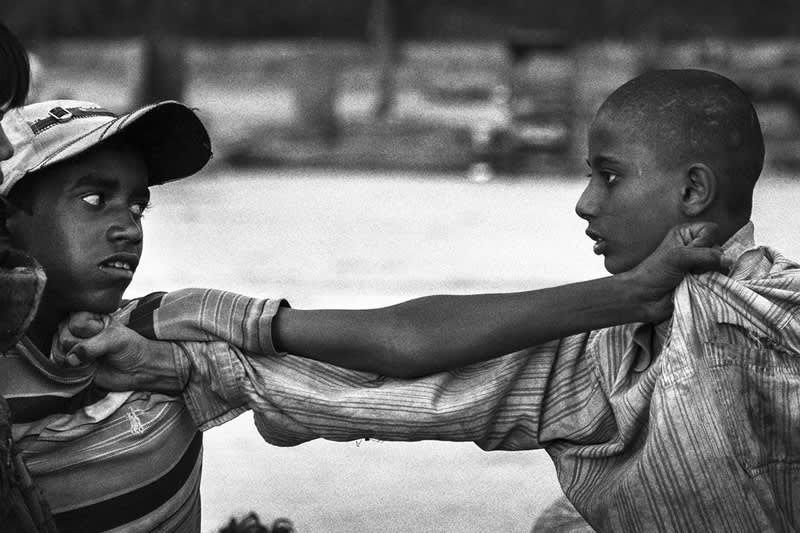 Picture Credits: narrative.ly
Delhi boys may like their beer chilled, but when it comes to their tempers, they're always raging HOT (& not in a HOT Chuck Bass way girls!). You poke them a li'l and they're all ready to pick a fight, so you might wanna avoid that. And all we'd like to say is, "thoda chill maro yaar, itna gussa sehat ke liye accha nahi hai!"
3. "Tu Jaanta Nahi Hai Mera Baap Kaun Hai!"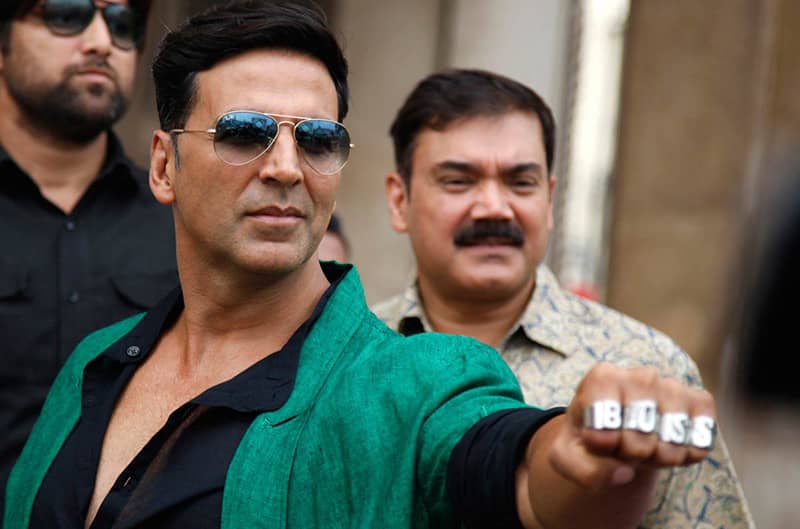 Picture Credits: dandalinvoa.com
And then comes the BAAP of everything, quite literally. Delhi is the power capital of the nation and Delhi boys love to flaunt their 'contacts' wherever they go, and if by any chance their fathers have a political background, they naturally become the most popular ones in college because all they need to do is make a phone call, and boom, it's done!
4. "Chicken Ke Bina Kya Party Yaar"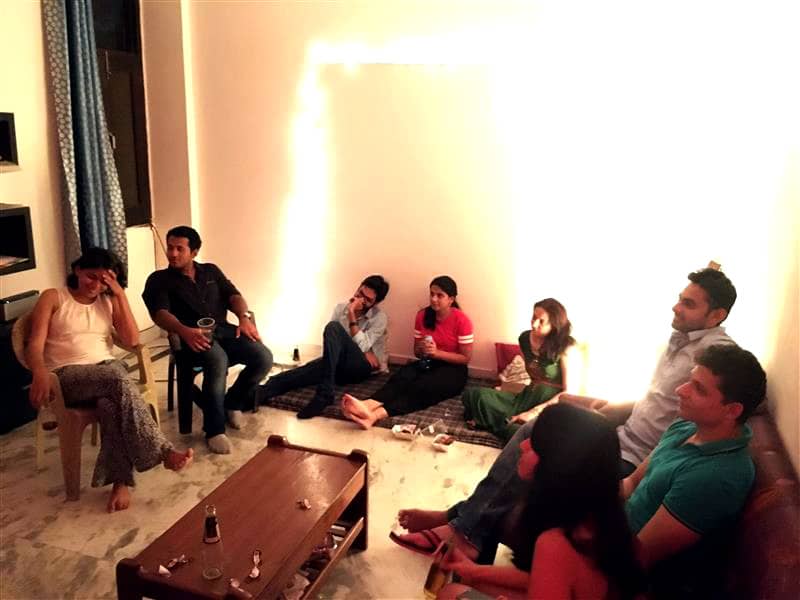 Picture Credits: delhipedia.com 
The relationship between a Dilli ka ladka and butter chicken is just like Alok Nath and sanskars -  inseparable. If you call them to a party and don't order chicken, they're never coming back because there's nothing like too much chicken for us Delhiites!
5. "Bhai Ki Audi Nahi Dekhi Tune?"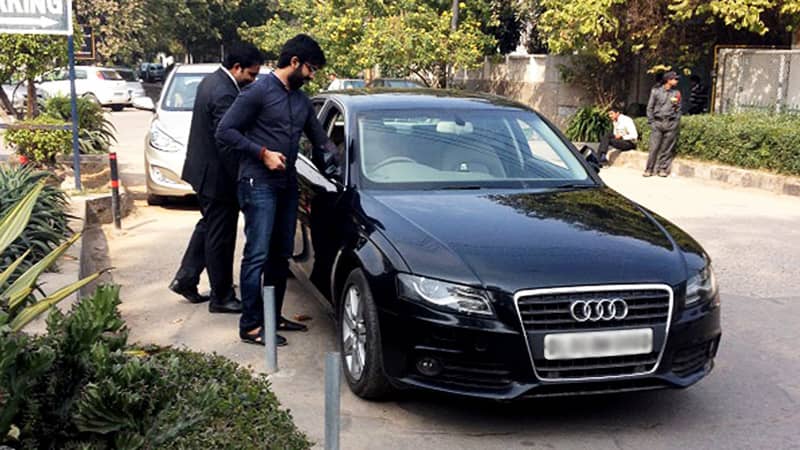 Picture Credits: audidelhisouth.com
Like it or not, but we Delhizens do love to show off a little (read - a LOT) and flaunting our Hermes belts, filling up our Insta feeds with those 'holding the steering of our Audis' are only a few ways we do it! "Ab hai to dikhaye bhi nahi kya?"
6. "Paise Ki Kami Nahi Hai, Bas Pyaar Chahiye"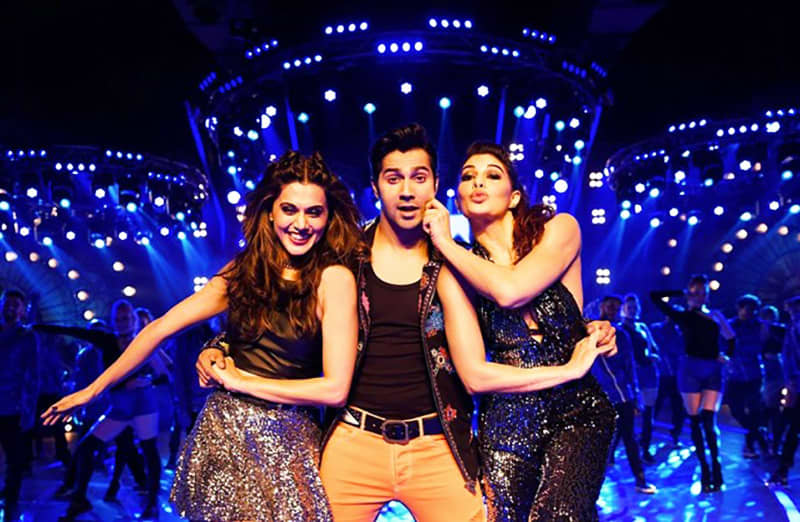 Picture Credits: ibtimes.co.in
Delhi boys are loaded, no surprises there (lifting up our collars) and they want the world to know it. Be it the huge bungalows they live in, the luxe cars they drive, the hotels they check into or the bars they hit, you can basically smell the money everywhere. Now, all you're looking for is love, right?
Agreed? Let us know in the comment section below!