Delhi
6 Things Such As 'Capacity Toh Kaafi Hogi Teri' & More That Punjabis In Delhi Must've Heard!
Punjabis are the most chiller peeps in town and if you're one of them, call us your BFFs because #PunjabisAreTheBest! But, being a Punjabi in the capital isn't that easy, especially when you have to bear with all those misconceptions and generalisations, right? Tired of hearing all of these ourselves, we thought of curating a list of the most common ones and straighten them out once and for all. Give it a read!
1. "Butter Chicken Toh Favourite Haina Tera?"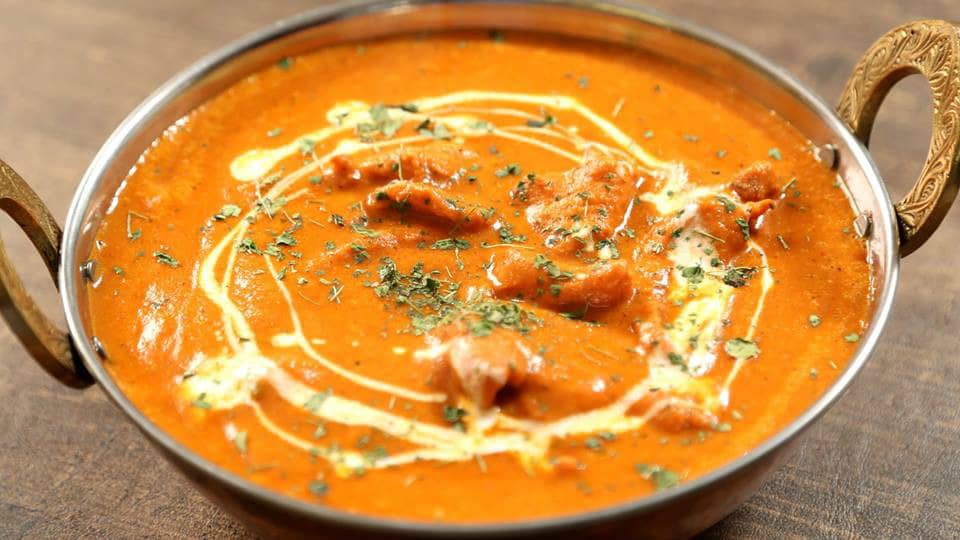 Punjabis do love their chicken, but hey, as hard it might be for you to believe but there are some vegetarian Punjabis too. Yes, they exist and no, they don't eat meat. It's an alien concept for you, we get it, but not every Punjabi goes gaga over butter chicken, some are simply crazy about rajma chawal!
2. "New Phone? Show Off Nahi Karna?"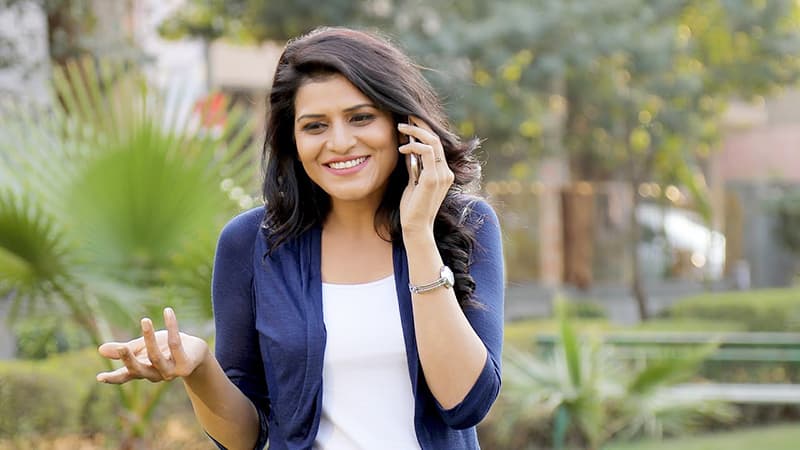 Picture Credits:  Knot9
Seriously guys? Showing off is not really restricted to Punjabis, it's actually a 'Delhi' thing and we all love doing it. Also, there are multitudes of Punjabis who are unbelievably humble and aren't really into blowing their own trumpets, so please give us a break!
3. "Tere Room Mein Toh Mini Bar Hoga, Haina?"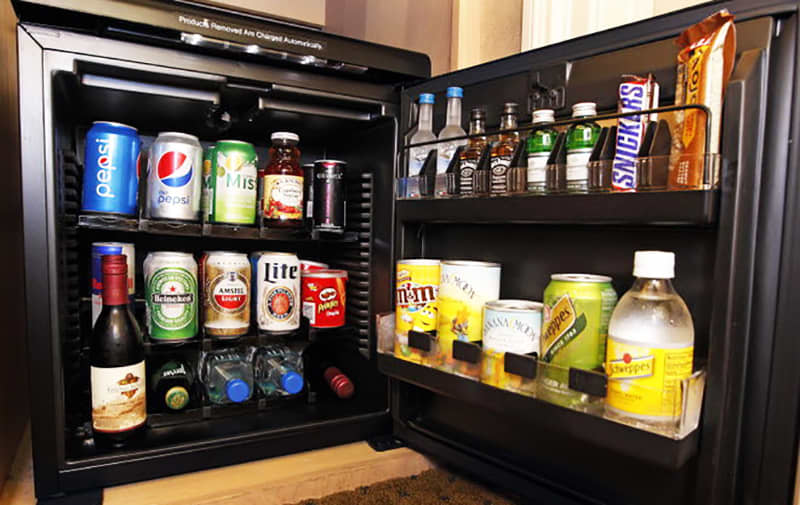 Picture Credits: isinglassinc.com
Just in case you too think that Punjabis are synonymous with alcohol, then you need to think again because non-drinking Punjabis also exist. And trust us, it is as difficult for us to explain it to people as it is for you to comprehend!
4. "Tu Punjabi Hai? Toh Fir Loud Kaise Nahi Hai?"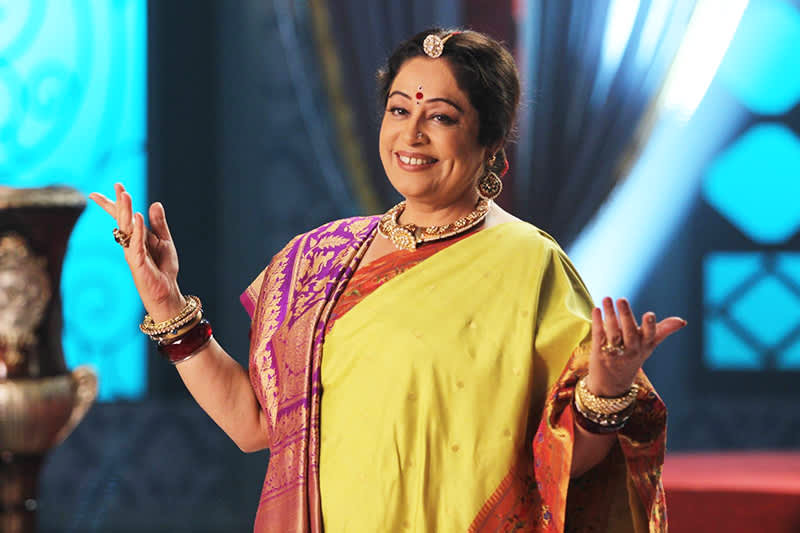 Picture Credits: colorstv.com
Punjabis are known to be loud, we get it. Some Punjabi aunties are super annoying because their volumes just can't go below a 1000 decibels but we hate to break it to you that not all of us are the same. Some of us are (surprising to many) very soft-spoken and gentle, get it?!
5. "Tumhe Party Ka Koi Reason Nahi Chahiye Hota Na?"
While Delhiites are generally high on alcohol, Punjabis are said to be high on life, always up for partying! We're sorry to break it you but nope, not all Punjabis are just about drinking, eating and dancing, some just love to stay indoors, read a book and watch some movies on the weekends!
6. "Har Baat Pe Bhangra Karte Ho Kya?"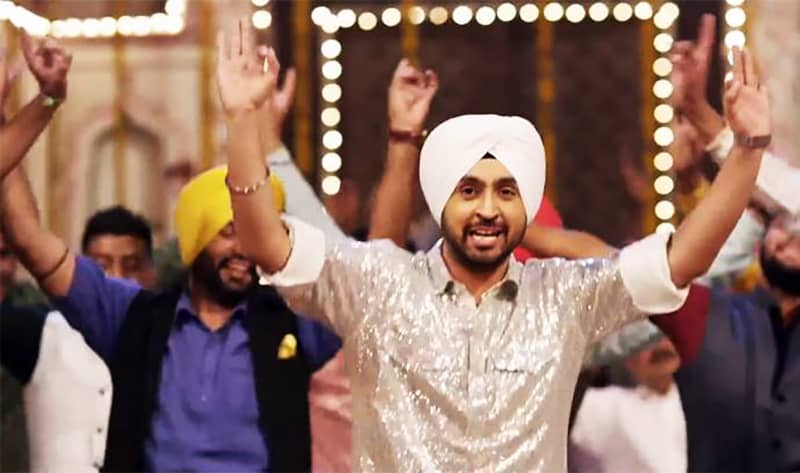 Picture Credits: jattdisite.com
Okay, yes Bhangra is the folk dance of Punjab and we're very proud of it, but no, not every Punjabi has Tare Gin Gin on their playlist to break into a dance whenever they feel happy. Some of us are just fine with making merry the good ol' fashioned way, i.e., over a dinner or even a coffee!
We're sure you must've heard all of them. If we missed something out, please let us know in the comments section!