Delhi
6 Things Every DU Student Does During Their Winter Break!
College time is one of the biggest highlights of every individual's life! Some of the best memories are made during this time. And no, we aren't here to give you a lecture on how you should shape this time up to be a better person, we're sure people around you have already got that covered. We, on the other hand, have mapped out what every DUiet does during their winter break, check it out!
1. "Bhai, Goa Chalein Kya?"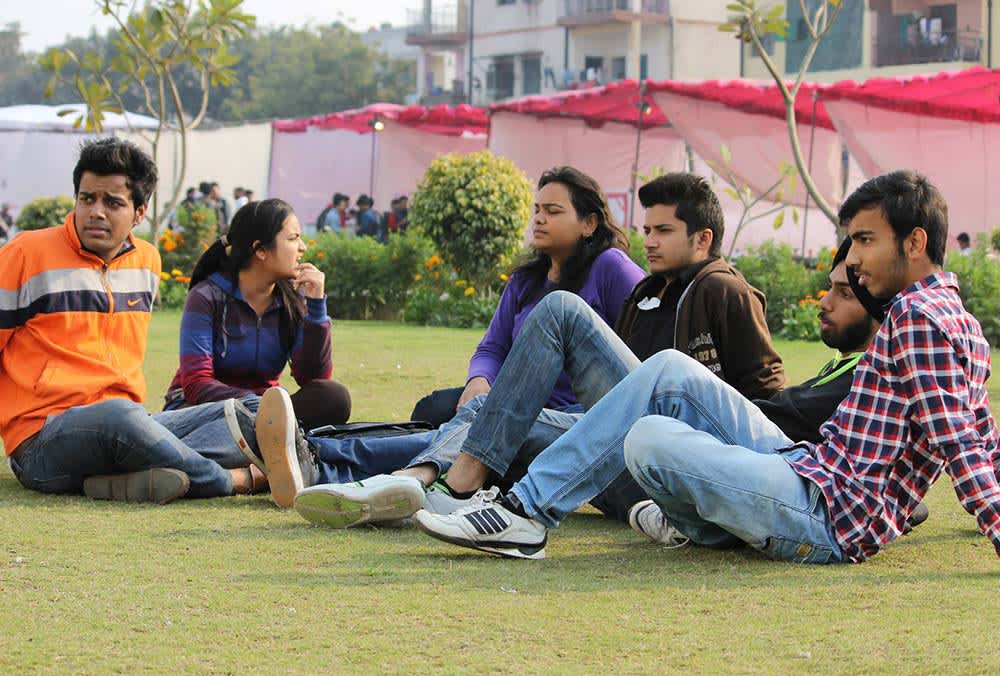 Goa can forever thank Aamir, Saif and Akshay for making it the coolest hangout vacation spot for all the college students around the country! As soon as the overly ambitious students enter college, they plan to have one crazy Goa trip with their friends and when the winter break finally arrives, the plans for this vacay intensifies ten folds. Even though they barely ever materialize but hey, one can always plan, plan and hope to succeed one day, right?
2. "FINALLY! No More Subha Subha Ki Classes & Pura Din Sirf Sona!"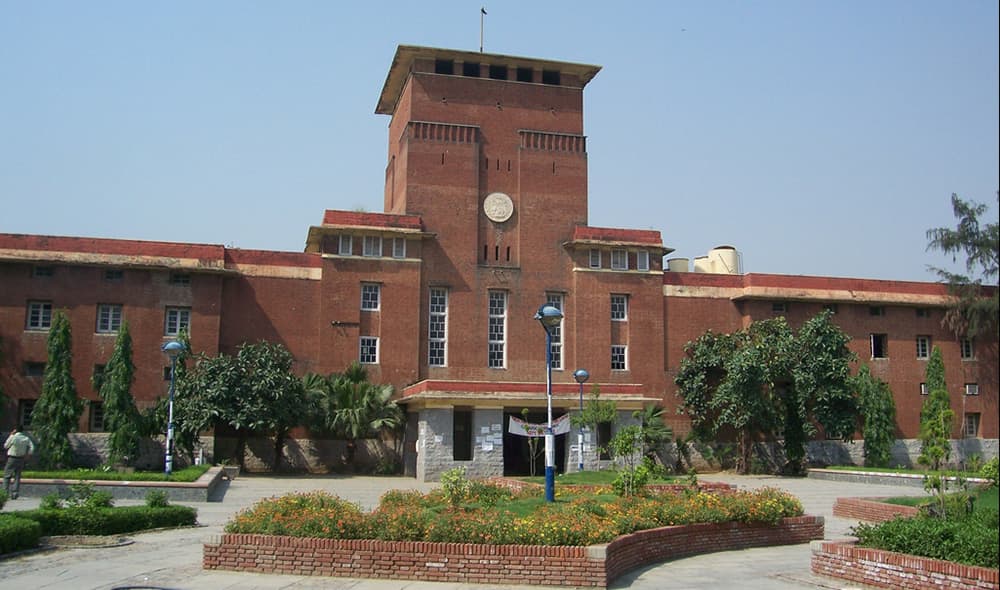 If there's one thing that EVERY college goer hates the most is waking up early and attending those unbearable morning lectures. We mean, having to leave the cosiness and comfort of your bed, early on a chilly morning - that's just inhumane. And that's why you gotta love Delhi University for giving all their students almost a month-long winter break - bless their souls!
3. "Last Exam Khatam Hote Hi Railway Station Chale Jayenge!"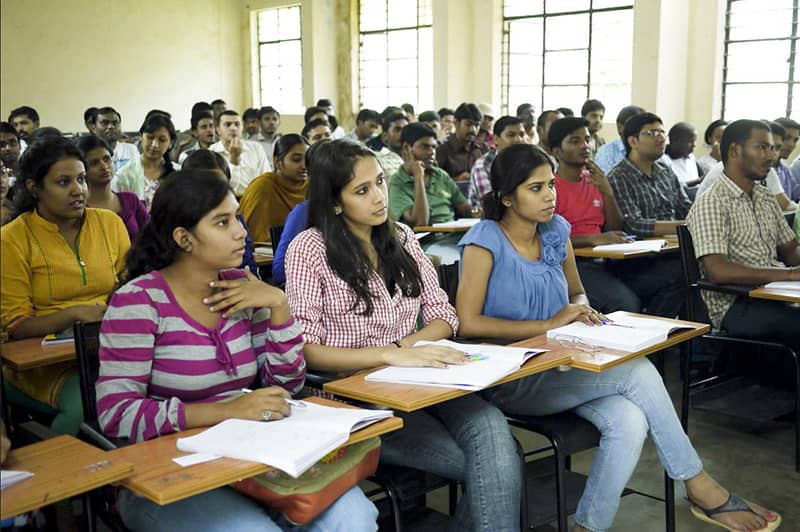 Picture Credits: digitallearning.eletsonline.com
The only thing going on in the heads of all the outstation students during the semester end exams is - "how soon can we get outta here?!" Rightly so, as these guys are super excited to get done with their exams and just go home to their families and friends and away from the stress of exams, assignments, attendance and presentations!
4. "Yaar Goa Chhodo, Pondicherry Ka Plan Banate Hain!"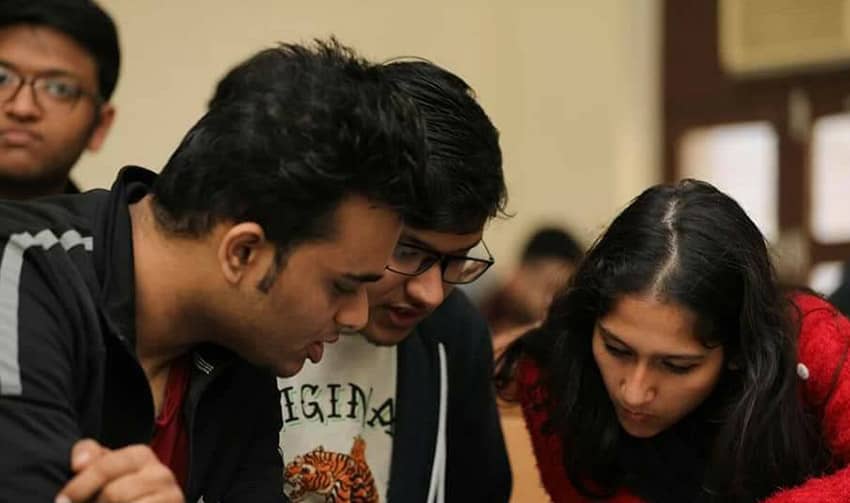 As soon as the break starts, the overexcited lot of the students create WhatsApp groups to sketch out plans for places they've been meaning to visit since the day they started college. And as we know that Goa is never happening (#realitycheck), might as well have a Plan B that also might forever stay in the premises of your phones but one must always be optimistic!
5. "New Years Ke Liye Na My Bar Ya Local Chalte Hai, Mast Party Karenge!"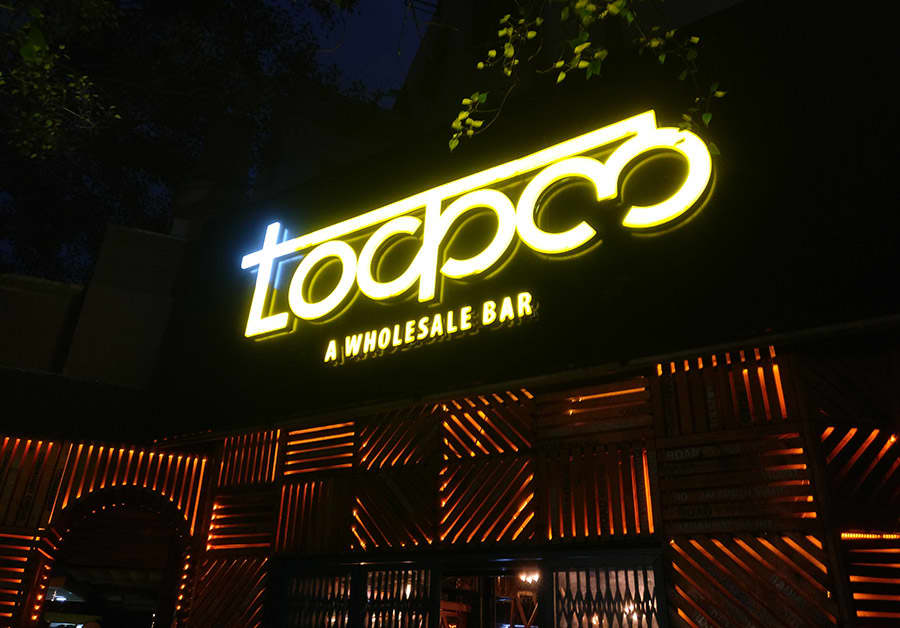 This Image Is From Local, CP
Since you'd pretty much be staying in the city and do nothing but sleep in all day and spend the evenings going around Cha Bar, Diggin and Champa Gali, you've gotta have a super fun Christmas and New Year's Eve bash at some of the best party places in the city because holidays are all about having a jolly time!
6. "2 Din Bache Hain Holidays Ke, Murthal Tak Hi Chal Lo!"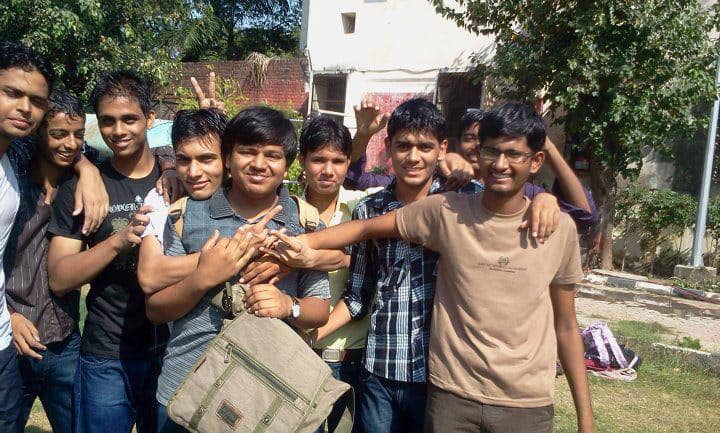 Well since you guys really couldn't make it to Goa, Pondicherry and the 100 other places you decided to head to this winter break, the least you can do is plan for a long drive with your squad to Murthal. Call in everyone (don't make a WhatsApp group!), get in the car and just go for some paratha-chai hogging. Might as well end the break with a trip 'out of Delhi'!
So, how are you planning to spend your winter break?