Delhi
6 Things Every Delhiite Is Daydreaming About Currently 'Cause Of Those Coronavirus Blues
The last time when we stepped outside without a single care in the world was probably in the early weeks of March. But since then, our lively city has not been the same and we have all been thinking twice before we actually decide to venture out. And while we've been cooped up in our homes, we couldn't help but miss life as we knew it and lose ourselves in the land of daydreams. So, we've gone and made a list of six things (out of many) that we Delhiites have been dreaming about recently. Go on, give it read!
1. Taking A Much-Needed Squad Vacay To Goa!
This Is A Representative Image
Planning a vacation was never a tough job, but now stepping out in the midst of this pandemic, it's a whole new challenge. We can't help but dream about those carefree days when we'd make those impromptu trips to our fave party destination AKA Goa, without having to worry about getting a medical test done! The summer of 2019, oh, how we miss you *sobs in a corner*!
2. Getting That Long-Due Haircut Without Going Crazy With Paranoia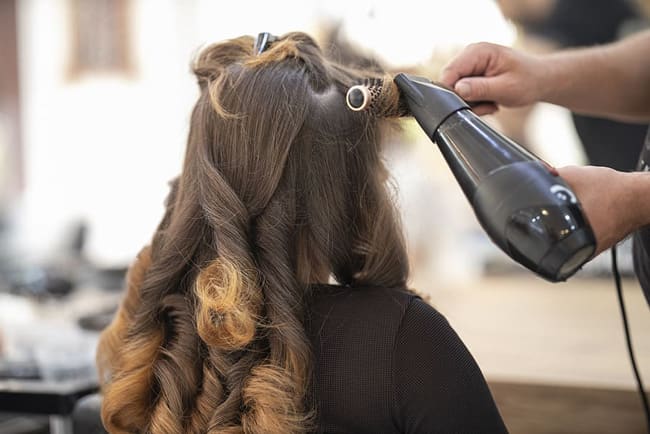 This Is A Representative Image
We know salons have now been open in the city for quite some time, but there are a few of us who're not really comfortable stepping out and visiting the salon for that much-needed haircut. Oh, how we miss those glorious days when an ideal Sunday included some pampering from head to toe. Now even the thought of getting a haircut is enough to fuel our anxiety!  
3. Going For A Dilli Darshan (Again) Using Delhi Metro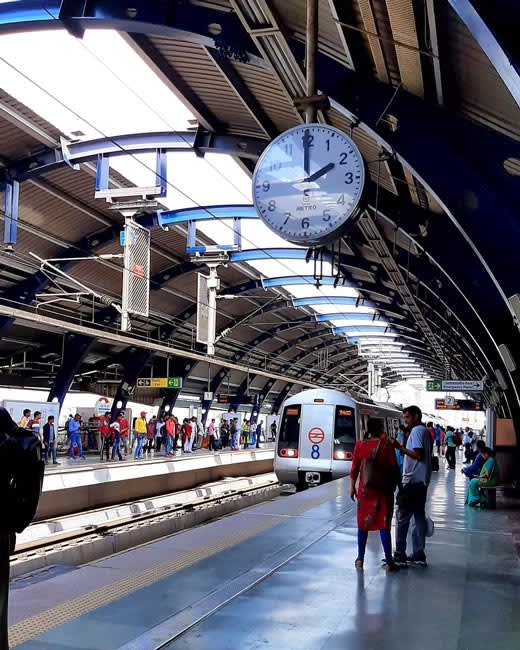 Picture Credits: officialdmrc
Delhi Metro has been closed since the 22nd of March and boy, do we miss the chaos! We are already dreaming about stepping into those shiny coaches, looking for any available space to stand and listening to those comforting, droning announcements about the upcoming stations. We're hoping and planning to visit all the monuments on different routes once the metro starts again and it's safe to travel!
4. Shopping To Our Heart's Content At Sarojini/Janpath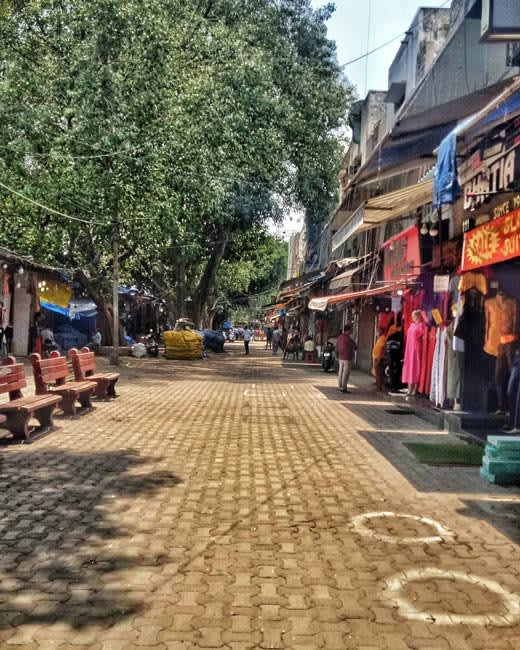 Picture Credits: sunnyverma_photography
This one is for each and every awesomesauce shopaholic out there who has been itching to drop by Sarojini/Janpath for a day filled with some retail therapy. As most of us are sceptical about stepping out, we end up ordering stuff online. But guess what, 'feel nahi aati'! Yep, shopping is not just a chore but an experience which involves indulging in self-talking about what you're looking for, trying to score the best bargains and of course, feasting on some delish street-food. We hope we're able to do all this soon!
5. Partying All Night Long 'Cause It's Been Ages!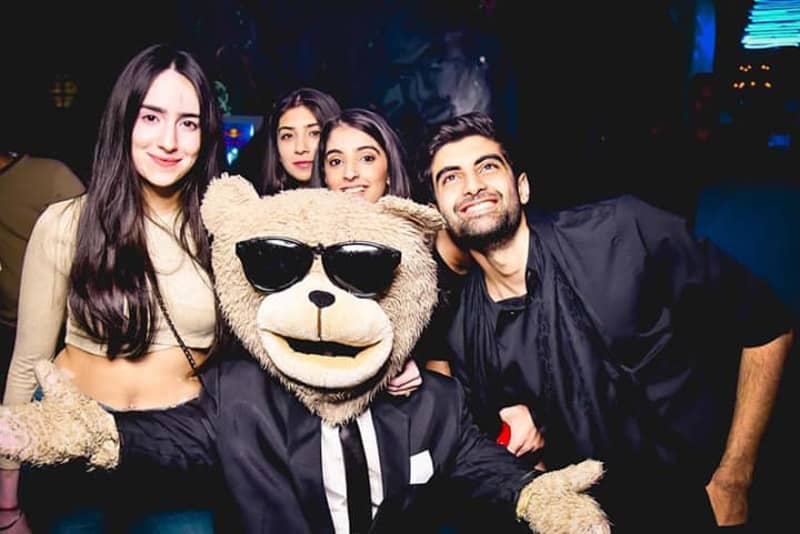 Saadi Dilli is known for some absolutely RAD party lounges. From the newest ones like Diablo to the good ol' Privee and many more popular names, but it's been ages since we last stepped out for a night to remember. Yep, we can't help but miss those days when we'd let our hair down and sway to the peppy beats of the DJ!
6. Going Out For A Date With Bae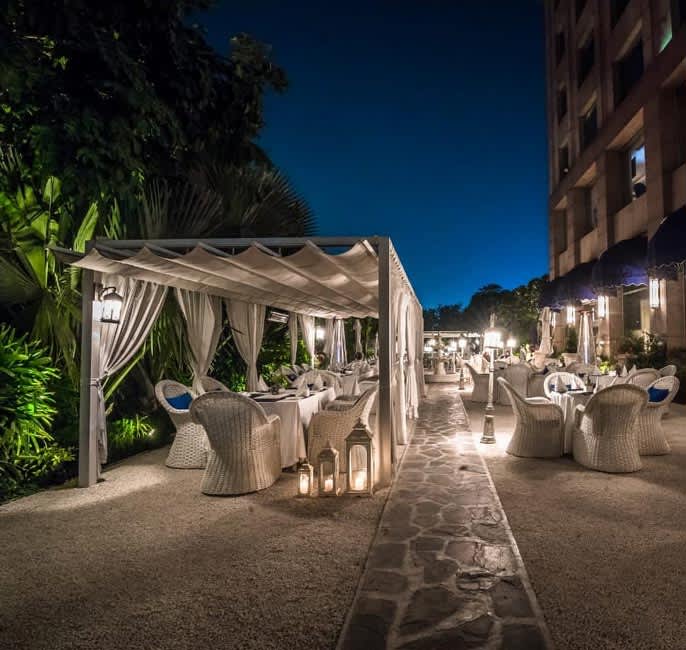 Meeting up with boo hasn't been the same since the onset of COVID-19. For those couples who don't live together, it's been quite a challenge to go on a date. Dining out while looking over a gorgeous sunset or just being cocooned by the soft chattering of fellow diners just hits differently. And a lot of us can't help but miss those romantic date nights at gorgeous restaurants like Ladera, Romeo Lane and Rose Cafe! 
These were just some of the millions of things we're dreaming about EVERY single day. What have you been daydreaming about? We'd love to hear about it in the comments section below!