Delhi
6 'Super Cool' Things That Prove That Mumbai's Local Trains Are MUCH Better Than Dilli Ki Metro
Pani puri or golgappas? A walk along the Marine Drive or a jog on the Delhi Ridge? A shopping spree in Colaba market or hoarding junk jewellery in Sarojini Nagar? The untimely Mumbai rains or the hard to breathe Delhi air? What would you choose? Tough choices, right? Well, if you think this is tough, then what would you pick if we ask you to choose between Mumbai's world famous local trains and Delhi's lifeline, the metro? 
Well, don't scratch your heads in confusion 'cause we're here with 6 points that prove that Mumbai's local trains are WAYYYYY cooler than saddi metro, scroll on! 
1. No Paan Stains, No Kuda-Kachra, How Do You Guys Even Live?!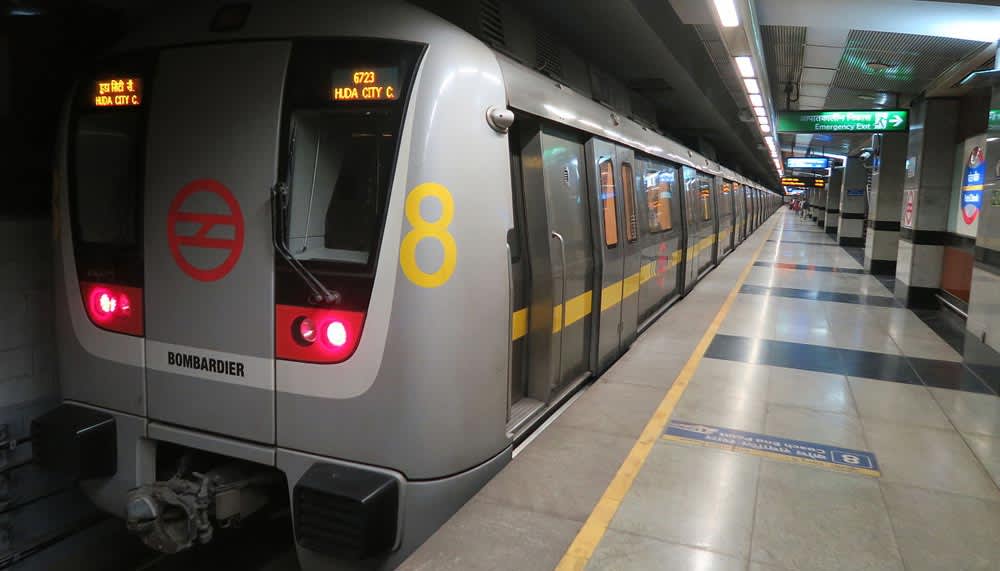 We're all for swachh bharat and all but how can you live with so much of cleanliness?! No paan stains on the corners of the stations, no kuda and people actually putting waste in bins? What's up with you Dilliwalo?! We understand there are CCTVs and fines/punishments but how do you bear with all that spotlessness? Just drop a little kachra in the train or on the station and live a little, guys! 
2. Food Courts Inside The Stations? But, Why??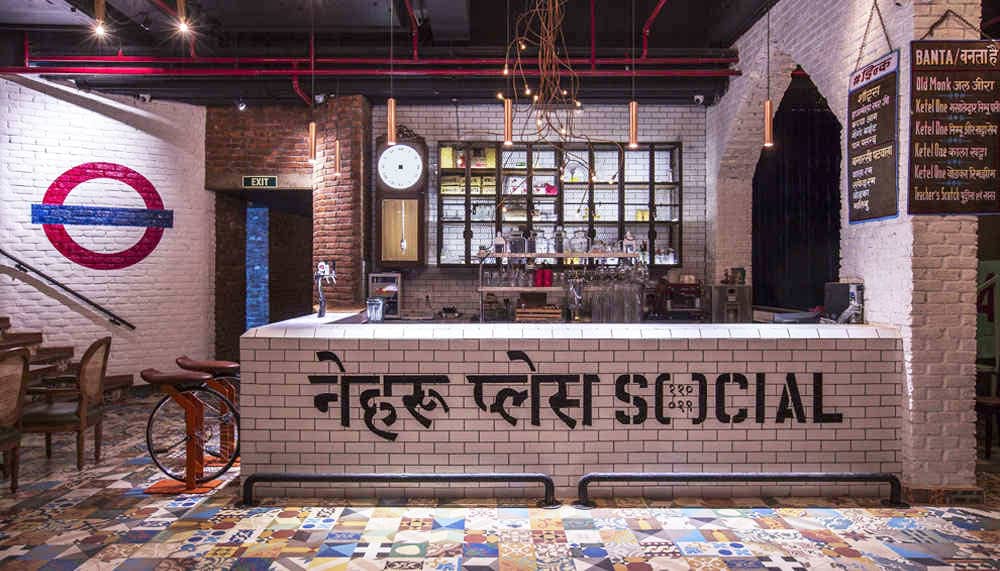 McDonald's, Domino's, KFC, CCD and even a freaking food mall inside a metro station! What's wrong with you guys?! Why do you need so many food options while travelling? Gosh! Just grab a vada pav from the street side shop and eat it while bumping into other people on the train, easy peasy! 
3. Why Would You Need ACs In 40° When You Can Get Some Hot, Humid Air By Popping Your Head Outside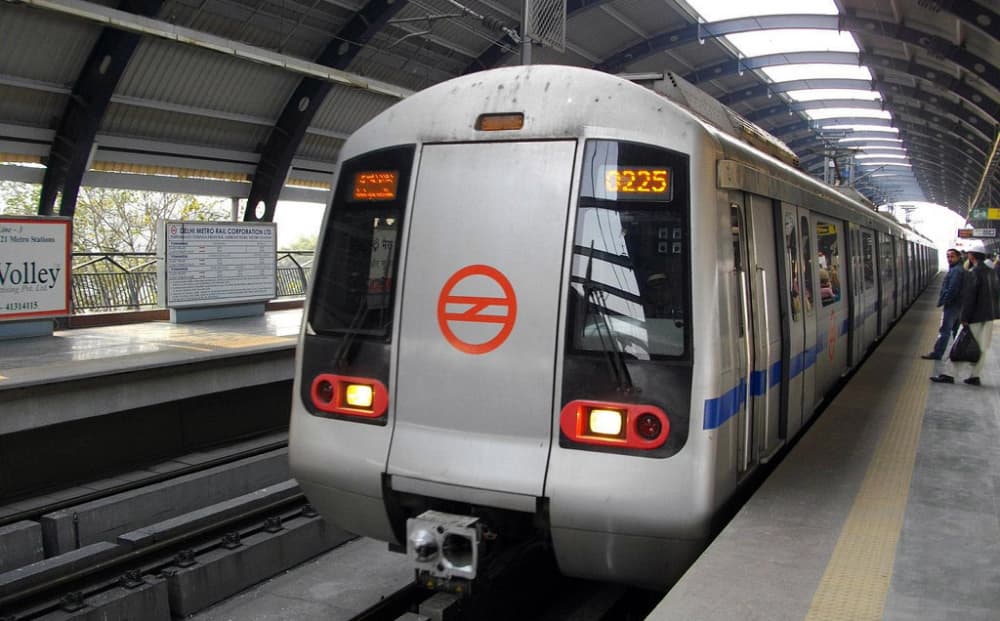 How pampered are you Delhiites? It just crossed 40°, it's not THAT hot. We mean, who needs air conditioned trains when you can just slide your head out and take in the fresh, hot and humid air! Come to Mumbai and see what fun it's to be standing so close to other travellers that you can literally feel their sweat running down their bodies. True bliss!
4. Feeder Buses? Please! We Love Our Long Auto Rides To Get To Train Stations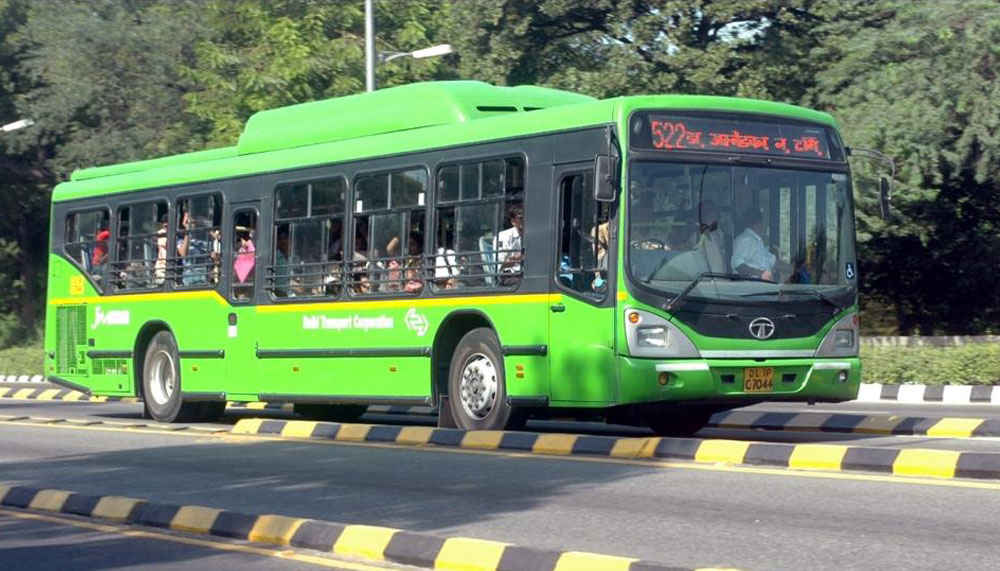 Picture Credits: KSRTC Blog
Who in his/her right mind would take a comfortable and convenient feeder bus to reach a metro station when you can just hail an autorickshaw? Auto rides are fun and adventurous, now who wouldn't want a full-on bumpy ride on a Monday morning to wash away all the Monday blues?! 
5. Automatic Doors? But How Will You Have That DDLJ Moment Then?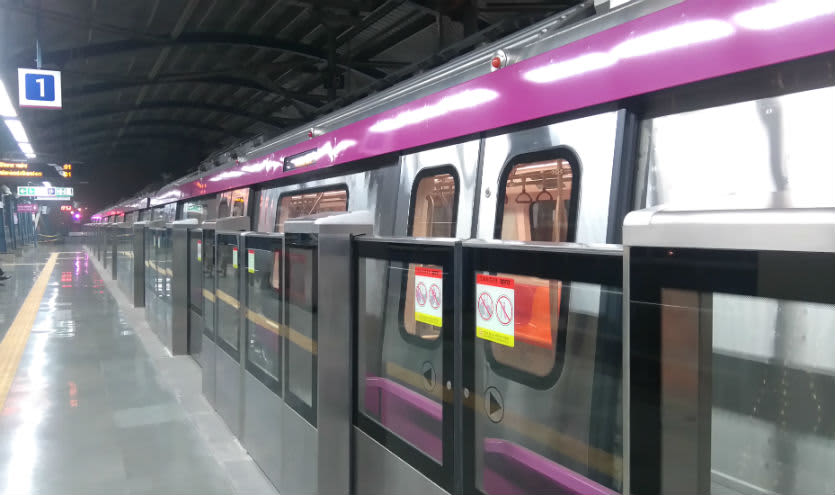 God, Delhiwalas are so spoilt and non-filmy! You guys have automated doors and platform gates in the metros, so lousy. The people in Bombay locals aren't even sure if there is a door or not and that's super amazing 'cause how else will you run across the platform and grab a complete stranger's hand to get on the train?! Huh, not filmy and exciting at all!
6. When Your Metro Arrives On Time, What Excuse Do You Give To Your Bosses?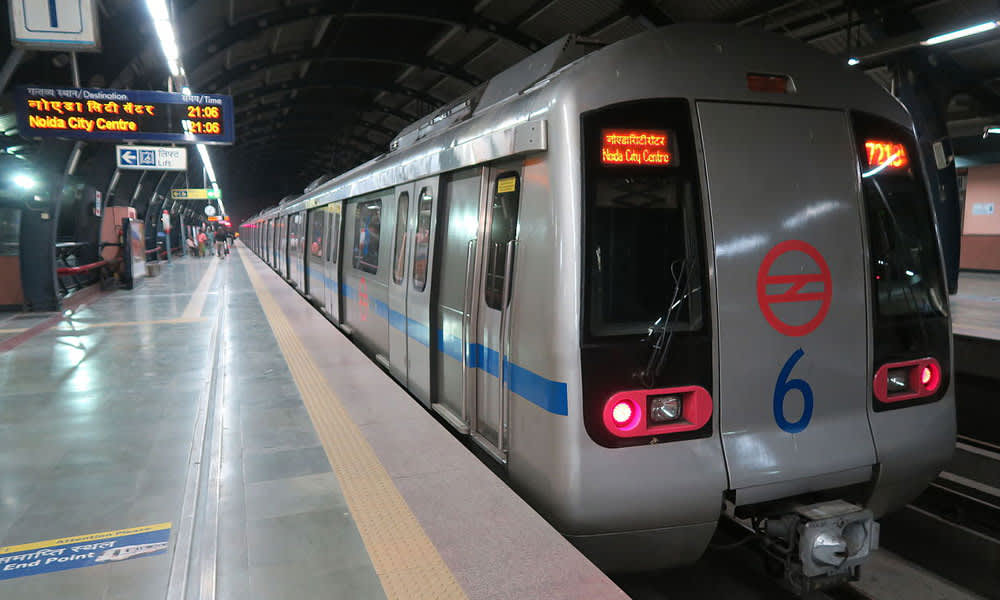 Okay, this is probably the gravest and worst part about Delhi Metro - it's always on time! Ignoring a few glitches and technical errors here and there, the metro runs right on schedule which is just sad! We mean, if you were in Mumbai, you can always blame your tardiness on the rain and local trains, it's that simple! 
We know, the Delhi - Mumbai debate is endless but looks like this round goes to Mumbai #Sarcasm!