Delhi
6 Struggles Rohini And Pitampura Wasis Who Have Jobs In Gurgaon Or Noida Can Relate To!
If your first thought after hearing the phrase 'Life In A Metro' is of that ah-mazing movie wherein the lives of nine people keep intersecting with one another, coupled with some great background music, then we say to you, think again, because we're trying to draw your attention to the REAL life struggles of people residing in Rohini and Pitampura who end up travelling to Gurgaon and Noida everyday for work! Read on. 
1.  Have To Be There At 10? "Hmm, Will Have To Leave By 8:30 Anyhow!"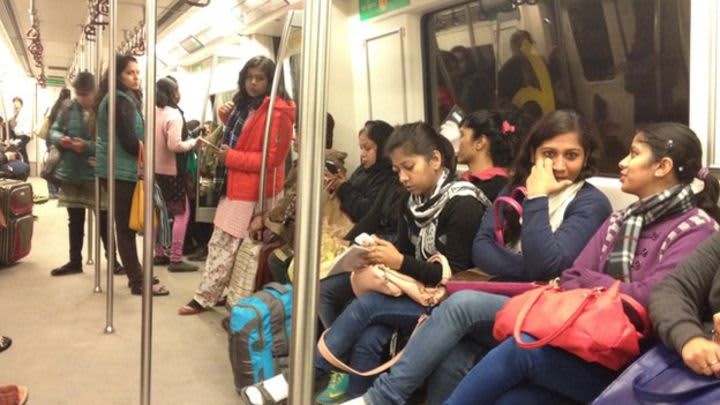 Yes, we totally get you. Travelling from Rohini to Gurgaon is basically like migrating to a different land, a land that is far away from our home and takes about 1:30 hrs of torture to get to. And if that's where your office is, then we know your clock is set 1.5 hrs in advance at all times!
2. Your Answer To Every Question Is "Still Stuck In The Metro, Dude!"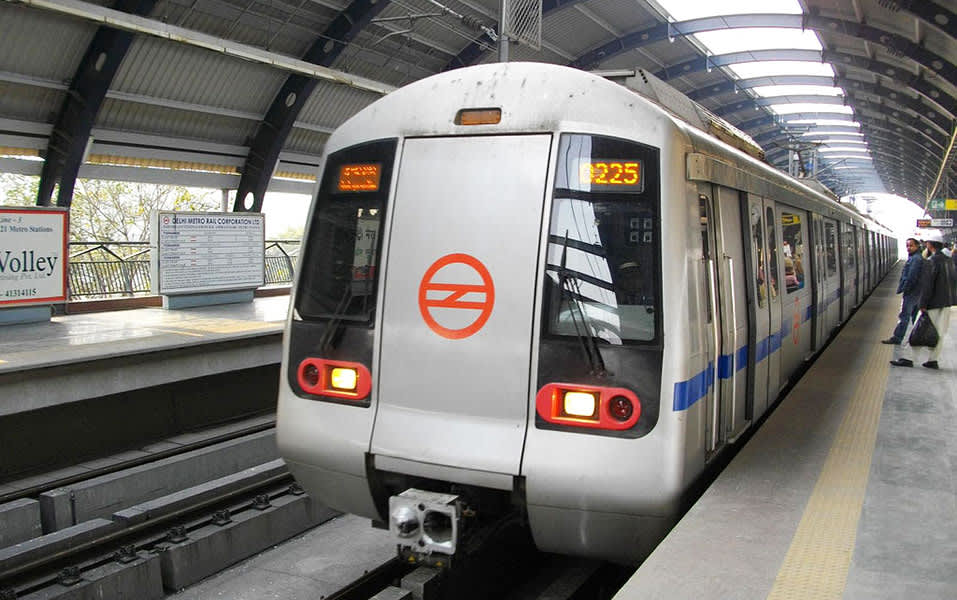 When you're spending more than 3 hours EVERY DAY in the metro, your answer to "Where are you? Wassup?" and almost every other question becomes, "I am in the metro, where else". The train literally becomes your second home!
3. Leaving Home @ 8:30 AM & Back @ 8:30 PM = 12 Hrs. Of Work & Basically No Life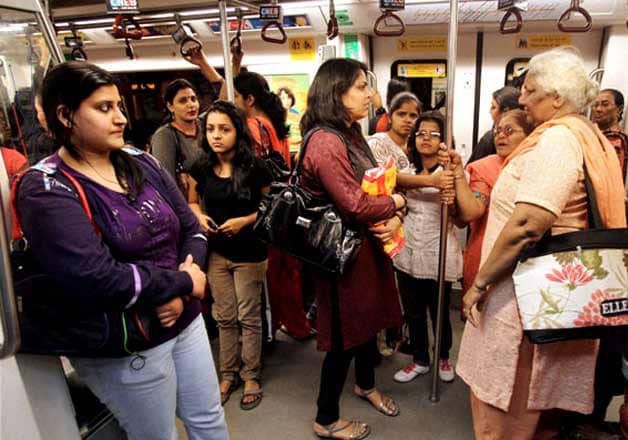 True, isn't it? You may have signed up for an 8-hour job, but travelling from your house to the office takes a lot more time than you thought, because of which, it's clearly become a 12-hour job, with you shuttling between metros and escalators endlessly!
4. "It's Already 8 AM Maa, I'll Eat My Breakfast In The Metro!"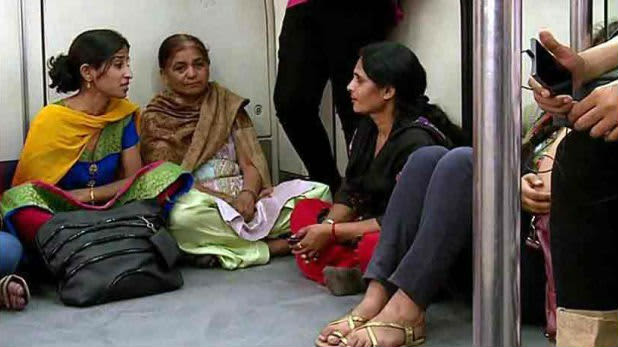 Sleep at 11 PM. Wake up at 6:45 AM. Get ready by 8 AM and take the metro. Sounds like your daily routine? We're sure it does! And even a slight digression from the normal schedule, say binge watching a show on Netflix or a late night call with your bestie, will lead to you waking up late and eating your brekkie in the metro, right? 
5. "Let's Meet Close By, I Certainly Won't Ride The Metro On The Weekends!"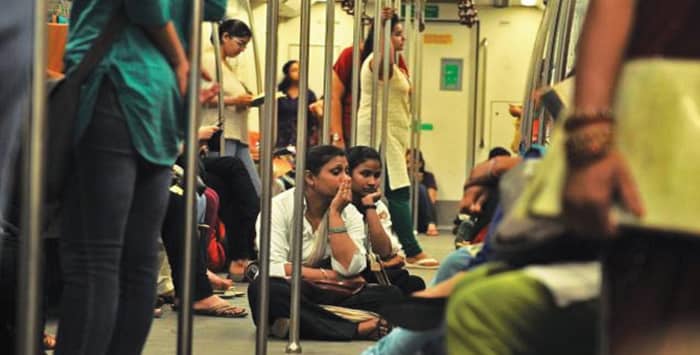 And then comes the weekend, which is clearly our only motivation for all that travelling, and therefore, it's a complete NO Metro time! Yes, we mean what else can you expect from someone who literally lives in the train for a good 5 days out of 7? So, it's a humble request to all those friends who are always coming up with 'Let's go to Cyber Hub or HKV', please yaar kahin paas ka plan banalo!
6. But Still A North Delhiite & Proud!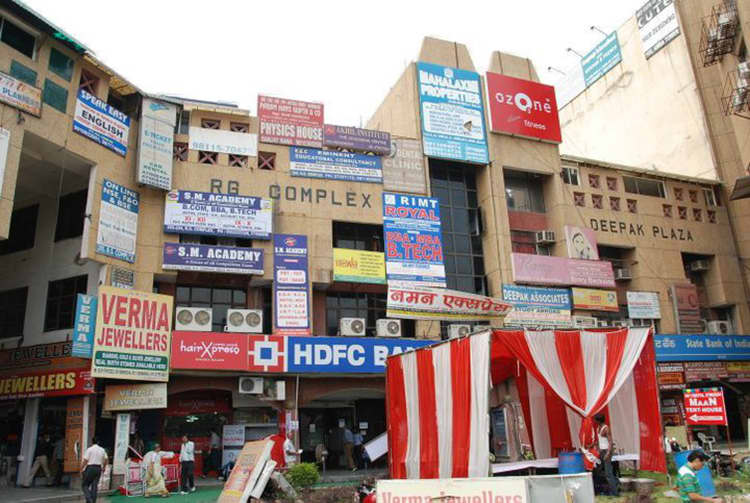 Let's face it guys, we may be spending the majority of our days in South Delhi, ordering our coffee from Brown Sugar and talking about how dolled up Sonam Kapoor was on her wedding, we're still Northies at heart. And there's no greater joy for us than relishing those scrummy Chicken Tikkas at Tikka Junction or a glass of that sugar loaded chocolate shake at Billu's Hut, right?
We totes know that the struggle is real but we're in this together!