Delhi
6 Stalls Whipping Up Green Burgers & Colourful Momos At The Popup District @ Horn OK Please
If you thought that the festive season is over post-Diwali, then you surely have been living under the rock because Delhi's Happiest Food Festival, Nescafé presents Horn OK Please, co-powered by MAGGI and Uber Eats, is all set to give the foodies' of Delhi the time of their lives with their upcoming edition. And to help you navigate your way through the awesome Popup District here, we picked out 6 stalls that you absolutely CANNOT miss out on while going around the fest, check it out!
1. The Bing's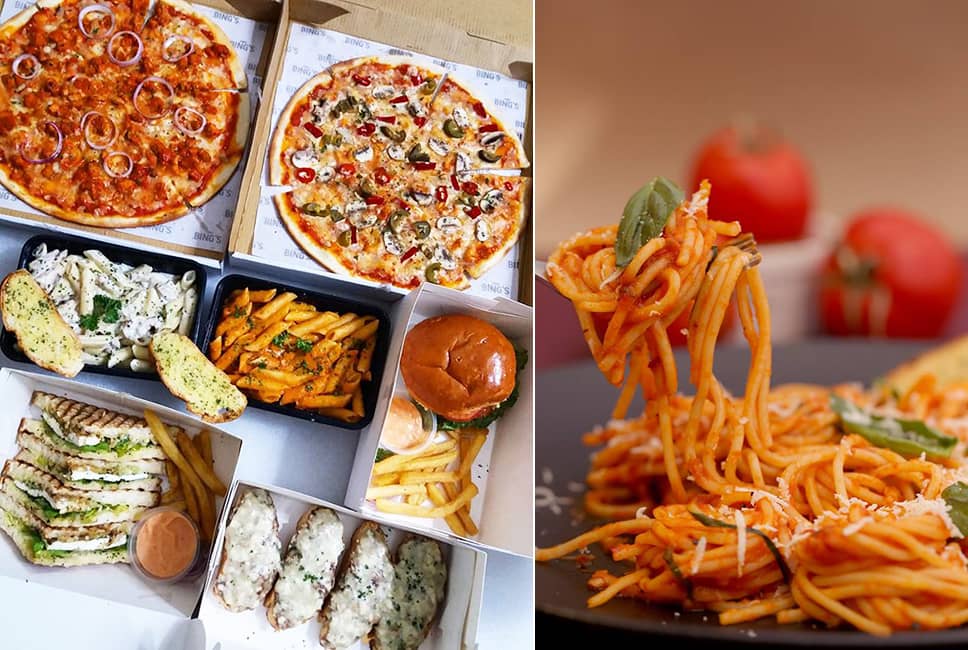 Picture Credits: bigtimefoodie
We'll kickstart the list with a personal favourite, The Bing's that's making its way to the 4th edition of H.O.P.! We can't wait to get our hands on their delicious Peri Peri Paneer Pizza, Smoked Chicken Pizza, Arrabiata Pasta, Agent Jack's Chicken Burger, The Silence Of The Lambs burger and all the yummy dishes these guys are gonna dish out here!  
Check Out Their FB Page | https://www.facebook.com/thebingsofficial/
2. The Colony Bistro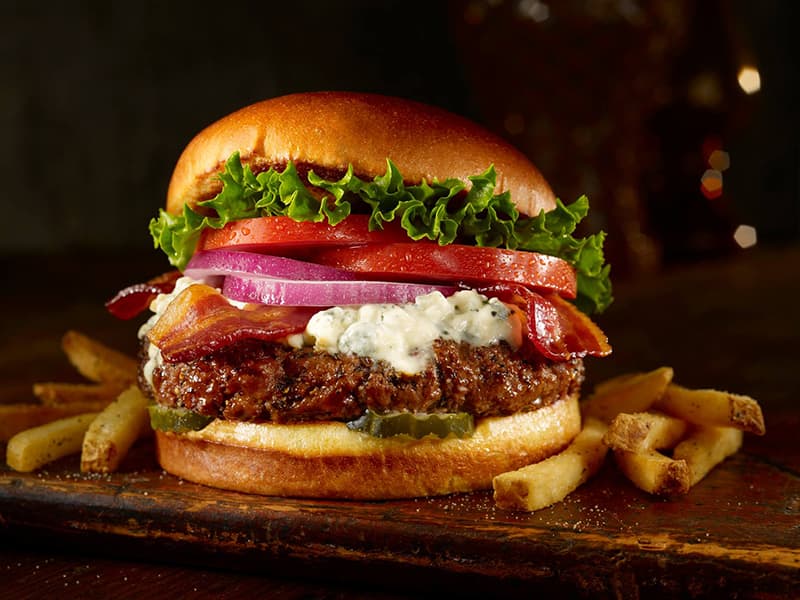 One of the most popular places in the city for delicious pizzas and pastas, The Colony Bistro is making its way to Horn OK Please and we're totes excited! We mean what could be better than enjoying the amazing November weather with lots of Chilli Chicken Pizza, Piri Piri Pasta, Chilli Bean Burger and Smoked Leg of Chicken paired with beer? Nothing, absolutely nothing! So don't even think of missing this one out while you're here!  
Check Out Their FB Page | https://www.facebook.com/TheColonyBistro/
3. Fat Guy's Kitchen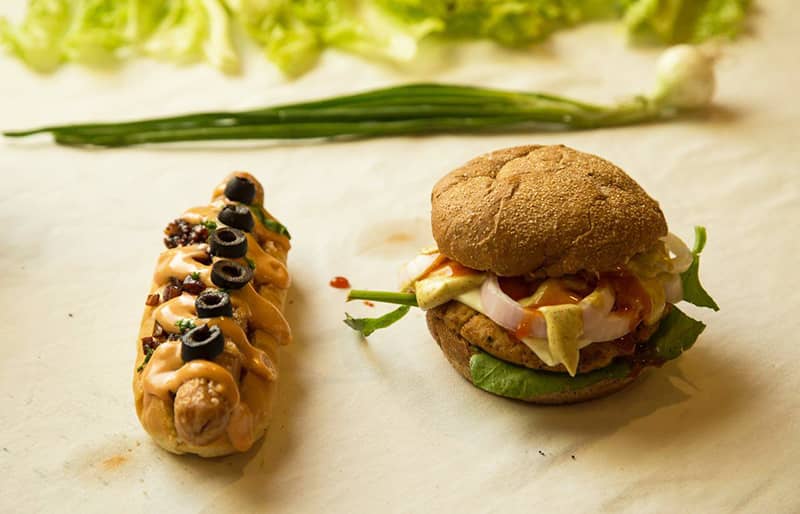 Did we mention that this edition of H.O.P. is gonna be a paradise for all the bhukkads in the city? Because that's exactly what it's going to be and we're all set to drop by Fat Guy's Kitchen stall to demolish their mouth-watering Black & Orange Momos, the New York Style Hot Dogs and the super loaded gourmet burgers - YUM!
Check Out Their FB Page | https://www.facebook.com/fatguykitchen/
4. Rodeo Cantina & Kitchen
If tacos and burritos get your tummies growling out loud, then we're sure you're gonna love Rodeo Cantina & Kitchen. Coming with the most authentic Mexican meals like Guacahummus, Cheese Totopos, Chicken Tinga Taquitos, Chicken Skewers and more drool-worthy dishes, these guys are all set to make your weekend an amazing one!   
Check Out Their FB Page | https://www.facebook.com/RodeoIndia/
5. The Chef's Palate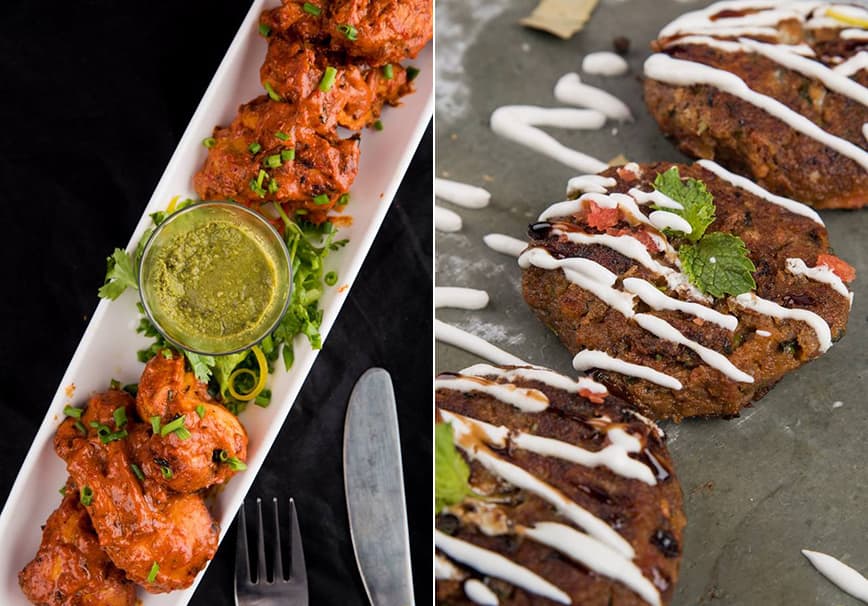 These folks are gonna make sure your taste buds have the best time at Horn OK Please! Bringing their Murg Gilafi Kebab, Keasari Malai Kebab, Afghani Chicken, Goat Cheese Kebab, Mutton Kakori Kebab and Chipotle Chicken Tikka, The Chef's Palate is just where you need to stop by to grab the yummiest grub!
Check Out Their FB Page | https://www.facebook.com/thechefspalatedelhi/
6. Uncle Jack's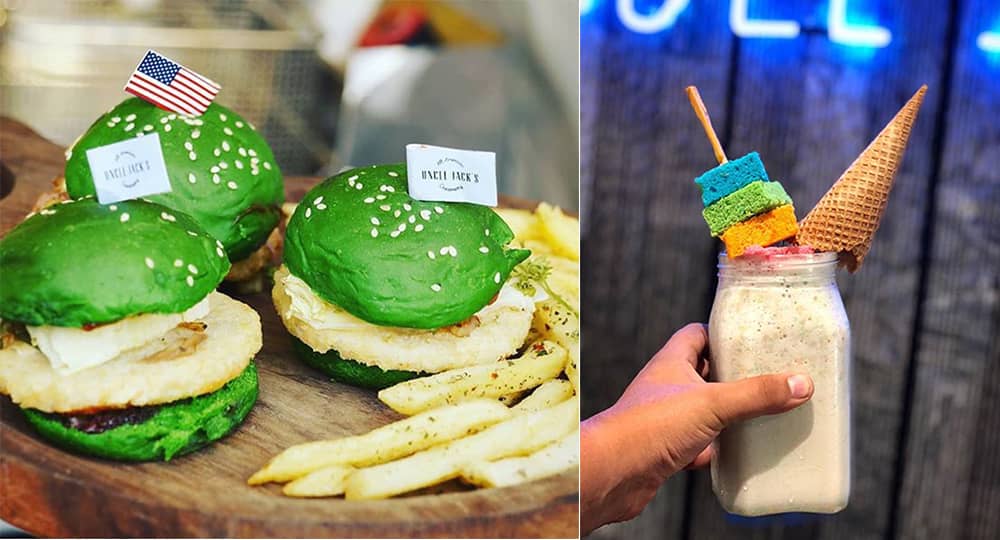 Picture Credits: @technicalfoodie,  foodgasm98
This one's something we just can't wait to try! Coming all the way from Chandigarh, Uncle Jack's are bringing their Insta-worthy fries, shakes, waffles, hot dogs and sliders to this awesome food fest which you HAVE to check out. Stop by their stall, order up their super popular, green-hued The Kennedys sliders or the bubblegum ice-cream and rainbow cake topped BubbleGum MotherTucker shake and you'll thank us later!
Check Out Their FB Page | https://www.facebook.com/Uncle-Jacks-1610017272648247/
If this wasn't enough to get your bhukkad souls excited, then hear this - there's gonna be a long Kebab Gully where you can score more than 100 varieties of kebabs, an amazing Dessert Lane where you can grab yummy, sugary treats, a kickass Quirk Bazaar and lots more waiting up for you there. So, grab your tickets ASAP!  
When | Friday - Sunday, 16th - 18th November
Where | Gate No. 14, Jawaharlal Nehru Stadium
Timings | 12 Noon - 10 PM
Book Your Tickets Online Here | https://goo.gl/DGQm4o
RSVP On FB Here | https://www.facebook.com/events/245810259611541/