Delhi
6 Spot-On Reasons Why Faridabad Is A Pretty Darn Great Area To Check Out
East or west, saadi Dilli is the best - that's the one thought that pops into every Delhiites mind when they're asked about THE most hip city in the world! We have this set of preconceived notions that makes it very hard for us to get over the fact that there's more to the world than just Delhi. So in order to convince you to broaden your horizons a bit, we went and picked out 6 reasons why you should DEFO visit Faridabad - read on!
1. To Check Out The Famous Surajkund Mela That Attracts Thousands Of People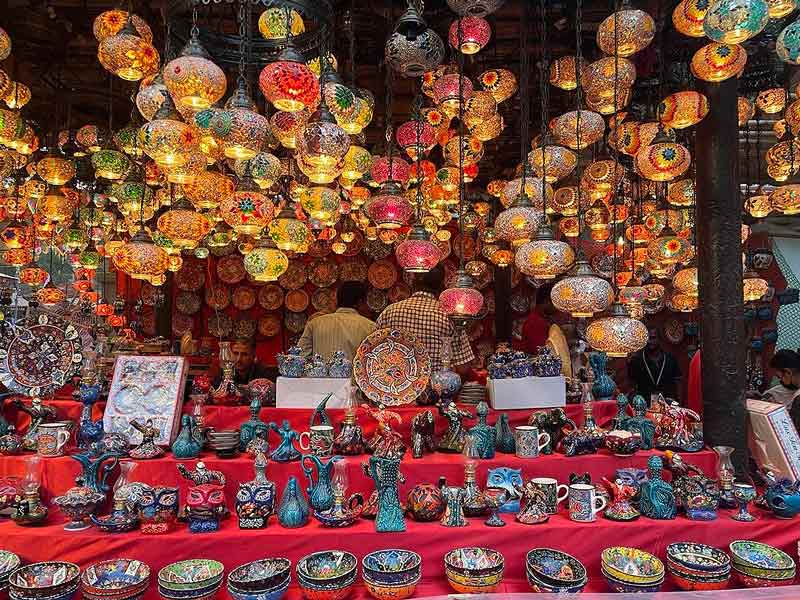 Regularly seeing the attendance of massive numbers of people from around the country, Surajkund Mela is a grand affair that has been happening for over 30 years in Faridabad! This 15-day-long carnival has the finest artisans showcasing a wide range of handicrafts and handlooms from across India. The mela happens every year during February and its grandeur is just too amazing to miss!
Where | Surajkund Mela Grounds - Lakewood City, Surajkund, Faridabad 
Here's Their Website | http://haryanatourism.gov.in/Events/surajkund-international-crafts-mela-faridabad 
Check Out Their FB Page | https://www.facebook.com/SurajkundCraftsMela/ 
2. To Visit The Grand Nahar Singh Mahal Fort That's Just 1.5 Hours From Delhi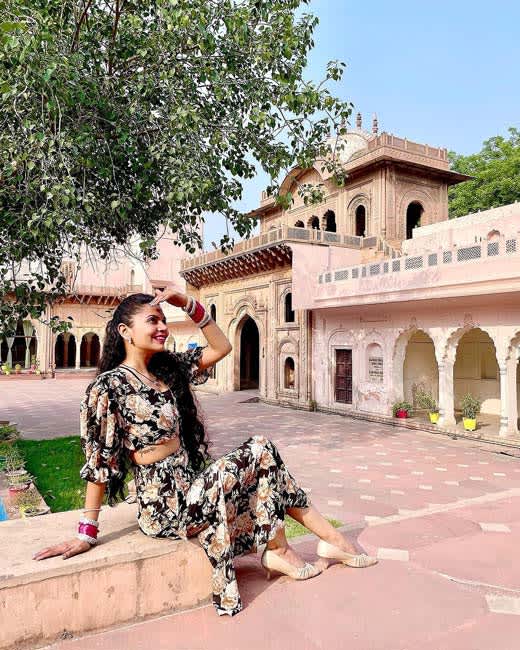 Picture Credits: townglowharyana
Less than 2 hours away from Delhi, Nahar Singh Mahal is located in Ballabgarh in Faridabad and was built around 1739 AD, making it the perfect destination for all your long drives with your buddies! The huge palace has been one of the major tourist attractions in the area and the famous Kartik Cultural Festival has been held here every November for the past 20 years and it's truly an experience, y'all!
3. To Get A Brand New Wardrobe By Shopping At NIT 1 Market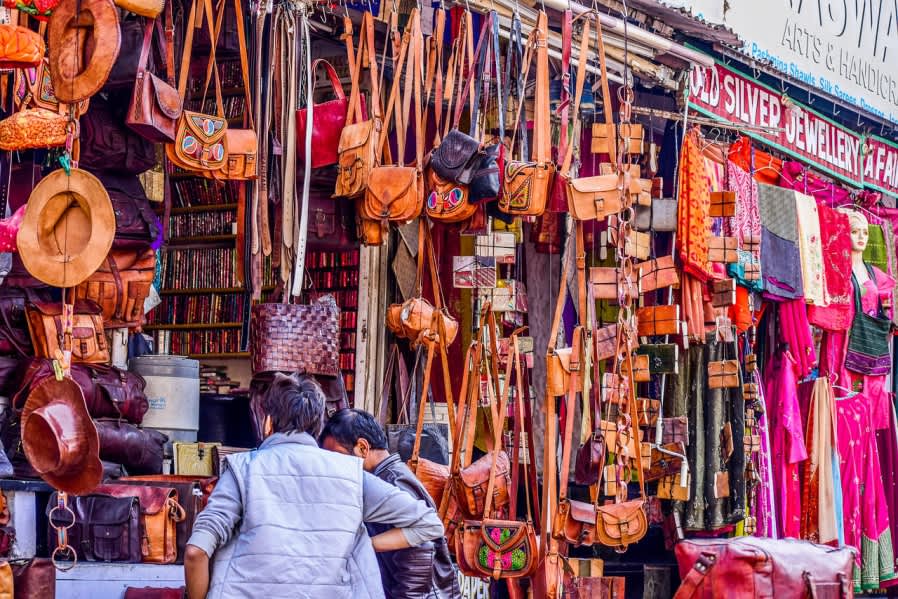 This Is A Representative Image
NIT 1 Market is one of the most popular shopping hubs in Faridabad. If you thought that Sarojini, Janpath or Lajpat Nagar were the ONLY ultimate shopping destinations, then you HAVE to check out NIT 1 Market! You can get all the latest trendy and chic clothes, accessories, Boho jewellery, handbags, amazing footwear and lots more at dirt-cheap prices here. We're totally heading over to shop till we drop, and we suggest you join us!
4. To Chill At The Amazing Cafes In Sectors 12, 15 & 16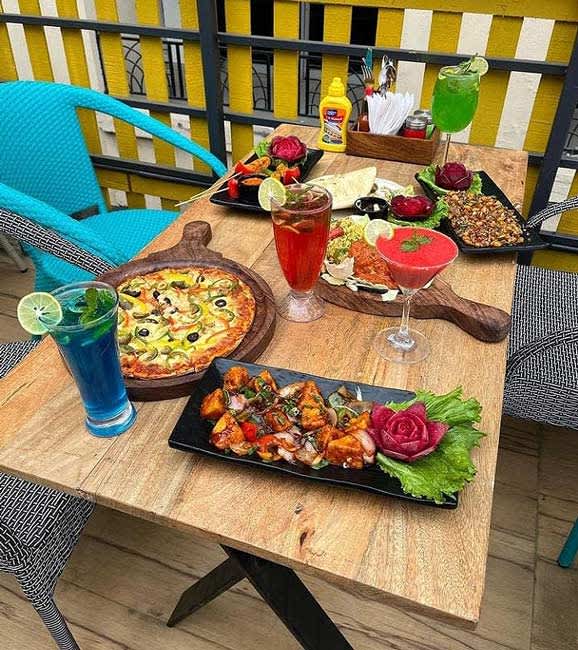 Picture Credits: Sujeet Singh
We all know that Delhi has many cafes to chill at but did you know that there are a plethora of amazing cafes in Sectors 12, 15 and 16 for you and your squad to chill at as well? You can explore amazing places like The Notebook Cafe, Kev's Cafe, Cafe Grub Up, Cafe Bogchi, HR - 51, Cafe Parmesan, HashStix, Sabroso, KHIDKI, Criscendo Cafe & Lounge, Open Yard, Folks, The Chai Cafe and tons more. So call up all your friends and check all these cafes out ASAP!    
5. To Hangout At The Cool Malls Here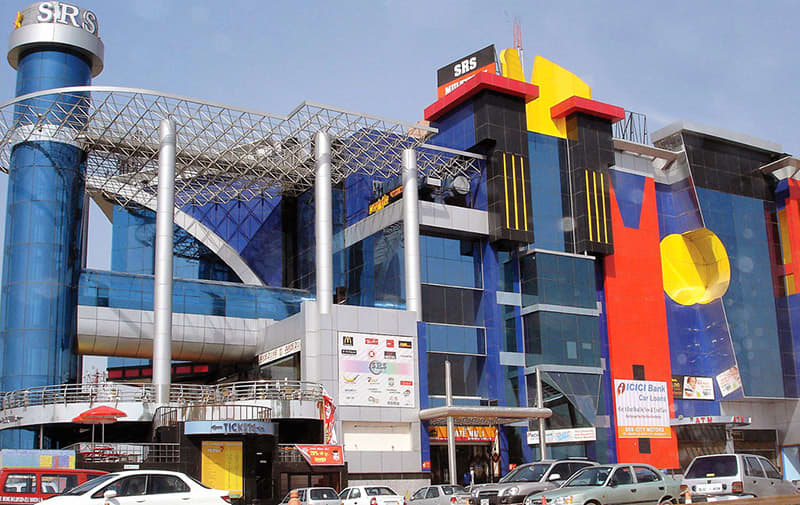 Picture Credits: MapmyIndia Maps
No, people living in Faridabad DON'T come all the way to Delhi to shop at malls because they have TONS of cool malls right here where they can happily shop at! They have SRS, Crown Interiorz, Pristine - and the list goes on, so if you're bored of the same ol' malls in Delhi, do head over to Faridabad and give these ones a try!
6. To Treat Your Taste Buds To The Yummilicious Street Food From NIT 5 & 1 Markets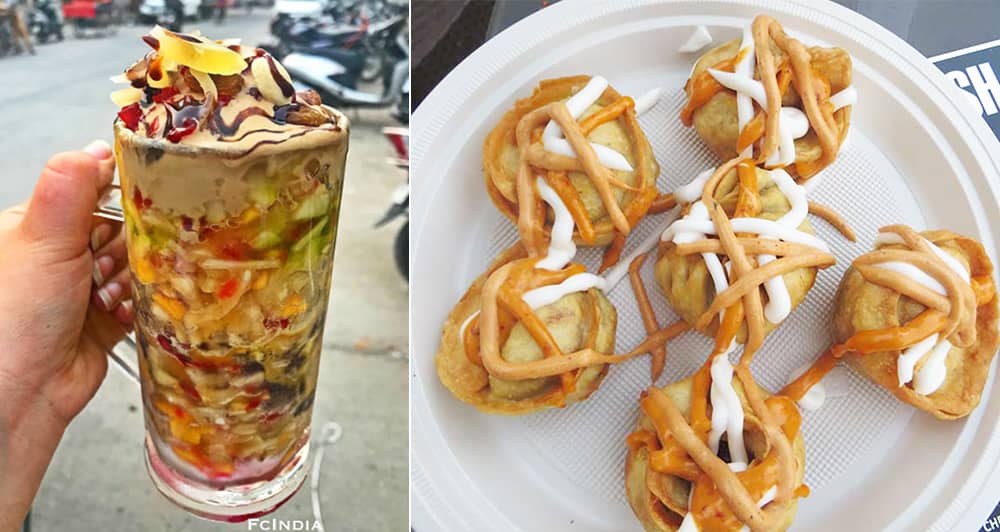 Picture Credits: foodconnectindia
Nothing gets our hearts beating faster and our tummies growling louder than some scrumptious and mouth-watering street food! And Faridabad doesn't disappoint us in this department either! Head to the NIT 5 or NIT 1 Market and the delish street food options there will leave you drooling. You can slurp on the ice-cream loaded colourful Traffic Jam drink, gorge on yummy momos, gol gappe, bread pakode, chaat or check out the famous Philco Bakery to treat your taste buds. There's just SO MUCH to explore, peeps!
We hope you're as excited as we are to head over and explore Faridabad now!