Delhi
6 Silly Misconceptions South Delhi Peeps Have About North Delhi That Are Just Plain Wrong
Delhi is a HUGE city and there are always going to be people who'll be ignorant of the basic facts about the metropolis that they live in which leads to misconceptions. And that's exactly how it's like with South Delhi people when it comes to North Delhi. So, here we come bearing a list of misconceptions that Southies have about Northies, which, we hope, will be clarified after this!
1. "Everything Must Be Really Cheap In North Delhi Na?!"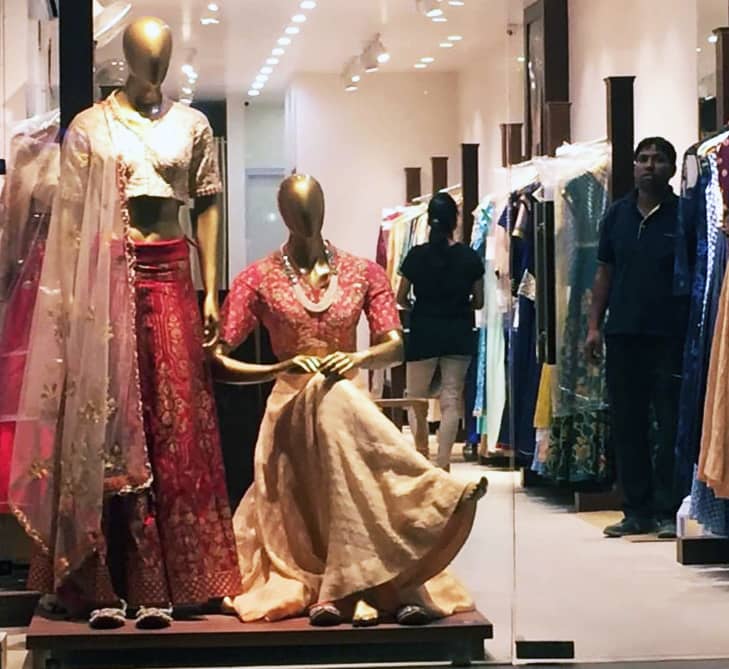 Picture Credits: Meerra Guptaa
Shopping in South Ex and Gurgaon might be all classy and jazzy but shopping in North Delhi isn't too bad either and definitely not cheap. Kamla Nagar maybe our fave street shopping spot but boutiques in Pitampura and Ashok Vihar will defo make your pockets a lot lighter, trust us!
2. "North Delhi, West Delhi… Aren't They The Same?!"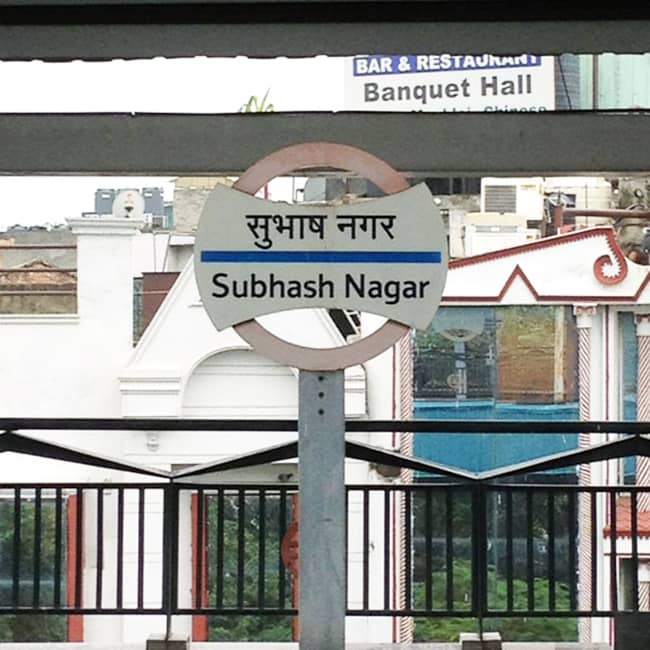 Please guys, calling North Delhi and West Delhi the same is just like saying that Mandi House is a part of South Delhi, IT IS NOT! Pitampura, Rohini, Ashok Vihar and Kamla Nagar are some of the popular areas which form a part of North Delhi and are completely different from Rajouri Garden, Punjabi Bagh, Subhash Nagar, Vikaspuri and Janakpuri, which make up most of West Delhi. Yes, we do love hanging out in the West because Rajouri Market is pure love but stop mixing up the two!
3. "Is Pitampura In NSP?"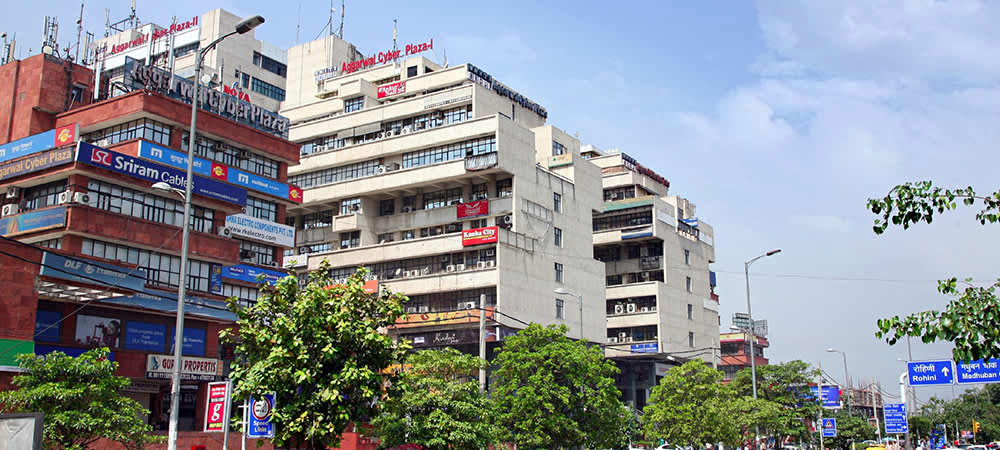 Okay, yes, NSP is THE food paradise for us North Dilliwalas but let's get this straight - Pitampura is a locality in itself which is much bigger when compared to NSP, which is just a complex that has tons of food joints and cafes. So, NSP is a part of Pitampura and definitely not the other way around!
4. "Are There Even Any Malls In Rohini??"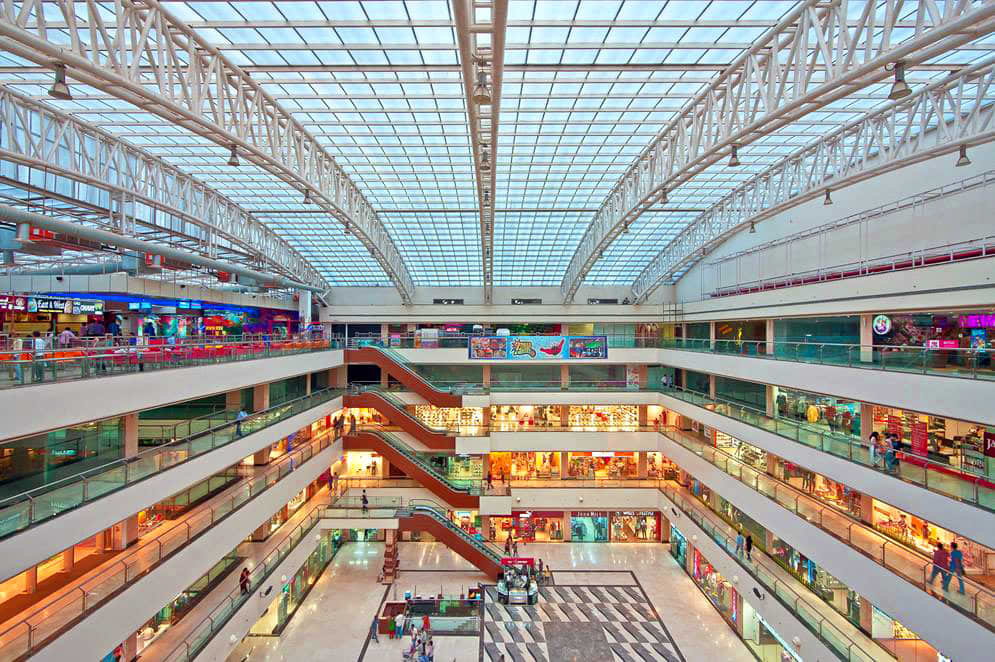 Unity One, City Centre, Shoppers Stop and D Mall are a few of the swankiest malls standing right in the heart of Rohini and they house a lot of our fave brands. We may not have Ambience, Select CITYWALK, Promenade and what not but we are definitely not bereft of the luxuries of malls!
5. "Oh, You're From North Delhi? But You Dress So Well!"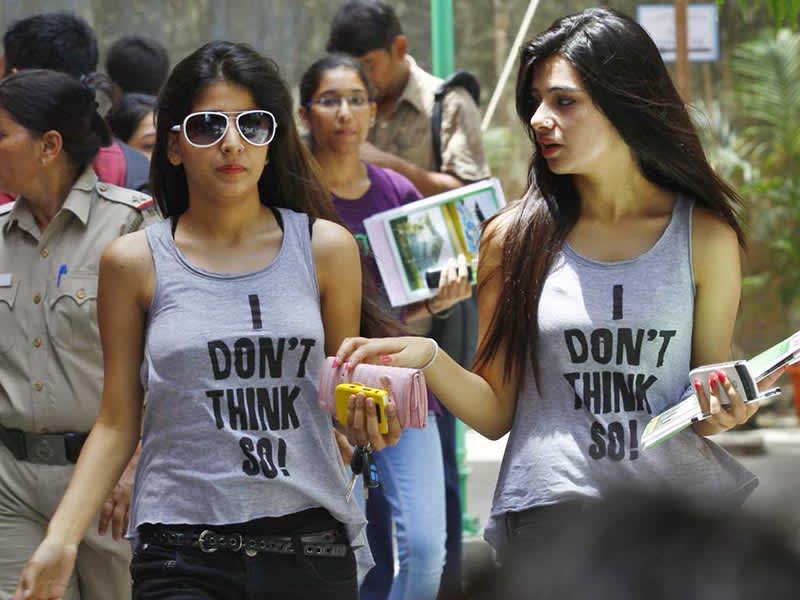 Seriously? Since when did this happen? How exactly is a person's fashion sense influenced by the place they live in? North Delhi is not a RURAL area and we read just as much Vogue & Grazia and follow Sonam Kapoor on Insta as you South Delhi folks do, so, why exactly can't we dress well?  
6. "Where Exactly Is North Delhi?"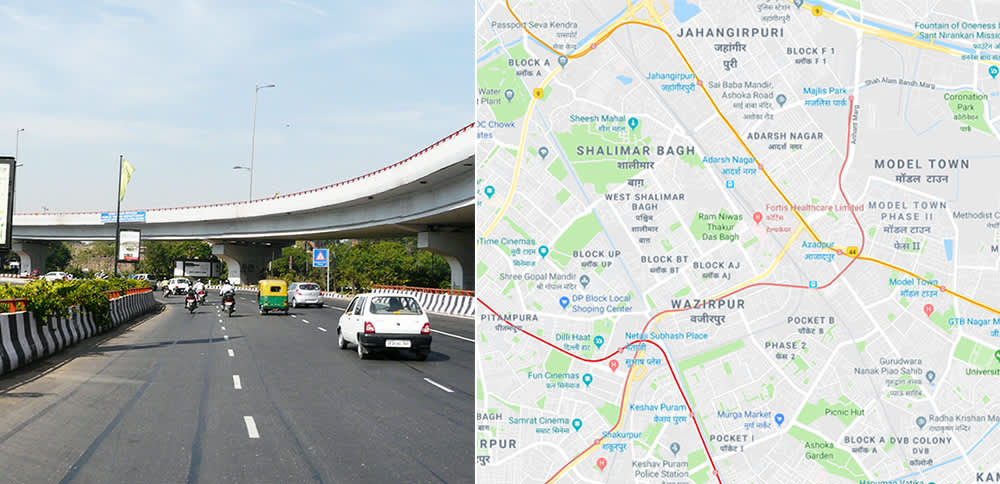 Duh! Honestly, you could've simply looked it up online before coming up with such a lame question. If you're a Delhiite, you JUST need to be a lil more aware of your surroundings and make use of Google Maps which doesn't take that long. So, instead of choosing your next selfie filter, why not try and learn something new for a change?
Let us know if you're still confused...kyunki koi doubt mat rakhna!