Delhi
6 Shopping Stores That You Must Check Out In HKV, 'Cause It's Not Just About Food
Hello, people! We know that Hauz Khas Village is a great place when it comes to food and nightlife. But we're here to tell you that this is not just a haven for foodies, but a shopping hub as well. And we have made a list of some shops that you must check out when you're in the locality. So, let's dive right into the list, shall we?
1. Ethnic Silver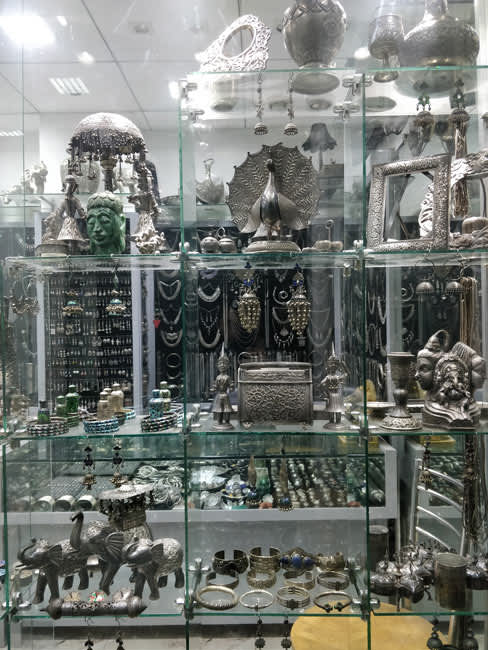 Everyone needs to have that perfect silver jewellery that makes their gorgeous outfit all the more appealing. Hence Ethnic Silver is your spot over here. You will find everything from necklaces to earrings. All of these exquisite pieces are something that will definitely amp up your style!
Where | Ethnic Silver - 9-A, Near Bistro Shopping Complex
Call Them | +91 9810 259 631
Timings | 11 AM - 8 PM
Check Out Their FB Page | https://www.facebook.com/silverethnic/
2. Rang Art Gallery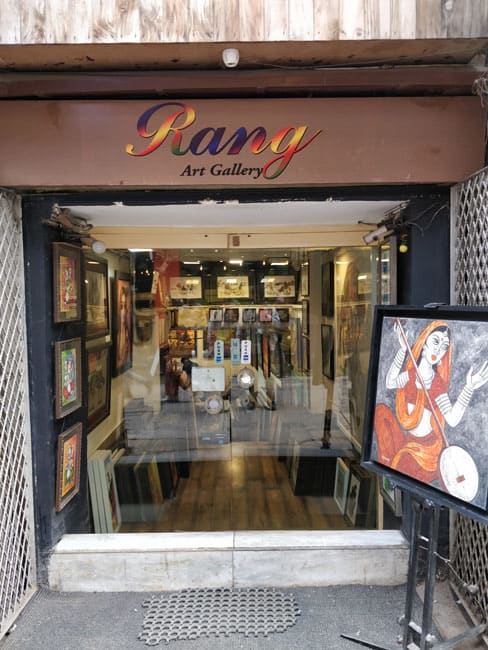 Just as the name suggests, Rang Art Gallery over here is the perfect spot for you if you're someone who appreciates art and likes to collect some great work of craftsmanship. You will find a number of spectacular pieces of art that will surely add more character to your living room.
Where | Rang Art Gallery - 29, Ground Floor
Call Them | +91 9811 078 742
Timings | 11 AM - 8 PM
Check Out Their FB Page | https://www.facebook.com/rangartgallery.in/
3. IndianArtizans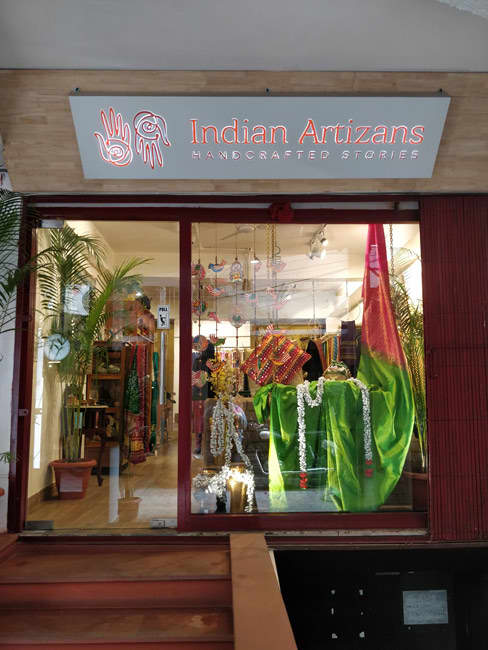 This label is known for its excellent collection of handwoven sarees, stoles and even fabric jewellery. If you're on the lookout for that perfect ethnic wear for the upcoming lunch, then this is the shop that you must visit. Yes, you might just fall in love with authentic Kalamkari sarees which take two months to paint. Paired up with Bhuj Jewellery, your #OOTD is ready!
Where | IndianArtizans -  6A, Near Deer Park
Call Them | +91 9625 623 603
Timings | 10 AM - 7 PM
Check Out Their FB Page | https://www.facebook.com/InArtizans/
4. Pitonia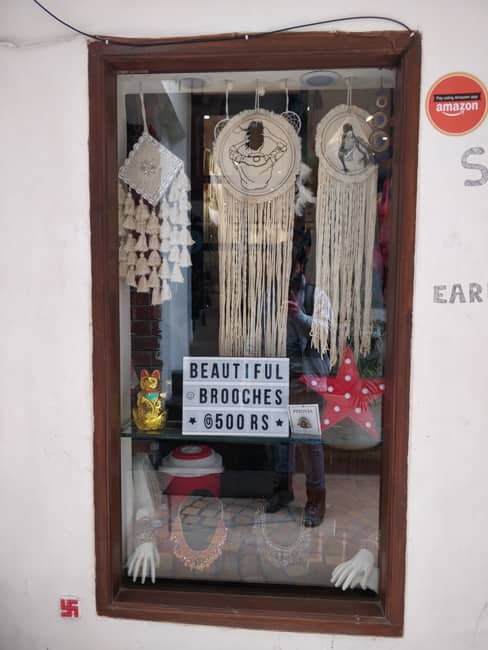 This one is a store that boasts of an extensive collection of stuff with crochet work. We're particularly swooning over their Macrame Bags and dreamcatchers! Apart from this, you will also find earrings and other pieces of jewellery that will certainly turn heads and make you the centre of attraction.
Where | Pitonia - Close To Tea Room
Call Them | +91 9654 305 454
Check Out Their FB Page | https://www.facebook.com/PitoniaFashion/
5. The Village Shop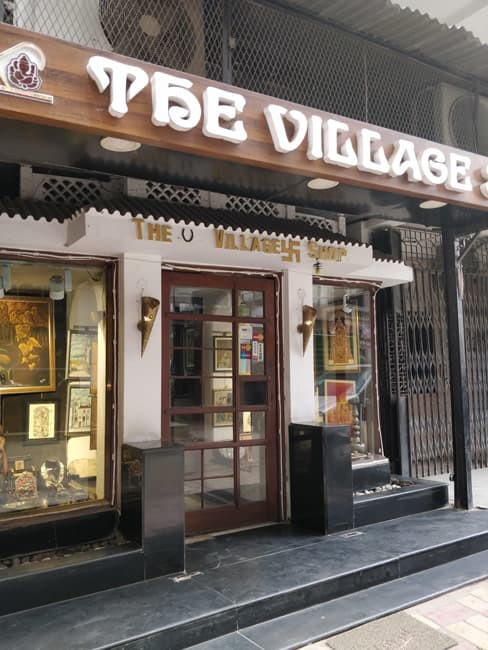 This one is a little shop where you can drop by to pick up decoration items. You'll find souvenirs and lots of other items. If you wish to gift something to your loved ones then you must certainly drop by this shop, as you will definitely find something for them over here.
 Where | Close To Hauz Khas Social
6. Hath Kala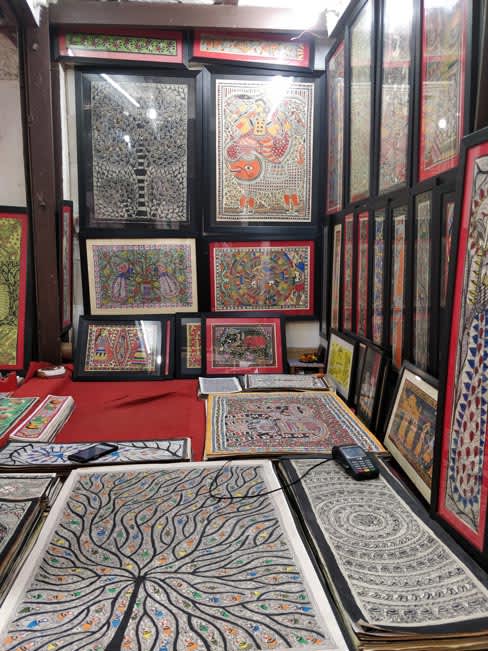 Hath Kala is a little stall that has an impressive collection of paintings. These paintings will make an excellent gift for your loved ones. It also includes works in indigenous art forms such as Madhubani and makes for an excellent piece to adorn your homes. Pretty awesome, isn't it?!
Where | Hath Kala - Close To Tea Room
So, make sure you check them all out!