Delhi
6 Refreshing Pakistani Series That Are Worth A Binge Watch!
Are you completely burned out during this current health crisis and want a change from bingeing the same old movies, series and soap operas? Yes, we all want to mix things up, try new genres and subgenres when our activities become monotonous as 'art knows no boundaries'. Amid these difficult times, Pakistani soap operas came to us like a ray of sunshine with swoon-worthy actors, touching storylines, great context and realistic plots that we are sure will quickly become your favourites too!
1. Zindagi Gulzar Hai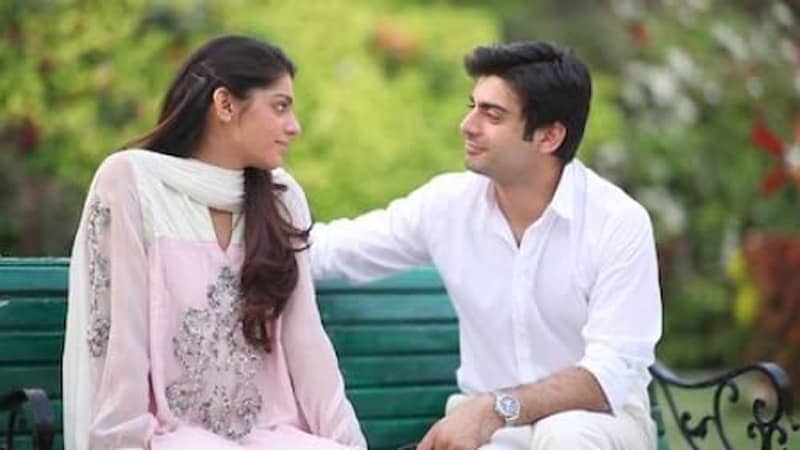 Picture Credits: imdb
This Fawad Khan and Sanam Saeed starrer, emphasizes the importance of female education and unmasks the gender-based double standards prevalent in our society. Way more than a simple love story, with thought-provoking subtext, commendable performances, and an entertaining yet meaningful approach, this show will become your most-watched in no time! Binge it now to get a surge of positivity! 
Watch Here | Zindagi Gulzar Hai
2. Sadqay Tumhare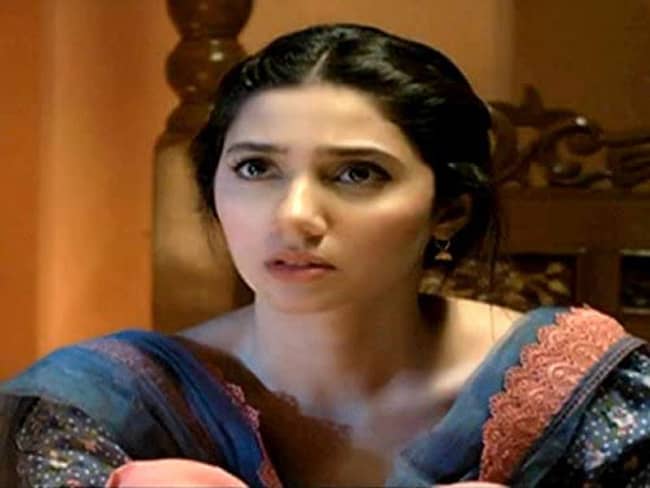 Picture Credits: imdb
A biographical, romantic drama serial, this one is about an arranged engagement between a village girl and her city cousin which might be doomed because of an indiscretion that happened decades ago. A show which doesn't feel like a show because of its inexplicable depth, outstanding performance, top-of-the-line writing and dialogues and realistic storyline will 'zap' you into their world! Watch it now with bae to shed a few tears and relish in the power of true love! 
Watch Here | Sadqay Tumhare
3. Humsafar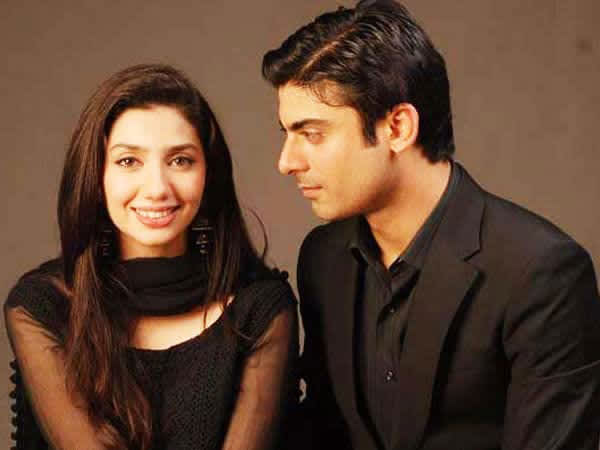 Picture Credits: imdb
India wasn't immune to this charming Fawad Khan and Mahira Khan starrer,
causing it to become a household name overnight. The series hooks you in gracefully and raises the bar for quality writing, innovation and realism. The chemistry between the leads is phenomenal, the plot unfolds beautifully and keeps you guessing, the great direction and screenplay, all of it, will make you fall in love with the characters and crave for more and more episodes! Grab some popcorn and stream away!
Watch Here | Humsafar
4. Diyar-E-Dil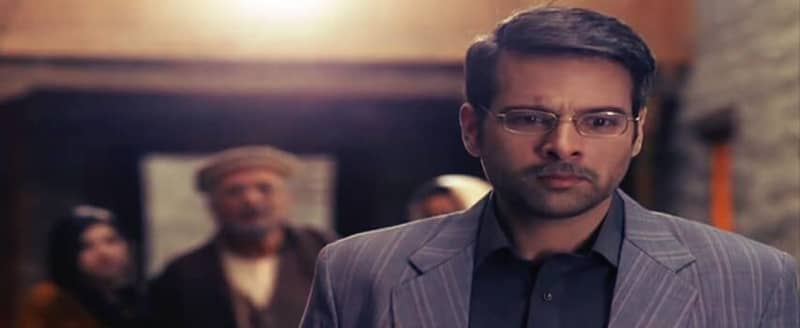 Picture Credits: imdb
2015's highest-rated and most acclaimed serial of Pakistan follows the lives of a dysfunctional family. With an unconventional storyline, powerful acting, realistic and emotional approach, the show focuses on the unconditional and unreasonable love of a family. Diyar-E-Dil is a stream of emotions - love, hatred, anger, resentment, and depression, all resonating with the viewers. Need we say more? Go watch it now peeps!
Watch Here | Diyar-E-Dil
5. Daam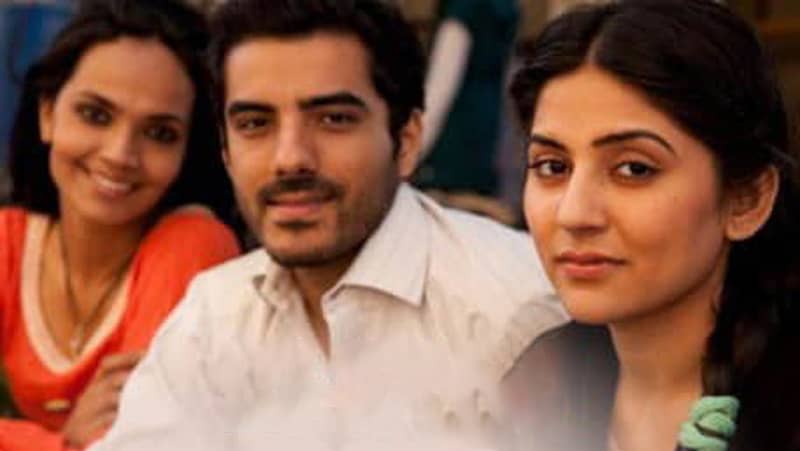 This series is about friendship and loss, portraying the intelligent and nuanced understanding of human conditions. It's refreshing, inspirational and genuine with a little bit of dry humour, here and there. Meticulous direction, impeccable acting, strong writing and beautiful execution makes it a praiseworthy masterpiece. Stream it now to be hooked from the get-go!
Watch Here | Daam
6. Dastaan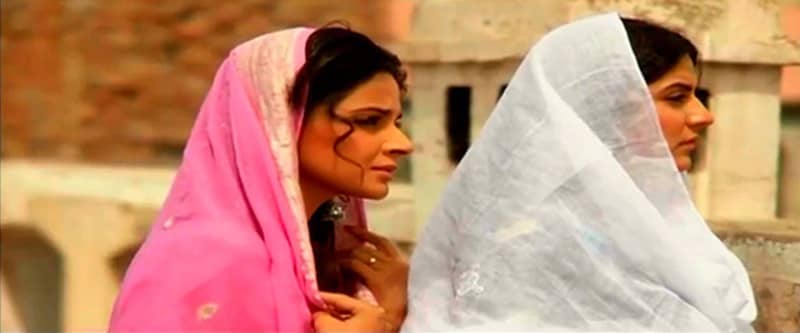 Picture Credits: imdb
Another Fawad Khan starrer, (what can we say, we can't get enough!) is about a couple who faces trials and tribulations caused by the Indian partition of 1947. A soul-touching series that exposes the brutality, heart-wrenching truth and tragedies caused by the partition is a must-watch for folks who love historical fiction and romance. With terrific acting skills, realistic and psychological stance, while portraying the other side of the coin, trust me, this is a show you do not want to miss!
Watch Here | Dastaan
So, mates, we dare you to start watching any of these soap operas and break-off  without bingeing the entire serial in one go! Let us know in the comments below how you fared!