Delhi
6 Reasons Why You Cannot Miss Out On BAK BAK- Delhi's Legit Comedy Fest This Weekend!
All Delhizens, raise your hands in the air 'cause BAK BAK - Delhi's Legit Comedy Festival is all set to hit the city this weekend, on the 28th and 29th of April (Saturday & Sunday) and the excitement is palpable! 
From an amazing lineup feature 18 comedians all boasting of more than 1 million views individually *woah*, the 2 days event will be a non-stop laughter with these kickass comedian performing 6 shows, with 3 shows per day. 
Here are 6 reasons why you cannot miss this hysterical comedy festival: 
1. A Killer Artist Lineup Ft. A Whopping 18 Comedians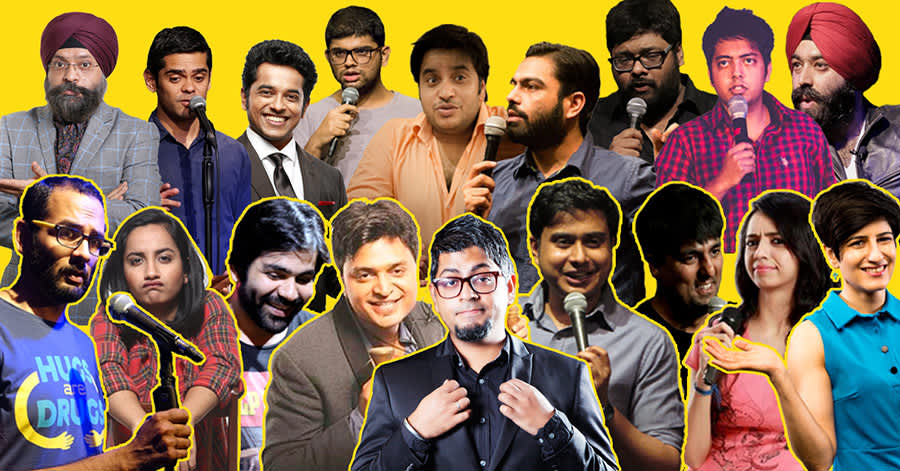 These 18 hilarious comics at BAK BAK will set you on a laughter riot - Sumit Anand, Sourav Ghosh, Vipul Goyal, Raghav Mandava, Anirban Dasgupta, Urooj Ashfaq, Sundeep Sharma, Siddharth Dudeja, Aakash Gupta, Manik Mahna, Naveen Richard, Srijan Kaushik, Sonali Thakker, Maheep Singh, Abijit Ganguly, Vikramjit Singh, Pratyush Chaubey and Neeti Palta. 
2. Slashed Prices (Rs 299) For All Student Bookings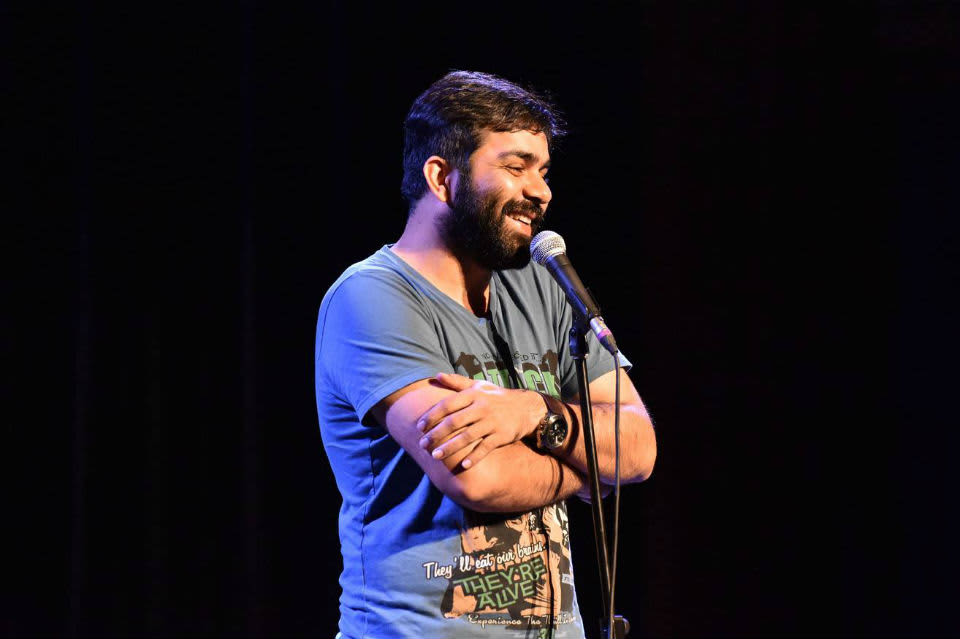 Attention all you students, we've got you this crazy offer to make sure you don't have any excuses not to attend BAK BAK with balcony seats giving you a better view of your fave comedians at JUST Rs 299! *OMG, Whaa?!* All you gotta do is make sure you carry your school or college ID cards with you to be shown at the entry!
3.  A Mouth-Watering Food Zone To Keep You Going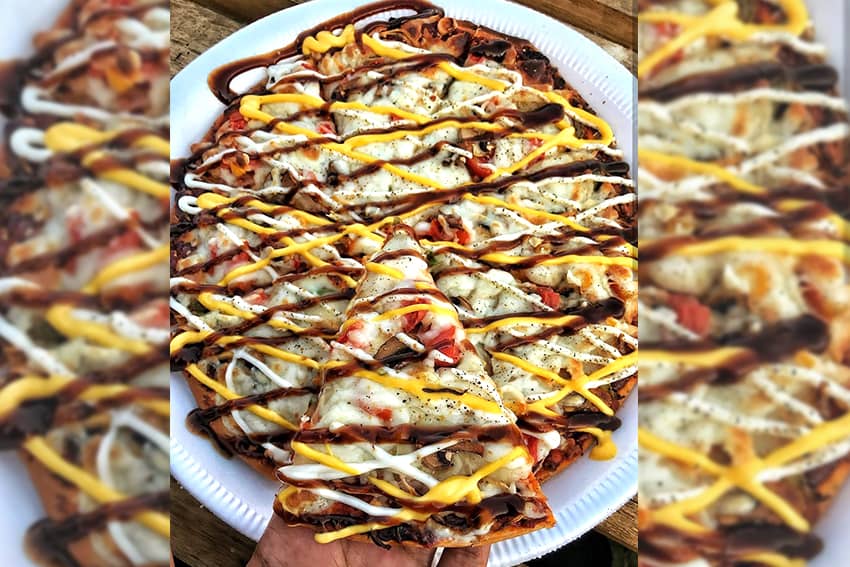 With vendors like the ever quirky Doggy style serving delish hot dogs, the spice loaded Atomic Pizza, Bangers Burgers, Marsh Momos and more, you're in for a gastronomic ride 'cause these peeps shall be serving piping hot food at the fest! And for all you waffle lovers, there will be WAFL.SDA stationed at BAK BAK. *YAS*!
4. A Boozy Deal By BroCode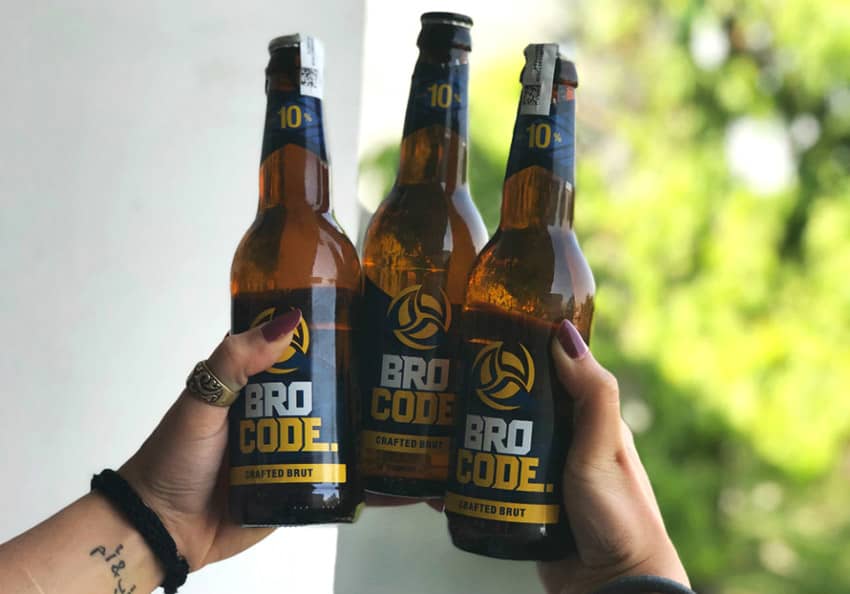 Your piyakkad buddies will thank us later 'cause the lovelies from BroCode are givin' away a 2+1 on their brut drinks on Saturday from 4-5 PM at this fest *NAICE*! We mean, what could be better than kickstarting this laughing riot than with a chilled bottle of BroCode?! Absolutely nothing! 
5. Quirky Merchandise For All You Shopaholics 
If you thought this event has nothing to please your shopaholic spirits, then think again 'cause there will be some super quirky merchandise to buy like t-shirts, cushions, wall decor, clocks and loads more by EpicStuff.
6. A Super Accessible Venue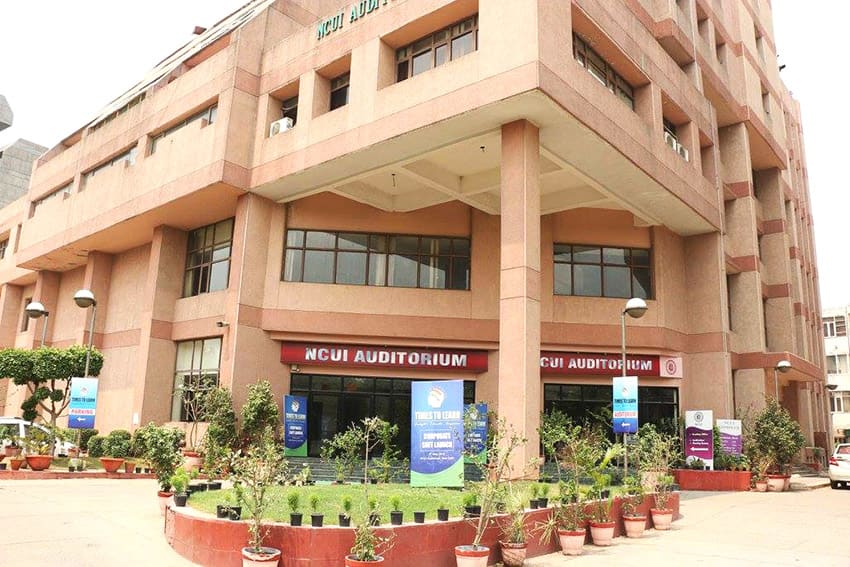 And here's the best part, NCUI Auditorium is just 1.2 kms away from the Green Park metro station and 2.2 kms away from the Hauz Khas metro station, which means you can simply hop on and attend the fest without getting stuck in traffic *Yay*!
Don't wait any longer 'cause there are only limited seats so grab yours RN and we'll see you there!
Book Your Tickets Online Here | https://in.bookmyshow.com/festival/bak-bak-indian-standup-comedy
Entry | Rs 499 Onwards; Student Discount - Rs 299
When | Saturday & Sunday, 28th & 29th April
Timings | 3 - 10 PM
Where | NCUI Auditorium - 3, Siri Institutional Area, August Kranti Marg
RSVP On FB Here | https://www.facebook.com/events/214192286003541/