Delhi
5 Reasons Why We Delhiites Absolutely Love Our Smashing Diwali Parties!
This Is A Representative Image
With Diwali just around the corner, we Delhiites can't keep calm 'cause it's the season of Diwali parties, woohoo! And because we're a regular at these parties, we know the kinds of reasons why Delhizens love to attend them. Check out our list of 6 bang-on reasons to attend a Delhi Diwali party!
1. You Get To Make All That Festive Moolah Whilst Playing Teen Patti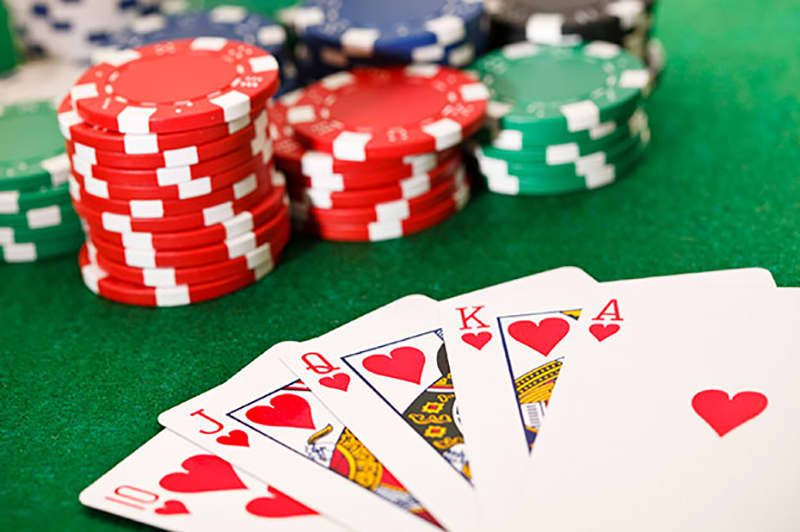 Okay, so don't we all start organising those mock card parties to ace at the real ones? Be it Teen Patti or Poker or maybe even a simple game of Bluff - a Diwali party in the city is definitely incomplete without a thrilling game of cards. The whole idea is to make merry and play without having to worry about losing while stuffing your face with delish dishes and chugging down all the chilled drinks on offer!
2. You Get To Dress Up & Flaunt All Those Brand New Snazzy Outfits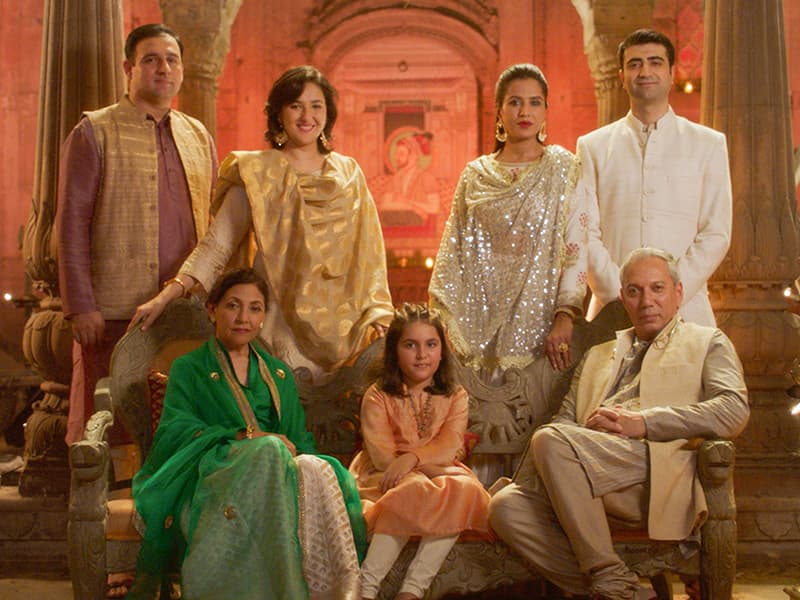 This Is A Representative Image
Picture Credits: amazon.com
Come on, when else, except for weddings, do we get to don that desi look if not for those annual Diwali parties?! Let's admit it, we all go on a CRAY shopping spree picking up the best ethnic outfits and accessories that we can get our hands-on. After all, the festive season is all about putting on your most fashionable fusion outfits and backless cholis with those dazzling jhumkas and glitzy juttis, isn't it?! 
3. You Get To Drink & Dance Till The Wee Hours Of The Morning!
If there's one thing why we look forward to our Diwali bashes, it's definitely 'cause of dancing and drinking away to glory! Yep, with the endless flow of beer along with some totally CRAY music, what's not to love about these awesomesauce parties? The fact that we especially adore is that we can dance the night away without any inhibitions surrounded by all our loved ones. Isn't that awesome? 
4. You Can Forget All About Calorie Counting & Hog On All That Festive Food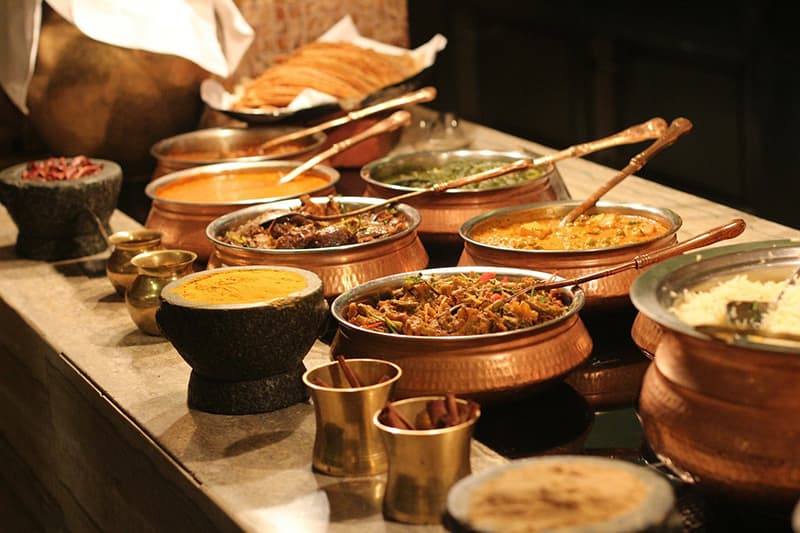 And how can Delhiwalas not talk about food, especially when it's FREE? Yes, Diwali parties come with loads and loads of food, be it butter chicken or jalebis, we love wolfing it down, all night long. 'Cause no matter what the day is it, a party without lip-smacking food is no party at all! Are we right or are we right?
5. You Can Flood Your Feeds With #FestiveFeels!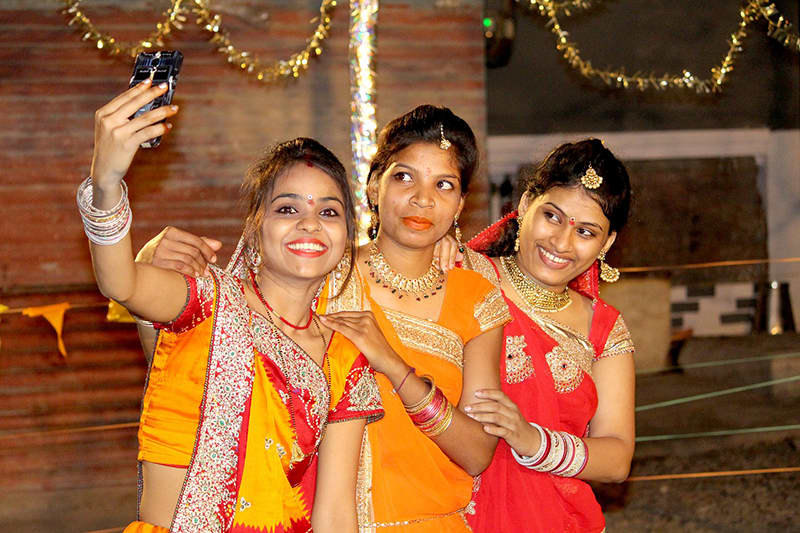 This Is A Representative Image
Most importantly, how can we forget Instagram! Social media is invariably flooded with TONS of pictures during festivals and well, no one wants to be left behind in this race of the most enviable and stunning festive feed, right?! Seeing as everyone's all decked up, dressed their best, there's certainly no excuse to NOT be taking any pics!
Can you relate to any of these? Tell us if we've missed something!