Delhi
6 Reasons To Take Your Munchkins To MAGGI FUSIAN Presents Horn OK Please
The information in this article might be outdated.
We cannot contain our excitement 'cause MAGGI FUSIAN presents Horn OK Please, driven by Spinny and co-powered by Nescafe and Sparx is making its way back to the Capital. With an epic flea market, a long list of eateries & a mini carnival for the kiddos at The Kiddie Land, there's gonna be tons of things for the kiddos to take part in. We've compiled a list of reasons as to why you should defo bring the lil ones to Horn OK Please so go ahead and give it a read.
1. Free Entry For Kids Below 8 Years Of Age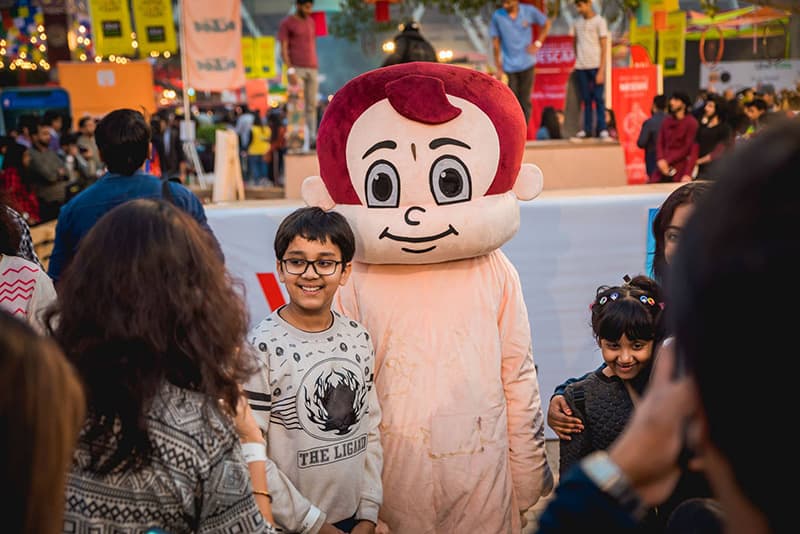 Horn OK Please is just days away, and we're so happy to announce that there's free entry for kids below 8 years of age. Bring the lil ones over for a fun time - there's Kiddie Land, screening of Despicable Me under the sky and many MORE fun activities to keep them entertained throughout!
2. Screening Of Despicable Me At The Open Air Theatre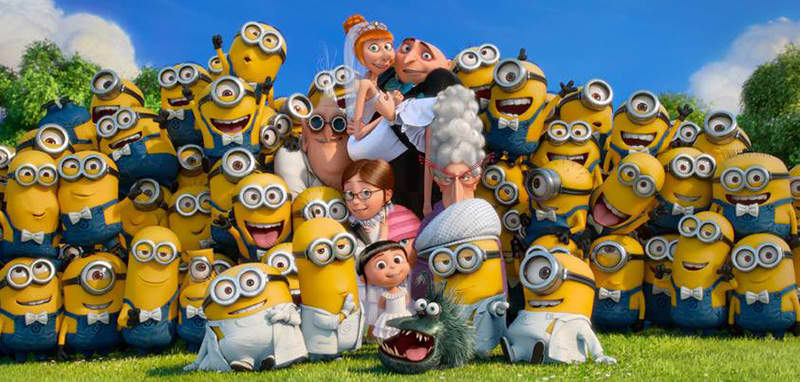 Give your child the ultimate experience of an open-air theatre with at the screening of the insanely funny, Despicable Me. This one will defo bring a smile on your kids' faces. Curl up with the lil ones and laugh your lungs out, we promise it's gonna be an unforgettable experience.
3. Exhilarating Rides Like Trampoline & Bull Ride To Offer A Thrilling Experience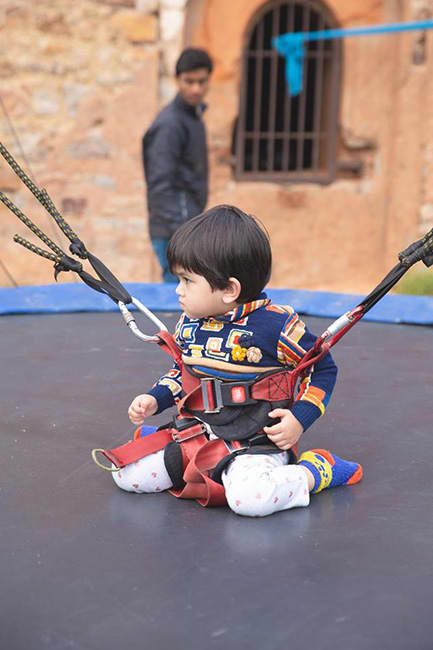 We love how excited the kids get when they see rides! Thrilling rides like a mini bull ride, trampoline and more are coming to Delhi's Happiest Food Festival, and the munchkins are going to have the time of their lives! They'll be super psyched to hop on the rides and laugh their hearts out.
4. 50+ Sweet Treats For Your Munchkin's Sugar Cravings
A lot of popular dessert parlours are coming to The Dessert Lane, and they are bringing a whopping amount of sweet treats with them. From creamy ice creams to unique waffles, there will be a LOT of variety at the fest. A decadent dessert called Churros Cookie Monster is highly recommended mummies & daddies, so make sure your kids do try that.
5. Sparkling Tattoos That The Kids Will Love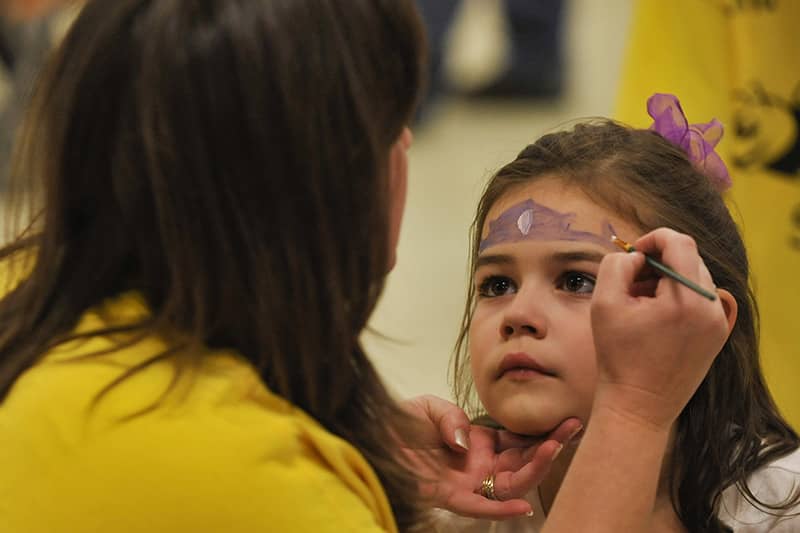 This Is A Representative Image
Remember the time when we used to get body tattoos painted at birthday parties? Well, Bhumika Kakaria is coming to this year's Horn OK Please & you can trust her to paint the cutest, colourful tattoos that the kids are going to love. It's not only a great activity for the kids, but it is also going to keep them entertained, while the parents can go around feasting on delicacies. 
6. A Kiddie Land Where The Kiddos Can Play Around Freely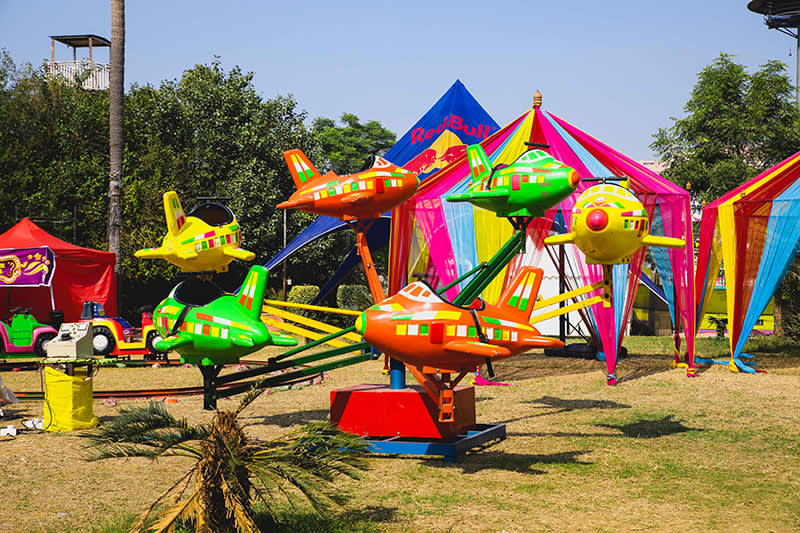 A mini carnival where the kids can have a fiesta of their own, Kiddie Land is a treat for the lil ones. They can run and play around freely, hop on the rides and stuff their faces with delectable dishes till their tiny stomachs are full. The kiddos are in for a good time at this year's Horn OK Please fosho!
So, bring along the entire fam to Horn OK Please from Friday - Sunday, 15th - 17th of November at JLN Stadium and the tickets are out already. Did you book yours yet?
When | Friday - Sunday, 15th - 17th November
Timings | 12 Noon - 10 PM
Where | Gate No. 2, Jawaharlal Nehru Stadium
Entry | Rs 299
Book Your Tickets Online Here | https://www.nearbuy.com/delhi-ncr/horn-ok-please-food-truck-festival-pragati-vihar 
RSVP On FB Here |  https://www.facebook.com/events/386295138933587/