Delhi
6 Reasons To Check Out The Awesome 24 Hour Food Concierge Called Foodama
'Sorry sir, your minimum order should exceed Rs. 200 for home delivery' has broken more hearts than hearing 'I don't think it's working out anymore!' But, hey, hold on! What if we tell you we have a virtual friend bringing you whatever you what to eat, whenever you want to eat, wherever you want to eat with no strings attached! 
Whether you're craving a burger worth 25 bucks or a pizza worth 500 bucks, you can call on Foodama while you can lazily binge on your favourite sitcoms! 
Read on to find out why Foodama demands all your attention. 
1. 5000 + Restaurants = 1 Number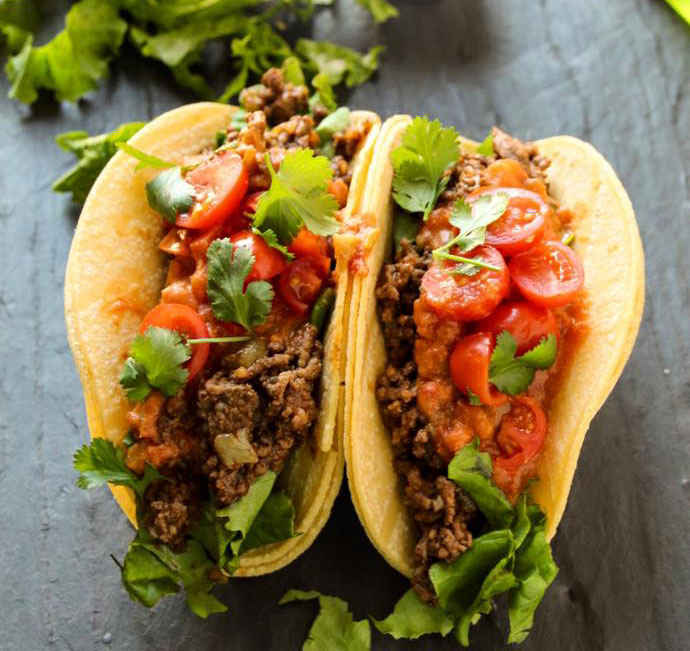 If you're hosting a rad party and need to place multiple orders, calling multiple people and keeping tabs on all the orders can get quite tiring and also very annoying rather quickly! But with Foodama, you can dial one number, place your orders from all the restaurants you want, and get it delivered, all at once. That way, they save you from opening the door multiple times too!
2. No Minimum Order

The best part about them is that unlike others, there is no minimum order. They are happy to take orders of any size - you can go from a burger worth 25 bucks to even 250 - that's entirely your call! 
3. 24*7 Service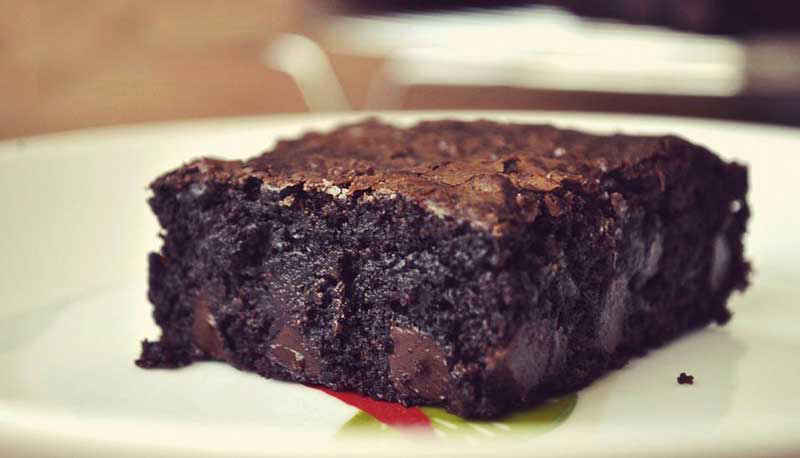 Whether it's 6 AM or 2 AM, hunger can come calling just about any time and Foodama understands that best! They deliver food at any given time of the day - 24 hours, 7 days a week and we love them for that! 
4. No App Required - Just a Number

With external memory cards bailing out on us, we need to be very meticulous when it comes to saving our phone memory and we surely wouldn't like wasting it on another app to get food delivered when we have Foodama, where you don't need to download any app - just call a number and it's all sorted.
5. You Never Eat Alone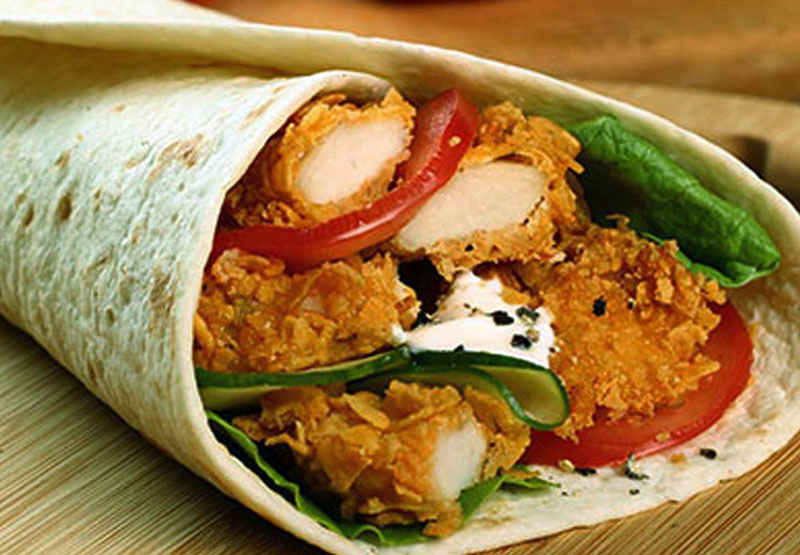 So Foodama is really changing the lives of people by improving the existence of the underprivileged. How? Well every time you place an order, they feed somebody in need. So not only are you filling your stomachs but also helping a bigger cause! 
6. Tried and Tested by So Delhi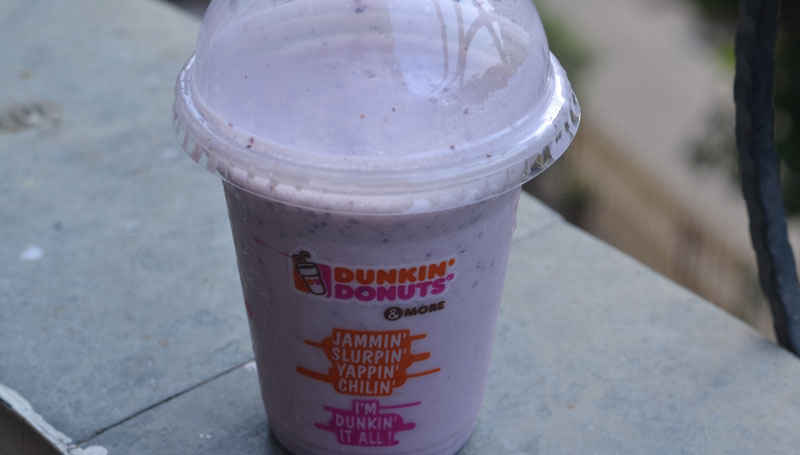 We decided to order a McAloo Tikki Burger, A Corn and Peas Subway, the Break Up Eclair and Fruit Berry Smoothie from Dunkin Donuts. So, firstly there was no harassment of calling 3 different numbers, no heart breaking conditions applied and no questions were asked (besides the obvious of course!) We made the necessary specifications for our customised Subway and that we wanted our burger to come with extra cheese. After a confirmation call, all of the above arrived within an hour. And just like our expectations, all specification were taken care of! 
So for all your food hankerings & parties remember that Foodama is just a call away!
Place Your Orders | +91 96433 96433
They Deliver | Across Delhi NCR 
Find More Here | www.foodama.in, www.facebook.com/foodama/