Delhi
6 Quirky & Totally Fun AF Things To Do For Teenagers This Weekend In Delhi
We know how annoying it can be to just sit at home all day after a tiring session of online classes with nowhere to go to. So, here we are being your saviours with a whole bunch of cool, fun and thoroughly offbeat things to do this weekend, now that things are slowly getting better. Take a look, make your plans and have a fabulous weekend!
1. Rediscover The Artist In You At Modern Art Gallery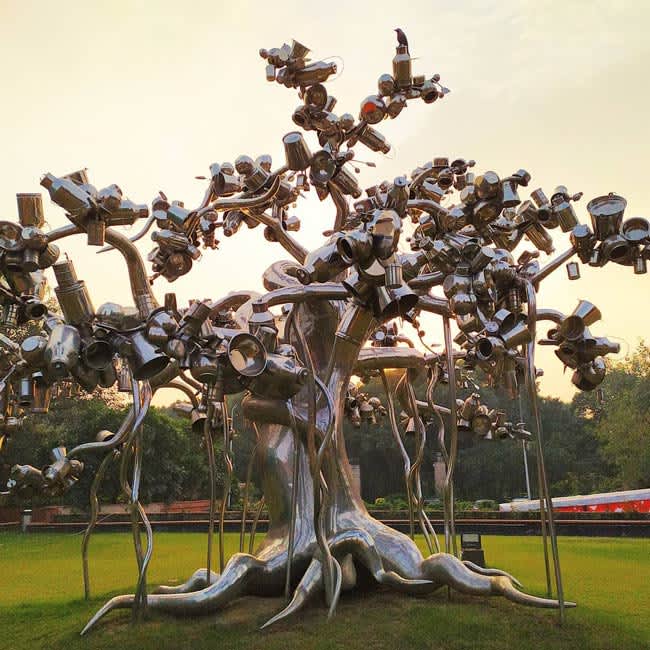 Picture Credits: amitverrma
How underrated is this place?! It's a shame that Delhiites don't talk about it much, let alone visit it. But you teens can make sure this place is remembered for the gem that it is. You can spend hours here appreciating modern Indian paintings and sculptures, so gift yourself a relaxing day and come visit with your fellow art lovers!
Where | National Gallery Of Modern Art - Shershah Road Near India Gate Jaipur House
2. Capture The Pretty Graffitied Walls At Lodhi Art District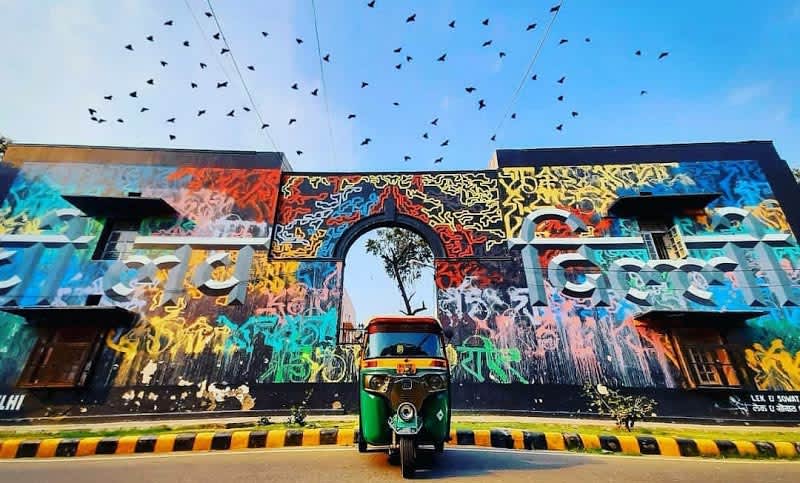 Picture Credits: Vishal Tiru
Lodhi Art District is immensely famous for its engaging and eye-catching graffiti walls which have given a new identity to the locality what with the rustic old town that it is coupled with lush greenery. This incredible idea of making the city walls a canvas for artists to draw their imagination on will definitely leave you gazing at it in amazement, not to mention making you want to whip out your camera and take a million pictures!
Where | Lodhi Art District - 261, Block, 15, Block 15, Lodi C
3. Visit The Book Haven Of Daryaganj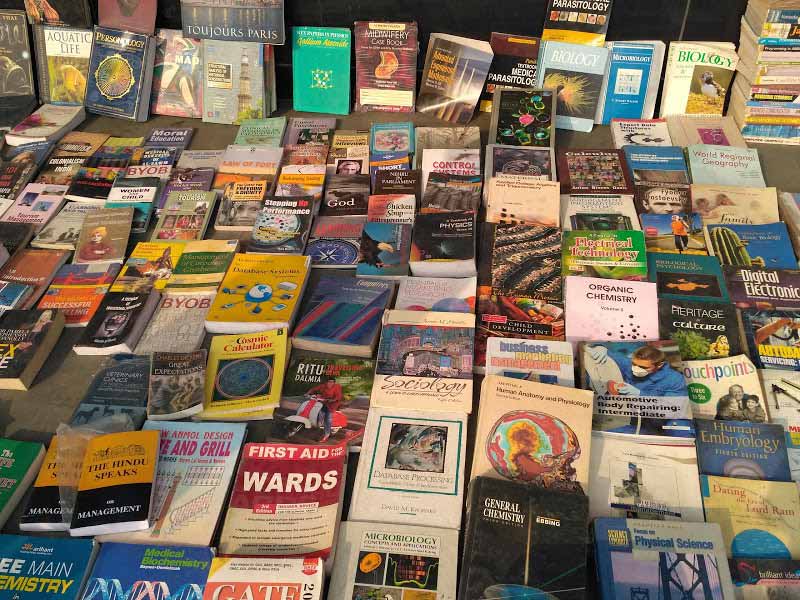 Picture Credits: Sarath Pradeep
A must-visit for all the young bibliophiles out there, this book market opens on the pavements of Old Delhi and sees an incredible amount of footfall by bargain hunters. It's a paradise for voracious readers who wanna hoard hundreds of books at dirt-cheap prices and it's gonna be loads of fun browsing through books and come back home with a wide smile on your face, so defo go explore this gem!
Where | Daryaganj Sunday Book Market - Asaf Ali Road, Chatta Lal Miya, Chandni Mahal, Daryaganj
4. Shape Your Thoughts At The Clay Company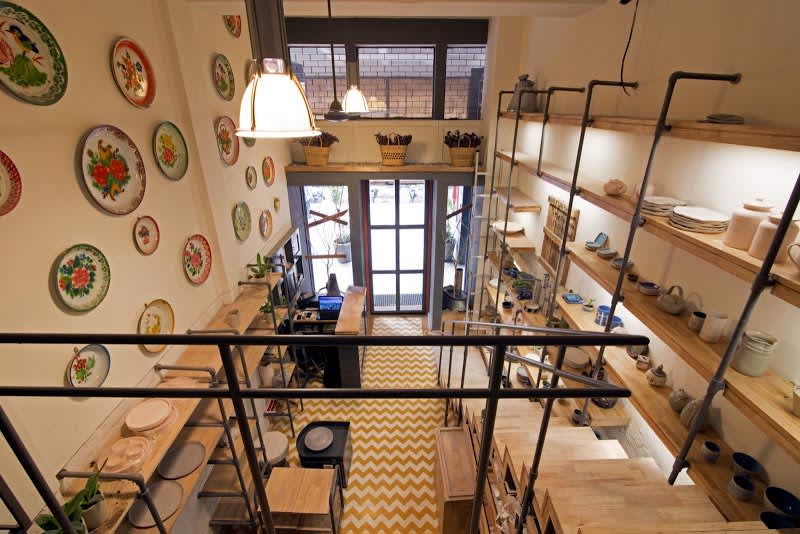 Picture Credits: Shirya Kasture
If pottery is your thing or just something you're keen to try, then visit here for beautiful handmade ceramic stuff. This pretty little studio will offer you a fun session with your friends on how to make some pieces with an amazing combination of artistic skills and a fun environment. You can also join a course here with their talented artists if you wanna give this hobby a shot!
Where | The Clay Company - Osian Building, Shop No. 1 Ground Floor, Next to Export Hut, Nehru Place
5. Gaze At The Spectacular View Of The City While Paragliding At Flyboy Aviation, Gurgaon
Imagine getting to experience a spectacular view of the city, up in the air, without having to travel too far. Yes, we're talking about paragliding, just right outside the city where you can feel the thrill of flying like a bird in the company of an expert pilot! You can also opt for paramotoring, where no training is required. Wouldn't that be quite an experience to have?! 
Where | Flyboy Aviation Pvt. Ltd. - Flyboy Aero Park, Golf Course Extension Road, Near The Ireo Grand Arch, Sector 58, Gurugram
6. Marvel At The Wonders Of Outer Space At Nehru Planetarium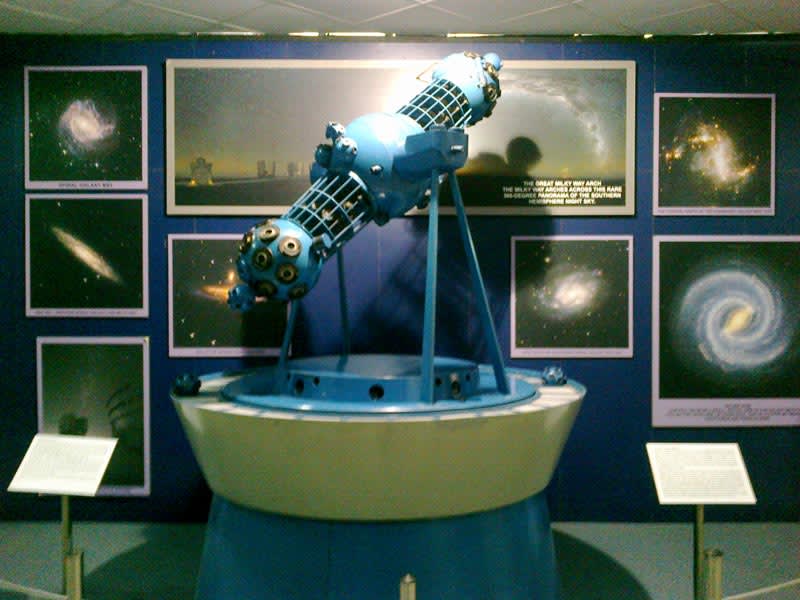 If you're a science buff who loves to study and explore the world of planets and stars, then you have to visit the Nehru Planetarium. The future astronaut in you will be thrilled to see the galaxies, learn more about our vast universe and the multiple mysteries surrounding it. The planetarium offers a 30-minute show and we're sure it'll make for a truly memorable weekend for you!
Where | Nehru Planetarium - Teen Murti House, Teen Murti Marg 
Indulge in all these activities with your friends or family for a wholesome weekend and thank us later!