Delhi
6 Places Serving Pav Bhaji, Golgappe & More Starting At Rs 20 For You To Polish Off @ IIT, Delhi
Located right in the middle of one of the most populous and flourishing areas of the city, isn't IIT Delhi still somewhat of an enigma? Well to sate your curiosity to an extent, we're about to give you a tour of the best spots to slurp some super cheap but yummy food options in the place. Get set go!
1. Koolees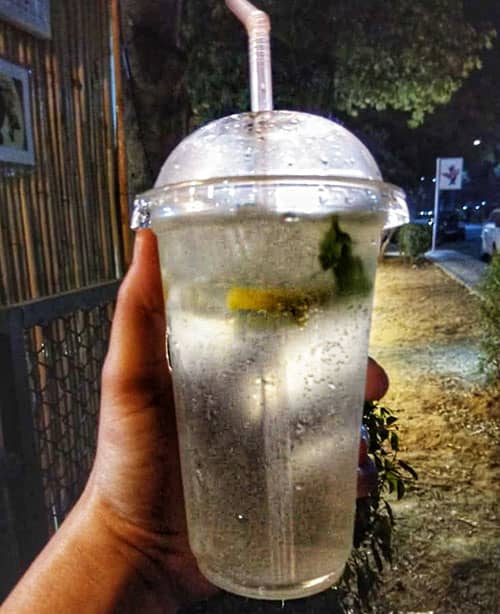 It is one of best outlets in campus for an array of soft drink, shakes and ice creams. Koolees is a cute little hut made out of bamboo and along with the wooden seats provided, it looks beautiful. Besides shakes, they provide mojitos of different flavours as well. We decided to play it safe and opted for their Virgin Mojito and it was exactly what the students had told us, absolutely delish!
Price | Rs 35
2. Satpura Night Mess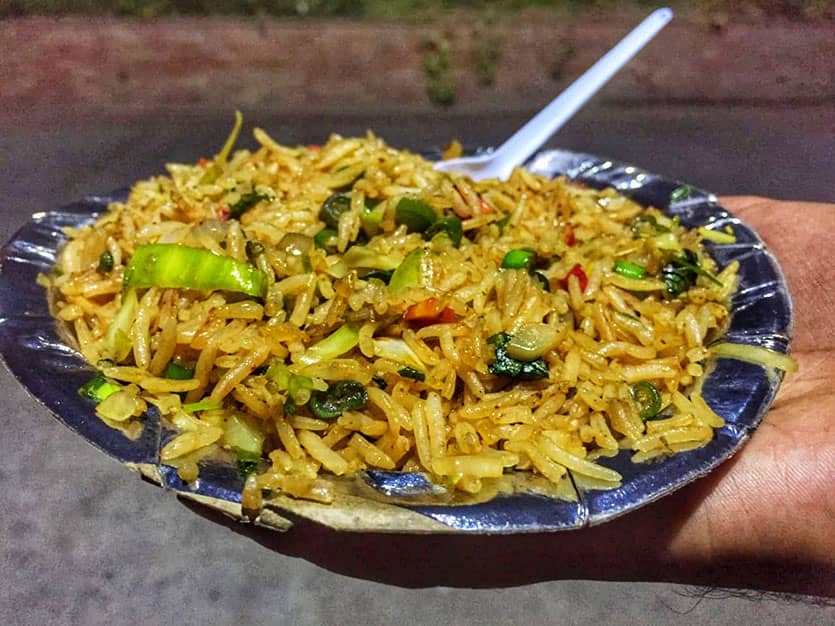 This place operates between 10 and 3 at night, just the perfect time for the night owls to grab their supper. They provide a lot of options such as a number of paranthas, Maggie, fried rice, eggs, chai etc. We ordered a very simple plate of their Fried Rice, which was simply great, in amount, price as well as taste! And we're sure you'll enjoy it as much as we did! 
Price | Rs 35
3. Rajdhani
Rajdhani is a multi-cuisine eatery that provides veg, non veg, South Indian, Chinese and a few others too. The fact that this joint is always brimming with students is a telltale sign of how much of a students' favourite is this place.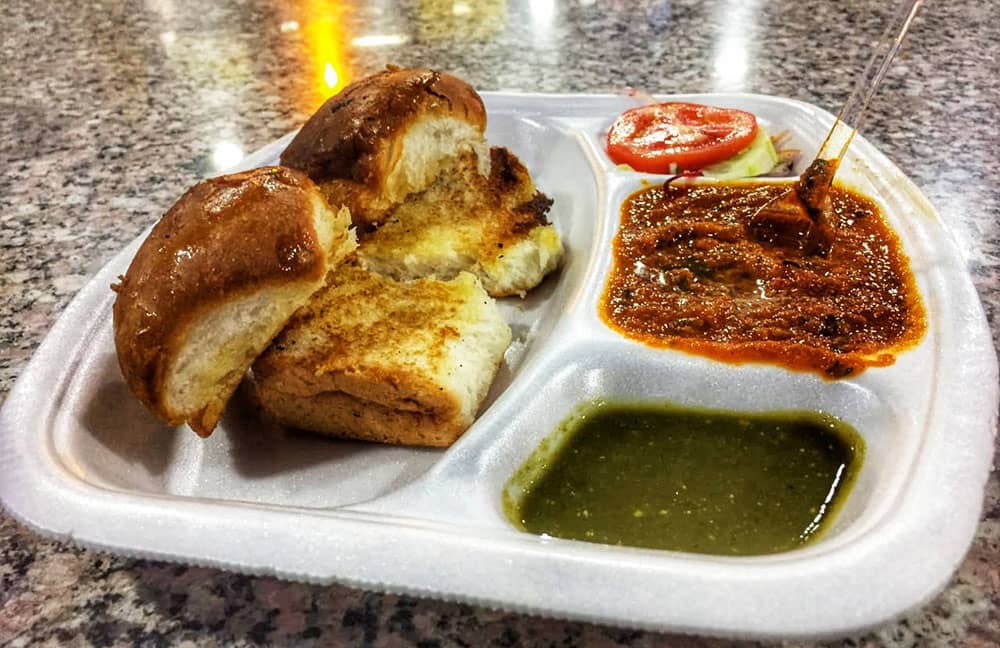 We ordered up their Pav Bhaji here and it was a decision we didn't regret. The pav was very crisp and the bhaji was all buttery and spicy. They also provided extra green chutney and complimentary salad with the dish. This snack was sure as hell satisfying for us and we defo recommend you to give it a shot too!
Price | Rs 50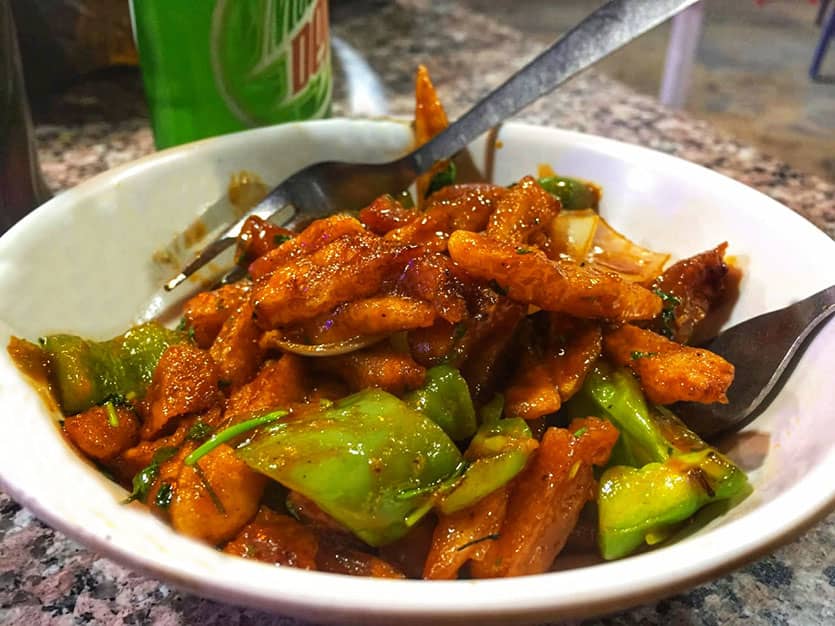 If you're an Indian you can't deny your love for a certain root vegetable, i.e., potato. So, it really shouldn't come as a surprise when we decided to try their Honey Chilli Potato next. This dish that we had at Rajdhani was a perfect blend of crispiness, juiciness and of course, spiciness! So have this and do your evening snacking right with this one!
Price | Rs 50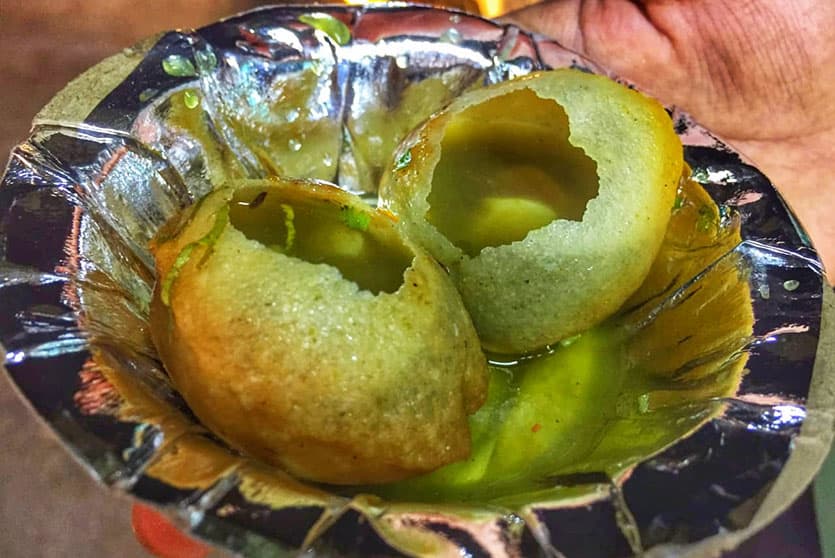 How could we've not had their golgappas when they were right there in front of us? These little bites are one of those things we end up eating even when we are totally full, and that's exactly what happened with us. They were everything we'd hoped for and more. Just tiny round, spicy, sweet, tangy, crisp perfections on our plate!
Price | Rs 20
4. Kara Night Mess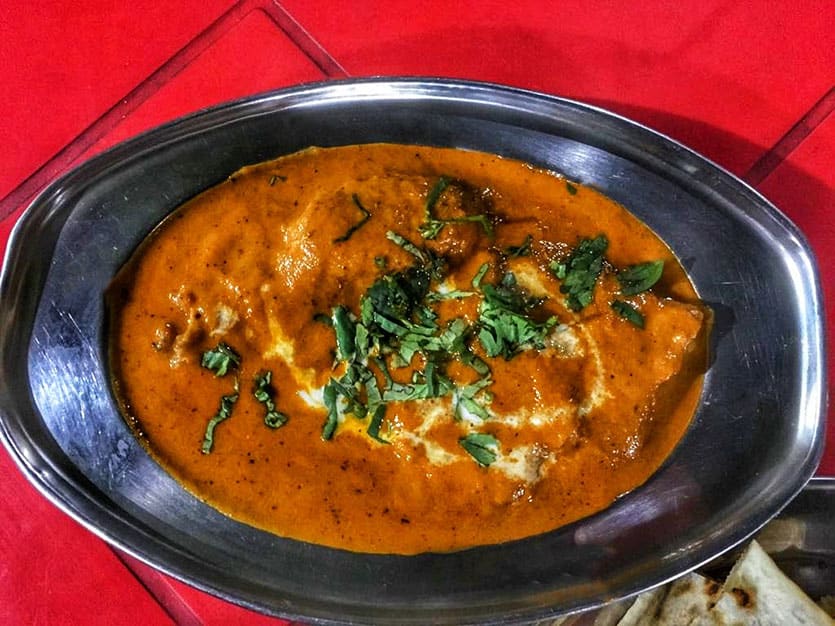 It was our luck that we were able to score a seat here given how it's always swarmed with students and for good reason as they serve some of the tastiest foods out there. We ordered their buttery Dal Makhni, accompanied with some naans. And believe us, this dish was so good that we couldn't help licking our fingers long after we had already polished off the plates! Don't believe us? Come, try it for yourself!
Price | Rs 150 (Dal Makhani)
5. Udaigiri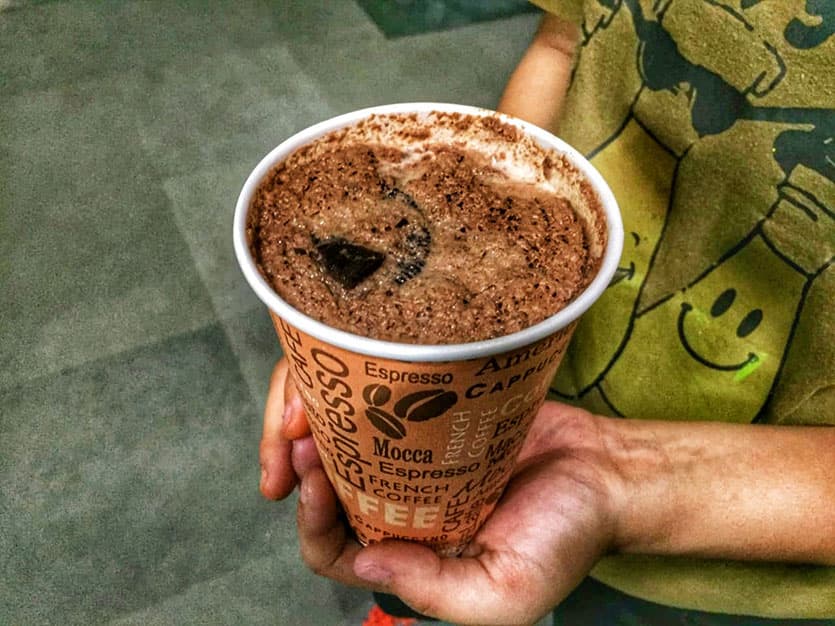 After gorging on delicious foods, we thought of washing it all down with a scrummy shake, which led us to this place. Here we got a gigantic glass of their sinful Oreo Shake. Yes, it was so large that it could take up a place of a meal and make you feel really full. And taste-wise, it was hands down, a sheer beauty. Chocolate lovers, this one's especially for you all! 
Price | Rs 30
6. Tea Halt Kumaon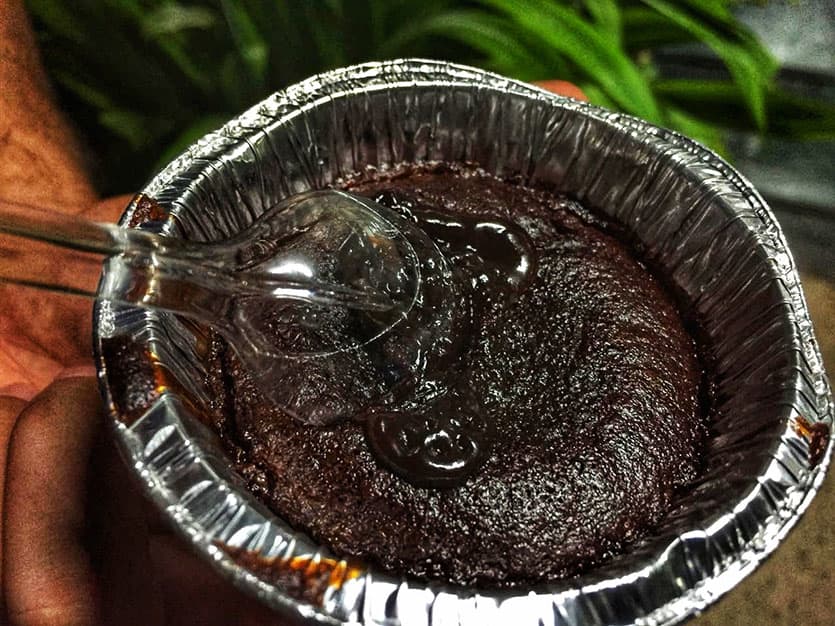 This place is a bonus for you guys. All the while we were searching for the perfect dessert and bang, this eatery just sat there waiting for us. Along with their signature Chai, here we also got the best, the most gooey Choco Lava Cake that melted in our mouths as we ate it. This place has really perfected its dessert game, something you surely gotta check out!
Price | Rs 10 (Tea) & Rs 30 (Choco Lava Cake)
We had a lot of fun roaming around the campus and feeding our bhukkad souls with such pocket friendly dishes. And if you're in Delhi, you all definitely gotta come here and try out all these places. We can't wait for you to experience them all, so head there RN!
Where | IIT Delhi - Hauz Khas