Delhi
6 Places In Noida For Chai & Gupshup With Your BFF Where You Get Tea For As Low As Rs 30!
Disclaimer: Bearing in mind the current restrictions in the city and the world at large, we're tweaking our content policy and recommendations to focus more on staying indoors and exploring the digital world and all its wondrous offerings! Stay positive, keep hygiene levels up and don't fall prey to panic and misinformation.
Winters are here and we're always trying to carve out some time for chai dates with BFF! And if you're a true chai person then you might want to try out some of these excellent hidden gem joints in Noida for your cup of perfect chai. So read on, bookmark and mosey on over!
1. Teasta - The Tea Shop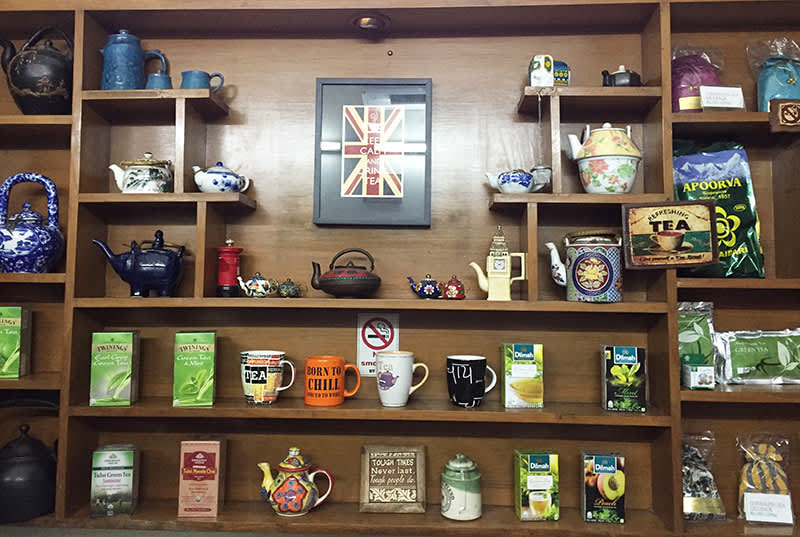 A great place to just chill, Teasta is the place you want to be at for a cup of tea that won't break the bank. For an aromatic cup of Moroccan Mint Tea on a chilly day with your friend, head straight here. You can also go in for quick bites like their Chicken Salami Sandwich, which will just melt in your mouth!
Price | Rs 30 Onwards 
Where | 16, Godawari Complex, Arun Vihar, Sector 37
Here's Their FB Page | https://www.facebook.com/TeastaTheTeaShop/
2. Tea Halt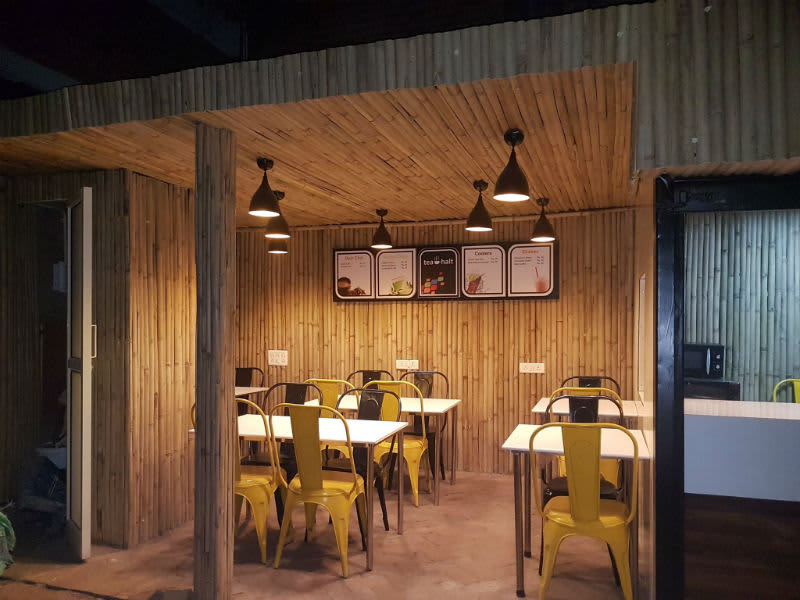 Halt here for a quick chai date with your BFF on a cold and foggy day. You'll find loadsa tea varieties to choose from, and don't forget to order a cup of their Tulsi Elaichi Chai or Adrak Chai, not to mention their delicious Vanilla Fruit Infusion!
Price | Rs 189 Onwards (1 Litre/4 Servings)
Where | 5, Amenity Block, Sector 135 & Good Earth City Centre, Sector 50
Check Out Their FB Page | https://www.facebook.com/teahalt/
3. Theos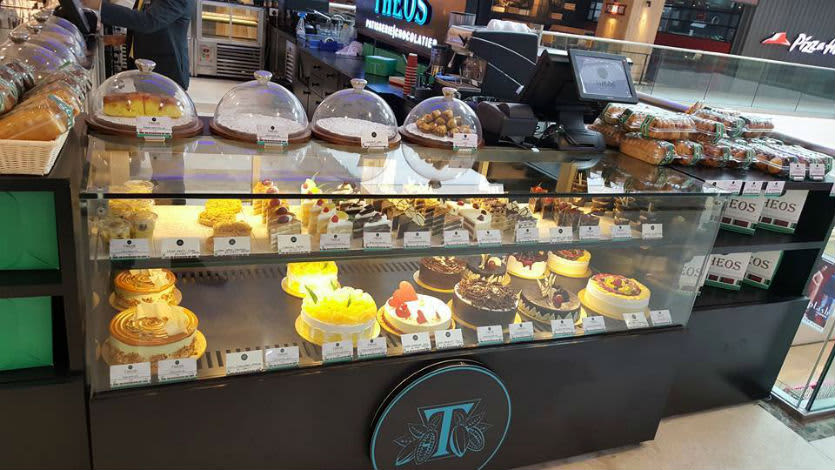 For a pleasing wintry combination of flavoured tea and some sumptuous bakery items, head to Theos! Make your chai date extra special with a cup of their Peppermint Tea and tea cakes, supplemented with the non-stop chatter of your BFF! 
Price | Rs 69 Onwards
Where | DLF Mall Of India, Sector 18 & Dynamic House, Sector 41
Check Out Their FB Page | https://www.facebook.com/theosfood/
4. Chaayos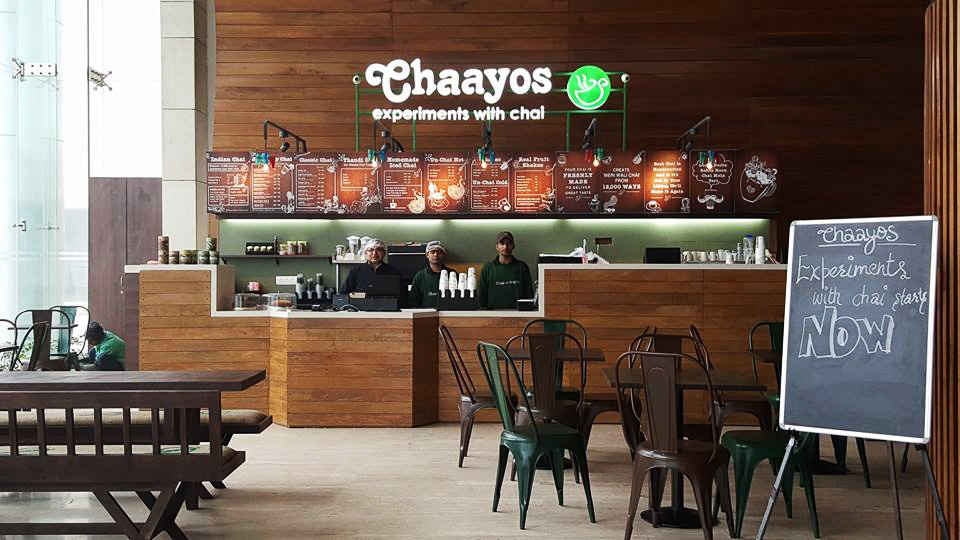 Needless to mention, Chaayos is every tea-lover's best friend. Go for an early morning tea date with your bestie and grab some steaming Vada Pav along with a side of juicy gossip! Don't forget to try the classic Earl Greys and Orange Pekoes after you're done downing your regular kulhad chai order!
Price | Rs 70 Onwards
Where | DLF Mall Of India, Sector 18, DLF Galaxy IT Park, Sector 62, Logix City Centre, Sector 34 & Other Outlets 
Check Out Their FB Page | https://www.facebook.com/Chaayos/
5. Chai Point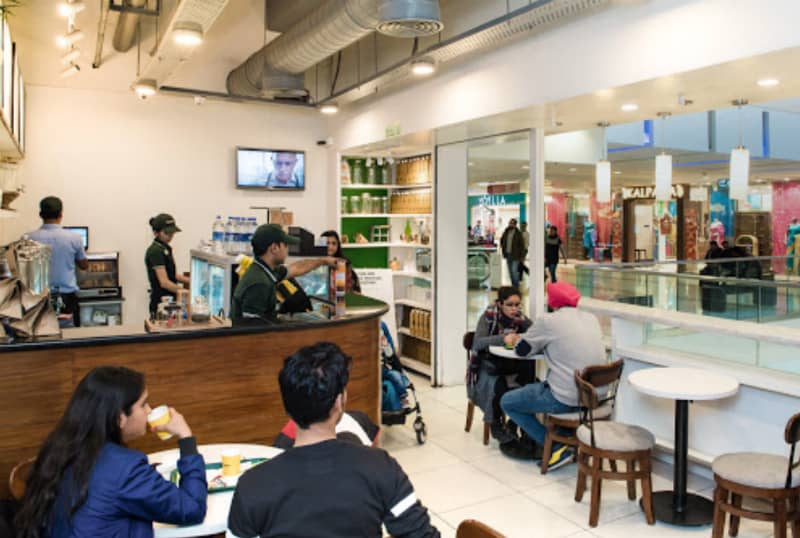 Searching for some good homely chai? Well, look no further - Chai Point has you covered! Go for the perfect hot Ginger Lemon chai and needless to say, their special Cutting Chai is one thing you just gotta sample. You could also try their Cranberry Iced Tea and Mango Spiced Ice Tea for a burst of flavours!
Price | Rs 100 Onwards 
Where | DLF Mall Of India, Sector 18, Noida
Check Out Their FB Page  | https://www.facebook.com/chaipoint/
6. Tea Lounge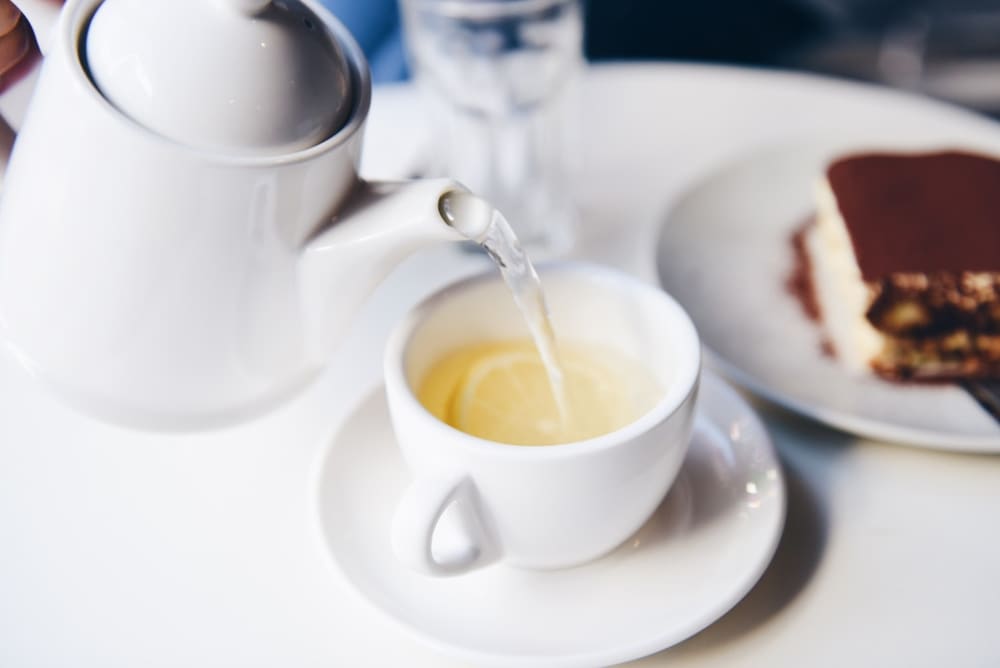 This Is A Representative Image
Taste some of the finest teas from all over India here, along with some delicious pastries for the most perf chai date ever. Tucked away at the Jaypee Greens Golf & Spa Resort, this place is where you should head to on a chilly winter day! 
Where | Jaypee Greens Golf & Spa Resort, G Block, Surajpur, Noida
There you go - which ones are you going to tick off your list first?!