Delhi
6 Of Delhi's Oldest & Most Wholesome Bakeries That've Been Around For Generations
Disclaimer: Bearing in mind the current health crisis befalling the city and the world at large, we're tweaking our content policy and recommendations. Stay positive, keep hygiene levels up and don't fall prey to panic and misinformation.
Entailing a legacy and outlining a future, Delhi houses some of the most iconic bakeries of all time. Their timeless taste and impeccable yet developing flavours never fail to woo you completely. If the thought of golden baked goodies oozing with heavenly gobs of sugar makes you happy, then scroll on and take a look at our list of the oldest and most legendary bakeries the city has to offer and pop by for a bite soon! 
1. The Frontier Bakery (100 Years Old)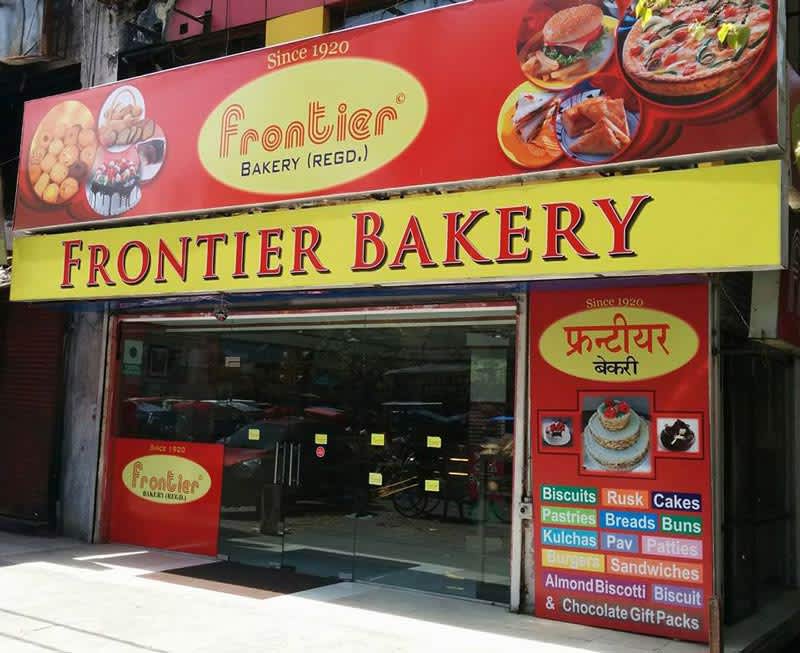 Imbibing a century of experience, Frontier Bakery has become synonymous with quality and customer satisfaction. With an endless range of eggless baked products, they proudly carry the tag of being a pure vegetarian bakery. Their Fruit Cakes are heavenly and hence the most cherished product for decades. They have a wide variety of seasoned biscuits that go perfectly with all your high-tea sessions and their Kaju Pista Biscuits deserve a special mention. Besides that, they also serve hot and piping snacks that'll be the perf cheat meal, so hop on over to see what the fuss is all about!
Where | The Frontier Bakery 1920 - 124 Desh Bandhu Gupta Market, Karol Bagh
Call Them |  +91 11 2368 1998
Timings | 10 AM - 9:30 PM 
Meal For Two | Rs 500 
Check Out Their FB Page | https://www.facebook.com/thefrontierbakery/
2. Wenger's Bakery (94 Years Old)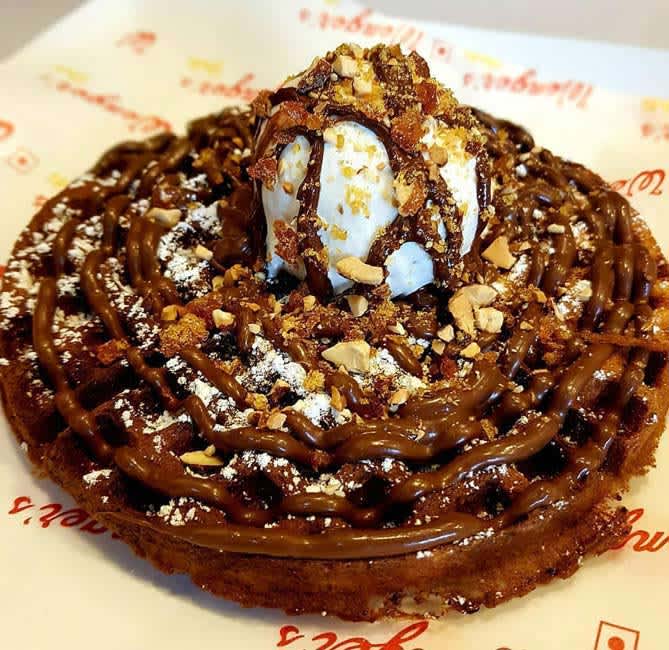 Picture Credits: foodophile_
Established in 1926, Wenger's doesn't need an introduction. An illustrious bakery offering tremendously scrumptious baked delicacies, this beloved Delhi landmark stands out as one of the best-loved bakeries in the entire city. Completing almost a century of serving treats to die for, this bakery is famous for its Nutella Waffles, Butterscotch Pastries, tarts, patties and a lot more! Retaining its vintage vibe, the bakery looks like an age-old Colonial-era eatery. So, now that we've tempted you enough, when are you stopping by?!
Where | Wengers 1926 - Shop No:A/16 Near Inner Circle Road, Rajiv Chowk, CP
Call Them |  +91 11 2332 4373
Timings | 10:30 AM - 5 PM 
Meal For Two | Rs 400 
Check Out Their FB Page | https://www.facebook.com/WengersBakery
3. Defence Bakery (58 Years Old)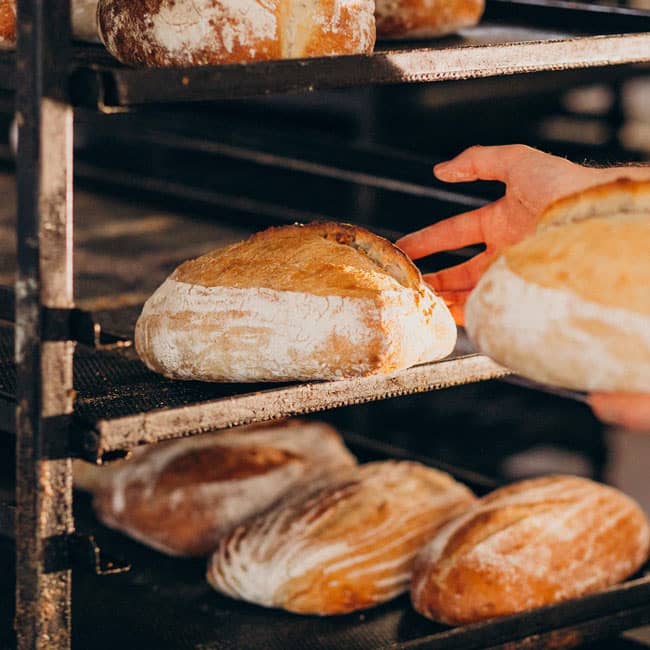 Serving lip-smacking baked goodies for the last 58 years, Defence Bakery is one of the oldest and finest bakery shops in Delhi. They offer a plethora of assorted confectioneries, crisp cookies and freshly baked bread too, for the discerning foodie. So, if you want to make your happy times even happier, make a quick trip to Defence Bakery for some cray eats. Do not miss out on their scrumptious Banoffee Pie and satiating Truffle Cake when you land up here next!
Where | Defence Bakery 1962 - Shop 34, Def. Col. Market
Call Them | +91 1146 698 829
Timings | 10 AM - 8 PM 
Meal For Two | Rs 400 
Check Out Their FB Page | https://www.facebook.com/defencebakeryest1962/
4. Maxim's Bakers (51 Years Old )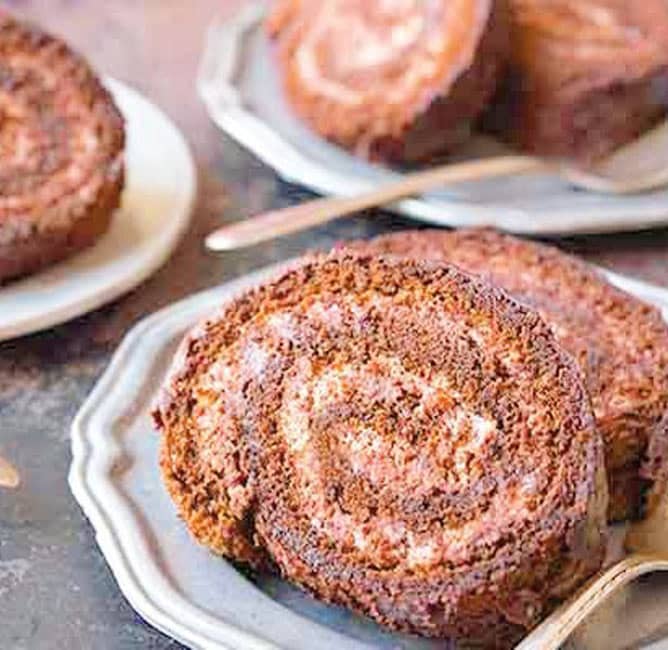 Picture Credits: vishalbansal8
Having served hungry Delhiites for over half a century, Maxim's Bakers are one of the highest-rated bakeries in Delhi. We're obsessed with ALL their offerings, whether sweet like their stellar Tiramisu or savoury, such as their yummy AF Chicken Hotdog. Their toothsome and customizable cakes are a hit amongst all as well, so defo try this place for your next birthday bash!
Where | Maxim's Bakers  - HS - 3, Kailash Colony Market 
Call Them | +91 11 2923 8246
Timings | 10 AM - 10 PM 
Meal For Two | Rs 300
Check Out Their FB Page | https://www.facebook.com/Maximsbakers/
5. Anjlika Foods (39 Years Old)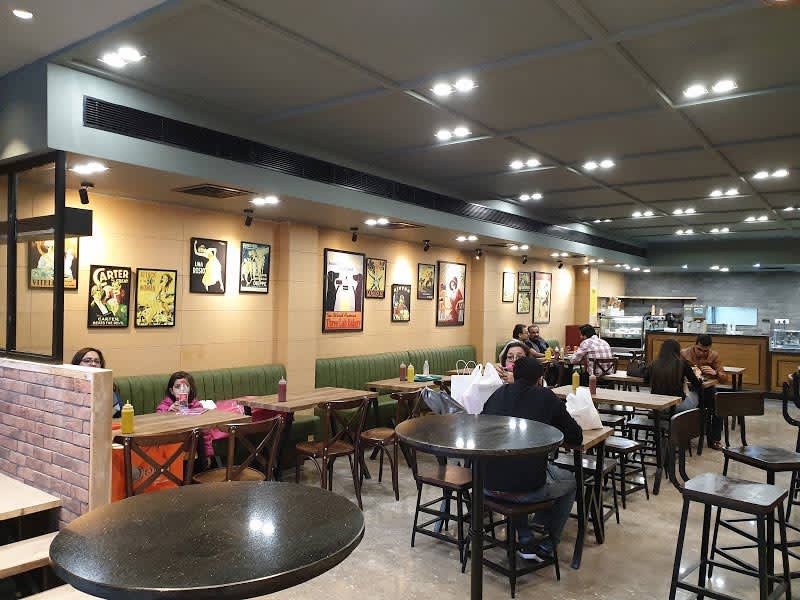 Picture Credits: Anjlika Pasty
A family-run bakery now managed by the third generation, Anjlika is nothing less than a foodie paradise. Constantly innovating and creating new wonders, this bakery knows how to keep up with all the existing trends. Retaining the original flavours, they use the best ingredients and traditional baking techniques to shape every little dish. You should definitely try their decadent pastries, eclairs and flaky patties. Their newly added ice-cream range is also absolutely incredible. March your way to this lit AF place right now and dig in!
 Where | Anjlika Foods 1981 - F-146, Main Market, Block F, Rajouri Garden
Call Them | +91 11 2546 7212
Timings | 10:30 AM - 9:30 PM 
Meal For Two | Rs 400 
Check Out Their FB Page | https://www.facebook.com/Anjlikafoods/
6. Nathu's Sweets ( 35 Years Old )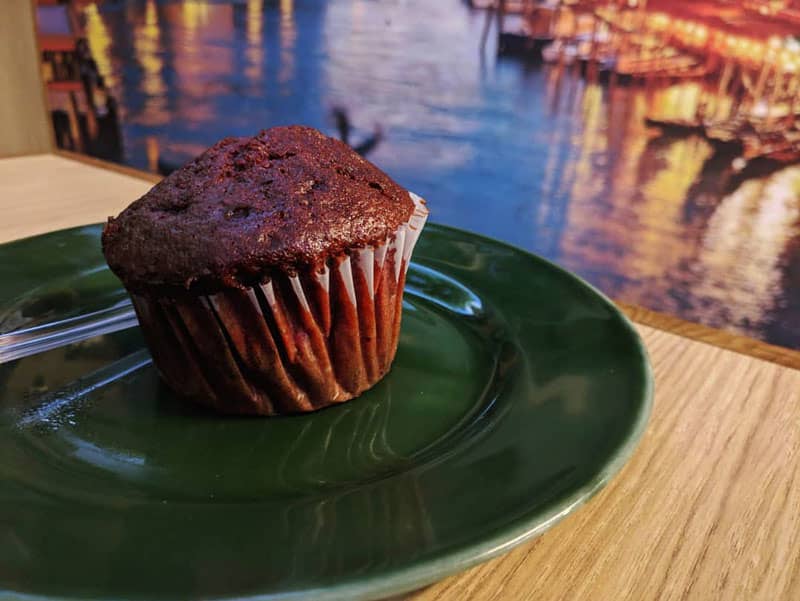 Picture Credits: munchin_monkeys
Thriving on simplicity and authenticity, Nathu's Sweets offers supreme quality. Managed as a family venture for over four generations, their products imbibe the traditions of our diverse nation. They have been consistent in incorporating innovation and producing a mesmerizing range of offerings. Gauging the palates of contemporary Indians, they offer an extensive variety of baked delicacies that are relish-worthy. We particularly love their perfect Truffle Pastry and heavenly Cream Rolls and you will, too!
Where | Nathu's Sweets 1985 - Shop No. 23, 24, Bengali Market, Tansen Marg
Call Them | +91 11 2371 7313
Timings | 7:30 AM - 10 PM 
Meal For Two | RS 450 
Check Out Their FB Page | https://www.facebook.com/NathusSweetsBengaliMarket/
There you go, peeps! Make your way over to these awesome bakeries that ensure and deliver satisfaction in every way possible!