Delhi
6 New & Soon-To-Open Museums In Delhi That We're Itching To Check Out!
What's your favourite Sunday memory from your childhoods? We'll tell you ours - going to museums and spending some time with the family, that was what the weekends have always been about. And if you want to take a trip down memory lane, then read on 'cause we've just listed out the recently opened and soon-to-open museums in the city that you need to bookmark for a fun outing!
1. Space Museum By ISRO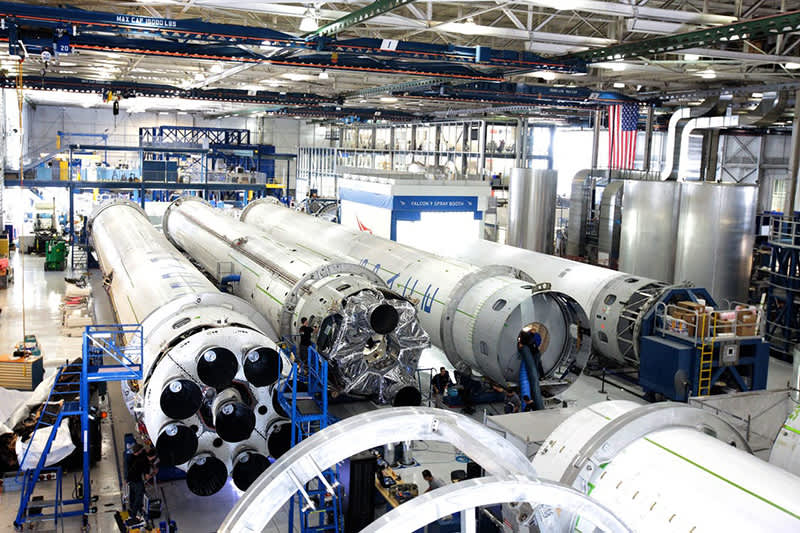 This Is A Representative Image
For all the outer space-enthusiasts in the city, we have some good news! Indian Space Research Organisation (ISRO) is soon gonna set up a space museum in the city to educate people about all the upcoming technologies and advancements in outer space and we're totally excited for this one. Not much has been disclosed yet about the museum but keep checking this place for further deets!
Where | TBD
2. 4 New Museums @ Red Fort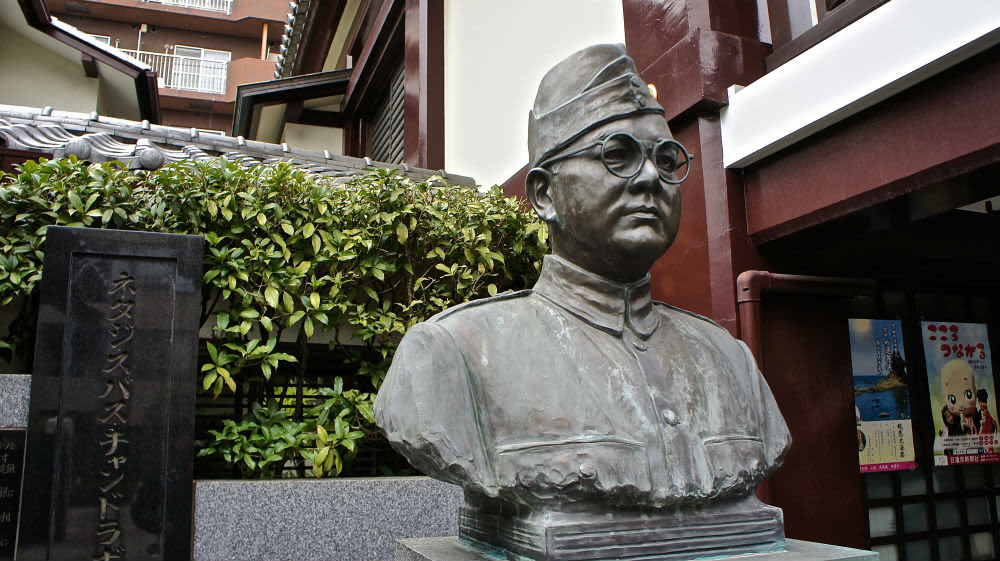 Red Fort has been an integral part of Delhi and in its newly revamped glory, this place is gonna have 4 new museums that are gonna make our trip to this monument even more fun. They'll be dedicated to the war of 1857, the Jallianwala Bagh massacre called Yaadein-e-Jaliyan, another one paying homage to Netaji Subhash Chandra Bose, the Indian National Army and then some more. Sounds super exciting, doesn't it?
Where | Red Fort - Lal Qila, Chandni Chowk
3. National War Memorial Museum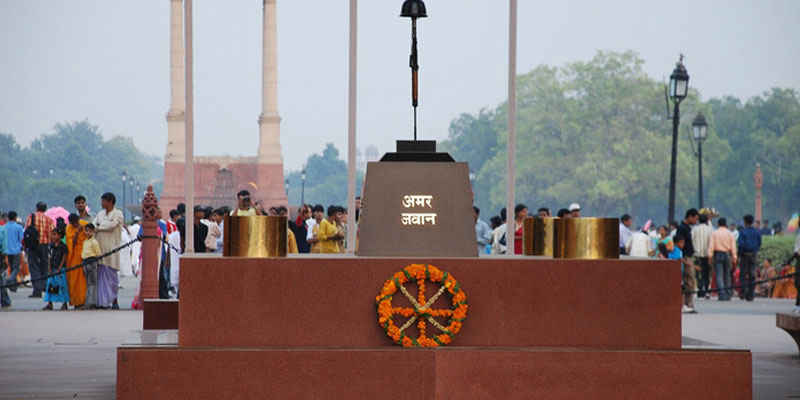 The much anticipated National War Memorial Museum is gonna open its gate to the crowd by the end of December and we CANNOT wait to check it out! This museum will be dedicated to all the martyrs who have laid down their lives for the country since independence and it's something you all have to visit as soon as it opens.
Where | National War Memorial Museum - India Gate, Rajpath
4. The Museum Of Geographical Heritage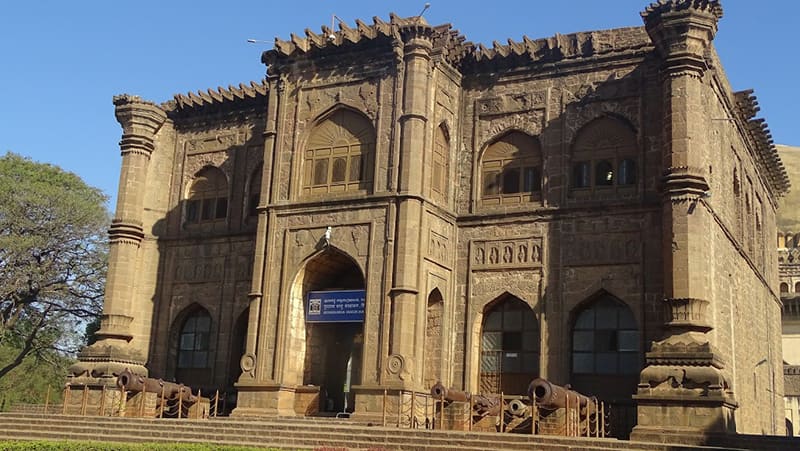 Picture Credits: Rajaji Rathod
Delhi recently got its first geography museum and it's a perfect place for all the students in the city to research and learn about the dynamics of the subject. The Museum Of Geographical Heritage has a wide variety of soils, rocks, trees and even survey equipment to give you all a different experience. So head over and have a great time here!
Where | The Museum Of Geographical Heritage - Budhpur Firni Road, Budhpur
5. National Police Memorial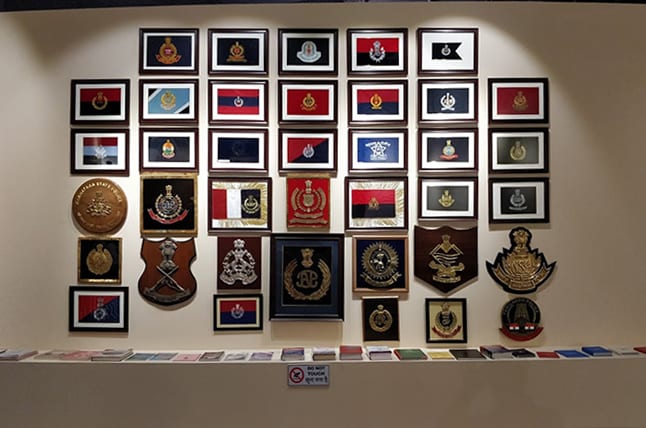 The first police museum in the country just opened up in Delhi and you must totally head there for a fun Sunday evening with your family. The museum has uniforms, artefacts, weapons, historic equipment and more of the central and state police forces. There's also a gallery of pictures of policemen on the line of duty and a wall filled with medals of the force. How cool is all this?!
Where | National Police Memorial - 27, Kautilya Marg, Diplomatic Enclave, Chanakyapuri
Timings | 10 AM - 5 PM (Closed On Saturday & Sunday)
6. Kiran Nadar Museum Of Art

Now this one is something we're all proud of! Kiran Nadar Museum Of Art is India's first private contemporary museum that showcases the astonishing and beautiful works of 20th-century Indian artists and contemporary painters. This place is perfect for all the art enthusiasts in the city, so head over and have a great time!
Where | Kiran Nadar Museum Of Art - DLF South Court, Saket & Sector 126, Noida
Timings | 10:30 AM - 6:30 PM
Call Them | +91 11 4916 0000
Here's Their Website | http://www.knma.in/
Check Out Their FB Page | https://www.facebook.com/KiranNadarMuseumOfArt/
So, make plans to visit these amazing places on the weekends for the sake of nostalgia if nothing else!