Delhi
6 New Exciting Series Releasing On Netflix & Amazon Prime, Soon
Hola, Delhizens! We know y'all are constantly on a lookout for new shows to watch online and to make it easier for you, we've rounded up a list of 6 new upcoming shows on Netflix and Amazon Prime that will keep you sorted with entertainment for the next few weeks. So scroll down and mark your calendars!
1. Dark Desire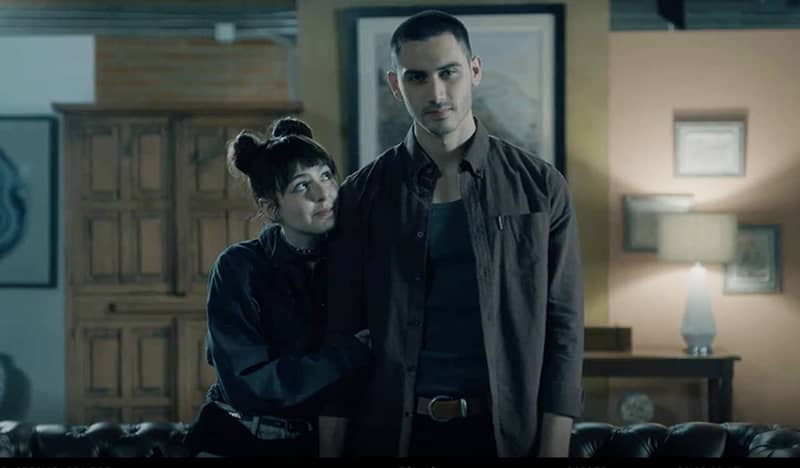 Picture Credits: imdb
A married woman spends a weekend far from home where she gets romantically involved with another man - which is basically a recipe for disaster since the very beginning. The trailer was full of suspense that made our jaws drop, and we can't wait to see what this new show has in store for us. It will be releasing on the 15th of July on Netflix. 
Releasing On | 15th July
2. Cursed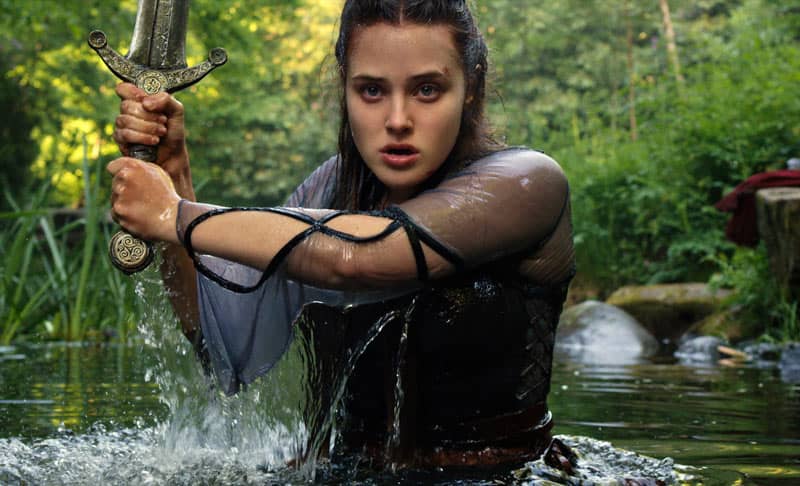 A show straight from the lands of fantasy, mystery and power starring Katherine Langford, Devon Terrel and Gustaf Skarsgard in the lead roles, Cursed is one of the highly anticipated series on Netflix that will be releasing on the 17th of July. We're definitely giving this one a watch, what about you?! 
Releasing On | 17th July
3. The Luminaries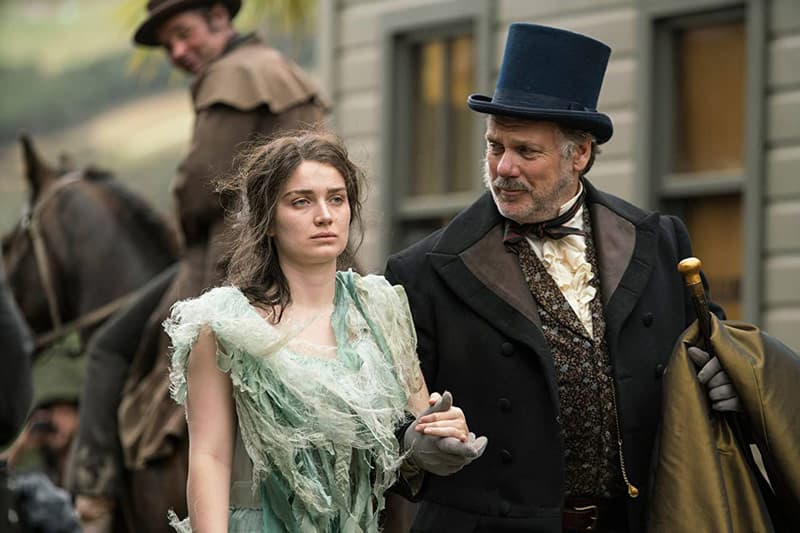 Picture Credits: imdb
The Luminaires is a 19th-century British drama based on the popular novel by Eleanor Catton, that is set in New Zealand, during the buzzing period of the 1860s gold rush. From a gruesome murder to innocent love and dark twists of fate, this Netflix show is coming to captivate you on the 20th of July.
Releasing On | 20th July
4. Love On The Spectrum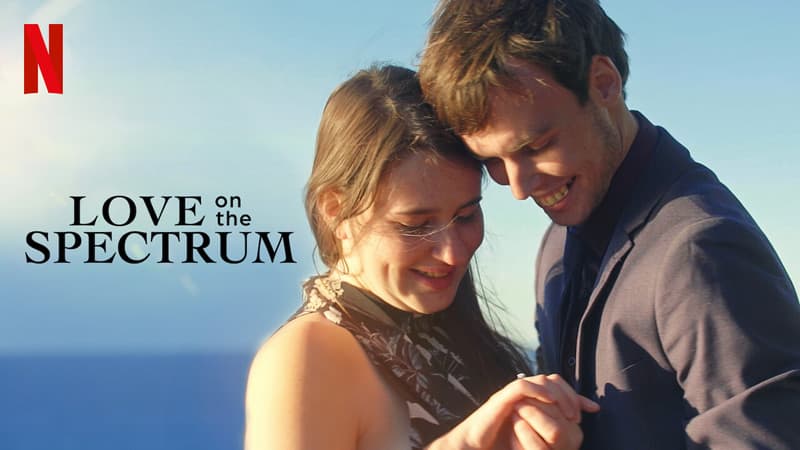 Living with autism is difficult enough, and now that two young adults are out exploring the world of romance & dating, life becomes even more complicated. A heartwarming series releasing on the 22nd of July on Netflix, this one needs to be on your list and y'all can thank us later!
Releasing On | 22nd July 
5. Transformers War For Cybertron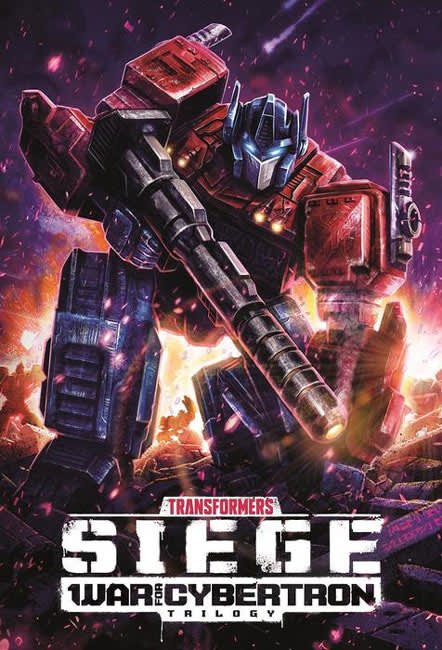 Picture Credits: imdb
Rejoice, action lovers, for Transformers War For Cybertron is releasing on Netflix on the 30th of July and they're all set to blow your mind with the impressive visuals, witty dialogues and action scenes. This animated series is set in the backdrop of Autobots and Decepticons, so y'all understand what the hype is all about.
Releasing On | 30th July
6. Muppets Now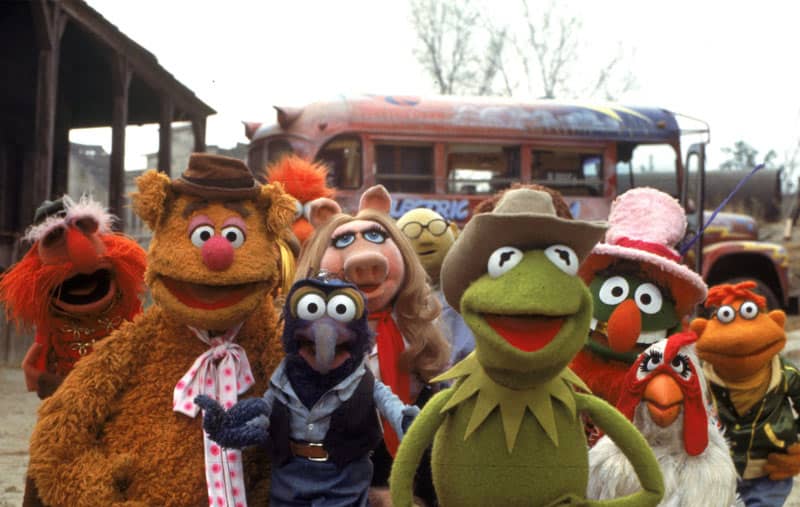 Another animated series that explores the lives of the very famous characters called Muppets is all set to release on Amazon Prime on the 31st of July. This one is perfect for all age groups and you can enjoy this with a tub of popcorn right at the comfort of your home, so make sure you don't miss out on this!
Releasing On | 31st July
Folks, now that we've told you about some of the brand new upcoming English shows that is surely going to keep you entertained, make sure you give these a watch!