Delhi
6 Male Influencers Who've Shown That Makeup Is Not Just For Women!
Beauty lies in the eyes of the beholder. We've all heard this time and again, but how many of us truly believe in this ideology? Society is known for following some accepted norms of beauty standards, often shunning away any possibility of something different, something out of the box. One major idea being that makeup is not for men, a taboo. But, there are a few influencers who are breaking these shackles and paving their own path with every dapper look. And so, we're here with a list of 6 male beauty and lifestyle influencers who continue to prove that makeup is not just for women. Let's dive into the list, shall we?!
1. Siddharth Batra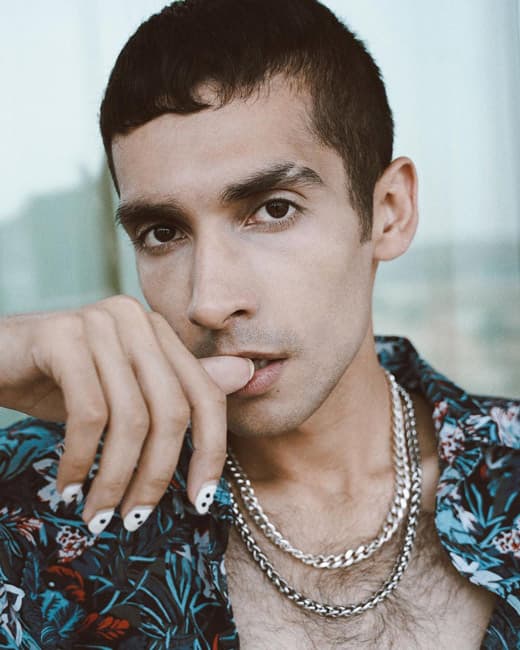 Siddharth Batra is a lifestyle influencer and content creator who is known for having some witty and fashionable ways to don clothes up to his sleeve. But one of the best things about his Instagram feed is the fact that he loves to experiment with makeup and he definitely does not shy away from certain styles that not many will have the guts to try. Plus, he is often setting the bar high with his impeccable fashion taste and breaking the norms of what is thought to be a socially appropriate way of dressing up for men. Go check out his profile and you'll know what we're gushing about!
Followers | 197K
Skim Through Their Insta Feed | Siddharth Batra 
2. Ankush Bahuguna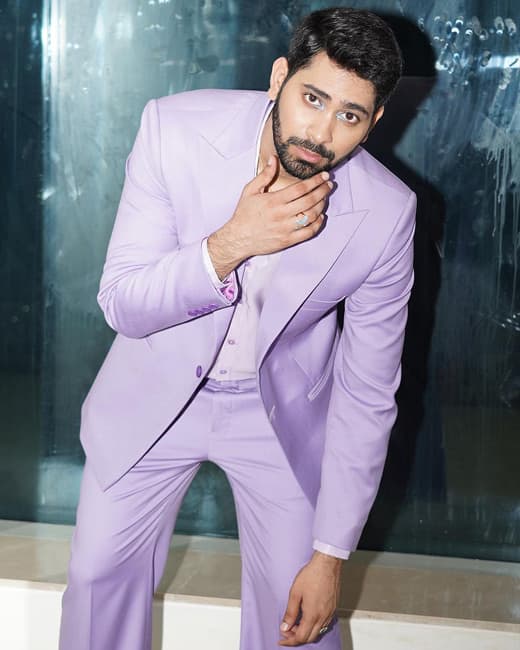 Ankush Bahuguna is a content creator and actor whom you may recognise from multiple YouTube videos where he is busy making us laugh out loud. Apart from his witty reels on Instagram, he is also known for promoting and normalising makeup for men. From tutorials on how to get that beard right to giving tips for attaining the perfectly winged eyeliner - his feed is definitely what we'd describe as a breath of fresh air. He loves to experiment with makeup and even though he doesn't call himself a professional makeup artist (yet), he definitely knows what he is doing! And yes, we're totally lovin' it, who wouldn't?!
Followers | 129K
Skim Through Their Insta Feed | Ankush Bahuguna  
3. Shakti Singh Yadav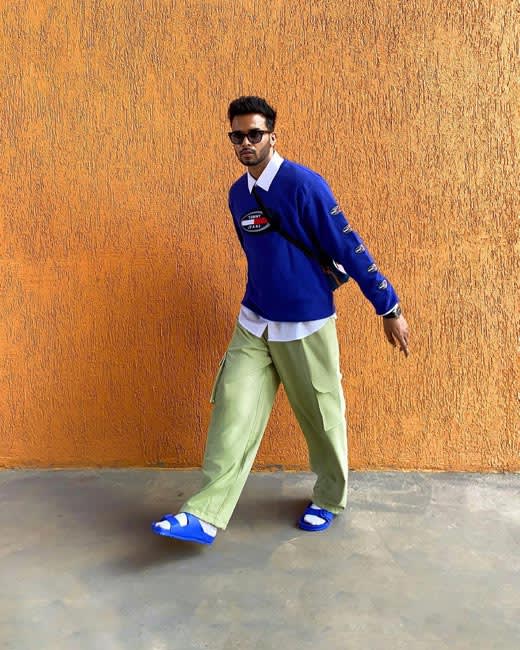 Up next is a lifestyle influencer who is often seen sharing ways to style clothes for every occasion. And when he is not talking about styling clothes, he is seen sharing tips and tricks to achieve a flawless look for good skin practices. iThis s definitely the page that you should follow for some great inspo!
Followers | 115K
Skim Through Their Insta Feed | Shakti Singh Yadav 
4. Abhinav Mathur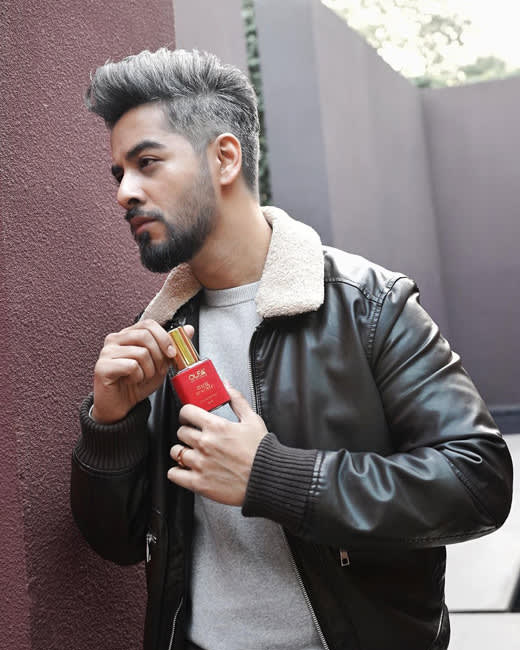 Abhinav Mathur is a digital content creator and his Instagram feed is filled with stylish pictures and snippets from his daily life. His posts always talk about different looks and styles that one can pull off for different occasions and he is also known for sharing tips and tricks to make sure that you look dapper every single day. Plus you can also find him talking about different cosmetic products that he uses to achieve flawless looks and for pampering his skin. 
Followers | 93.6 K
Skim Through Their Insta Feed | Abhinav Mathur 
5. Deep Pathare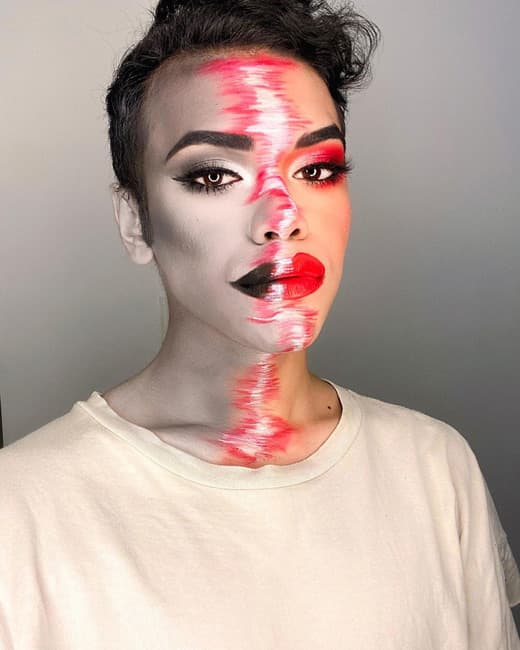 The next name on this list is that of a beauty influencer who is breaking all the shackles of patriarchy with one glamorous look at a time. He loves to experiment with makeup and goes all out fearlessly. Experimenting with colours and theme-based transformations, you will be left in awe of his skills with the brush, well, maybe even a little jealous. 'Cause boy, we know that makeup is an art and it's not easy to pull off these complex makeovers!
Followers | 20.5K
Skim Through Their Insta Feed | Deep Pathare 
6. Yashwant Singh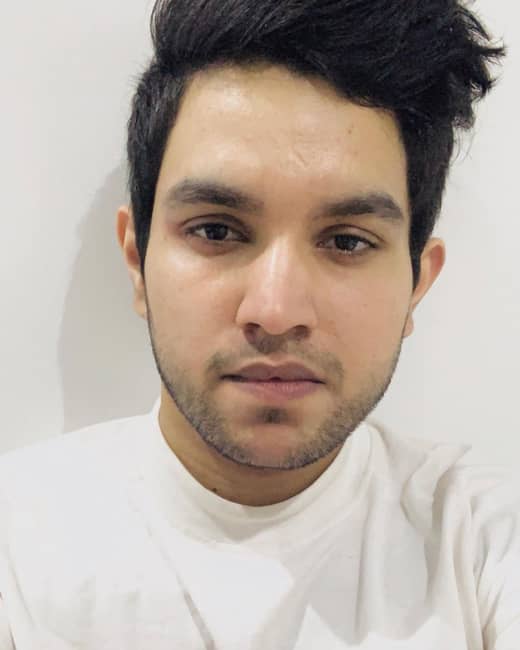 This beauty influencer is often seen sharing a variety of hacks that everybody can use to achieve the perfect makeup look or to even get it off! Plus, he is often seen reviewing products that he uses and sharing his skincare routine, highlighting good skin practices that one should include in their daily routine. His posts talk about ways to attain flawless and healthy-looking skin in great detail and it will definitely leave you inspired to follow the same!
Followers | 14.3K
Skim Through Their Insta Feed | Yashwant Singh 
With this, we're at the end of the list and we all have to agree that makeup is an art, one that anyone is free to follow. So, let's move over all the toxicity and pave the way for more such artists who continue to bring out the best styles. Till then, we know who we'll be following to get a hang of all the hacks!