Delhi
7 Made In India Web Series Every Delhiite In Their Twenties Will Be Able To Relate To
Delhi is known for its sheer chaos, hustle and bustle, food, culture, and fast-paced living and we love it for all these reasons! All of this also makes it a great setting for riveting youth-centric web series that will drown you in oodles of nostalgic feels. Since the pandemic has put a damper on our experience of this madness first-hand, we bring you these six cool Delhi-centric web series that will act as a much-needed substitute. So, what are you waiting for? Get on a video call with your pals and embark on this televisual feast!
1. The Aam Aadmi Family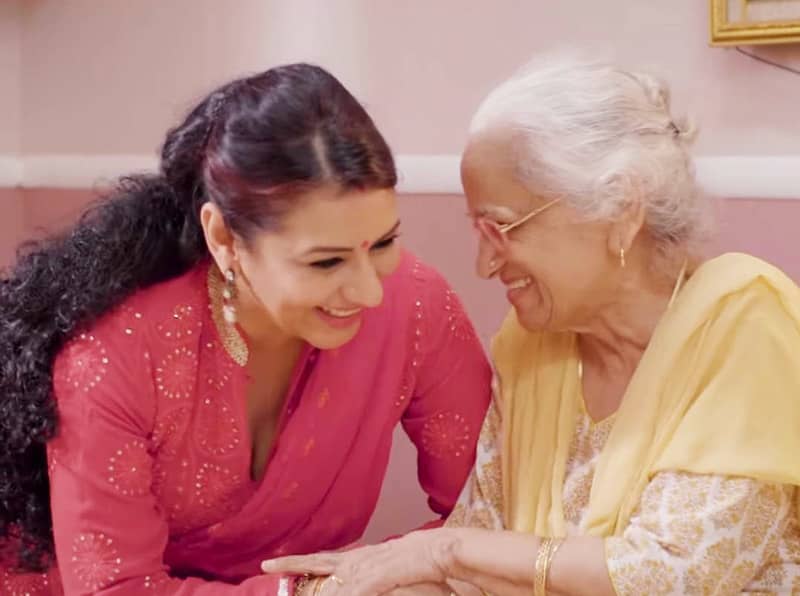 Picture Credits: preetiagarwalmehta
True to its name, the story revolves around a Delhi-based middle-class family of five as they grapple with the all-too-normal circumstances that each household has to face, in the most unique way possible! The Sharmas thread together a joyful tale of family love while still portraying the small squabbles that threaten to snowball out of proportion, common in a joint-family setting. So, get everyone together and sit down for some mushy family bonding time with this one! 
Watch Online Here | The Aam Aadmi Family 
2. Baked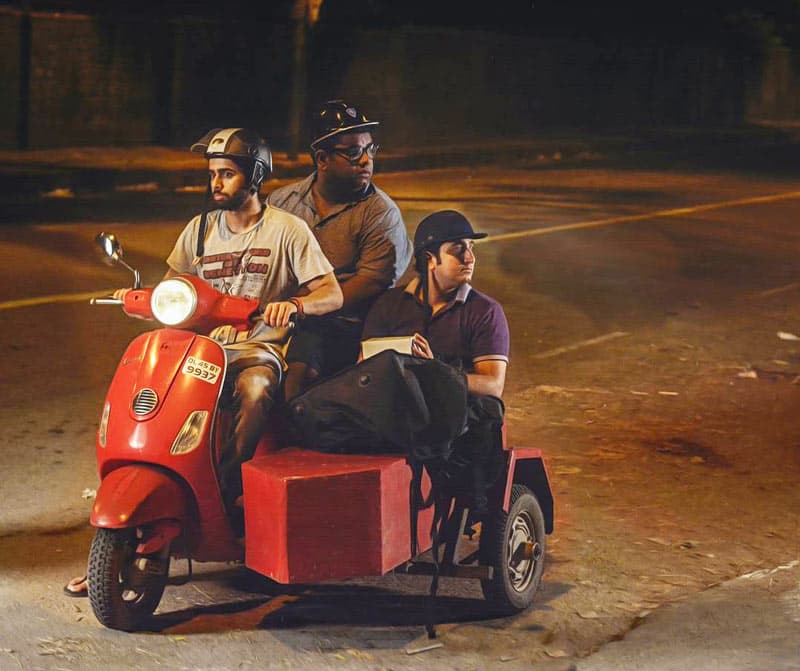 The story takes you on a disastrously funny journey of the lives of the three comedic roommates - Oni, Body and Harris (yup, that's how they are referred to), as they navigate through the struggles of starting a midnight delivery service (their dream job) along with managing a stable student life. Each character peels apart a very relatable side of Delhi's North Campus lifestyle while leaving the viewers in stitches with their hilarious and surprising antics. The character portrayals are very on-point and the storyline sails smoothly through each misfortune thrown at them. Basically, what we're saying is that this series is a must-watch!
Watch Online Here | Baked 
3. Flames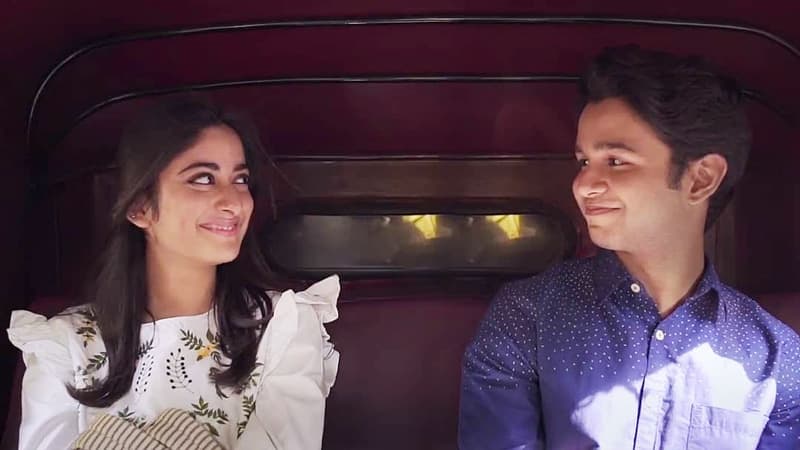 Picture Credits: thetimeliners
This cute teenage romantic comedy, set in a coaching institute in Punjabi Bagh, focuses on Rajat and Ishita as they manoeuvre their way through their first love, high school Boards and much more. Set in the time of slam-books, Orkut and FLAMES, the actors have done a fantastic job of expressing the emotions of love, innocence and anger. One episode is enough to take you down memory lane and make you relive your long-gone phase of first love and loss. This series will take you on a roller-coaster journey filled with laughter and sadness and acceptance. Make sure you have a box of tissues handy, 'cause this one's a weep-fest! 
Watch Online Here | Flames
4. Soadies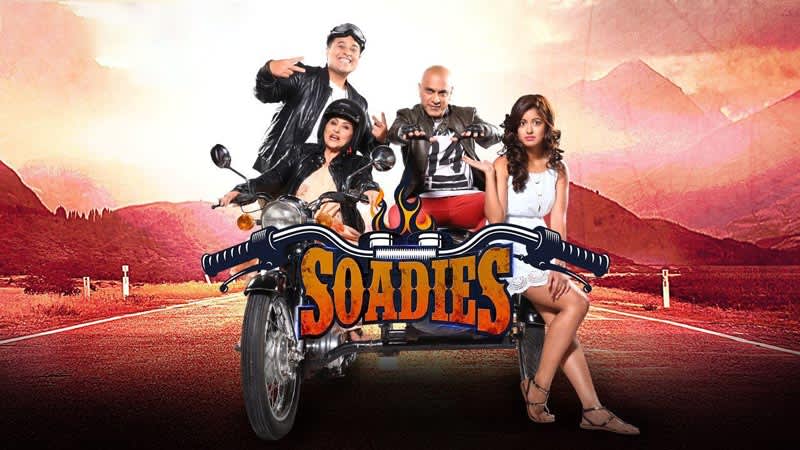 13 years ago, Banto Sodhi, a Roadies-obsessed fan, passed away, leaving behind the 'task' of finding the next 'roadie' in the family to his wife, Santo. With a choice between a thick-headed grandson, a son who rips out bars when angry, and a granddaughter who views the show with disdain, will Santo be able to fulfil her husband's last dying wish? Get ready to LOL your way through the entire season in one sitting, because it's completely unputdownable, folks!
Watch Online Here | Soadies
5. The Good Girl Show
This is another web series that portrays the typical quintessential PG life of a DU student. The story follows the lives of four girls with contrasting personalities who try to make the best of life and learn to live with each other to survive the city. This dramedy hits home with its relatable characters and plotline, and questions what exactly it means to be a 'good girl' and the stereotypes associated with the term. This eye-opening series will keep you hooked right from the first episode, so don't miss it!
Watch Online Here | The Good Girl Show
6. College Romance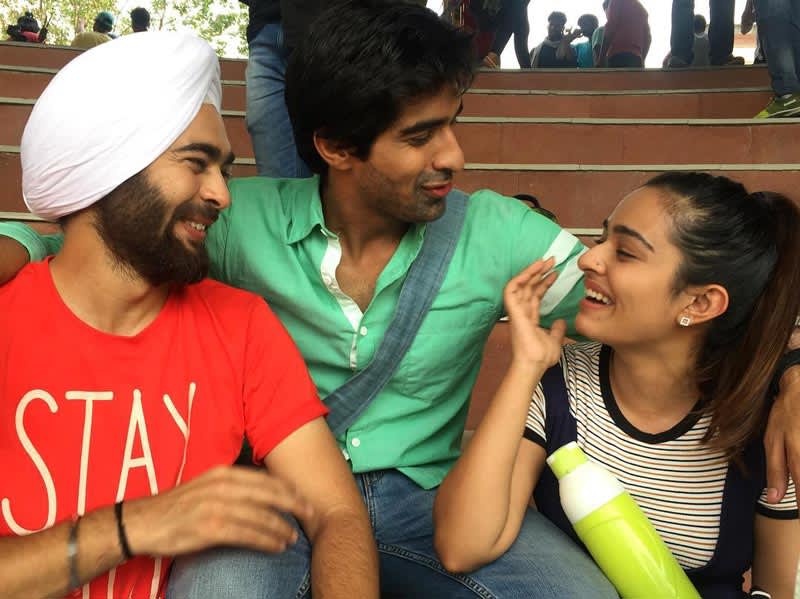 College Romance is a coming-of-age story of three best friends who experience adventure, conflict, immature decisions and comical situations in their college life. One of the characters that leaves a deep impression is Bagga, with his witty and funny one-liners and hilarious sound effects (you will understand what we mean when you watch the series). This slapstick-funny and exciting story, full of friendship and love, is the perfect binge-watch pick for those who want to reminisce about their college life again!
Watch Online Here | College Romance
7. Made In Heaven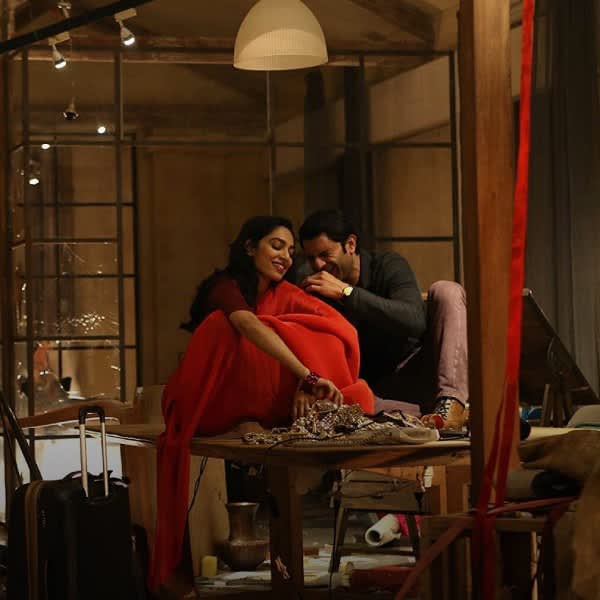 Picture Credits: PrimeVideoIN
Made In Heaven is an Amazon Prime original series that revolves around the lives of Tara and Karan, two wedding planners based in Delhi. The story takes us through a rollercoaster of emotions and exemplifies how traditions are jostled with modern aspirations against the backdrop of a Big Fat Indian Wedding. With a strong storyline, impeccable acting and amazing cinematography, this will truly keep you hooked till the end.
Watch Online Here | https://www.primevideo.com/detail/0KAEJGUBA446U5Q5A3VBSC0KFO/ref=share_ios_season
So, what are you waiting for? Grab your family & friends and dive in!