Delhi
6 Lovely Parks Around Delhi That Are Perfect For Stressed Out Delhiites
The best way to let go of all your worries and stress is to reconnect with nature. Nature is a healer, it brings peace, calms your soul and helps you unwind. Although it is quite difficult to rejuvenate in the lap of nature in a buzzing city like Delhi, it is not impossible - for the capital boasts of several sprawling parks where you can find your inner peace and enjoy serene views, and we're going to tell you about it in this list!
1. Garden Of Five Senses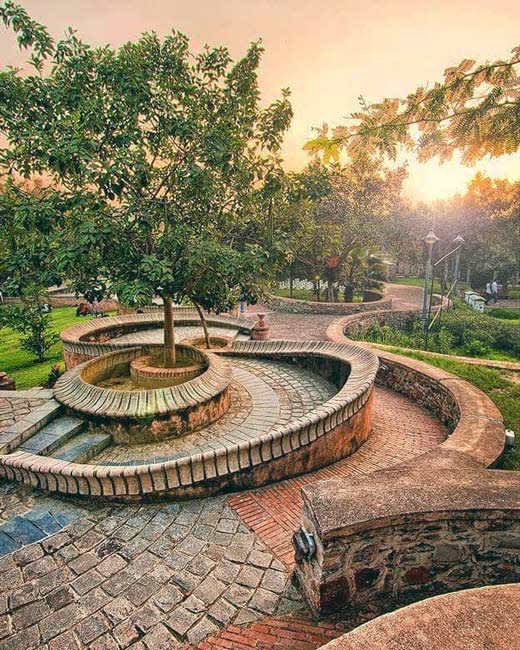 Picture Credits: thecanonfanboy
Believe us when we say that the best way to begin your day on a good note is to take a stroll through the lush lanes of this beautiful garden! You'll find bamboo courts, Mughal Gardens, herb gardens and pretty lil pools that lie blanketed under lilies - a perfect place where you can revitalize! 
Where | Garden Of Five Senses - Westend Marg, Saidulajab, Saiyad ul Ajaib, Saket
Timings | 9 AM - 7 PM
2. Indraprastha Park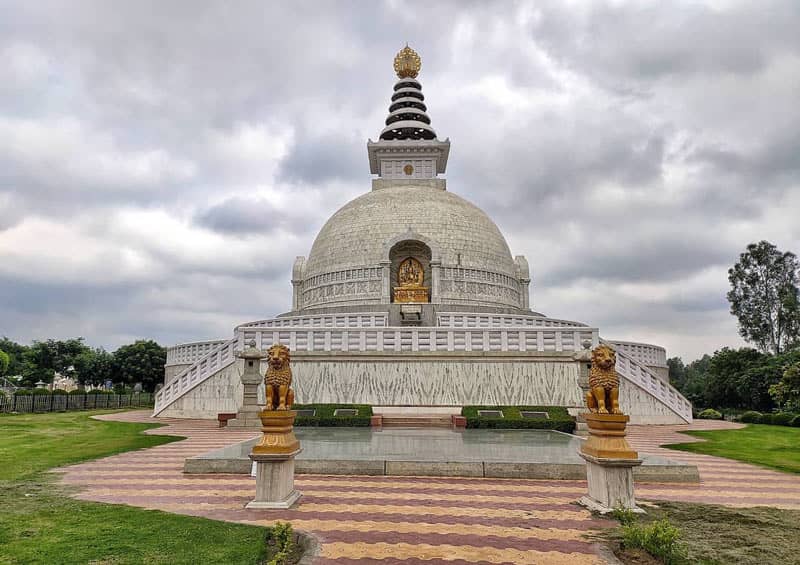 Picture Credits: sayyed_humair_official
This area was once a landfill site, but now, there exists a thriving park that is spread across a lavish area of 3.4 hectares. There's also a Bougainvillea Garden nearby where you can spot a few varieties of this vibrant flower. The well-manicured lawns and the quiet ambience make this garden an ideal picnic spot - do drop by.
Where | Indraprastha Park - Ring Road, Grand Trunk Road, Block A, Ganga Vihar, Sarai Kale Khan
Timings | 6 AM - 7:15 PM
3. Japanese Park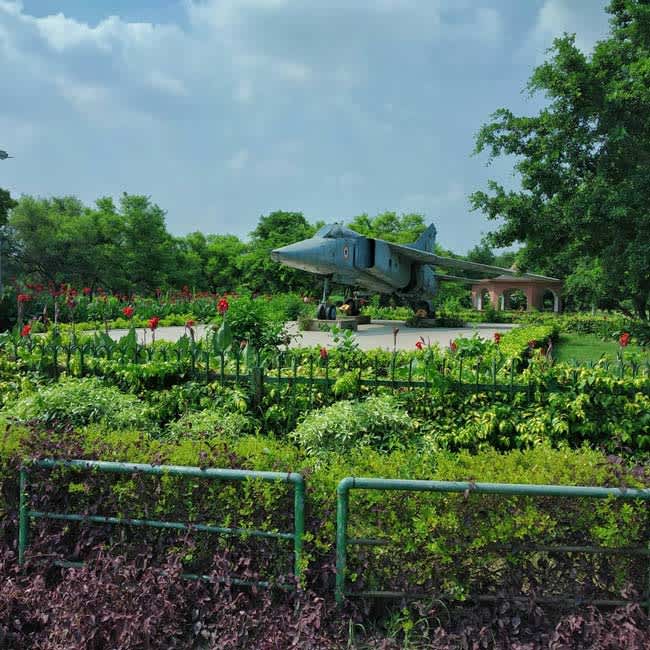 Picture Credits: unknownartist1118
Tucked away in the posh residential colonies of Rohini, Japanese Park is one of the biggest parks in the city that is home to vast gardens and several lakes. You can sit back, watch the glorious sunsets, or indulge in a photography sesh- either way, this is where you need to be if you wish to escape the city chaos.
Where | Japanese Park - Swarn Jayanti Park, Sector 10, Rohini
Timings | 5 AM - 8 PM
4. Central Park, CP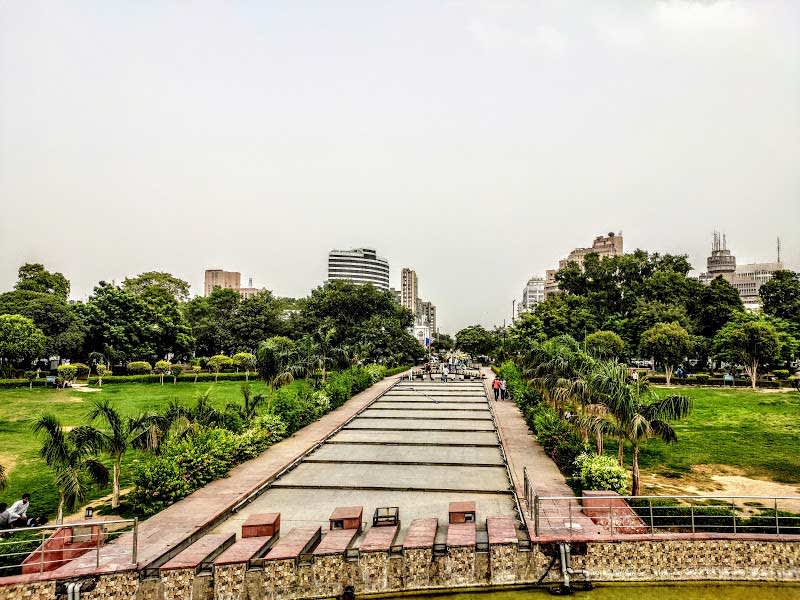 Picture Credits: Abhishek Dhiman
The Central Park offers mesmerizing views of the entire CP that one can never get bored of! Lie down on the grass and take a moment to appreciate the beauty that Delhi has to offer while clearing your mind, we promise it doesn't get any better than this!
Where | Central Park - Rajiv Chowk, Connaught Place
5. Roshanara Bagh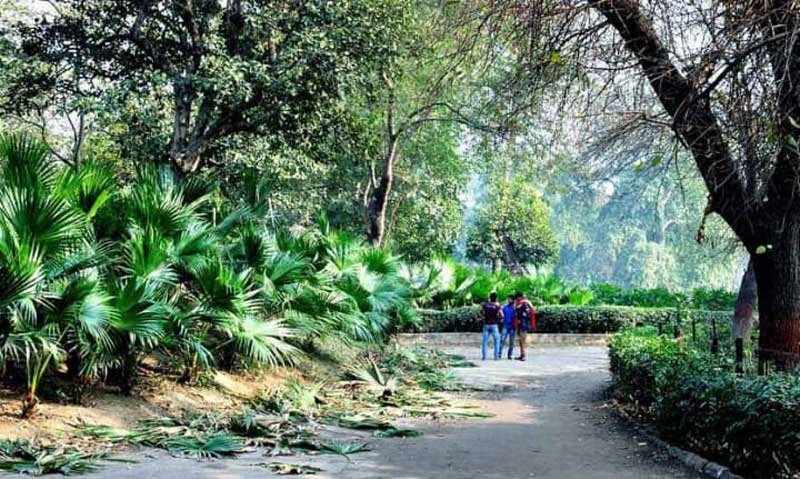 Built by Princess Roshanara Begum, Roshanara Bagh is a monumental garden that has parts of thick jungle, orchards, shrubberies and long canals. Trot over for a slice of equanimity and for a glimpse into the bygone eras, there's no way you're not gonna like it.
Where |  Roshanara Bagh - Roshanara Rd, Roshanara Garden
Timings | 5 AM - 8 PM
6. Vijay Mandal Park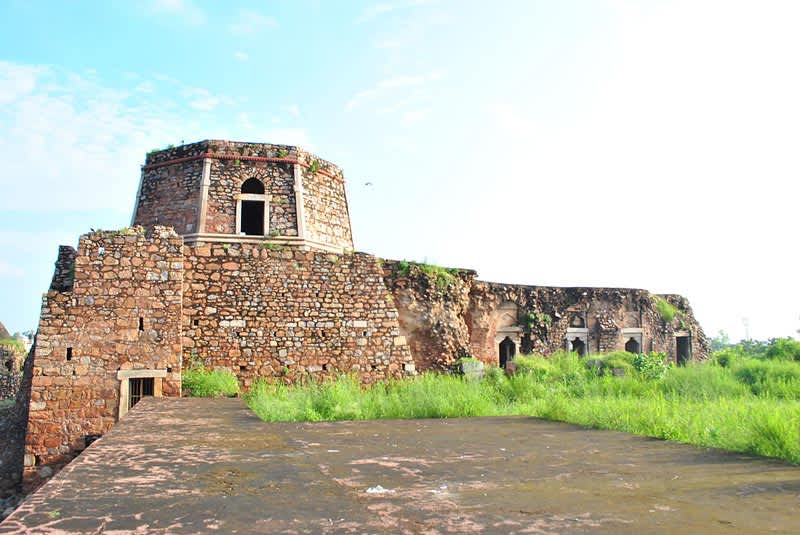 The picturesque Vijay Mandal Park is sandwiched between the Begumpur Village, Sarvodaya Enclave, and Shivalik. With gorgeous landscapes, playgrounds and heaps of flowers that bloom here, this park is nothing short of a saviour to your anxious mind. Come visit and enjoy nature in its purest form here!
Where | Vijay Mandal Park - Begampur, Near Sarvodaya Enclave
Folks, we hope you've added these lush gems to your list! Trot over whenever you feel exhausted and surround yourself with the best of nature.